Doom for Android emulators? Microsoft announced to support Android app on Windows 11
In the early hours tonight, Microsoft officially announced the new generation of operating system Windows 11. This is the first time that Microsoft has released a grand version update since it released Windows 10 six years ago. According to the release conference, this update has great changes in icons, sound effects, interface, etc.
The most compelling feature certainly is Microsoft's claim that Windows 11 can run Android applications directly on the desktop, without affecting other software. As soon as the message came out, there was widespread discussion among emulator users, and some consider it as "the doom for Android emulators .". However, the fact does not look like it appears. We suggest you follow us and finish the rest of this article.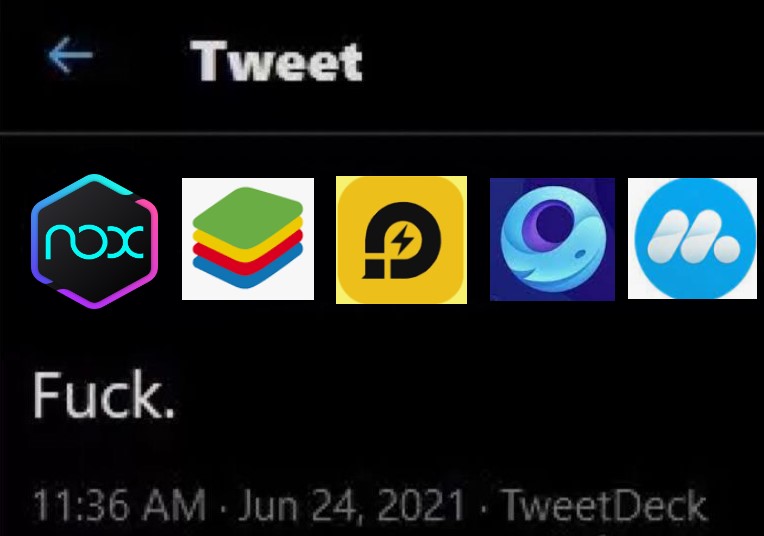 New update of an old technique
Most IT fans know that Microsoft had developed a similar function as early as 2014, in fact, the project Astoria subsystem on Windows 10 mobile realized this function briefly in 2015 but was cut off later. However, seven years later, this feature is finally available to the public.
Run Android APK perfectly? Afraid not
Although Microsoft claims to support Android applications, it can't actually install APK files directly. Instead, it cooperates with the Amazon app store. Users can only run apps downloaded from Amazon and Microsoft Store. It indicated that Windows 11 probably doesn't support third-party APK downloads at the moment.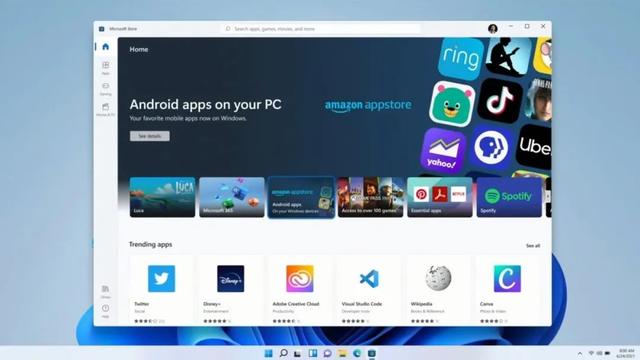 Doom for Android emulators? Don't think so
Based on the current information, the compatibility between win11 and Android applications is arguable. The biggest possibility is that Windows 11 can run some lightweight applications that have been optimized and launched by Microsoft. Moreover, there are essential differences(technique level) between the implementation of Microsoft and Android emulators. It is quite a task for running applications alone, not to mention running heavy games. In contrast, Android emulators such as NoxPlayer and Bluestacks are capable of running various heavy games smoothly. Besides, the keymapping and multi-instance, which are indispensable functions for hardcore gamers further highlight the gap between Windows 11 and Android emulators. Therefore, Windows 11 is far inferior to the Android simulator in terms of user experience and compatibility.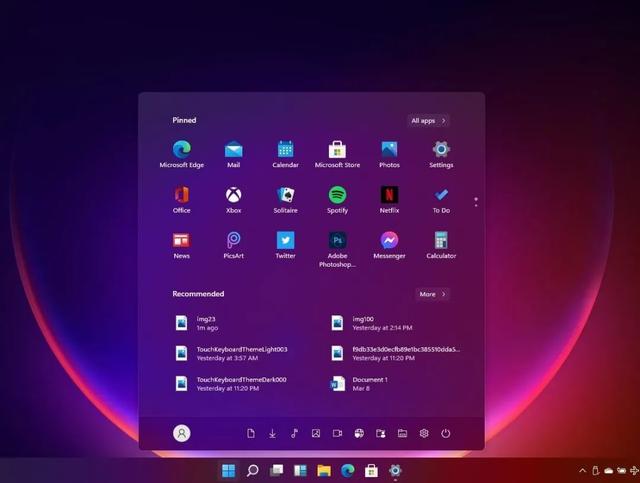 The advantages of Android emulators
As the world's first Android 9 emulator, NoxPlayer has great technical advantages in the Android emulator field. It is perfectly compatible with X86 and AMD devices, as well as win7, win8, win10, and even the newly released win11 operating system, coupled with OpenGL + hardware acceleration rendering and the previous-mentioned functions. These may be the problems that Windows need to solve in the future.