Download The Impostor-Voice Chat on PC with NoxPlayer, Chat with Your Crewmates Now!
The Impostor-Voice Chat, supports voice-chatting with the crewmates and discuss who is the real imposter. Among Us doesn't support the function, so players can download the app to try voice-chat on PC with NoxPlayer.
The Impostor-Voice Chat Gameplay: 
1. The game only supports English and Filipino now, set the language first.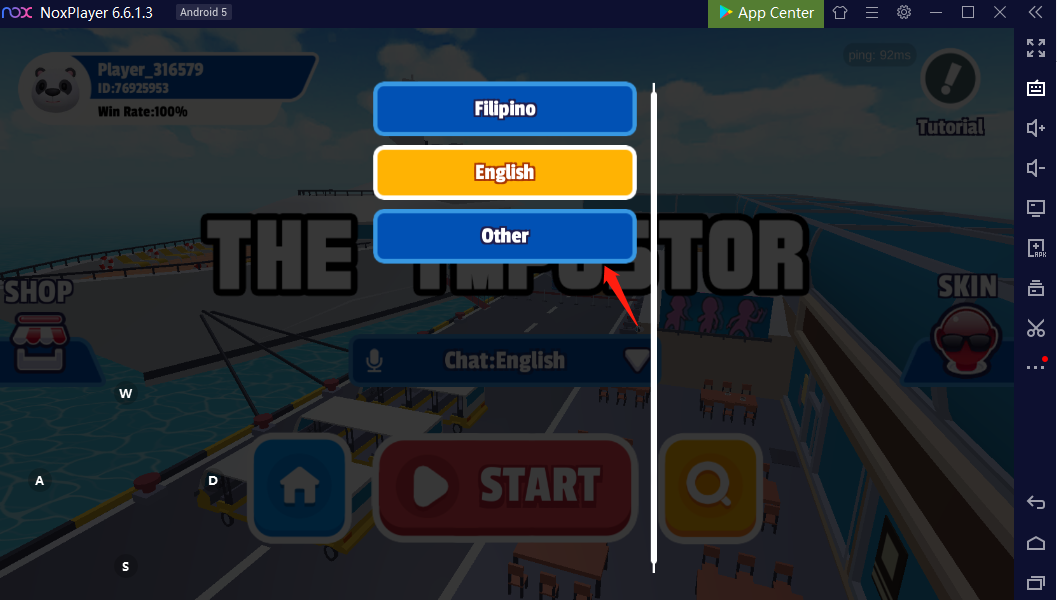 2. There are 10 members in a room, discuss with them, and find the final imposter.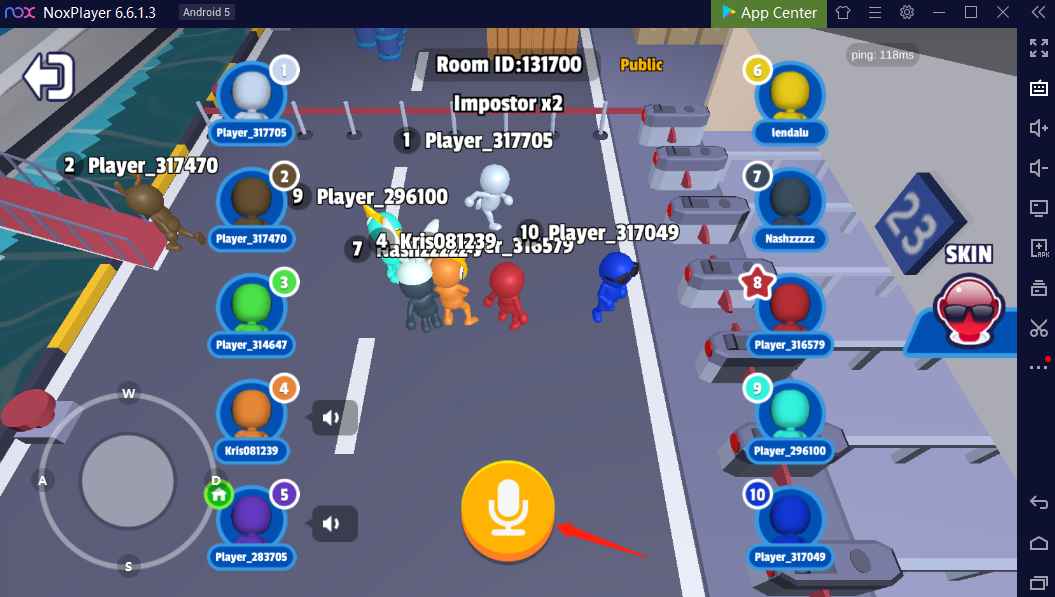 3. Complete your task and the taskbar will show the finishing progress, which is similar to Among Us.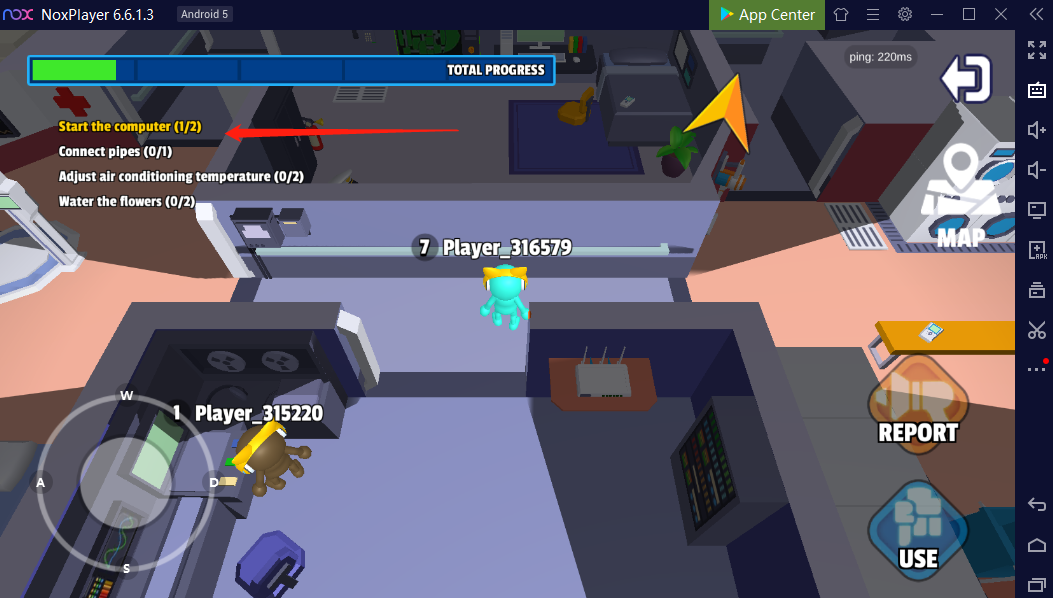 4. Customize your character like skin.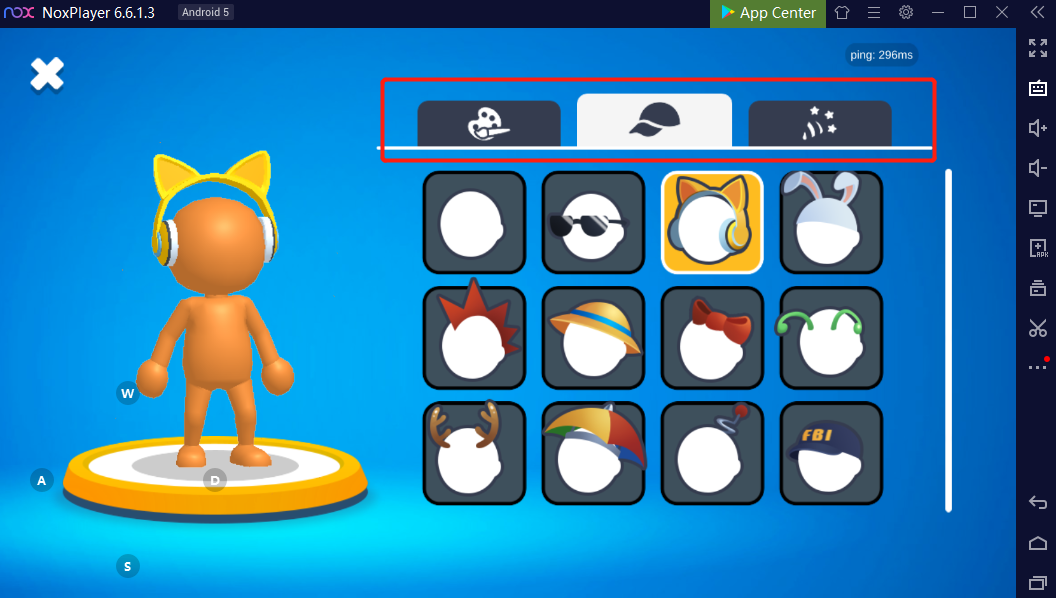 The Impostor-Voice Chat Guide: How to Download The Impostor-Voice Chat on PC with NoxPlayer
Download NoxPlayer
Click Tools👉Google play👉Sign-in Google account3. Download The Impostor-Voice Chat on PC