Play Aura Kingdom 2 on PC with NoxPlayer
Aura Kingdom 2, an MMORPG with a task to collect Eidolons on the journey, is first launched in Taiwan. Under the background of medieval, players will explore the magic Ramayan world which is full of multitudinous creatures. Unlock and collect the multiple monsters, then complete the "Book of Ramayan"!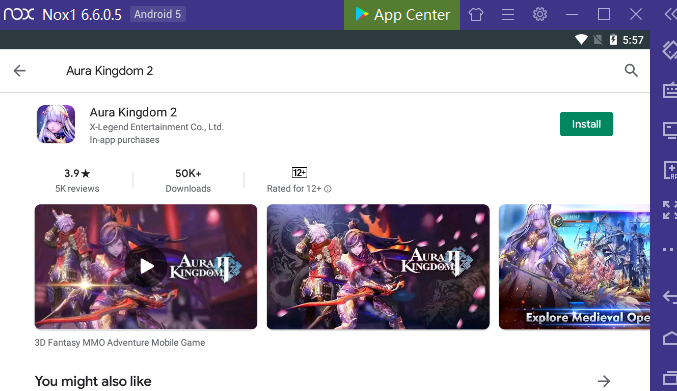 Tips for Playing Aura Kingdom 2 on PC with NoxPlayer
1. First, you need to choose your character at the beginning of the game, which represents different attribution and skill. There are four kinds of classes: Dragoon, Shinobi, Elementalist, and Nymph.
Shinobi is an assassin specialized in swordplay and poisons.
Dragon is a warrior who mastered halberd and inherited the will of dragons.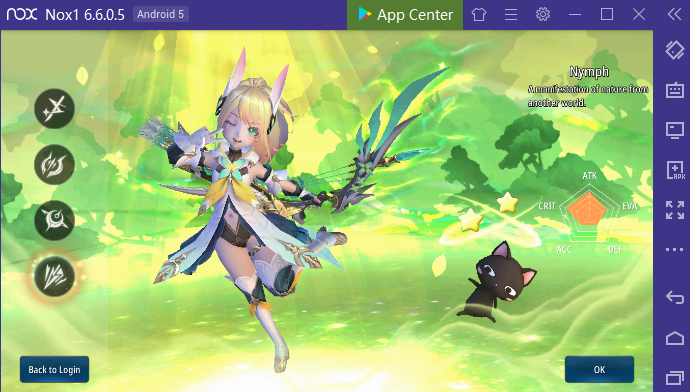 Elementalist is an envoy of elementals who turn impossible into possible.
Nymph is a manifestation of nature from another world.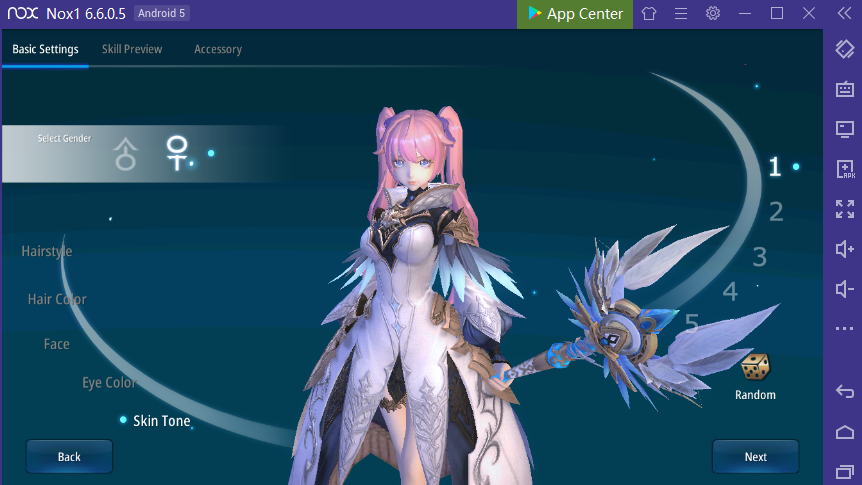 2. Second, you need to customize your character including gender, hairstyle, hair color, eye color, skin tone, etc. In addition, there are some accessories like face, head, wings. You can adjust the size, angles, and position, which makes the character looks wonderful and pretty!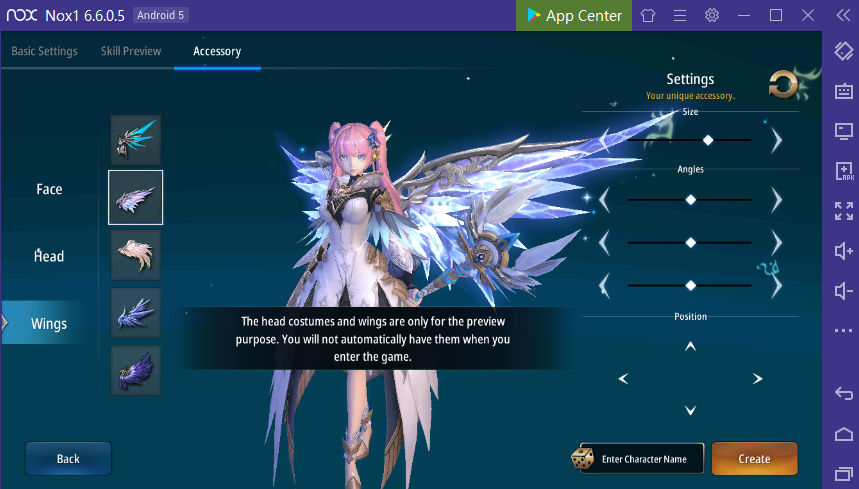 3. Third, try to use the keyboard to release the skills and control the walking direction.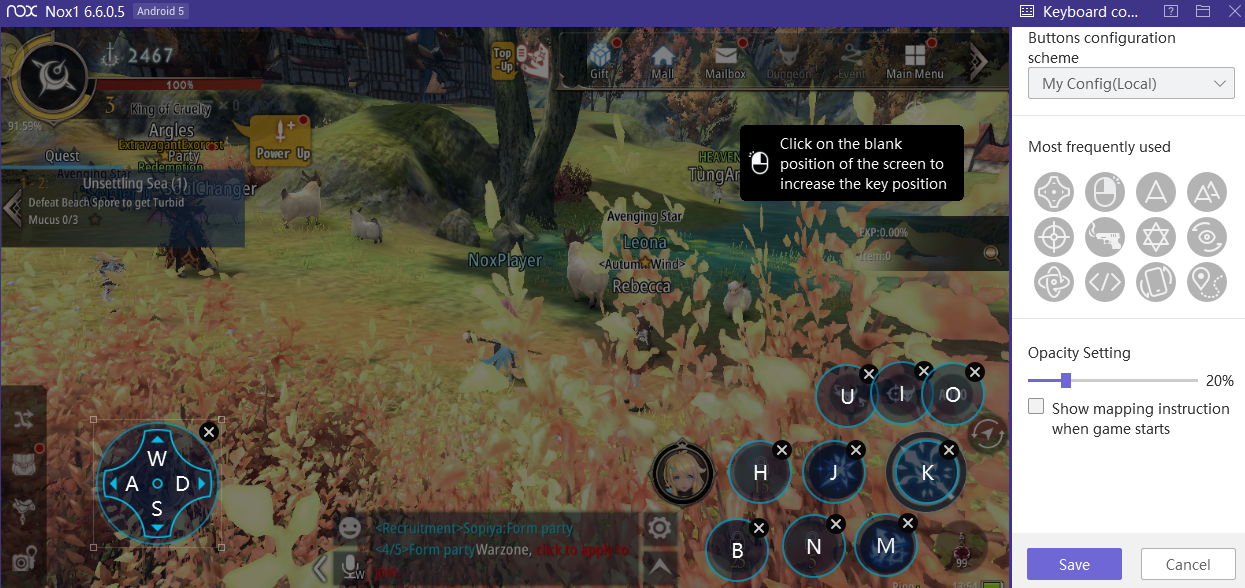 4. Finish the quest the upgrade your level.  Collect EXP items to lever up your Eidolon. Utilize some tactics and remember to uncover the secrets of monsters.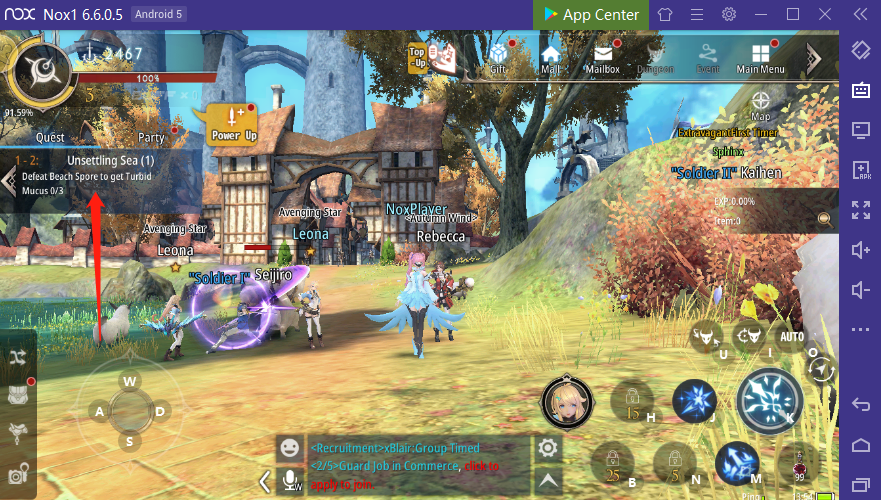 How to Download Aura Kingdom 2 on PC with NoxPlayer
Download NoxPlayer
Click Tools👉Google play👉Sign-in Google account
3. Install Aura Kingdom 2 on PC