BLESS MOBILE on PC with NoxPlayer-Full Gameplay and Classes
BLESS MOBILE, the fantasy RPG that allows players to create their own character with high-freedom, brings exciting battles with phenomenal graphics. By playing BLESS MOBILE on PC with NoxPlayer, people can take full use of the smart keyboard on a bigger screen.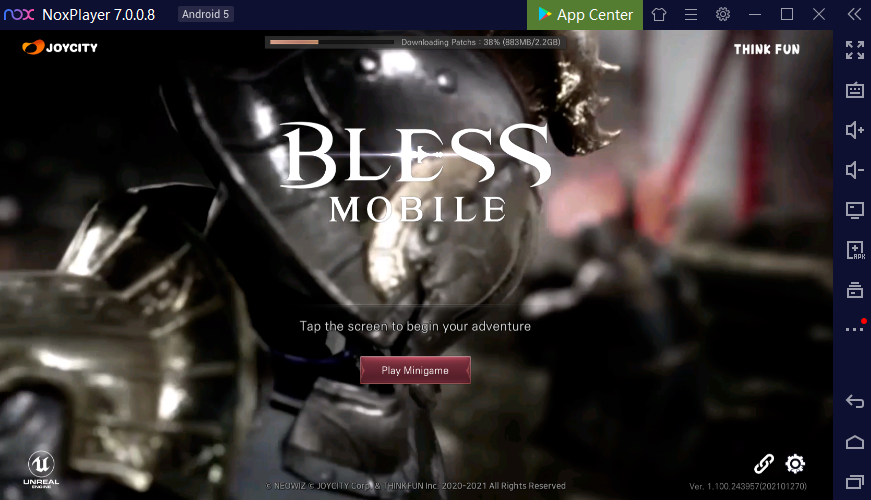 BLESS MOBILE  Guide: Tips for Playing BLESS MOBILE on PC with NoxPlayer
1. At the beginning of the games, choose a race and class first. There are 4 races including Aqua Elf, Pantera, Masque, and Habichts. There are  5 classes as follows: Guardian, Mage, Paladin, Ranger, and Berserker.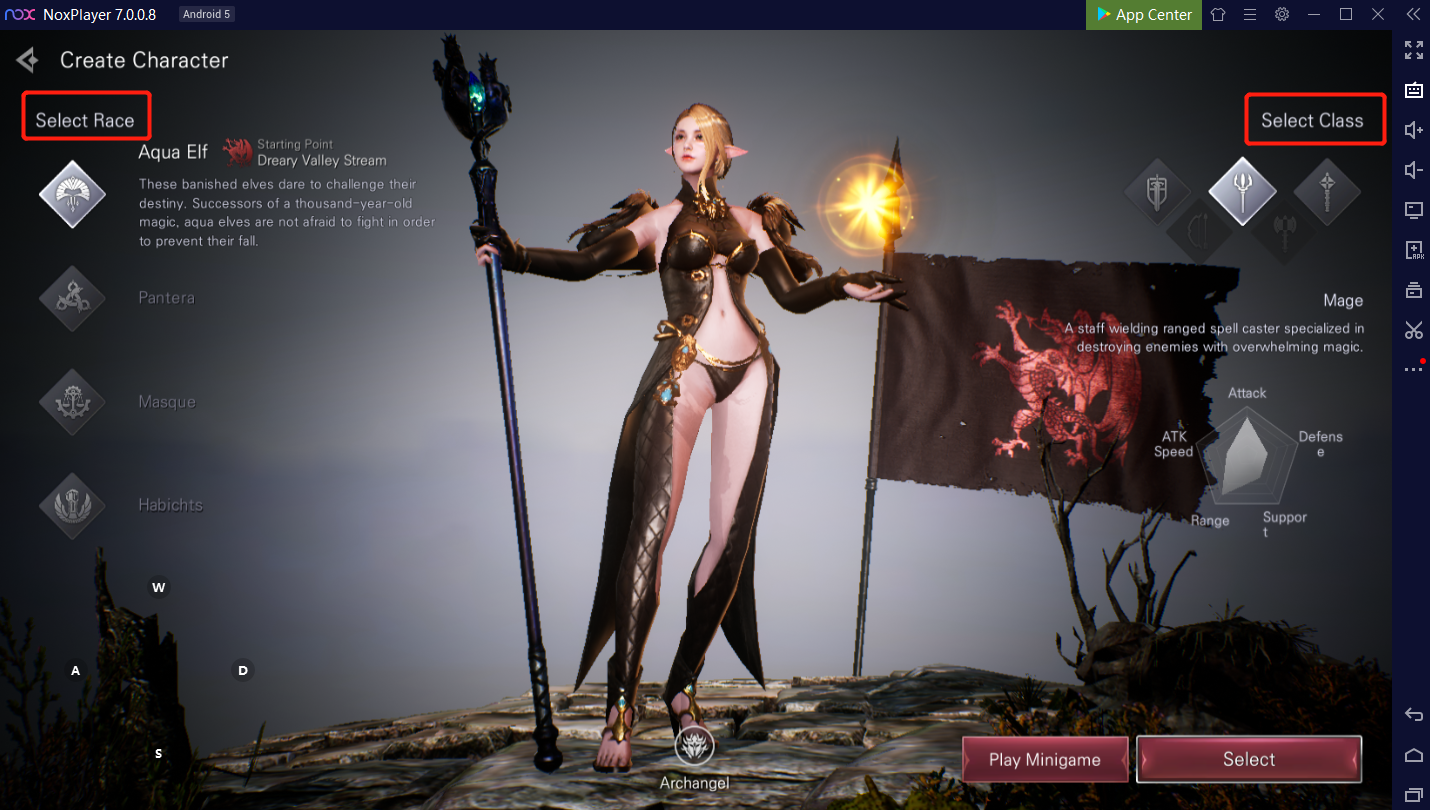 2. Customize your character including all details like: preset, face, hair, body type, and outfits. Make a perfect character according to your needs totally. In addition, the game supports creating 5 new characters that can be saved.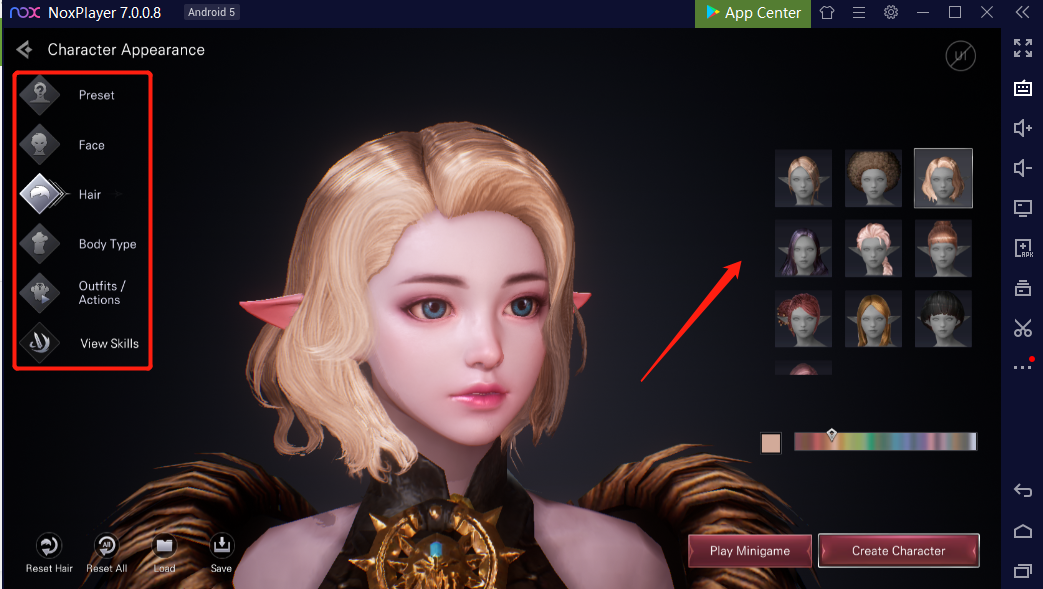 3. Follow the main quest and claim the rewards. The game will guide you automatically to finish the mission and collect the resources.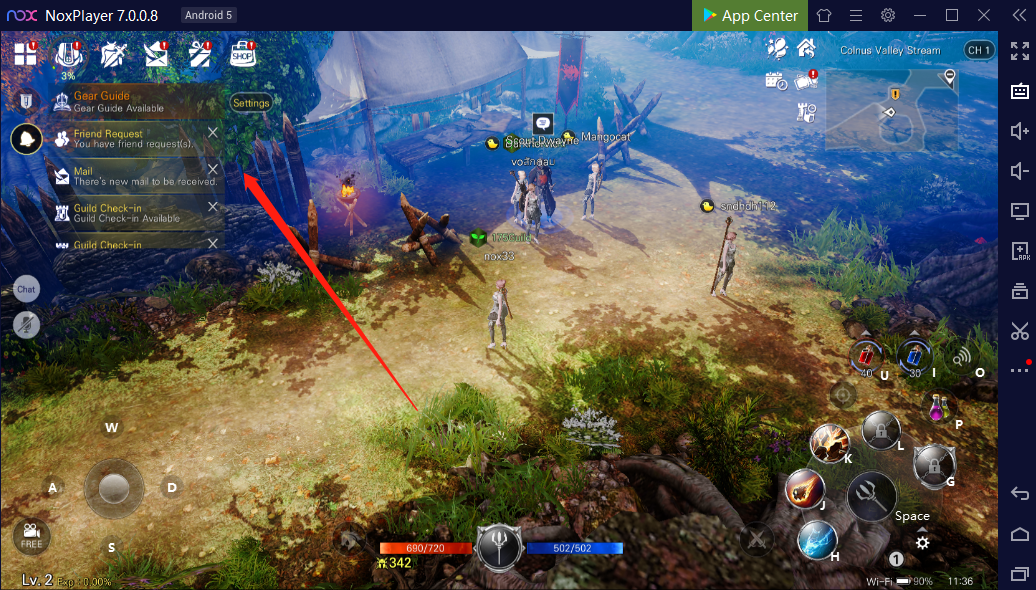 4. Take full advantage of the smart keyboard to control the character and release the skill. NoxPlayer will provide a set of keyboard configuration for users, which also allows users to customize the keyset according to their own needs.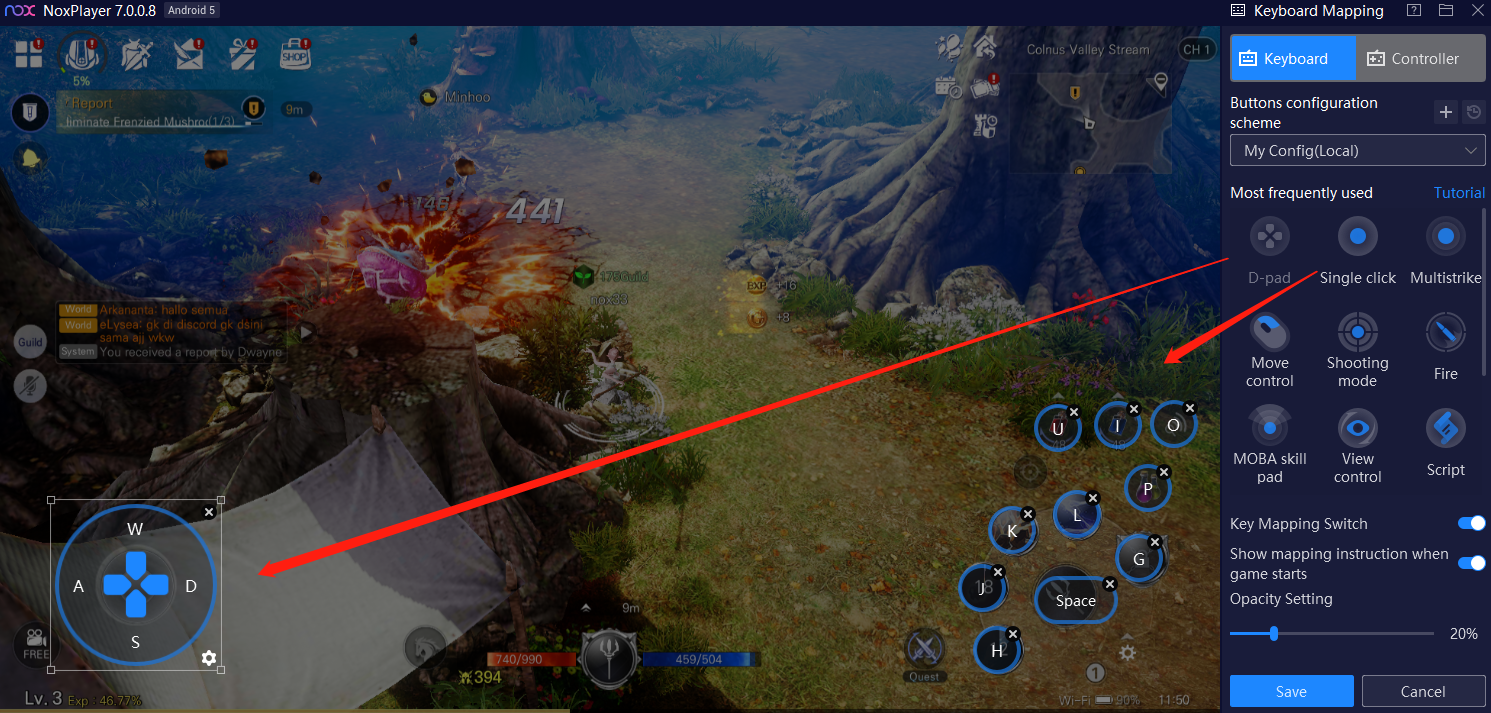 Here is the effect: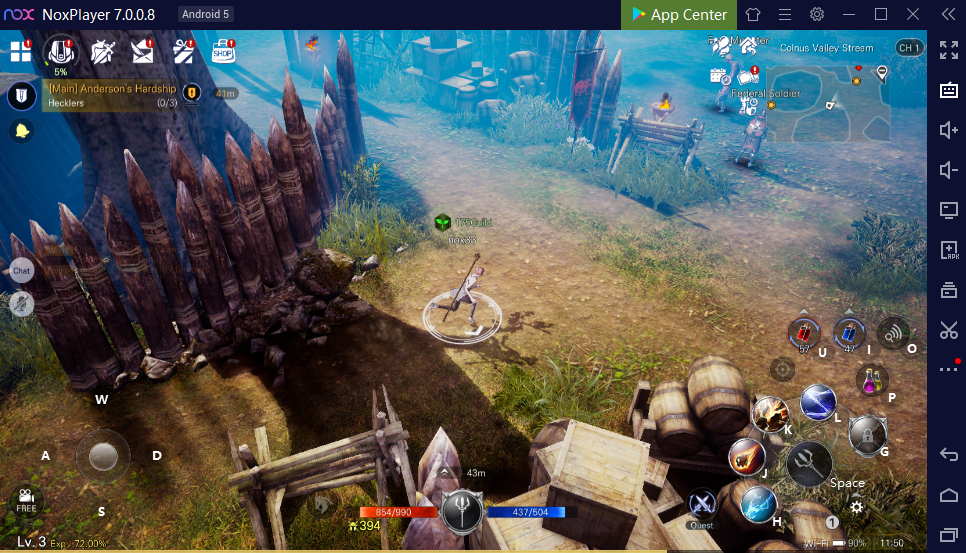 5. Be familiar with each class of the game. For instance, Guardian is the best tank class, which can defense the enemy from the front.  Paladin is the best supporter, which can heal others.
Here is the trailer video:
BLESS MOBILE Gameplay: How to Download BLESS MOBILE on PC with NoxPlayer
1. Download NoxPlayer
2. Click Tools👉Google play👉Sign-in Google account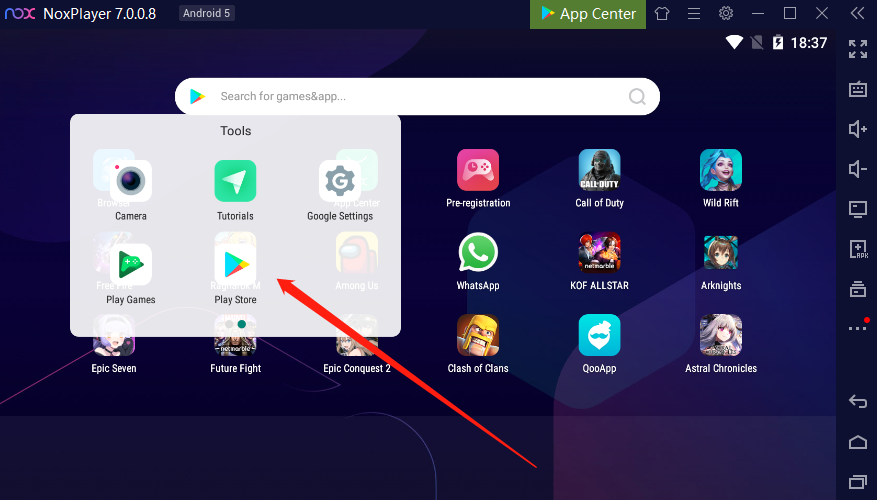 3. Download BLESS MOBILE on pc or import the apk to the emulator