Exos Heroes on PC with NoxPlayer-Tier List and Full Gameplay
Exos Heroes, a brand new RPG with a battle system, allows players to experience the epic journey to fight the darkness. By playing Exos Heroes on PC via NoxPlayer, people can explore the world with unique skills on a bigger screen. Here is a tier list and gameplay for beginners: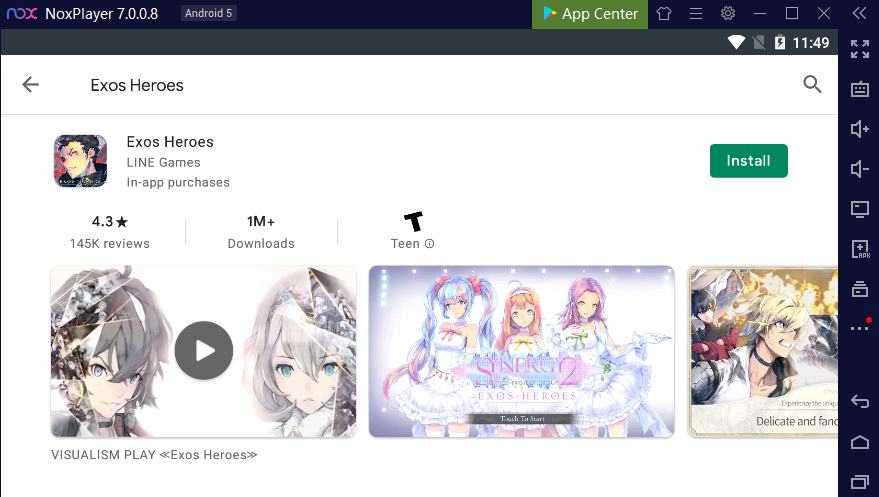 Exos Heroes Guide: Tips for Playing Exos Heroes on PC with NoxPlayer
1.The Guardian Stones of enemies will not be revealed for the first time. When the attacker's element and the Guardian Stone's element match, the matching elements are all shown and one Guardian Stone of that element is destroyed.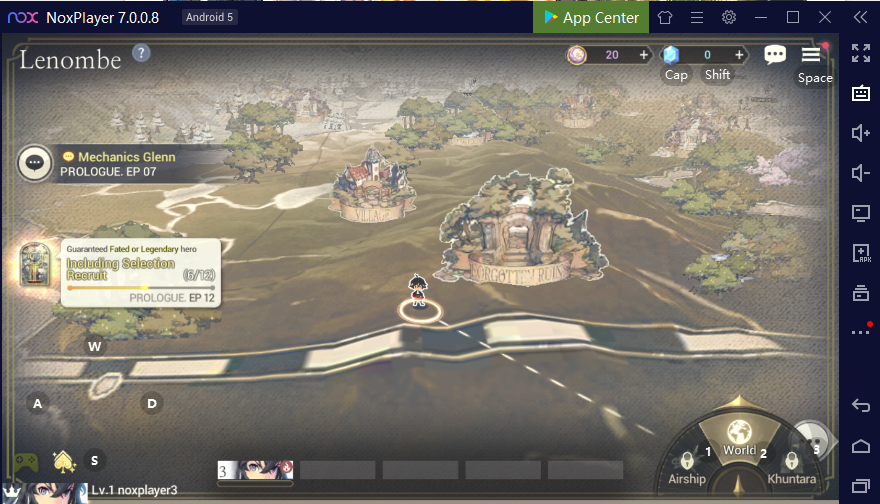 2. Follow the storyline and clear the story. The sooner you progress through the story, the more resources, and better gear/item options you can get, and the faster you will progress.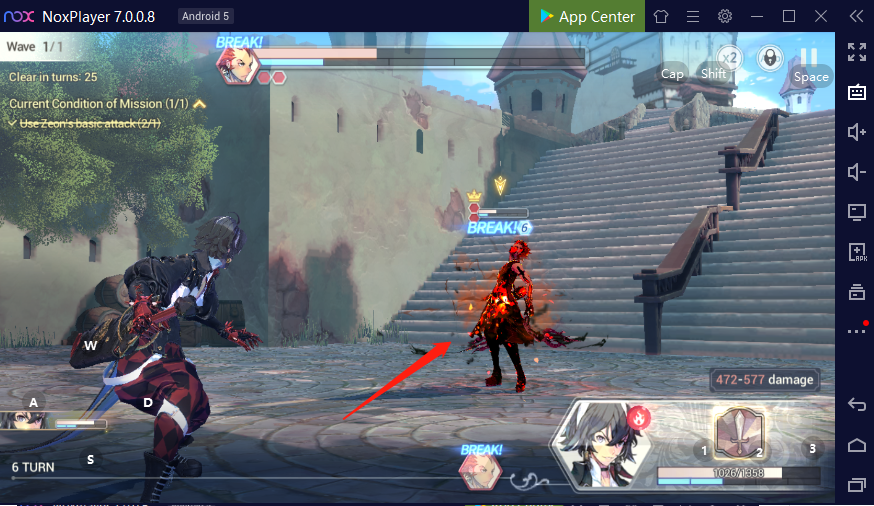 3. Be familiar with the hero like Role, Type, Element, and Grade. Check the tier list to get more information.
4. Make sure to get 3 stars every episode so as to get enough Xes/Jess to purchase an advanced banner pull (only 3 allowed per month).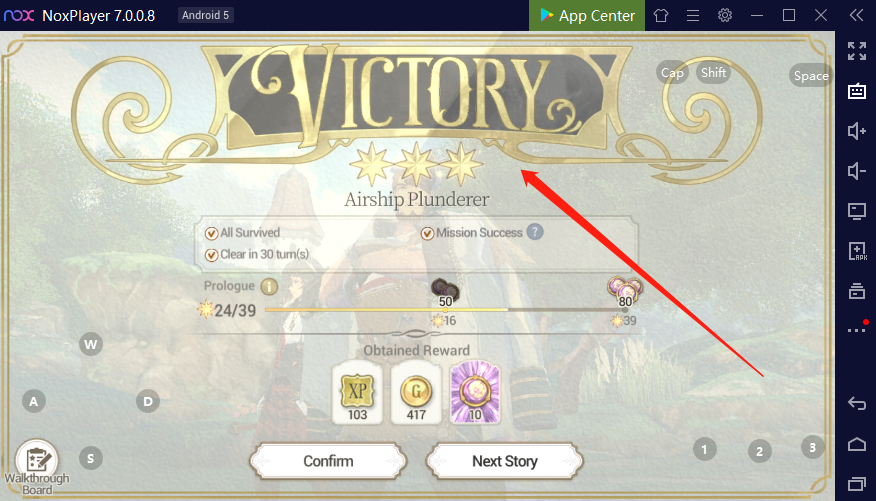 5. The amount of stars shown under each hero represents their max level, in multiples of 15. For instance, a 1* hero will be able to reach a maximum of level 15. A 2*, 30, and so on.
6. Utilize the smart keyboard to move the character.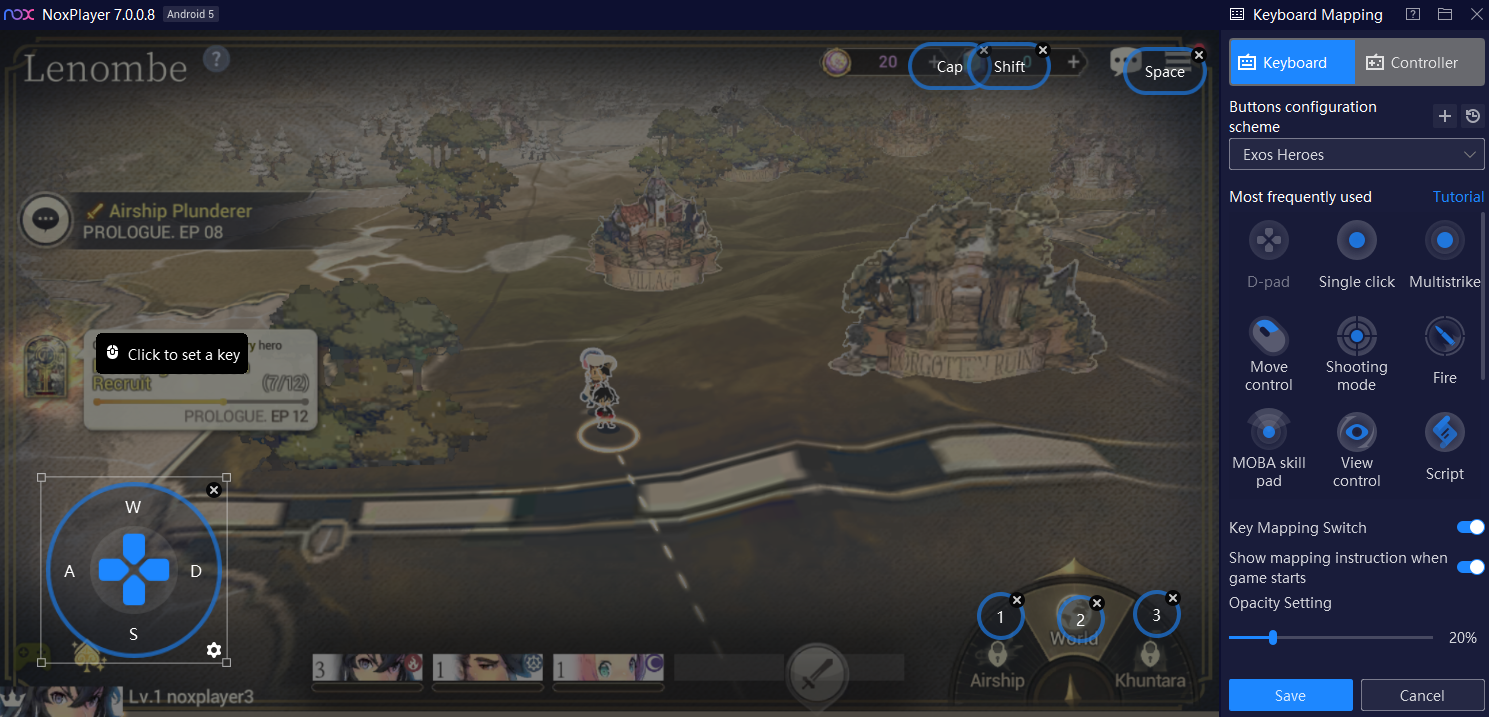 7. Select a skill and choose your target to release the skill, which also can choose a special skill to activate high damage.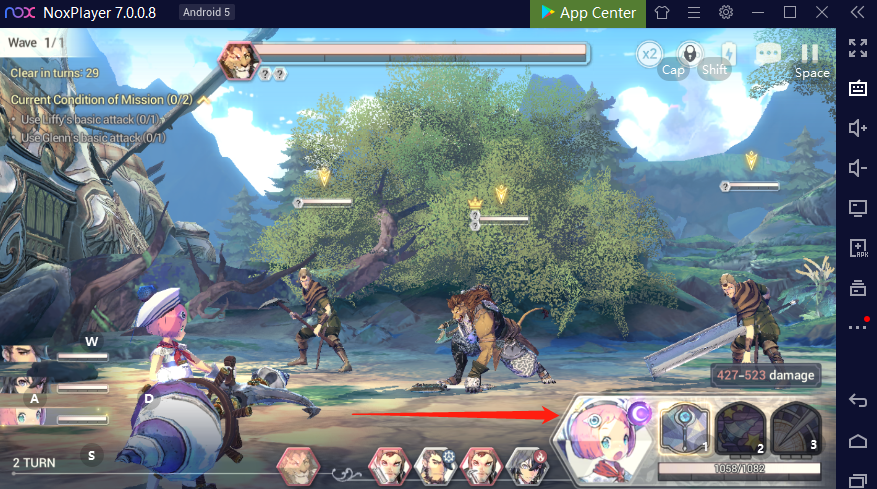 Here is the trailer video:
Exos Heroes Gameplay: How to Download Exos Heroes on PC with NoxPlayer
Download NoxPlayer
Click Tools👉Google play👉Sign-in Google account
Download Exos Heroes on pc or import the apk to the emulator