Blue Archive on PC with NoxPlayer-Download an apk now!
Blue Archive (ブルーアーカイブ), the brand new RPG based on the background of the school life, is available now in Japan. By downloading
Blue Archive on PC via NoxPlayer, people can command your students and start a real-time battle on a bigger screen. For English users, you can drag the game apk to the emulator and run the game now.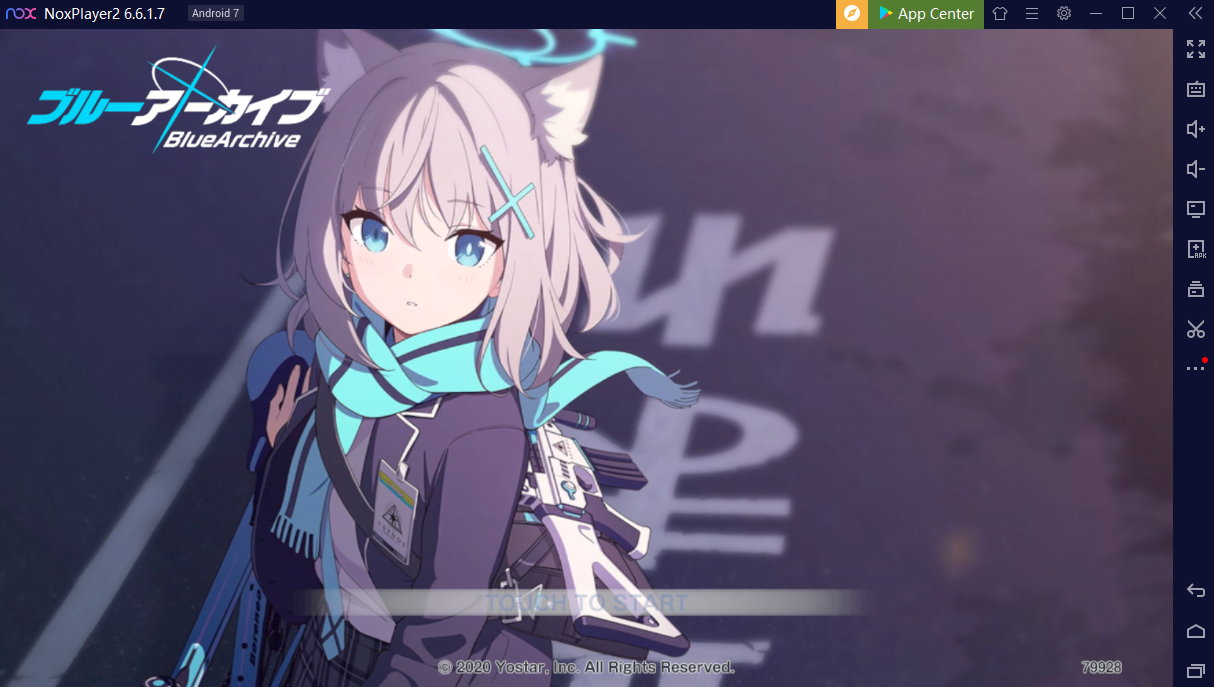 Note: Blue Archive only supports Androd 7 and above. So if you are using Android 5 now, please create an Android 7 to run the game. Click here to check the guide.
Blue Archive Guide: Tips for Playing Blue Archive on PC with NoxPlayer
1. Be familar with Blue Archive tier list and character. For beginners, there a list recommended for you:
Tank: Yuka,
Recovery: Fuuka
Firepower: Nonomi, Akari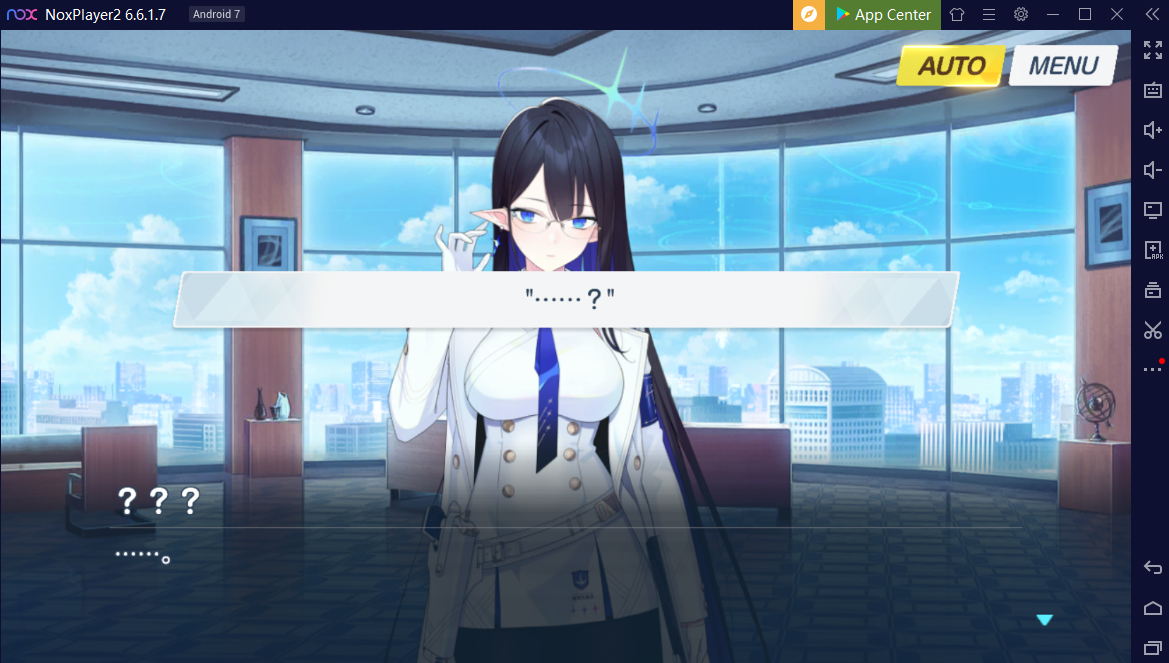 2. Follow the storyline and complete the task.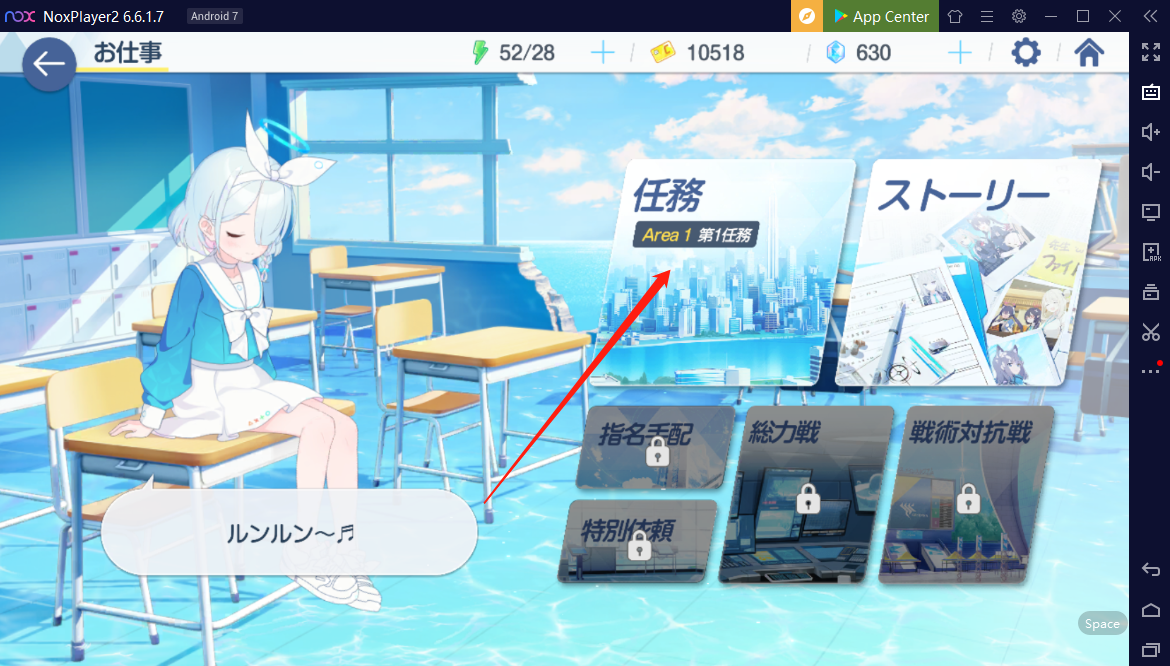 3. Build your army and utilize a strategy to win the victory. For instance, there are 6 positions in a team, which 4 characters to fight and the others to support.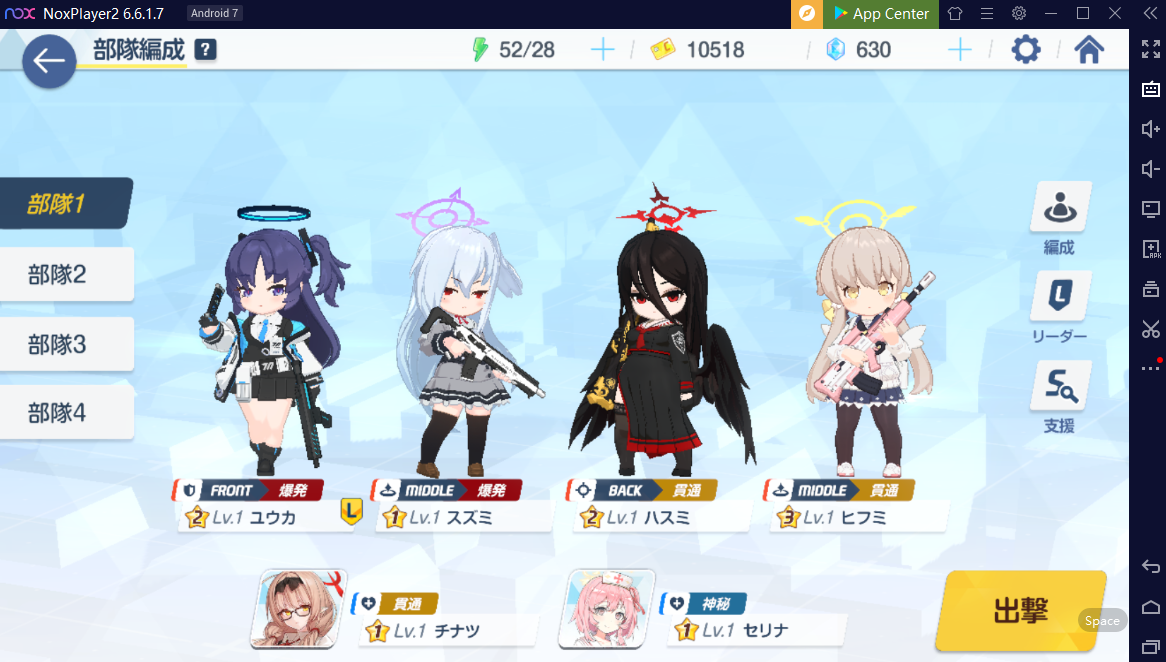 4. There are also sub-stories for each character, which also configures a different BGM for each character.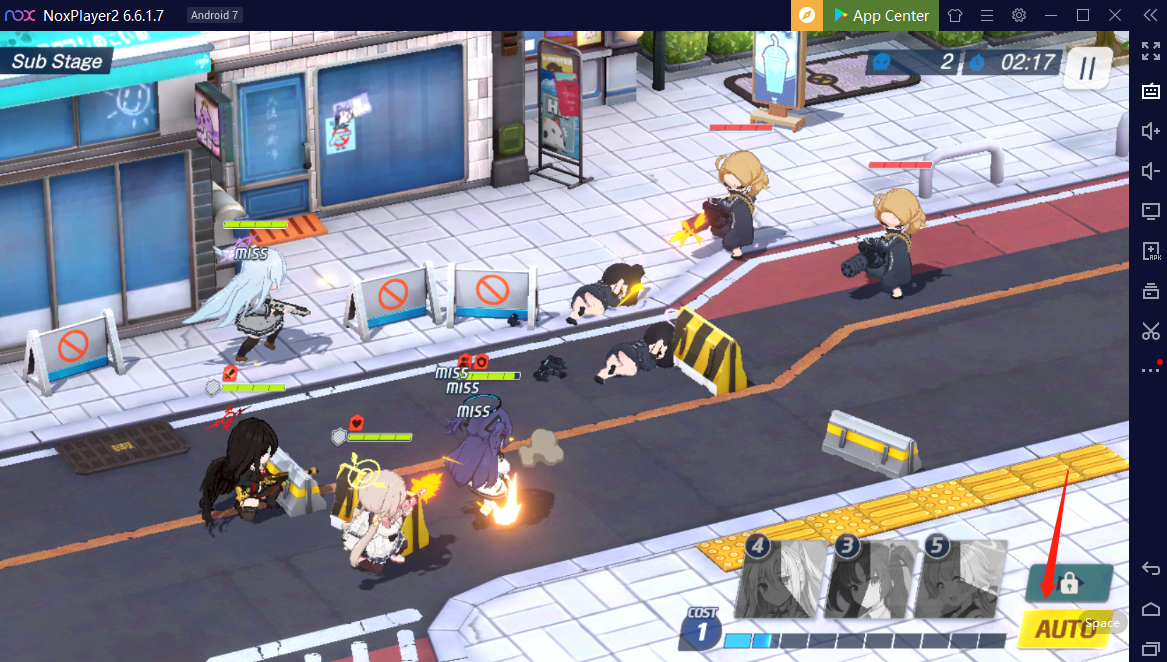 Blue Archive Gameplay: How to Download Blue Archive on PC with NoxPlayer
1. Download NoxPlayer
2. Click Tools👉Google play👉Sign-in Google account
3. Download QOO from its official website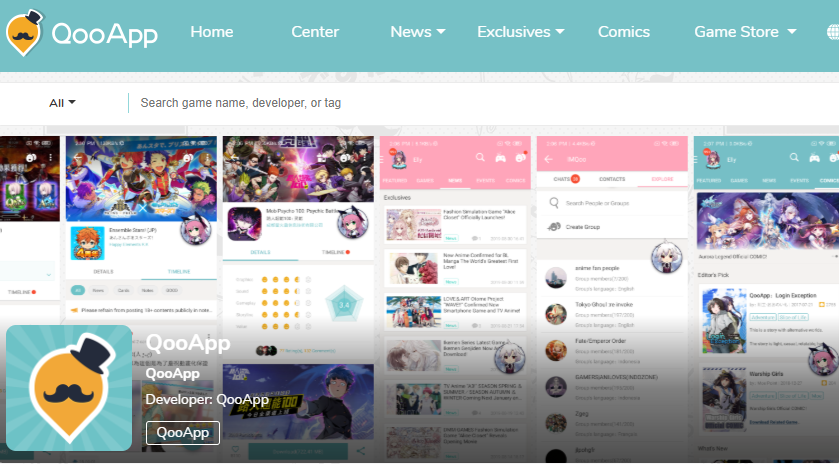 4.  Drag QOO APK to NoxPlayer, here is a guide. When you end downloading, you just need to find and select the apk file and drag it into NoxPlayer. When the installation is done, the app will be on the desktop.
5. Search Blue Archive in QOO and then install  Blue Archive on your emulator.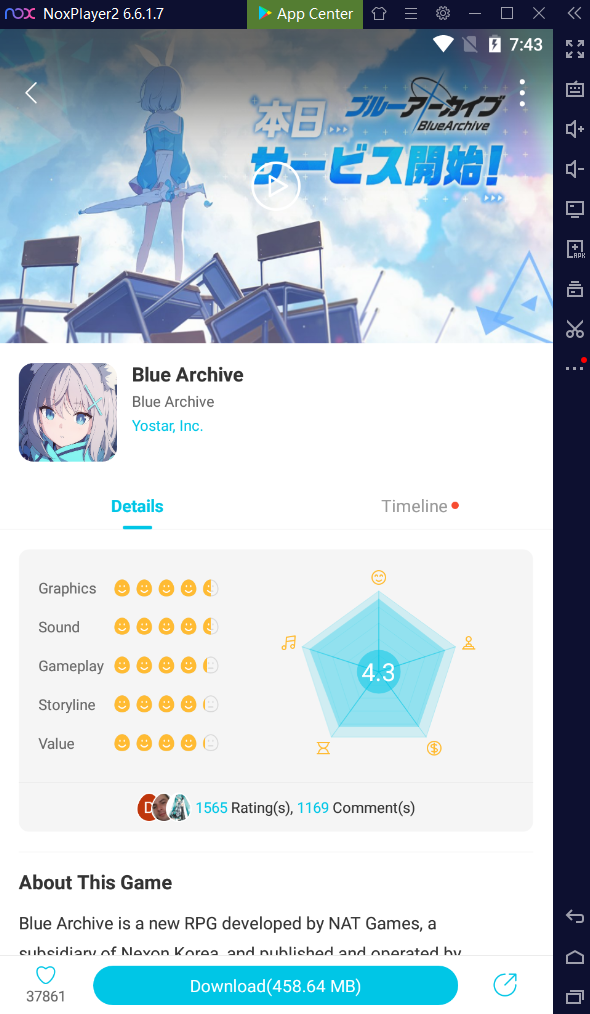 Note: Remember to use a VPN to make the game run smoother.