Solutions for Cannot connect to the Internet Inside NoxPlayer
Some users may encounter the problem that there is no Internet connection in NoxPlayer. Here are some solutions for you to fix this problem.
Please make sure the internet cable is plugged in and your computer is connected to the Internet. You can open the Browser in NoxPlayer to see if you can open a webpage normally.
2. Try to restart NoxPlayer, if it still does not work, please try to restart your computer
3. Create a new instance and see if it can connect to the internet. If not, are you using a proxy server? See how to set up a proxy server in Nox
Certain apps have no network
Click "Start" and type "cmd" in the search bar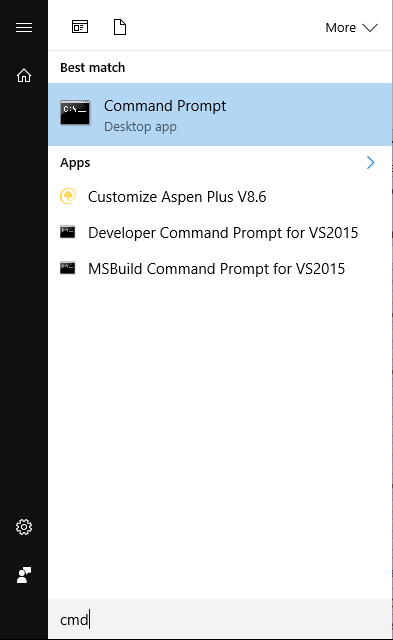 2. Right-click Command Prompt and choose "Run as admin"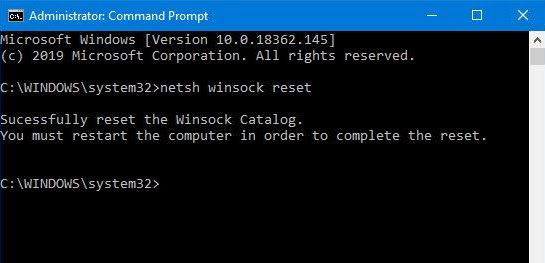 3) Input "netsh winsock reset" and press Enter
4) Restart the computer