Clean up Cache to make Nox App Player run faster
Nox App Player is a fast and stable Android Emulator that intends to extend the fun of mobile gameing to PC. However, after running it for a while, you may need to clean up the cache (just like any physical Android phone) to release its full potential. And here's a step to step How to tutorial:
1. Go to Settings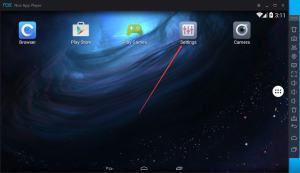 2. Click Apps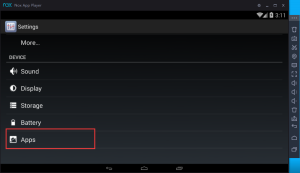 3. Slide the screen to the left and go the ALL, then slide down, find Media Storage and click it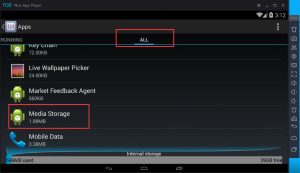 4. Click Clear data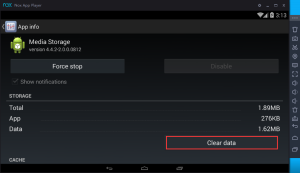 5. Click OK in the pop up dialogue box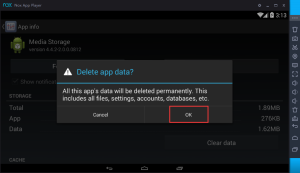 This will help clean up the cache and make Nox App Player faster. Of course, if you have downloaded other resource/system management or cleanup tool, you could use those to clean up the Player now and then as needed.