Anniversary expansion of COK, Annual presentation!
In July 2021, cok will accompany the global lord to its seventh year, and it still maintains a strong vitality and does not forget its original belief. It is a very remarkable achievement in the mobile game industry where fast consumption and traffic are kings! We can't help but feel full of anticipation for the upcoming 7th-anniversary expansion. What kind of surprises will the annual anniversary event bring us?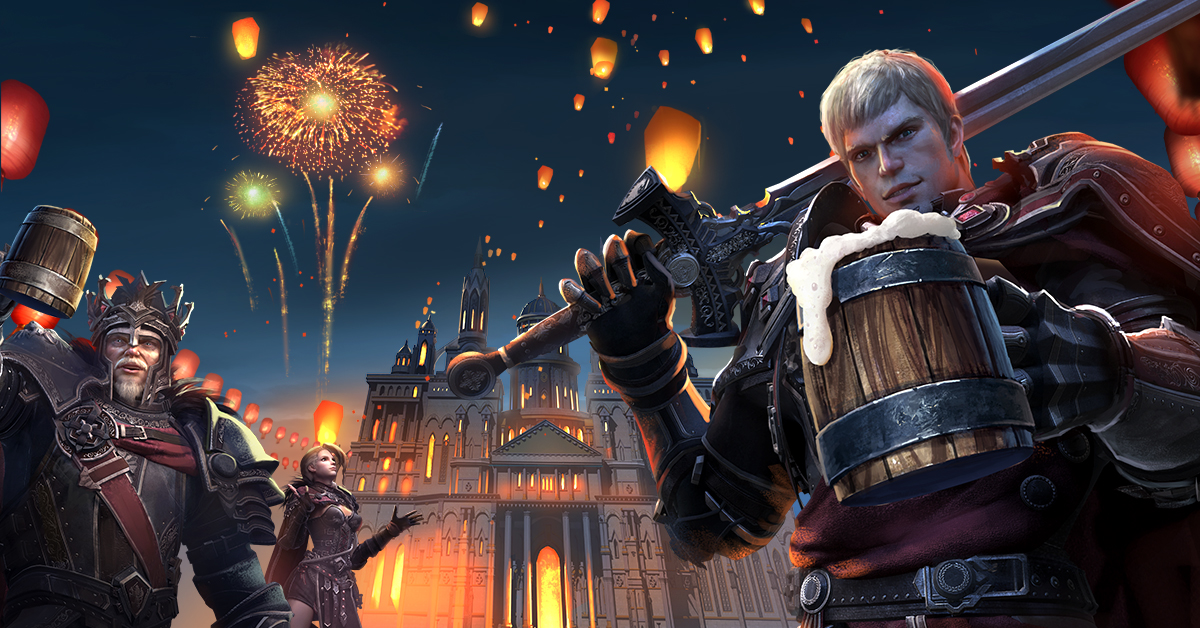 No.1 Surprise. The castle has a new look! According to the COK studio, this time, in order to thank the global players for their recognition and companionship to COK, on the anniversary, a huge castle surprise has been prepared for all COK players! The editor, I asked again and again, and the answer was that the login was announced on the 15th anniversary of July!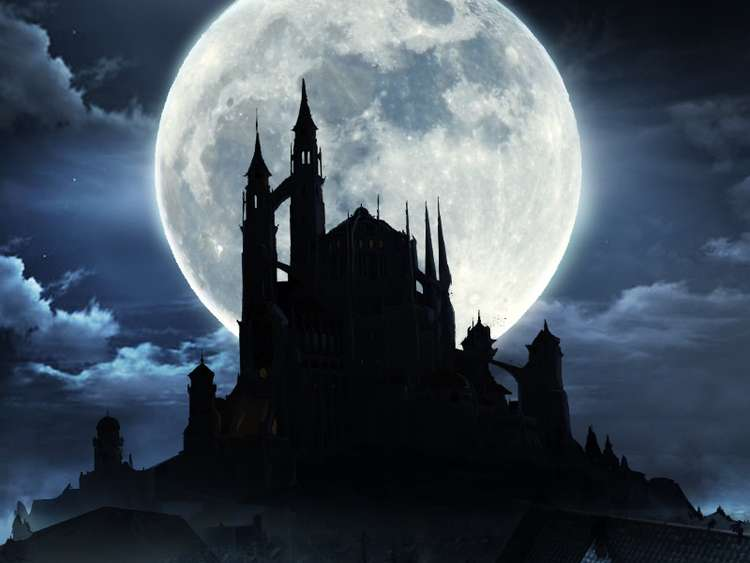 No.2 Surprise. The new hero of the whole people white prostitution! COK's new heroes can be said to be the standard equipment of the expansion, but different from previous years, the gossip received this time, the acquisition of new heroes will not be subject to the payment threshold, in other words, it is free! What kind of hero is it, and how reportable are their combat skills? The answer is still the same, the login will be announced on the 15th anniversary of July!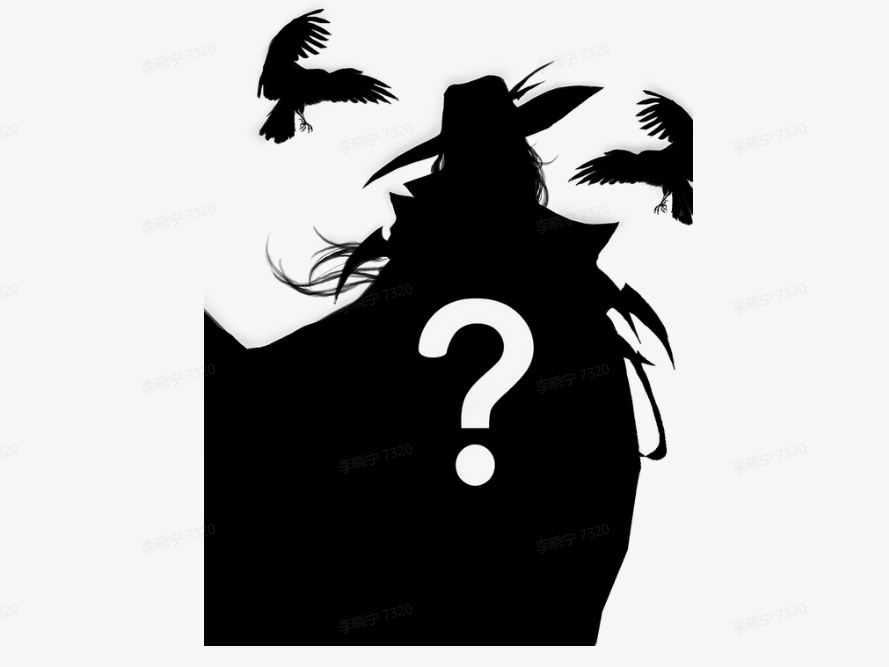 No.3 Surprise. H5 website version Battle Chess will be transferred into the game 100%! COK's most popular web version of the game, in compliance with the rising voice of the majority of chess fans and fans, enters the game from the box! Due to the technical bottleneck of H5 before, the form of play chess has not been fully utilized. Then, through the interpretation of the COCOS game engine, whether it can explode to the sky, let us wait and see!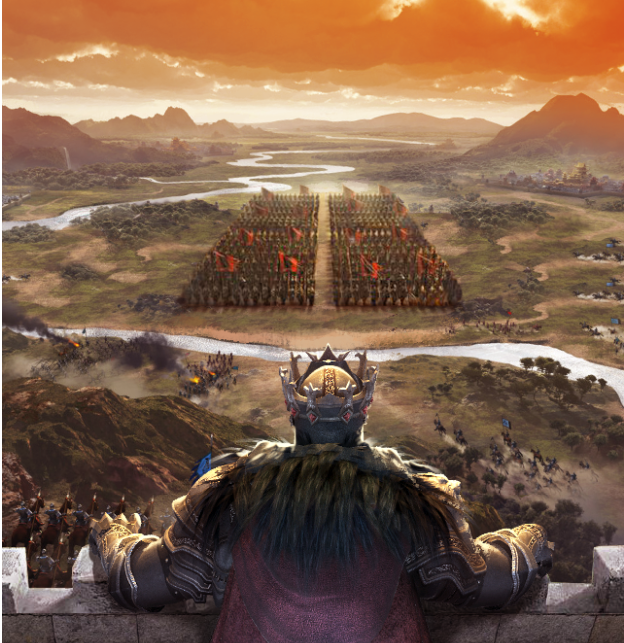 No.4 Surprise. The unprecedented welfare feast Anniversary welfare has never been absent. The classic anniversary welfare gold coin fountain has also been ingeniously increased to 7.7 billion gold coins divided among the people, commemorating appearances and other regular activities, there is also a super-value welfare activity that will make your jaw drop. If you miss it, just miss it. Nowhere to wait!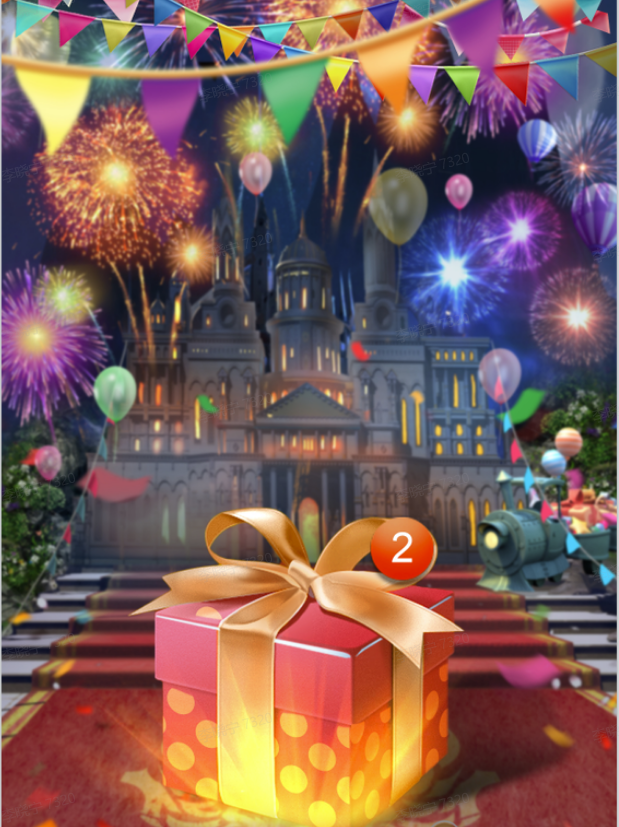 No.5 Surprise. A new battlefield In addition to welfare, there are real dry goods. The battle of the sea and the world hegemony are the representative battlefields of the anniversary. It is reported that the new battlefield of the July anniversary celebration will also reveal the mystery. Multi-country melee, ultra-high degree of freedom, and unprecedented confrontation intensity can no longer describe its existence, then the questions and answers are here, and the login will be announced on the 15th anniversary of July! The above-mentioned are all surprise of the upcoming anniversary expansion on July 15. Be there or be square in the clash of kings.