Crusaders Quest on PC-Full Guide and Tier List
Crusaders Quest, an RPG with pixel graphics, aims to defend the land of Hasla and defeat the massive monsters with your heroes. By downloading crusaders quest on PC via NoxPlayer, people can start an adventure on a bigger screen and don't need to worry about the battery. Here is a tier list and simple guide for beginners: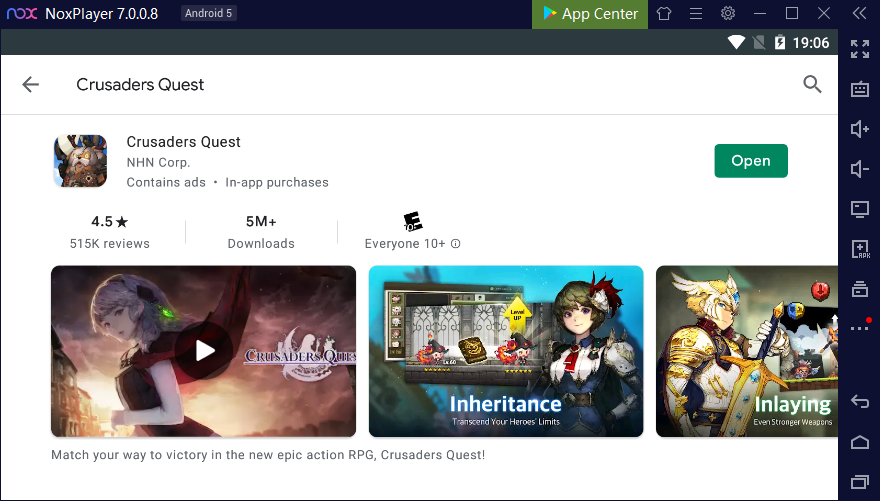 Crusaders Quest Guide: Tips for Playing Crusaders Quest on PC with NoxPlayer
1. Three 1-chain blocks belonging to the same hero combine to make one 3-chain block.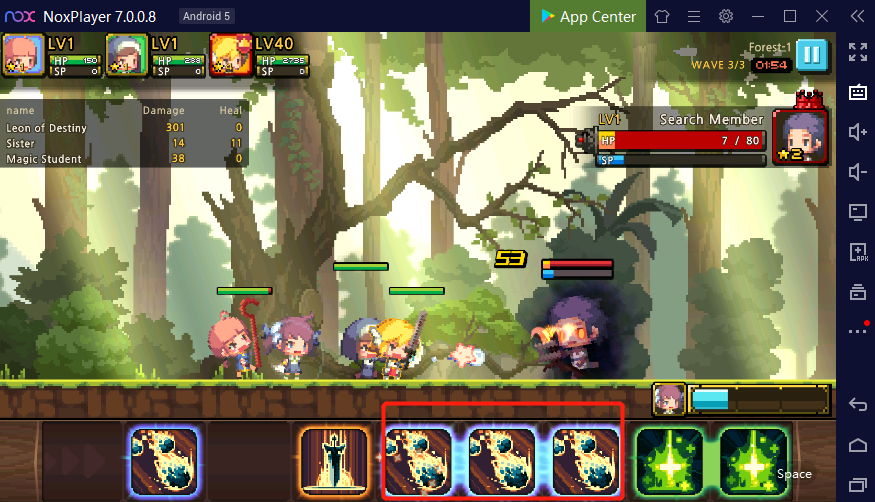 2. There are 6 classes include: Warrior, Paladin, Archer, Hunter, Wizard, and Priest(2 Melee, 2 Ranged, and 2 Support). Check the tier list and get familiar with each hero. which can help you utilize a reasonable strategy of the battle order and unlock the episode more quickly.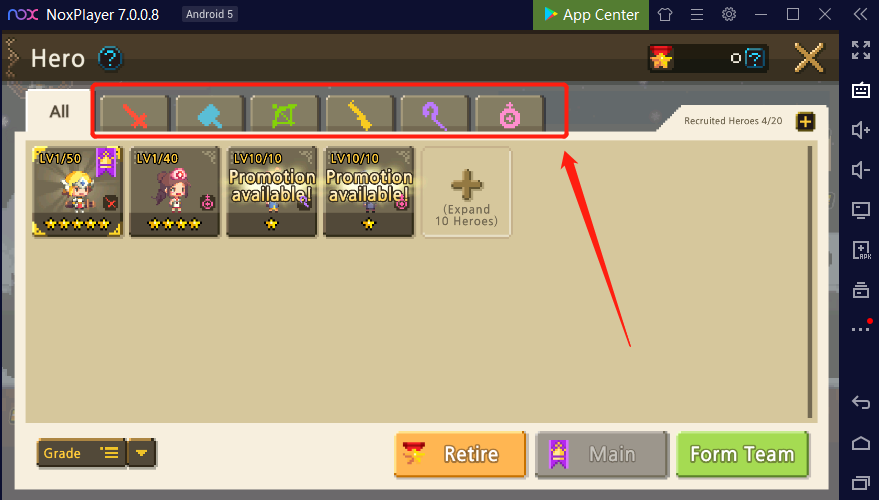 3. You need to know the basic currency within the game: Remember to refill your meat, which is the energy of the game; Bread is used to earn training points: Honor can promote the hero, which can be obtained through NPC quests and Colosseum fights.
4. Promote your hero and transfer the skill in Skill Lab to upgrade your level.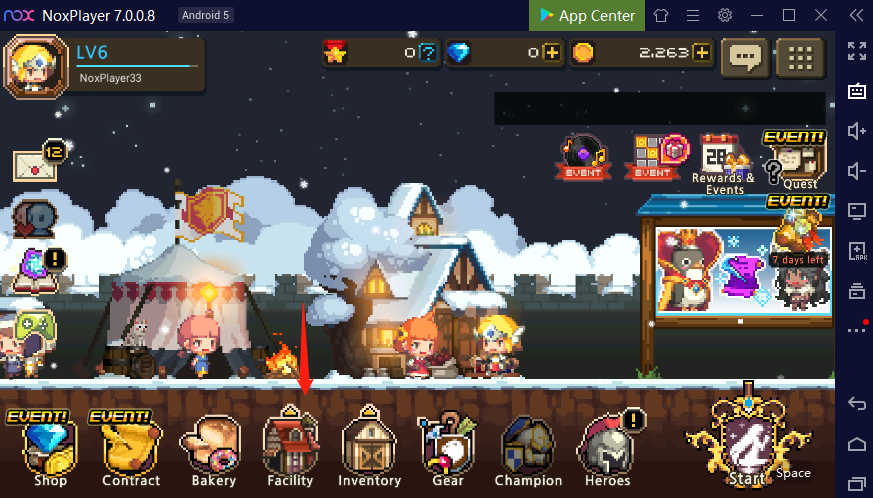 Here is the trailer video:
Crusaders Quest Gameplay: How to Download Crusaders Quest on PC with NoxPlayer
1. Download NoxPlayer
2. Click Tools👉Google play👉Sign-in Google account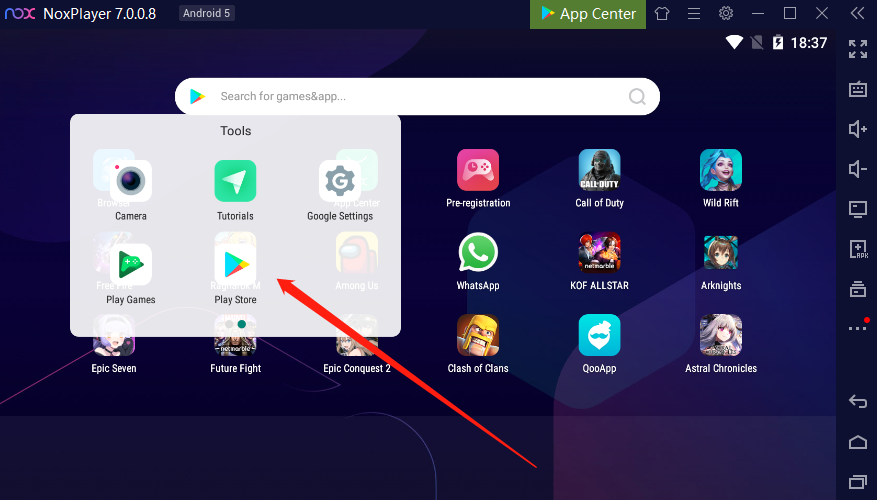 3. Download Crusaders Quest on pc or import the apk to the emulator