Play Cube Surfer! on PC with NoxPlayer
Cube Surfer!, an arcade game with a goal to stack the cubes and get more gems, gets hot popularity with the simple gameplay. With playing Cube Surfer! on PC, Players can get the benefits of a bigger screen, and smoother experience.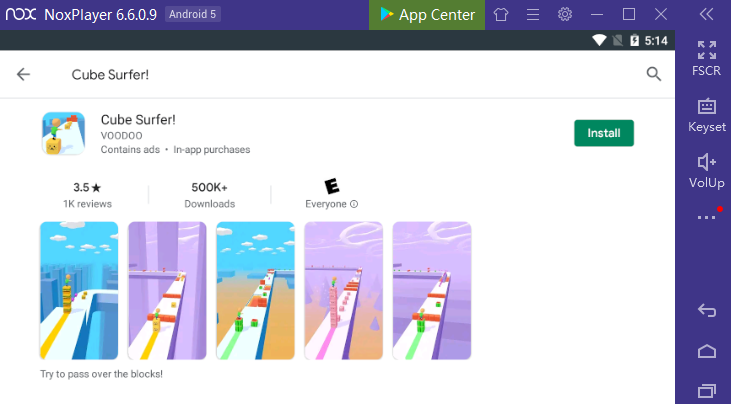 Tips for Playing Cube Surfer! on PC with NoxPlayer
1. Stack more cubes as you can. When you meet the cubes with other colors, your own cubes will be hit and drop the same number of cubes as the opposite.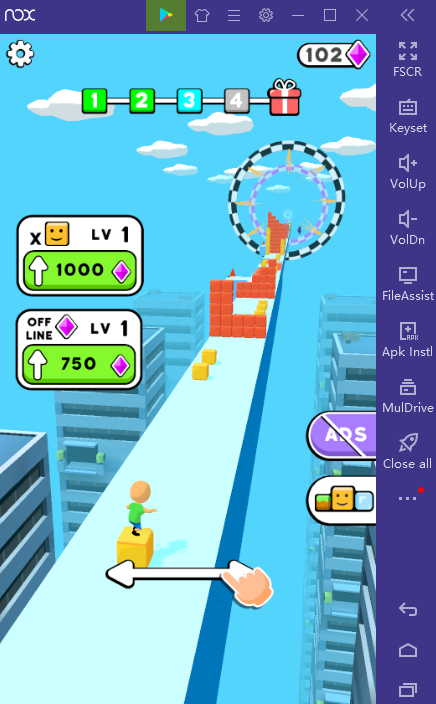 2. During the game, you will also meet obstacles like lava, which will eat away at your cubes. In addition, you will also meet useful tools like green boost pads, which will increase your speed so as to avoid the obstacle rapidly.
3. After unlocking more levels, you will get more gems. Take the gems to upgrade your skin.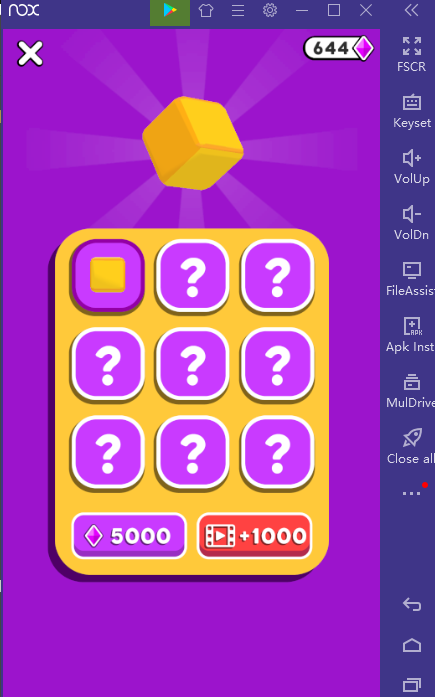 4. Calculate the number of your cubes and try to get most of the tubes in the terminus. There are multiplier cubes which range from x2-x5, which can multiple your gems. Grab the activity and try to arrive at the terminus. If your cubes are not enough, then choose the multiplier cubes and hit them to get more gems as there are only x1 cubes at the end.
How to Download Cube Surfer! on PC with NoxPlayer
Download NoxPlayer
Click Tools👉Google play👉Sign-in Google account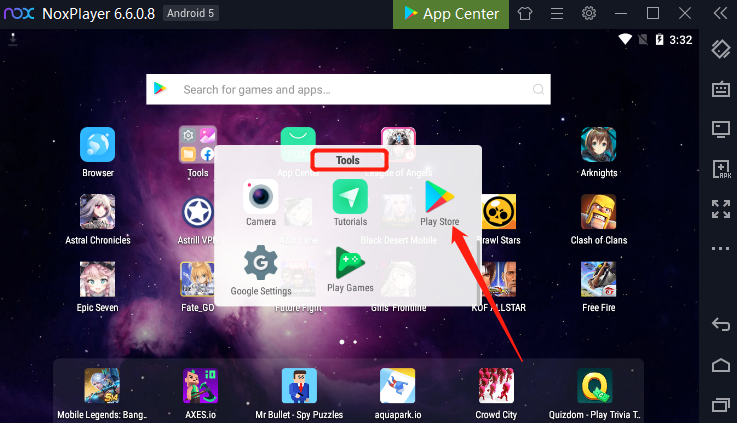 3. Install Cube Surfer!