Play Darkness Rises on PC with NoxPlayer-Full Guide
Darkness Rises, the fantasy action RPG with the aim to conquer menacing dungeons, assembles a large number of legendary heroes and immerse the payer into a world of Darkness. By playing Darkness Rises on PC with NoxPlayer, you can release the skill more precisely by the skill keyboard control. Here is full gameplay for beginners: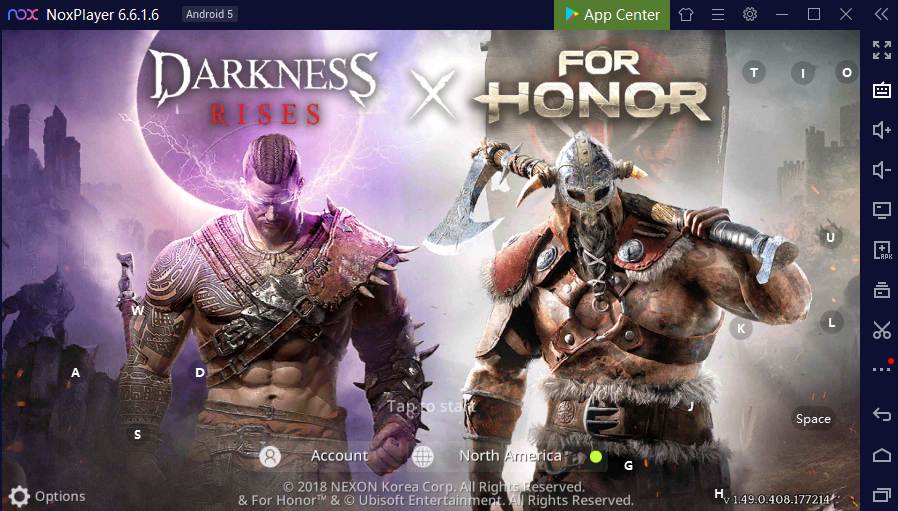 Darkness Rises Guide: Tips for Playing Darkness Rises on PC with NoxPlayer
1. First, you need to choose your class and character at the beginning including Warrior, Wizard, Berserker, Assassin, Archer, Witch, and Guardian.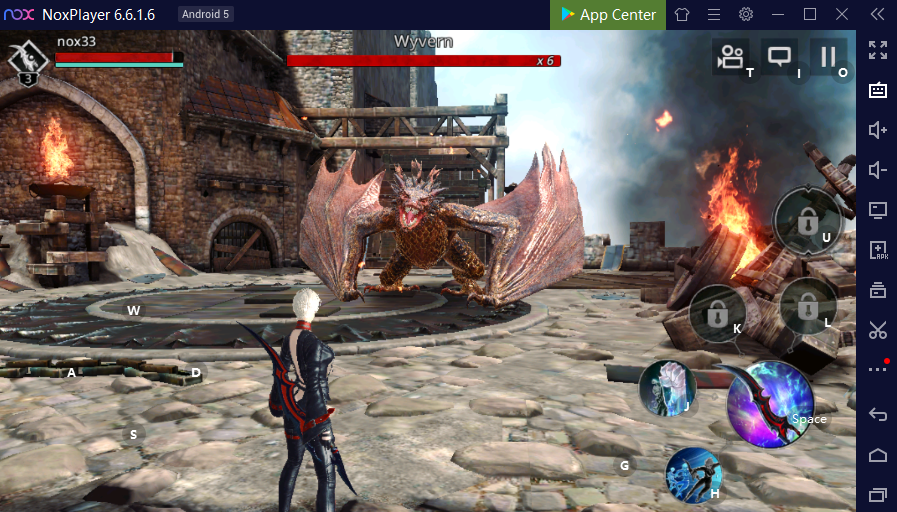 2. Then, you can choose the wear for your characters and name him/her.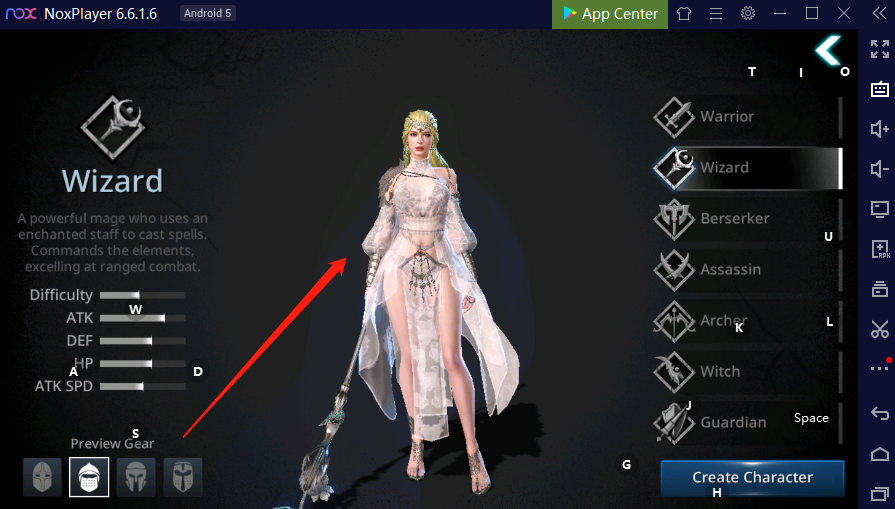 3. Enter the PvP arena and fight with the demons and worse. Try to make a combo attack to defeat the monster.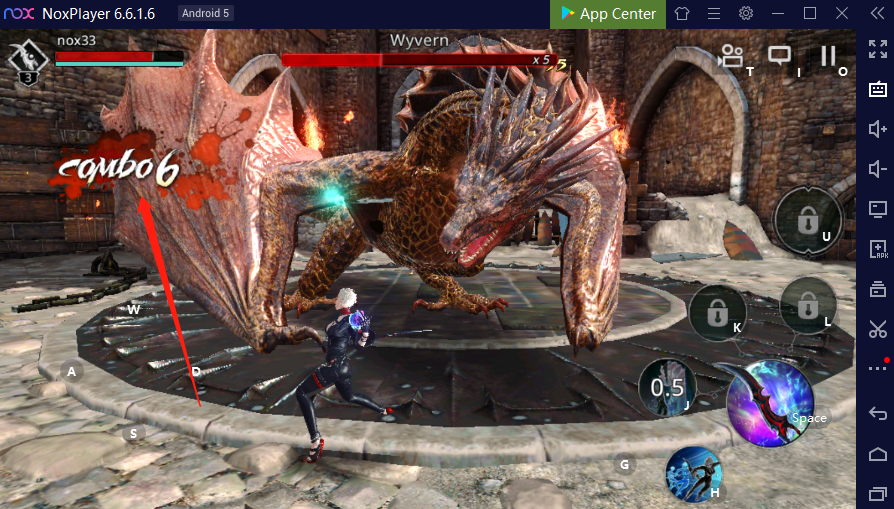 4. Utilize the smart keyboard to control your character and relase a series of powerful skill. NoxPlayer will recommend you a set of keyboard, and you also can customize the keyboard according to your needs.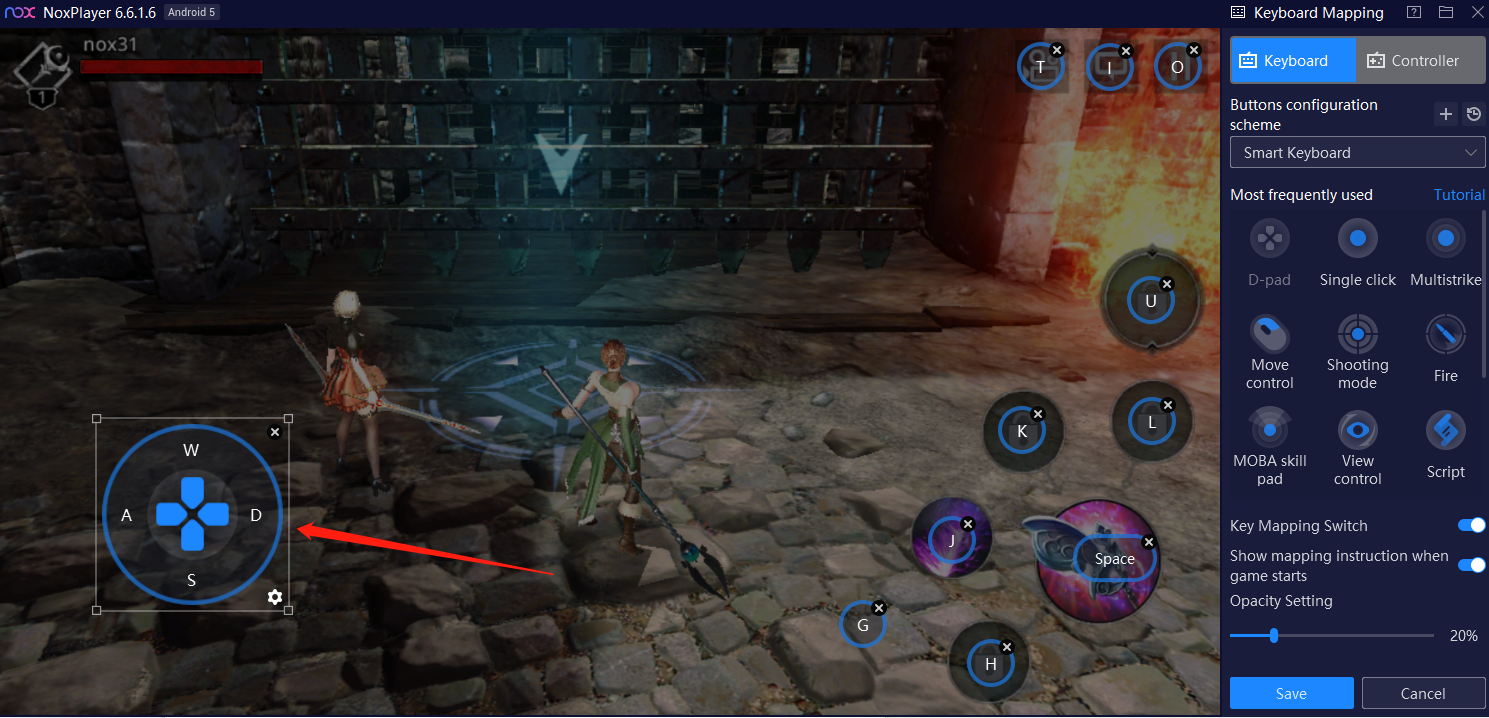 Here is the video:
Darkness Rises Gameplay: How to Download Darkness Rises on PC with NoxPlayer
Download NoxPlayer
Click Tools👉Google play👉Sign-in Google account3. Download Darkness Rises on pc or import the apk to the emulator