Play Demolish! on PC with NoxPlayer
Demolish!, an arcade game that is developed by VOODOO, aims to destruct the building by throwing missiles. By playing Demolish! on pc, players can make each operation on the bigger screen and don't need to worry about the battery.
Demolish! Guide: Tips for Playing Demolish! on PC with NoxPlayer
1. Aim at the building and throw the missiles to demolish the part of the building.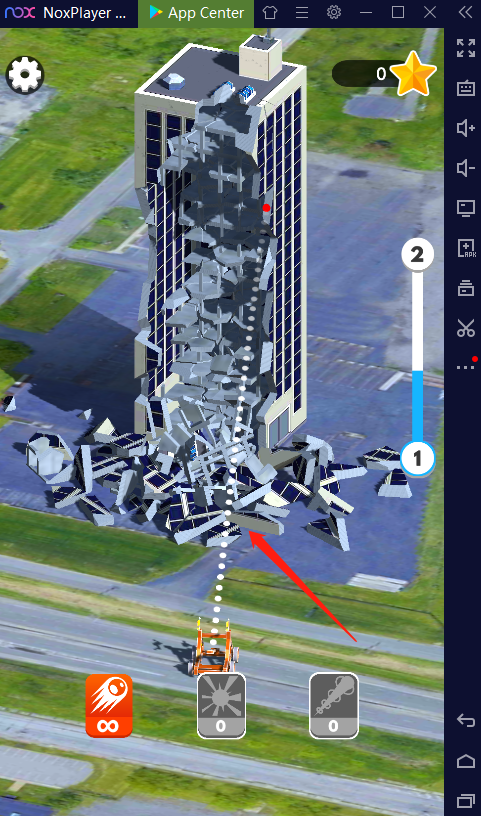 2. Use the least shot to demolish the building in order to get more stars.
3. Choose a different bomb to destruct the building. Remember to destruct the building from the bottom, which makes the wreck easier and faster.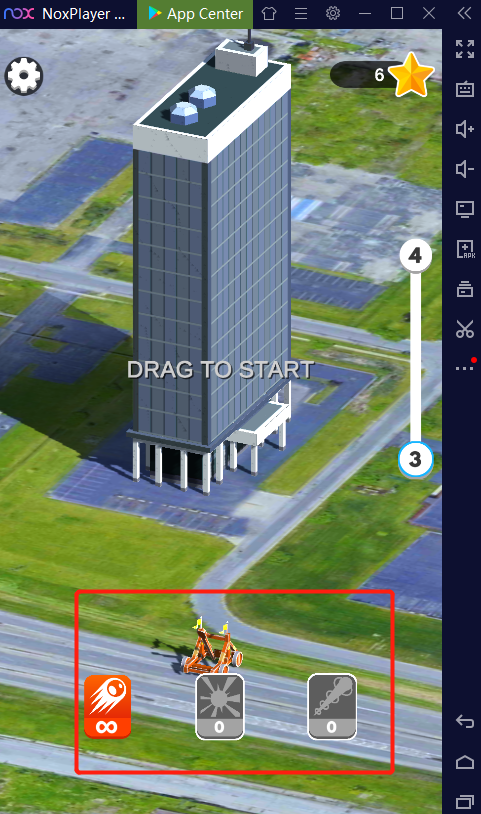 Demolish! Gameplay: How to Download Demolish! on PC with NoxPlayer
Download NoxPlayer
Click Tools👉Google play👉Sign-in Google account
3. Download Demolish! on pc