Play Stair Run on PC with NoxPlayer
Stair Run, an arcade game with the aim to pass over the obstacles and get high scores, gets hot popularity with the simple gameplay. By playing Stair Run on PC, players can play the game on a bigger screen and don't need to worry about the battery.
Stair Run Guide: Tips for Playing Stair Run on PC with NoxPlayer
1. Remember to collect more blocks to build stairs as high as you can to pass over the obstacle.
2. When you spurt for the line, you need to have enough blocks to multiple your scores.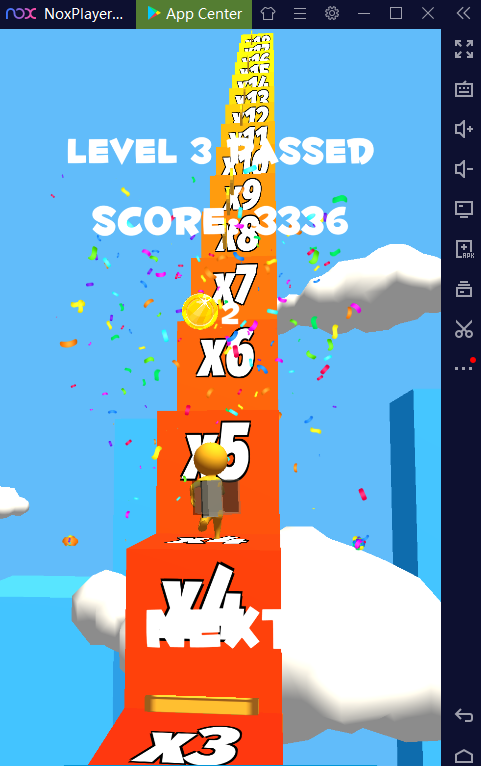 3. It's simple to play, but difficult to master. Jump to avoid the obstacle and control your character on the bigger screen.
Stair Run Gameplay: How to Download Stair Run on PC with NoxPlayer
Download NoxPlayer
Click Tools👉Google play👉Sign-in Google account
3. Download Stair Run on pc