Doggo Go –The most funny, brain-burning tile matching game published!
That sheep tile matching game went viral all of a sudden, which has been the most trending casual game topic all over the world. But here we have another to-be viral tile matching casual game coming right up! This game is called Doggo Go, which revolves around this funny, well-known meme dog image.
Let's have a 'Sneak Peak' of what this Doggo Go is all about:
1. Most funny and eye-catching game interface
The winner will get a variety of funny and cute dogs with special skins. Will you be the blockbuster on the dance floor? Could you get one of the shiny skins?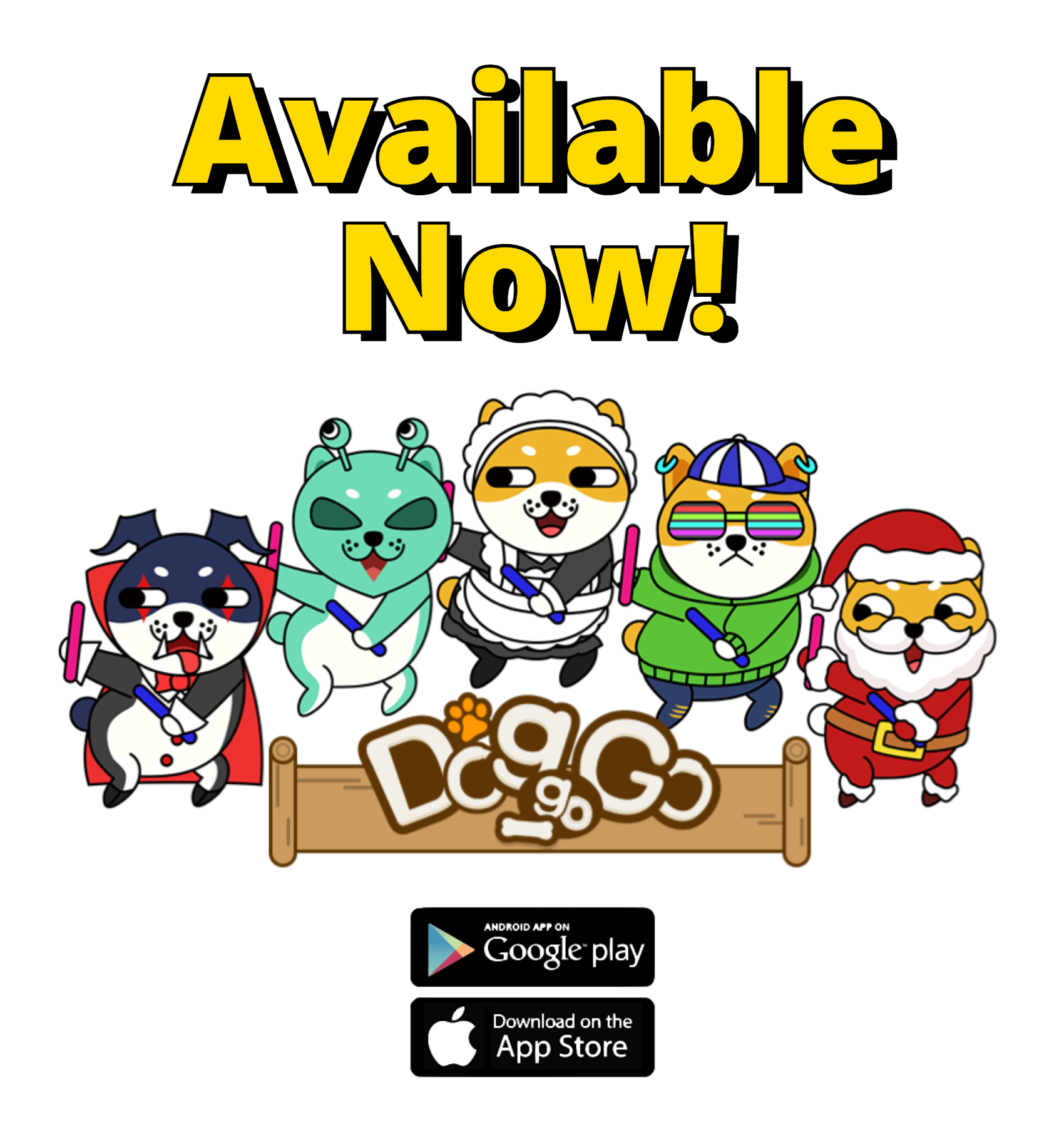 2. It claims to be the hardest doggo casual game ever! Is it trying to play hard to get? 
Super easy to operate at the first level: click, move and then match! But when it comes to the second level, I'm not sure… It is said that only 1% of players can successfully clear the level, are you one of them? Come and challenge yourself!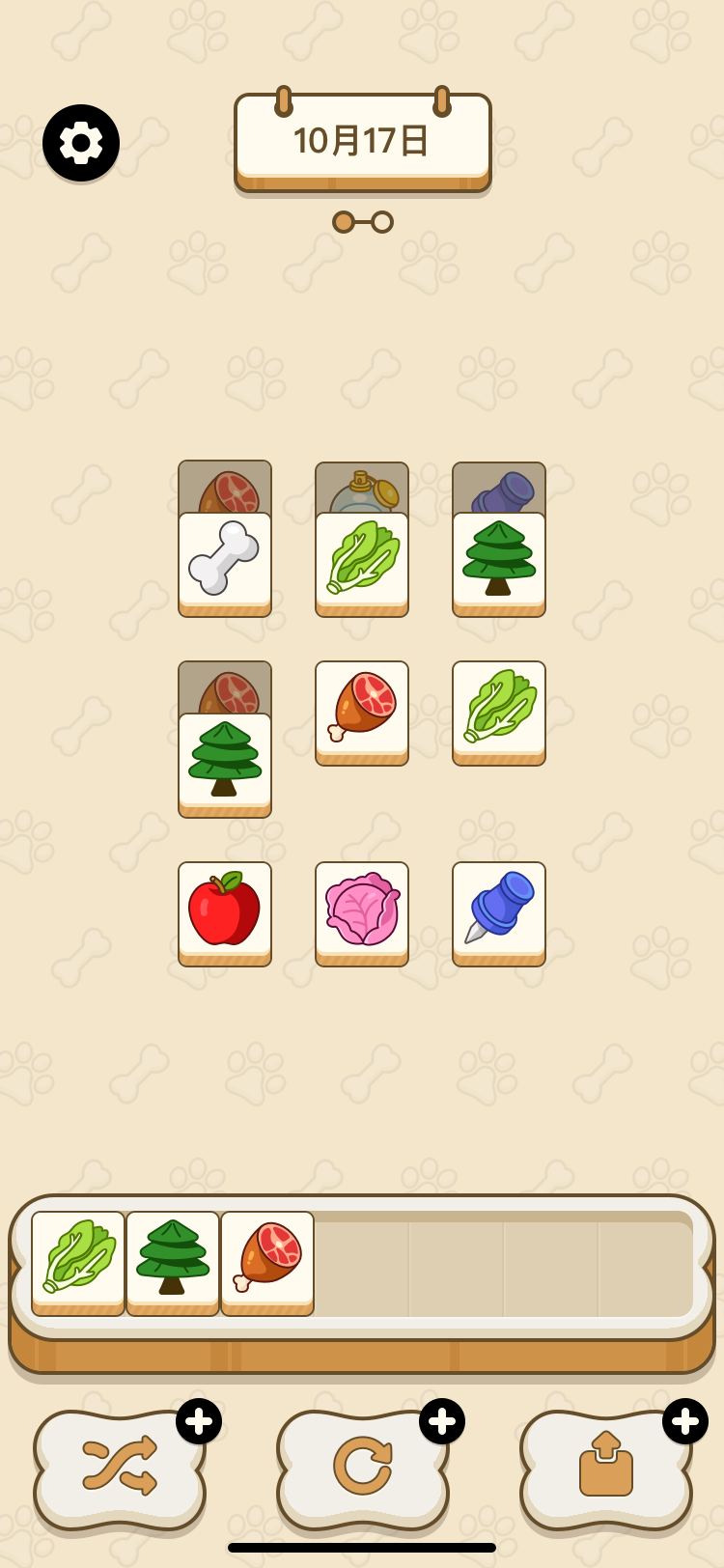 3. Compete with worldwide players! For honor!
The global rankings will show the number of players who have cleared the level in each region. Quickly pass the level to get to the top of the ranking board, get the most charming dog, and win the title of "Best Dancer"!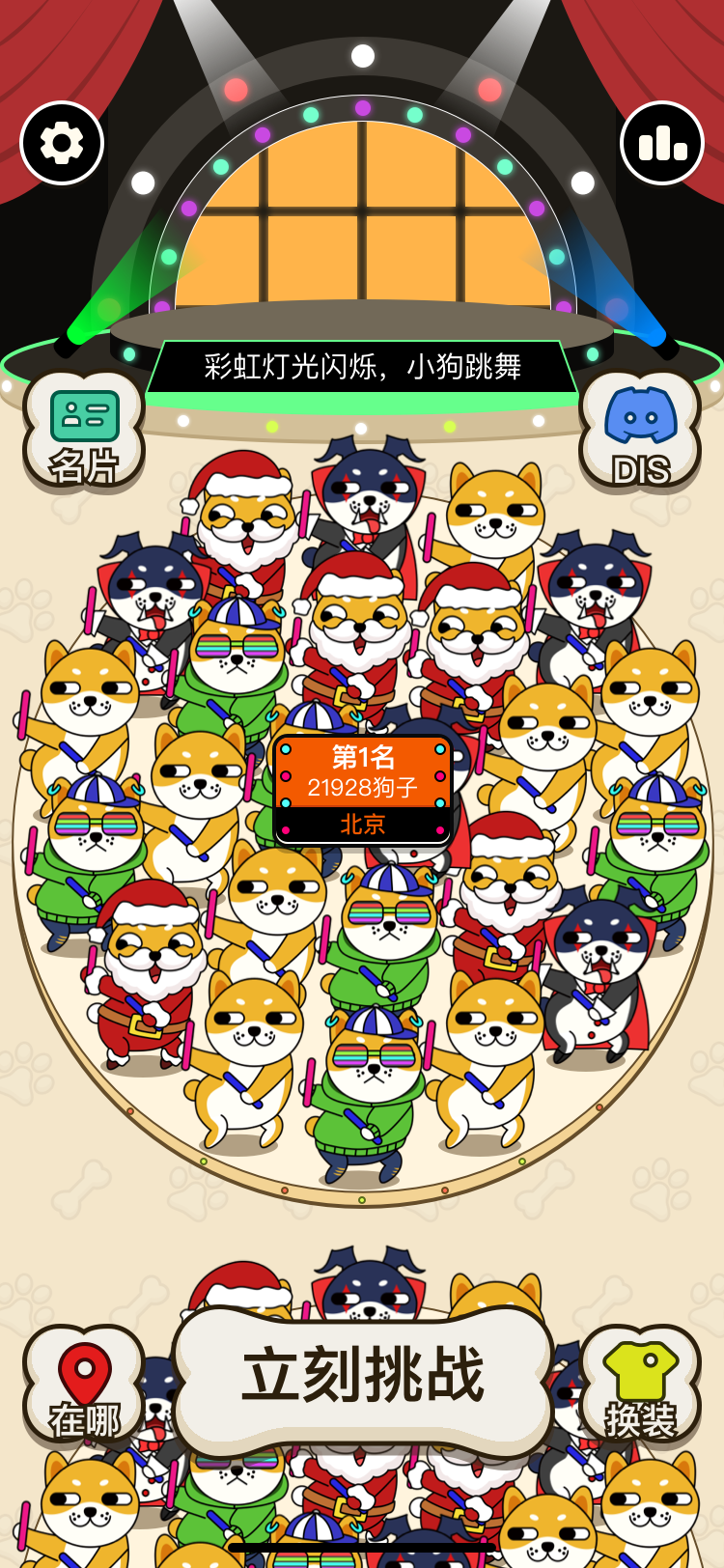 4. Doggo Go is available on both Google Play and iOS app store:
https://link.noxinfluencer.com/DzAnmu 
Download now!
Facebook: https://www.facebook.com/doggogoapp/
Discord: https://discord.gg/pqK2JhbNDG
Email: [email protected]