Download and play Archero on PC with NoxPlayer
Archero is a popular casual action game developed by Habby. In Archero, you will become an archer to pass different levels and defeat the powerful enemies. You will also acquire different skills to power up yourself. Enter a world where existence itself is eliminated you! You are the Lone Archer, the only force able to resist and defeat the oncoming waves of evil.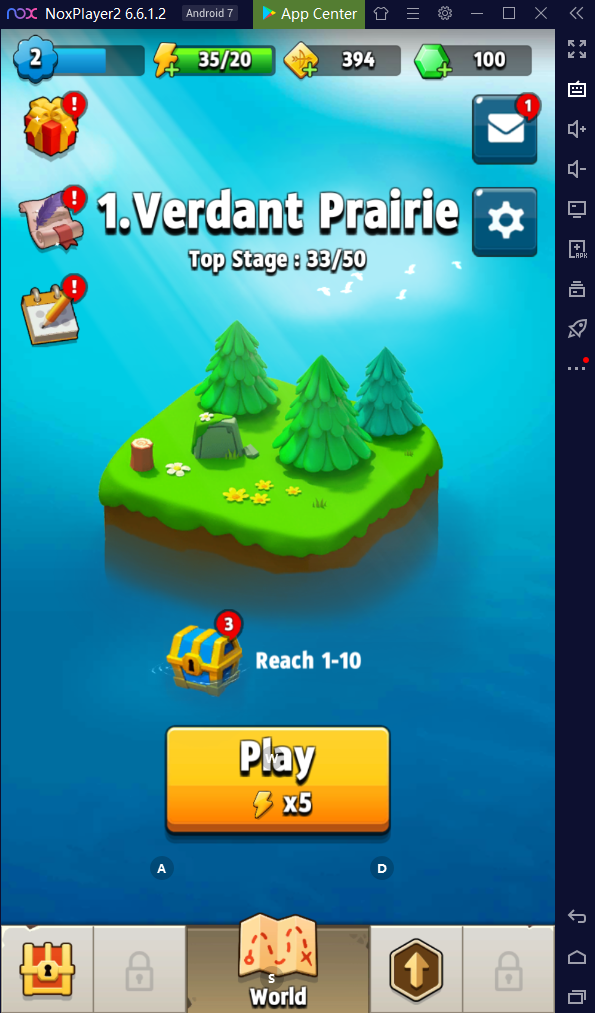 Game Features
Random and unique skills to help you crawl these dungeons
You will get random and unique skills to power yourself up and to defeat strong enemies in every dungeon. Besides, you will play the same game since all skills are random and your choice will be different based on the current situation.
Explore beautiful worlds
Archero also features hundreds of maps in this new universe. You will explore various new worlds and meet surprising monsters in Archero. Thousands of never-seen-before monsters and mind-boggling obstacles to defeat.
Level-up and equip with powerful equipment
In Archero, you can level-up and equip yourself with powerful equipment to increase your stats to help you defeat thousands of monsters and mind-boggling obstacles. You can develop your Archer in your own way.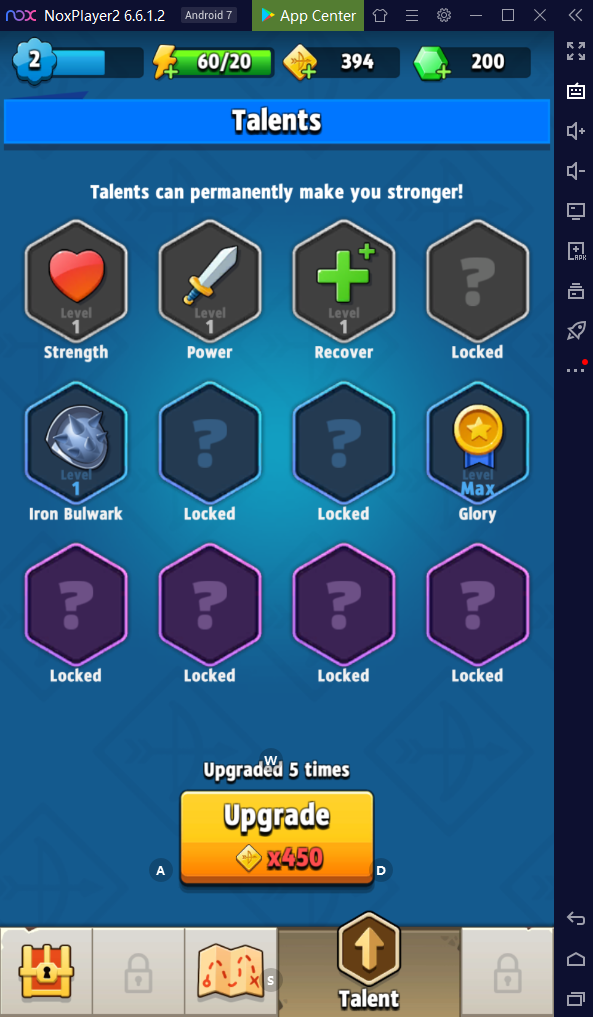 Why Choose NoxPlayer to Play Archero on PC
The Best Visual Experience with Larger Screen
Playing games on PC will definitely give you a better visual experience. In Archero, many players are addicted to the classic dungeon experience and the joyful battle system. This is also the main reason why the game becomes such popular in a short period. With a larger screen, you can have a clearer and more vivid view of your Archer and the monsters.
Smoother Control with Key Mapping and Mouse
Archero also features the unique dungeon mode, you can and pass the dungeon to get extra skills and buff. However, as the game gets fierce, it is hard for you to control your Archer with your mobile devices. Therefore, if you play Archero with NoxPlayer, the touch screen will be replaced by the keyboard and mouse, which makes the control more flexible and precise.
Setting key mapping is not difficult. Head over to the keyboard mapping setting on the right setting menu of NoxPlayer first. After that, you just need to drag the command icon from the display panel to the corresponding position and assign a key for it. If you still feel upset about the complicated key settings, now we have provided you with a detailed tutorial about keyboard mapping on NoxPlayer. You can check this article here: NoxPlayer keyboard control settings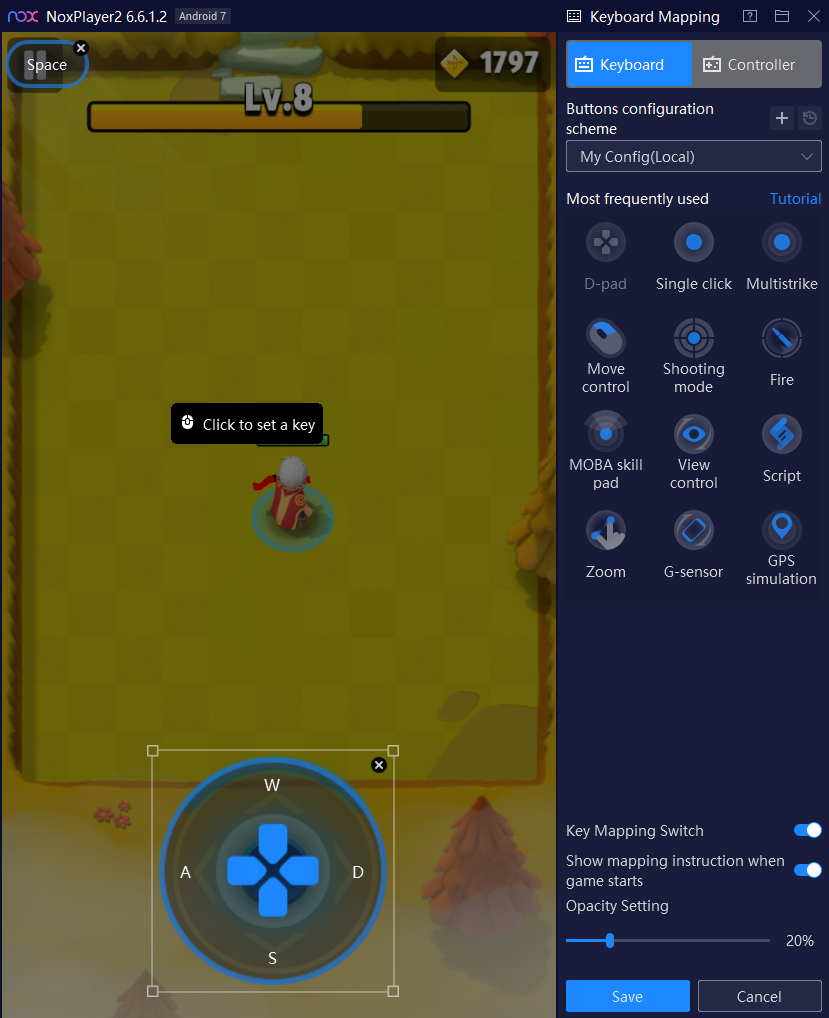 No worries about low battery
There is no doubt that you need to cost lots of time and energy to develop your Archer and upgrade the skills and equips. Therefore, choosing to play Archero on PC with NoxPlayer must be a good way to ease the burden of your mobile devices, and you don't need to worry about the battery life of your phone anymore.
Download NoxPlayer at our official website: www.bignox.com
Search for Archero with the search bar or with the built-in App Center
Download Archero to your computer and start to play