Download and Play Goddess MUA on PC with NoxPlayer
Goddess MUA is a popular Role Playing Game(RPG)  with the world of Goddesses and monsters. In the world of MUA, you will be the Soul Lord in the game. You can summon your goddess and cultivate them. You are the witness of their growth from a tiny soul to the powerful goddess.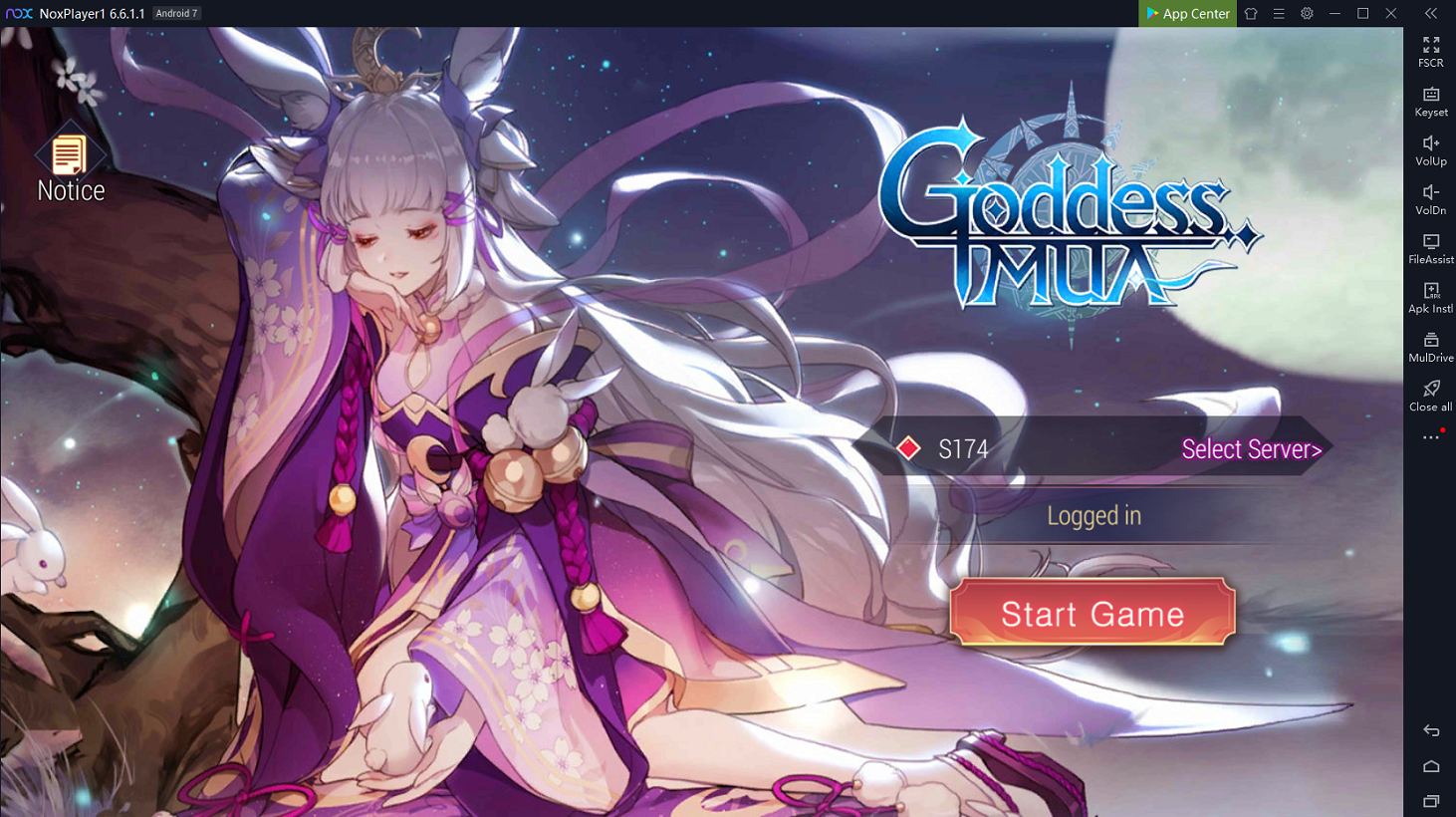 Game Features
Goddess Evolution & Fate Origin
Just sign the soul link with them, arouse them, and intensify them! The sexy and charming fox, pure and lovely unicorn, proud and elegant phoenix, and other goddesses will all accompany you to begin this journey!
Free Perspective& Exciting Hunting
A free perspective of 360° to view the beautiful and immersive fantasy world. Step to the world with ghosts and danger and slay the boss king to get the precious drop rewards. Challenge, slaughter, conquer, victory, and peace: participate in history and win the rare pet&mount treasure.
Tame Monsters & Mutual Trust
Stand on the whale and wander across the fairyland. Hold the cute pets and jump into the magical land. This is a trip with assistance and trust.
Various Styling & Customized Design
Decorate yourself in-game and become the shiny one you want to Adjust your role appearance via changing clothes, dye to other colors, and trying different shapes. Show your beauty to the world and everyone can be the Macy Daddy.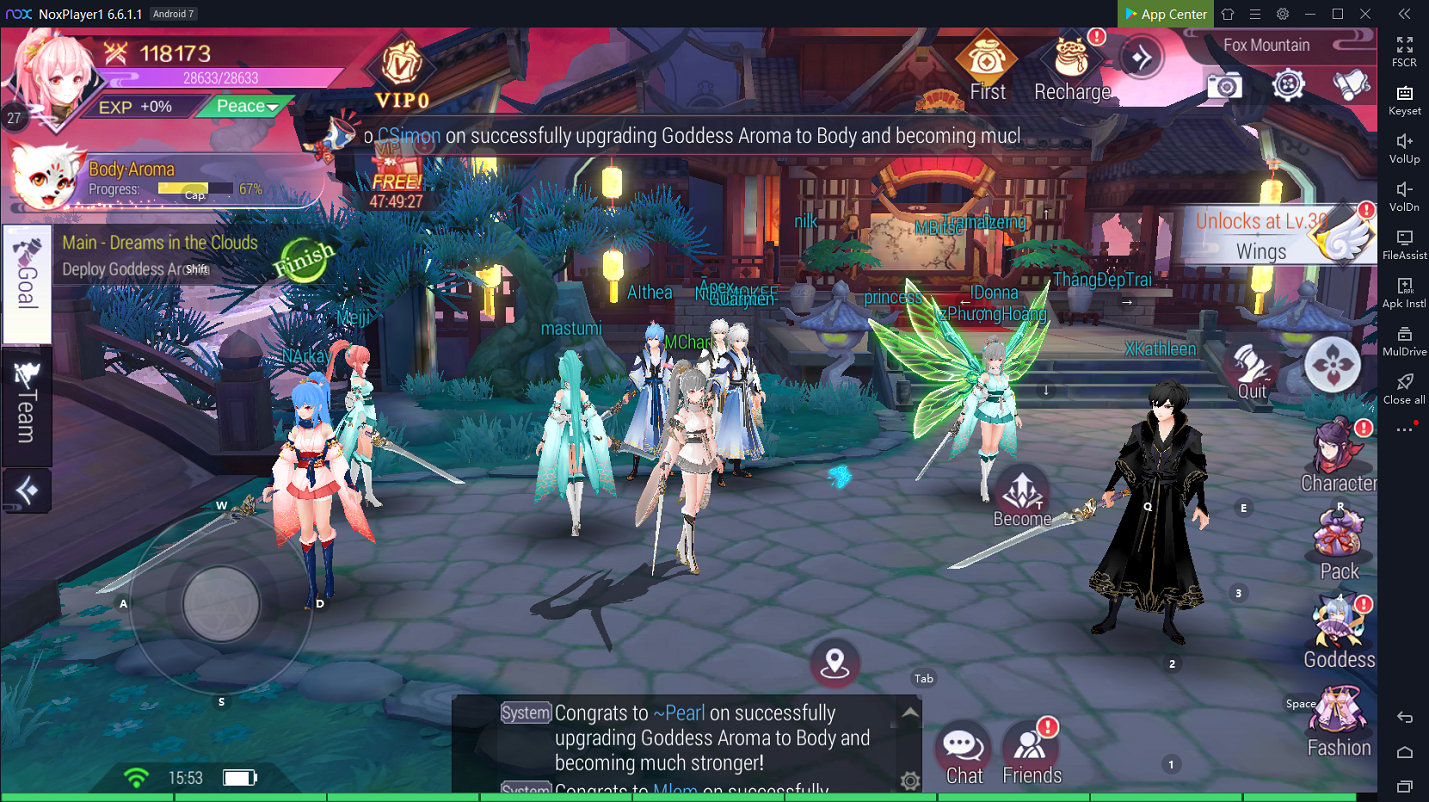 Why Choose NoxPlayer to Play Goddess MUA on PC
The Best Visual Experience with Larger Screen
Playing games on PC will definitely give you a better visual experience. In Goddess MUA, many players are addicted to the classic battle system and the original story system. This is also the main reason why the game becomes such popular in a short period. With a larger screen, you can have a clearer and more vivid view of your characters and your enemies.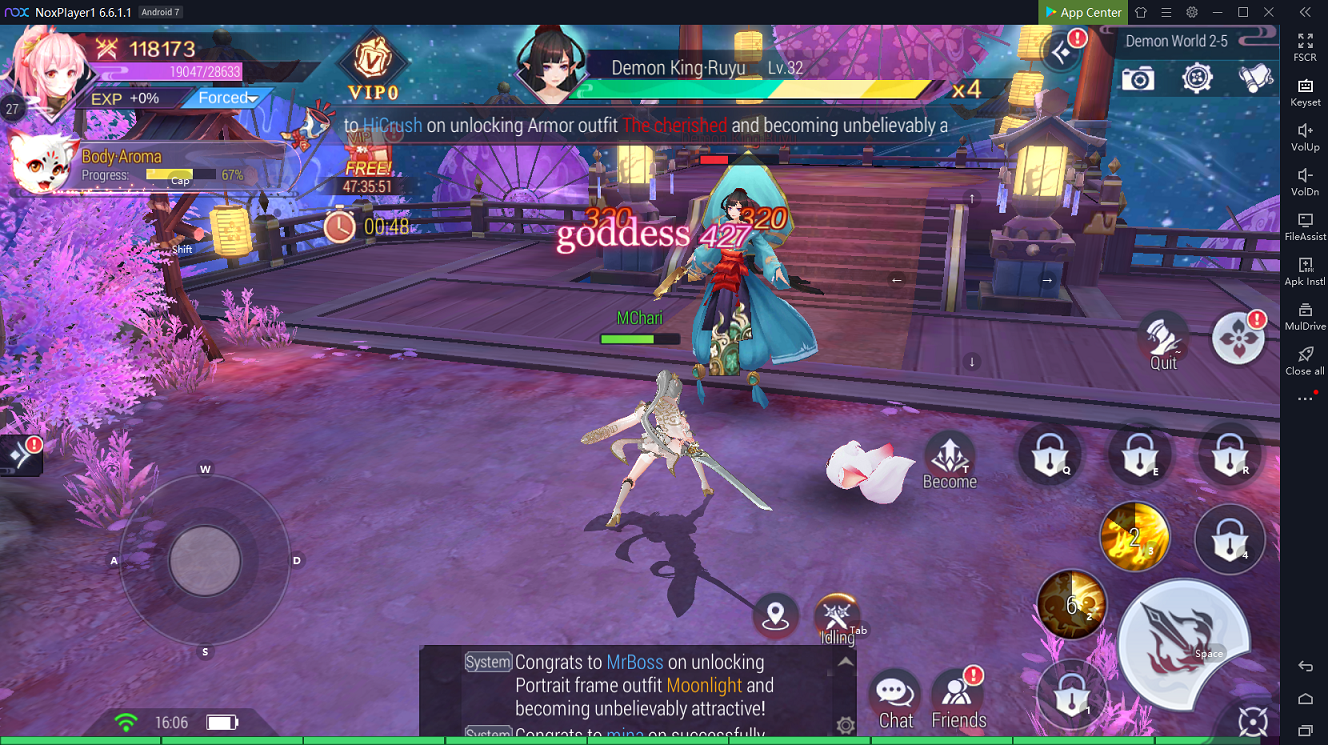 Smoother Control with Key Mapping and Mouse
Goddess MUA features many special attacks, and powerful artifacts, you can level up your skills to defeat your enemies. However, as the game gets fierce, it is hard for you to control your characters with your mobile devices. Therefore, if you play Goddess MUA with NoxPlayer, the touch screen will be replaced by the keyboard and mouse, which makes the control more flexible and precise.
Setting key mapping is not difficult. Head over to the keyboard mapping setting on the right setting menu of NoxPlayer first. After that, you just need to drag the command icon from the display panel to the corresponding position and assign a key for it. If you still feel upset about the complicated key settings, now we have provided you with a detailed tutorial about keyboard mapping on NoxPlayer. You can check this article here: NoxPlayer keyboard control settings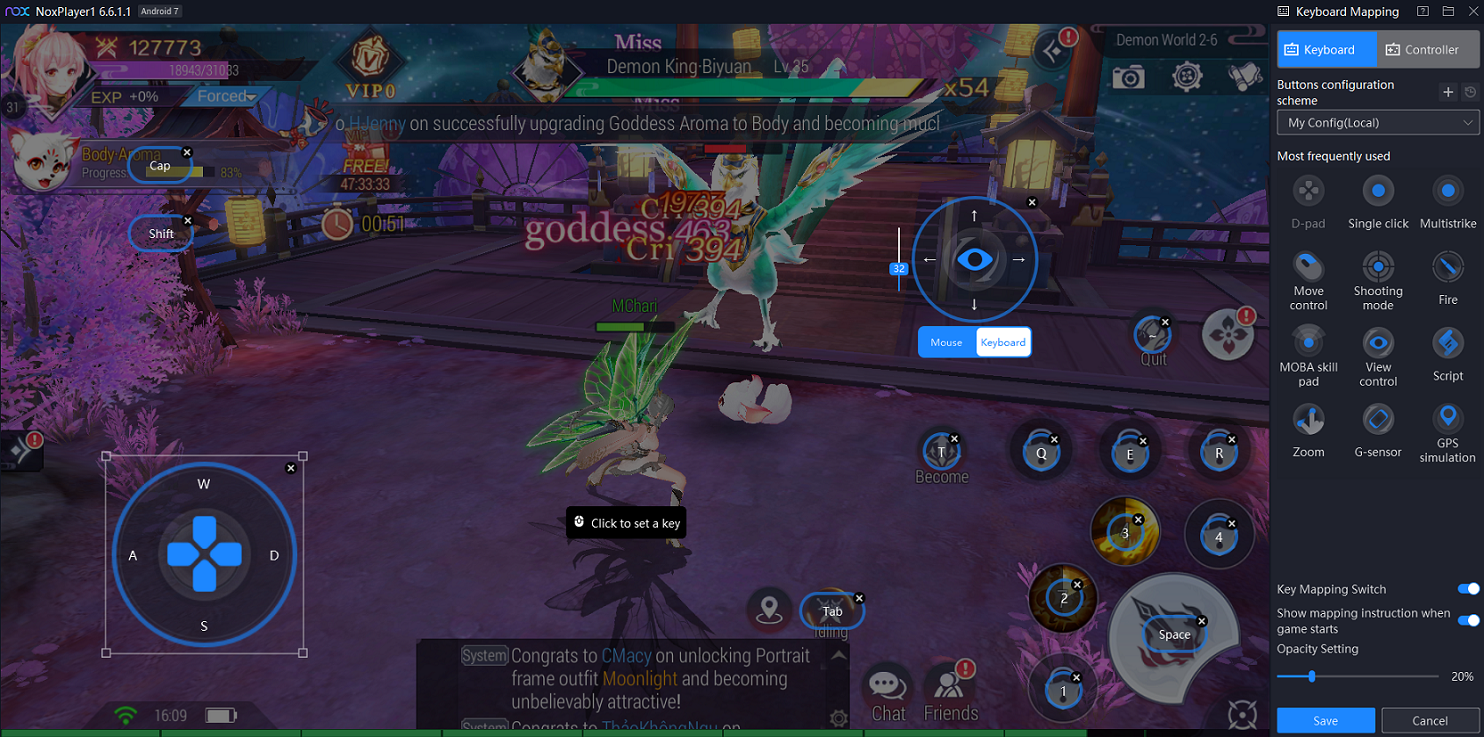 No worries about low battery
There is no doubt that you need to cost lots of time and energy to develop your characters and upgrade your skills. Therefore, choosing to play Goddess MUA on PC with NoxPlayer must be a good way to ease the burden of your mobile devices, and you don't need to worry about the battery life of your phone anymore.
Download NoxPlayer at our official website: www.bignox.com
Search for Goddess MUA with the search bar or with the built-in App Center
Download Goddess MUA to your computer and start to play