Play Garena Free Fire on PC with NoxPlayer & Top Up with Codashop!
As a phenomenal ultimate survival shooter mobile game, Garena Free Fire has been loved by millions of players because of its unique battle system and the amazing gameplay. Also, more and more gamers know that as the best emulator in the market, NoxPlayer can provide them an ultimate game experience comparing to play Garena Free Fire on their phone.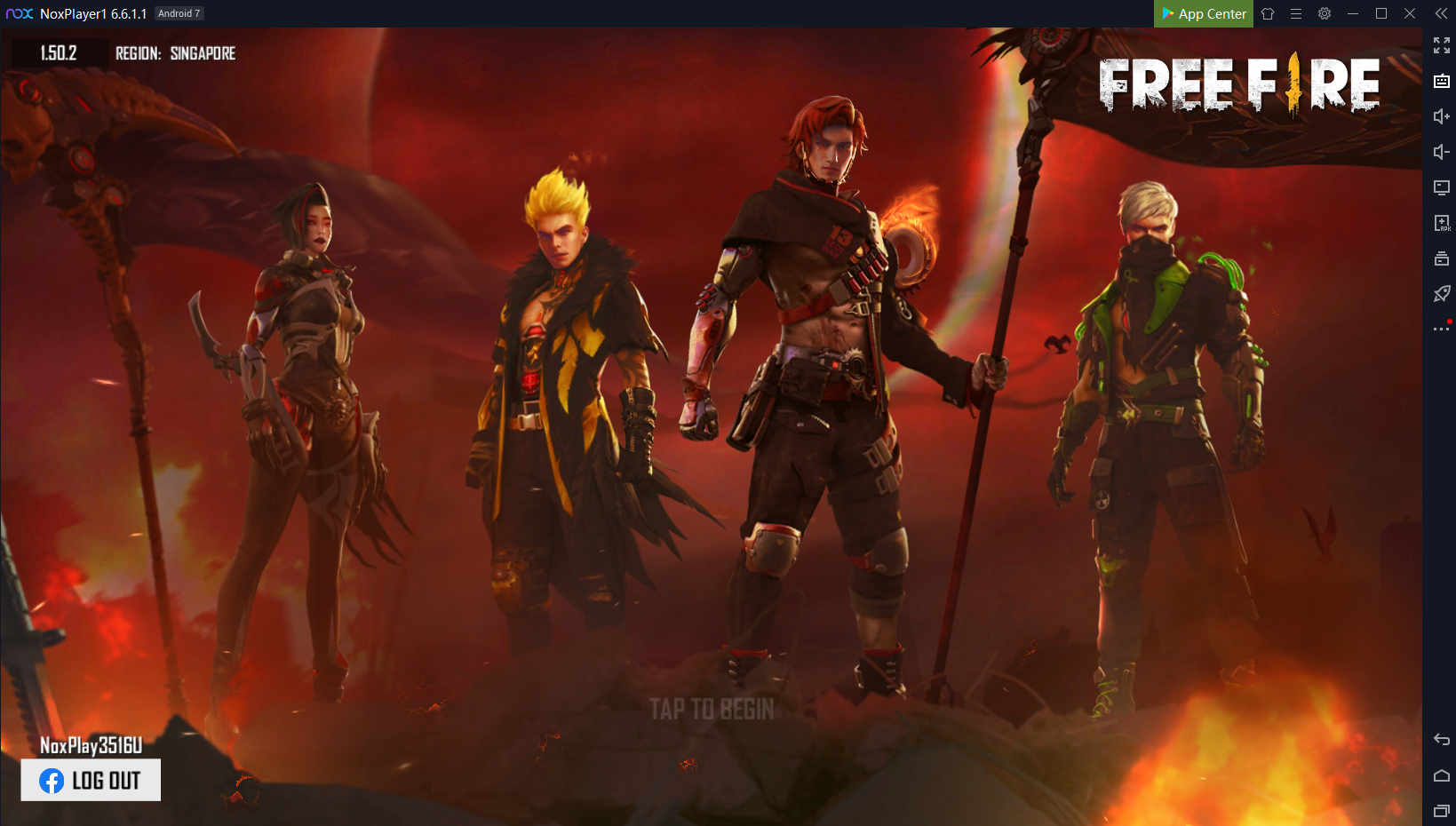 Why Choose NoxPlayer to Play Garena Free Fire on PC?
The Best Visual Experience with Larger Screen
Play Garena Free Fire on PC will definitely give you a better visual experience. With the PC screen, you can not only enjoy the stunning graphic but also have a broader vision to help you spot your enemies more easily.
Smoother Control with Key Mapping and Mouse
NoxPlayer offers Garena Free Fire players keyboard mapping to help them ace the game. You will have an excellent sense of control with the mouse and keyboard mapping. That is why NoxPlayer is loved by many professional gamers, YouTubers, and streamers.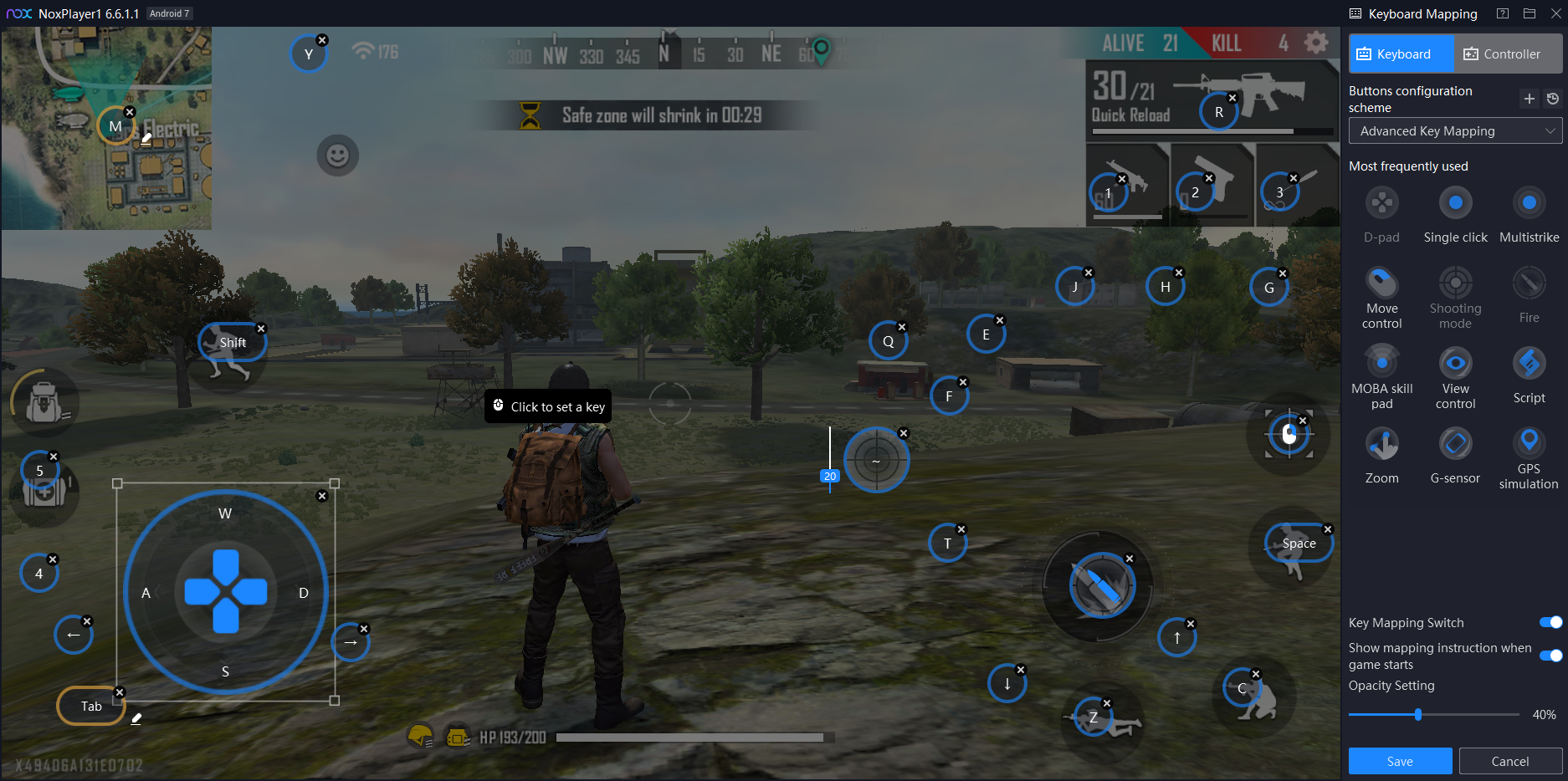 Why Top Up with Codashop in Free Fire?
The Best Offer That You Can Never Find
Top-up with Codashop will save you more money than just top-up in the game. In Garena Free Fire, if you want to top up with 5600 diamonds it will cost you $69.93. However, if you visit Codashop, you will find that you can spend less than $69 to get 7290 diamonds. You just need to enter your Free Fire Player ID and the diamonds will top up to your account.
Various Payment Methods to Find You The Best Offer
Codashop supports many payment methods that can fulfill all your demands. Regardless of what payment method that you are using, you can always find a way to top up your account. Moreover, Codashop will also help you compare the price and help you select the best deal for you.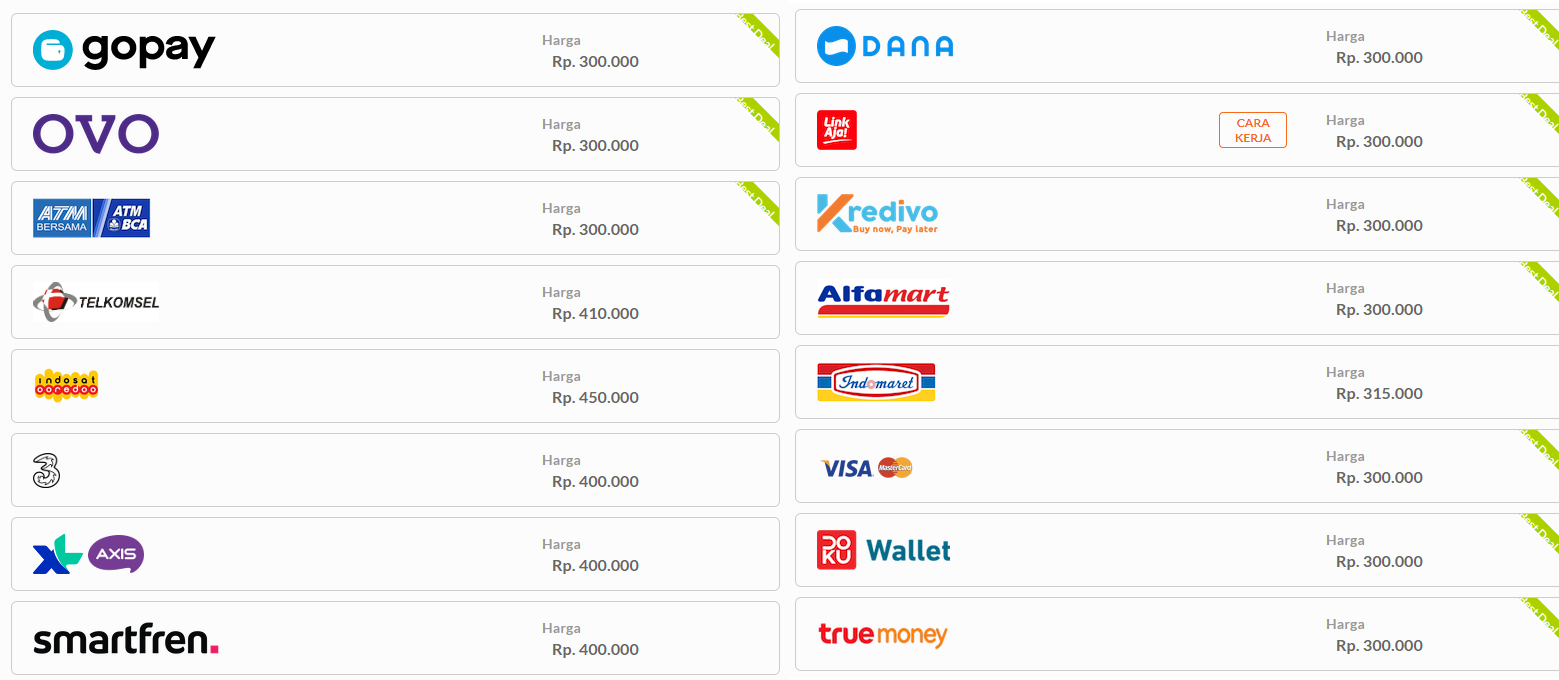 If you are a hardcore Garena Free Fire gamer, why not try it now?