Download and Play Soul of Eden on PC with NoxPlayer
Soul of Eden is a popular real-time strategy card game developed by Rayark International Limited that also developed Cytus, Sdorica, and DEEMO. In Soul of Eden, the unique spread system, the exciting four-minute games, every single match is a different challenge! You can choose your destined one among the four major factions and challenge contestants from all across the world!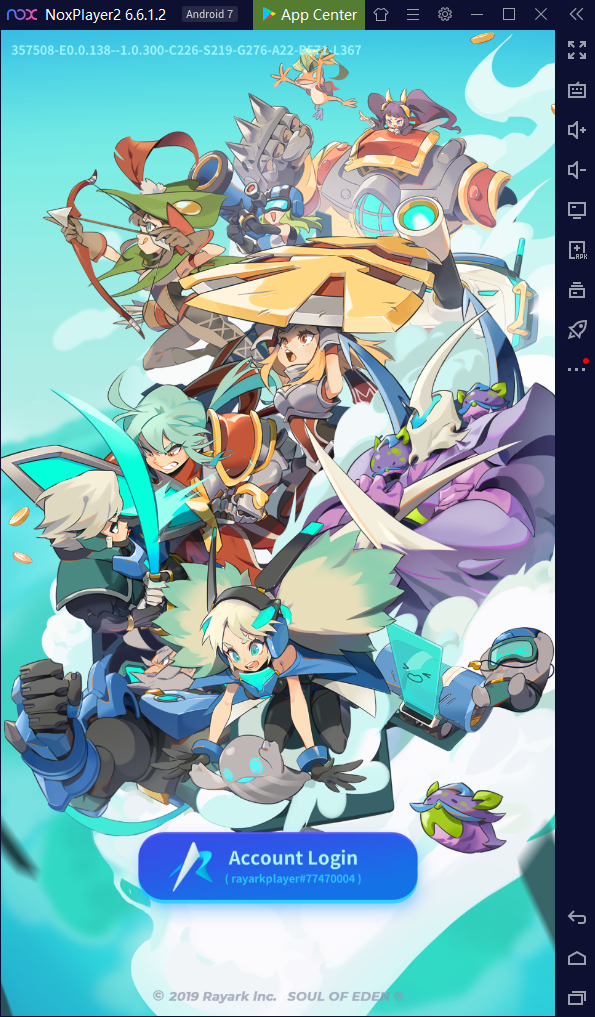 Game Features
Choose your faction
The tech-savvy Republic, the unpredictable Aliens, the sword-and-magic wielding Empire, and the savage Beasts. Four factions, four completely different styles for players to choose. The Factions' stories intertwine with one another. Which Faction will you lead to glory?
Build your deck
Over 100 unique cards, with deck flexibility of 30 cards. Unleash your strategic potential and create your own tactics.
Showcase your controls
The unique spread deploy system leads to endless formations in battle. The skills of the legendary heroes can turn the tide of battle all by themselves! On the ever-changing battlefield, your controls and decisions will be the key to achieve victory!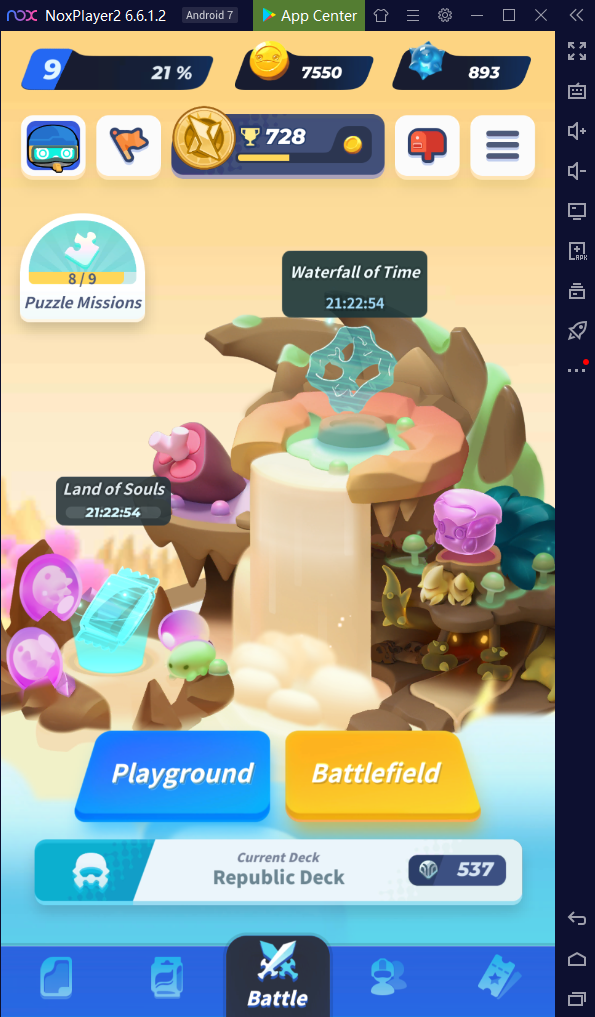 Why Choose NoxPlayer to Play Soul of Eden on PC
The Best Visual Experience with Larger Screen
Playing games on PC will definitely give you a better visual experience. In Soul of Eden, many players are addicted to the special card deploy system and the fantastic gameplay. This is also the main reason why the game becomes such popular in a short period. With a larger screen, you can have a clearer and more vivid view of your soldiers, enemies, and the battlefield.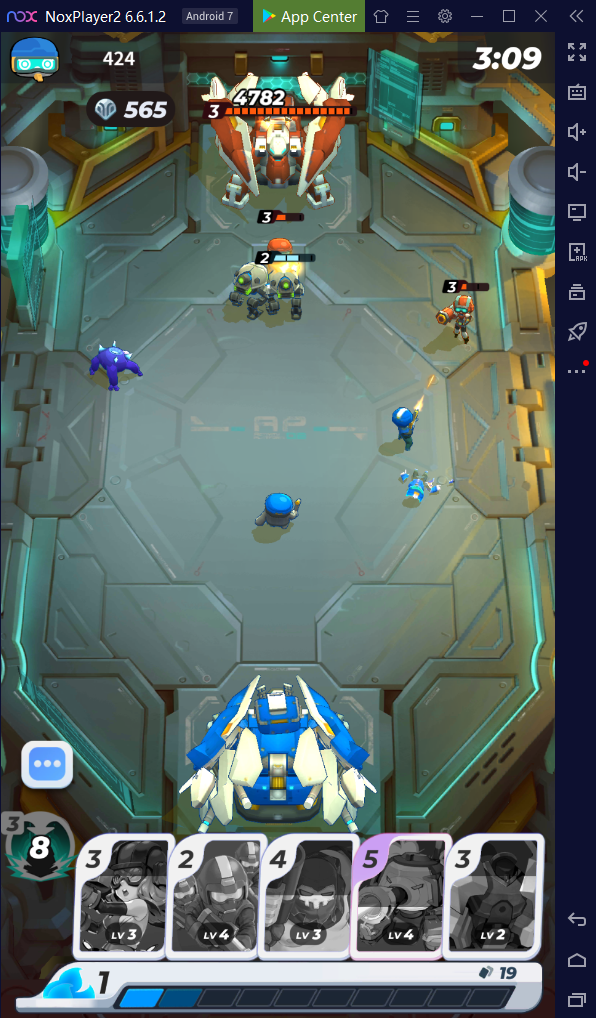 No worries about low battery
There is no doubt that you need to cost lots of time and energy to develop your deck and upgrade your characters. Therefore, choosing to play Soul of Eden on PC with NoxPlayer must be a good way to ease the burden of your mobile devices, and you don't need to worry about the battery life of your phone anymore.
Download NoxPlayer at our official website: www.bignox.com
Search for Soul of Eden with the search bar or with the built-in App Center
Download Soul of Eden to your computer and starts to play