Download and Play Legends of Runeterra on PC with NoxPlayer
Legends of Runeterra is the strategy card game developed by the famous Riot Game. It Set in the world of League of Legends, where skill, creativity, and cleverness determine your success. You can choose your champions and combine cards from different regions each with their own style and strategic advantage then build the perfect deck to take down your opponent. Speaking of the strategy card game, many users may be familiar with Hearthstone. So, how is Legends of Runeterra comparing to Hearthstone? How to play Legends of Runeterra on PC with NoxPlayer? This tutorial will give a close look at Legends of Runeterra.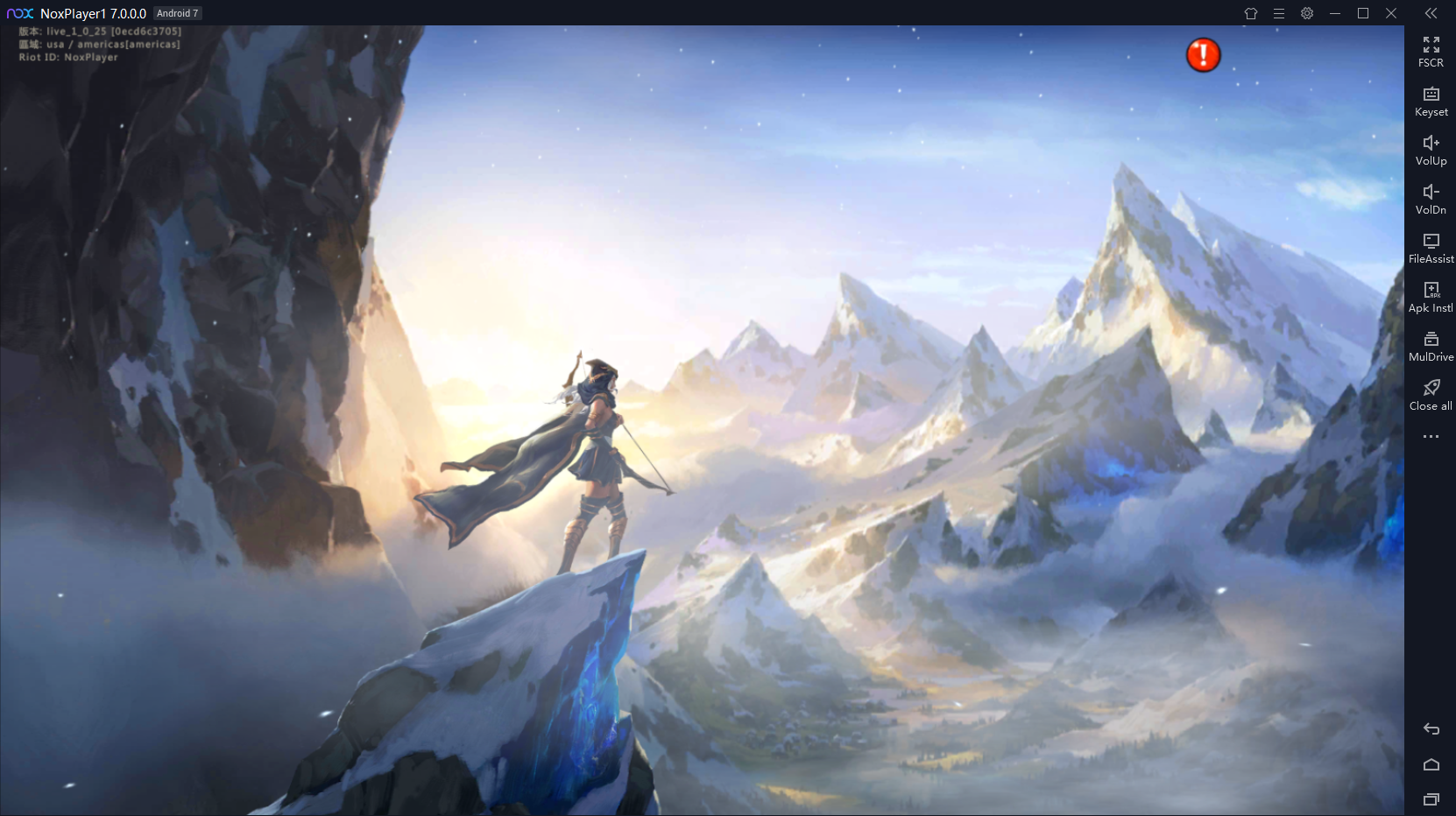 In Legends of Runeterra, you can choose from 24 champion cards to include in your deck, each with a unique mechanic inspired by their original League of Legends abilities. When the champions enter the battle, if you play smart enough, they can level up to become even more epic. Besides, you can also gain new abilities to crush your enemies and turn the tide of battle with a swift combo in the blink of an eye!
Champions are key cards to build your deck but to take down the enemy Nexus, you're going to build a team to help you. Pick allies that support your champ's strategy to level up fast and take control of the board. Please remember that you have tons of supporting cards to choose from. You'll encounter some familiar faces and discover completely new ones. Every character and card in the game comes from a region of Runeterra. At launch, you have access to cards from six major regions: Demacia, Noxus, Freljord, Piltover & Zaun, Ionia, and the Shadow Isles.
Each region has a distinct playstyle and strategic advantage, but things get even more interesting when you combine cards from two different regions. There's a deck for every personality and playstyle—but it's up to you to find the right cards for your winning strategy. The paths to victory are many. Get creative, because how you build your deck is completely up to you—and so is how you get your cards.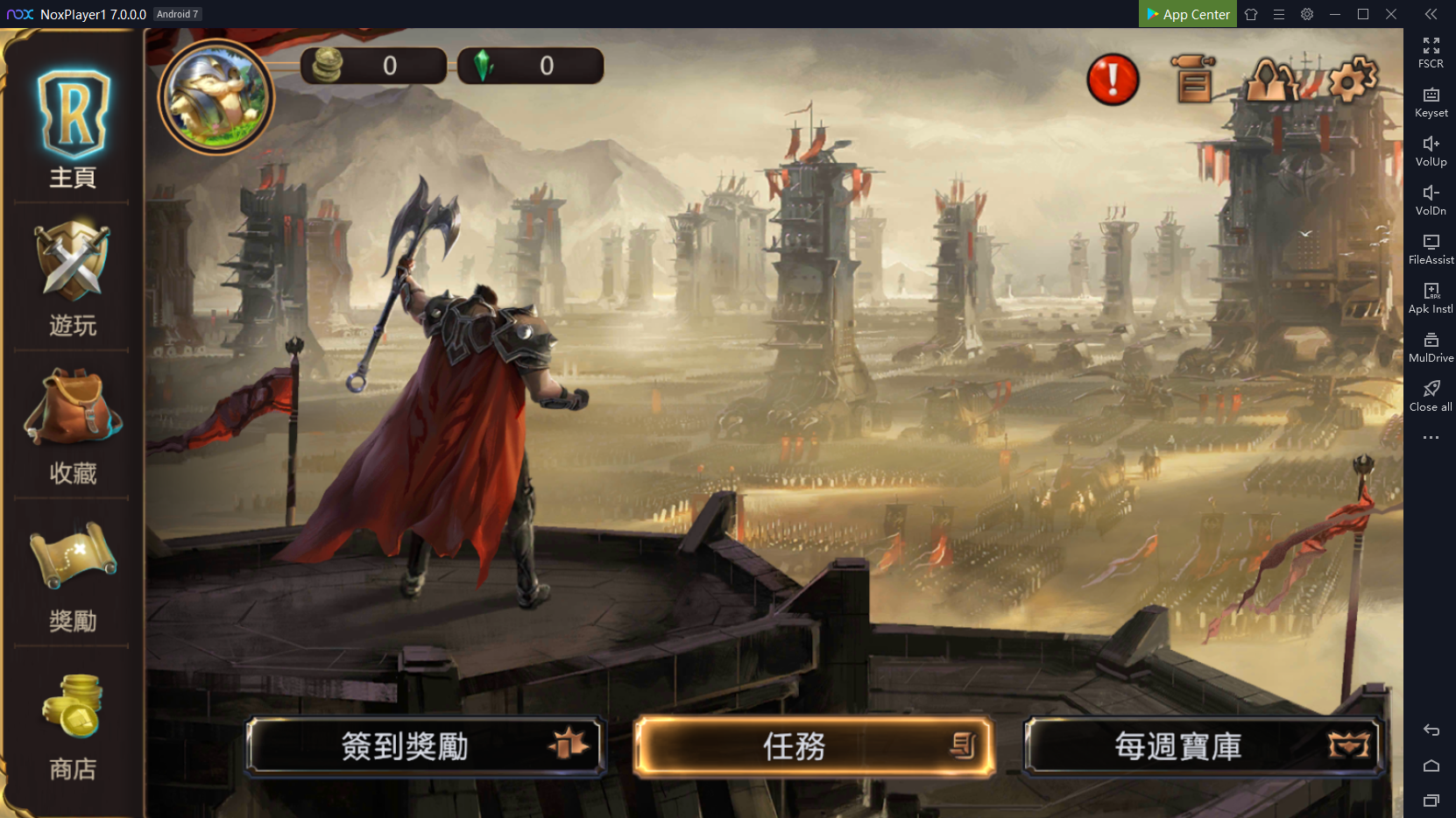 Why Choose NoxPlayer to Play Legends of Runeterra on PC
The Best Visual Experience with Larger Screen
Playing games on PC will definitely give you a better visual experience. In Legends of Runeterra, many players are addicted to those classic heroes who are the main characters from the word of League of Legends. This is also the main reason why the game becomes such popular in a short period. With a larger screen, you can have a clearer and more vivid view of the characters.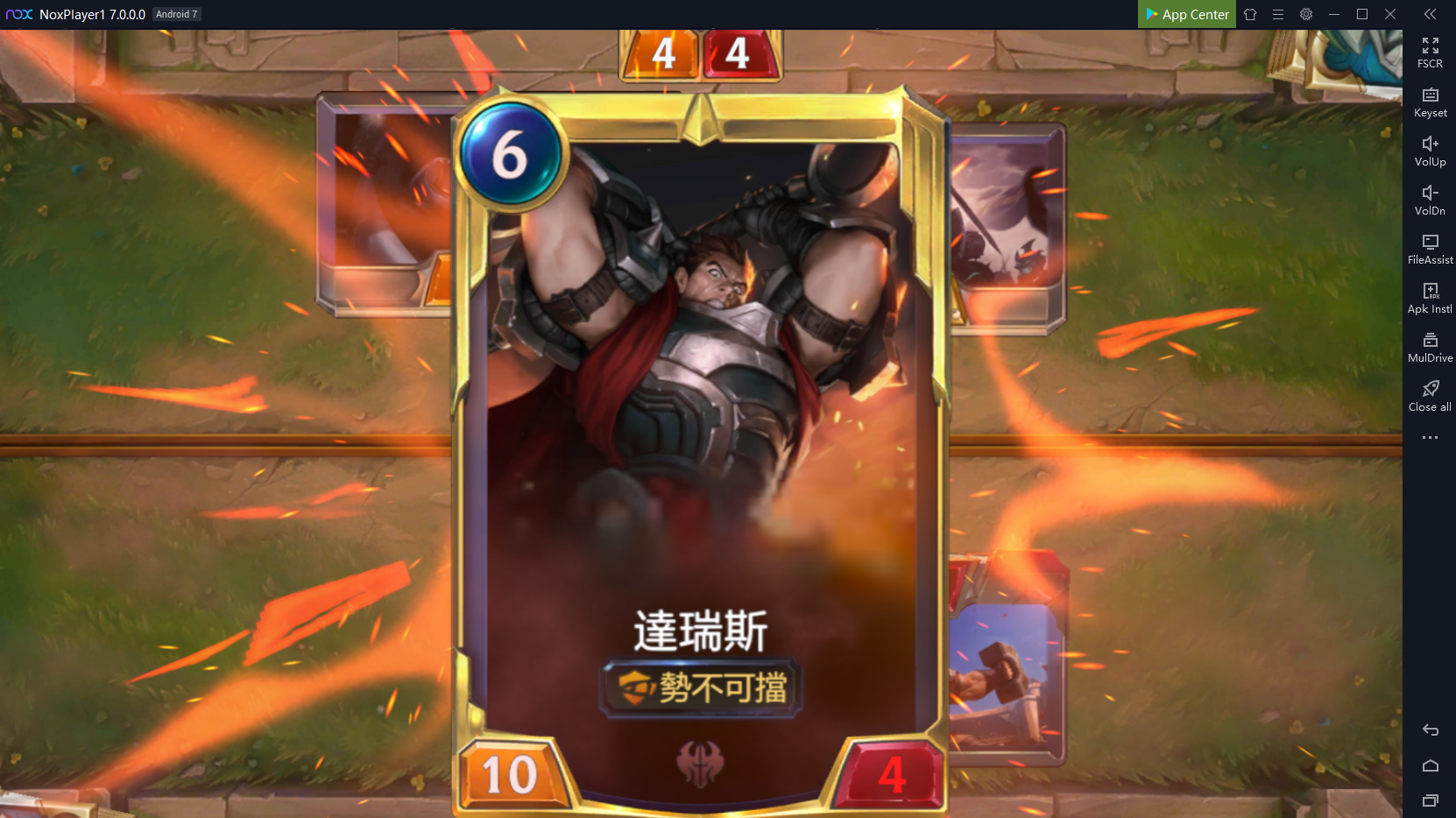 No worries about low battery
There is no doubt that you need to cost lots of time and energy to develop your heroes, build a perfect team, and consider your countermeasure. Therefore, choosing to play Legends of Runeterra on PC with NoxPlayer must be a good way to ease the burden of your mobile devices, and you don't need to worry about the battery life of your phone anymore.
To play it on your PC, just install NoxPlayer Android Emulator on your computer, sign in to your Google account, then search and install Legends of Runeterra from the built-in App Center.