Download Burrito Bison: Launcha Libre on PC with NoxPlayer
Burrito Bison: Launcha Libre, a free arcade game with the main character of  Burrito Bison, whose cookbook is stolen by an evil chef, gains popularity recently. He needs to get back the recipe from the Cookinator  so as to make the yummy salsa. NoxPlayer will help payers to control Bision with the mouse.
Players will face 5 opponents and defeat them to start the game level. and you need to get more coins through gaming to buy different tools to help you pass the level more easily.
Game Characters
Puncheus Pilot can help you bounce and bounce on the ground.  Tap to make the punching glove hit downward.
Wannabear flys at low-to-medium height to help you get the rockets.
His cactus outfit will pop the balloon and send it flying, netting you even more speed.
When you  start to slow down, he will speed up and make you fly higher.
Tips for playing Burrito Bison: Launcha Libre on PC with NoxPlayer
(1) Don't purchase the other opponents. Focus on upgrading Harry Bow-Tie and defeat him over and over again.
(2) Don't unlock anything via Stopwatch Mode until after defeating the cookinator.
(3) Try to use the mouse to control the bison, you will find it will be more precise to fly.
How to Download Love Poly – New puzzle game on PC
Download NoxPlayer
Open Google Play in the emulator and sign-in Google account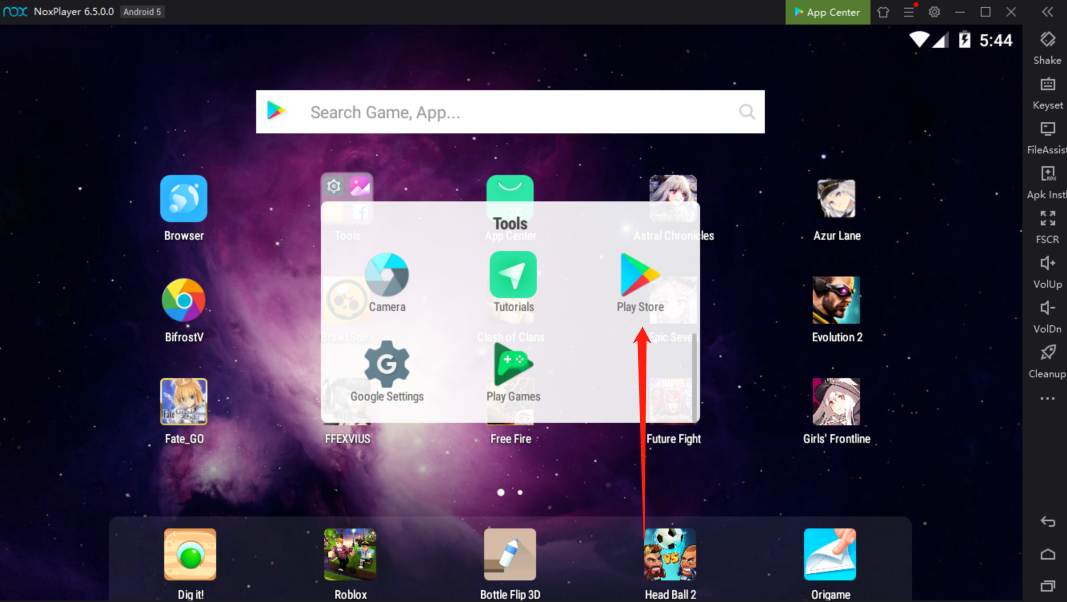 3.Install Burrito Bison: Launcha Libre