New State: Mobile March 2023 Update| Download and play the game on PC for better gameplay experience!
A new game mode named Arena KA-BOOM has been introduced and added to the New State Labs along with changes to Lagna and other Gunplay updates in New State: Mobile March 2023 update.
New Game mode: Arena KA-BOOM
Arena KA-BOOM mode is a type of Round Deathmatch, where the survivors engage in the battlegrounds only with a grenade launcher and a throwable. When a round begins, players get a gun equipped with a grenade launcher, while normal ammo is not available. One can use a grenade launcher only. In fact, normal ammo is not granted other than ammo for a grenade launcher, and they even can't be looted in the game.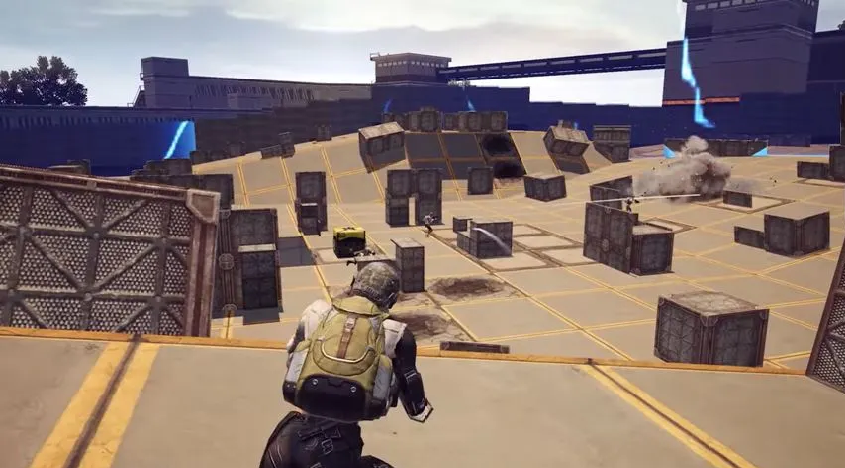 Lagna Update
Developers have adjusted some parts of the balance for Lagna.
-Mesta will appear in Estacion and on the ridge geography in Carta locations.
-The waiting time has been extended after the location of the first Blue Zone is confirmed, and its movement time has been reduced so that players can take a time to loot during the first phase of Blue Zone.
-The item supply rate of multi-care packages has been increased during the session and the general amount of items that appeared in-game has been slightly increased.
-A new weapon, Sawed-Off is added, which is an HG that uses 12 gauge and is very handy to overpower an enemy at a close range as it has a powerful single impact.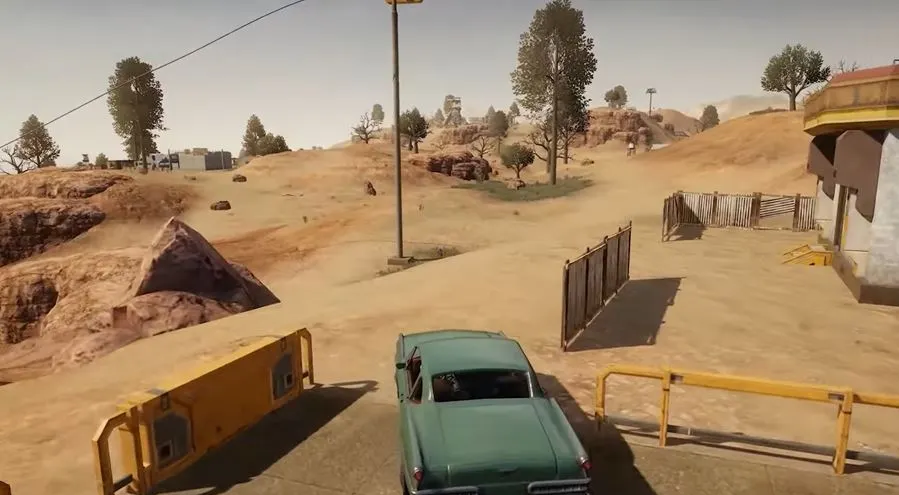 Erangel Recruit Mode
Erangel Recruit Mode will be added to New State Labs in this mode, where players can recruit a maximum of 8 survivors in the squad for a battle. The mode allows players to assemble members quickly, even faster than the existing Battle Royale Mode. It takes 5 seconds to recruit enemies.
Once the recruitment is successfully done, both the recruiter and the recruited recover HP and boost fully. A survivor can't shoot the ones recruited during the recruitment process. It is to prevent them from being killed by allies. Recruit Mode will be available only for certain periods, so players don't forget to check a time to enjoy the new mode.
Gunplay updates
There has been some adjustment to customizing the balance for certain weapons. The number of ammo loads of Extended Mag, the C2 custom of Vector, has been updated from 45 to 50. The vertical and horizontal recoil control ability of Long Barrel and Enhanced Stock, the C1 custom of Micro UZI, has been downgraded and the auto-aim capability for some weapons has been downgraded slightly.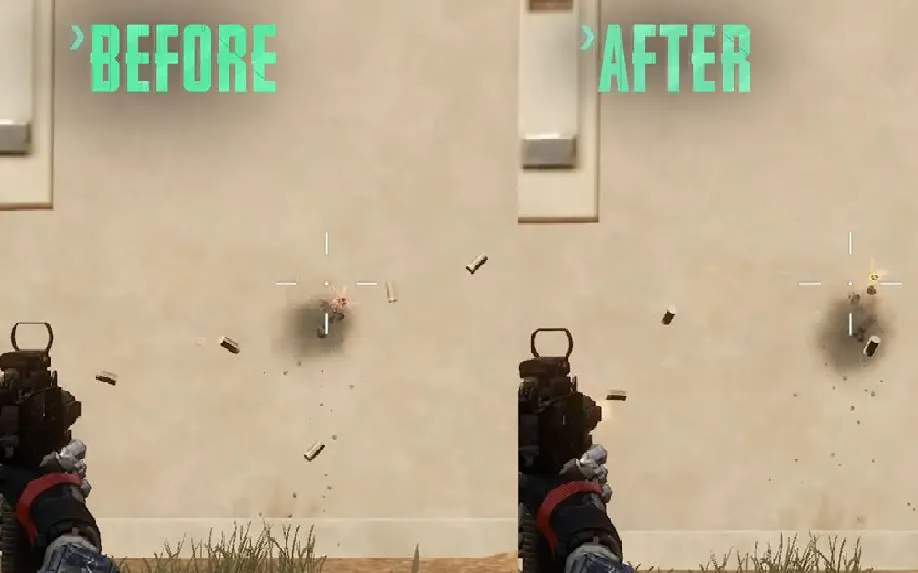 Also, you can download and play New State: Mobile on PC for a better gameplay experience with Noxplayer, the perfect Android emulator to play the game.
How to Download and Play New State: Mobile on PC with NoxPlayer
Download and install NoxPlayer on your PC
Complete Google sign-in to access the Play Store
Look for New State: Mobile in the search bar and install the game
Click the icon of Marvel Snap on your home screen to start the game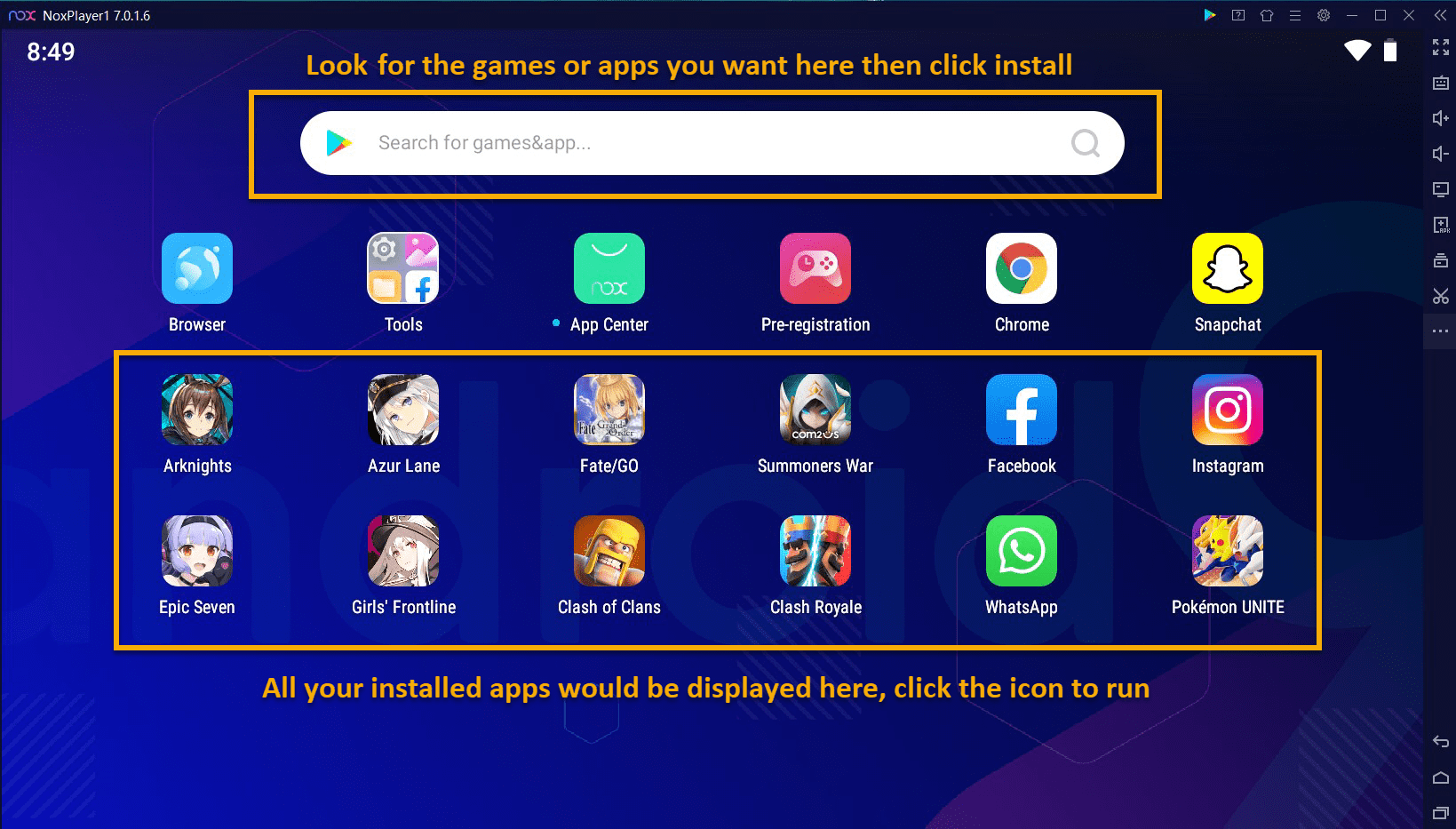 Visit our site: en.bignox.com
NoxPlayer is a free Android emulator for playing mobile games on PC and Mac, supporting Android 5, 7, 8, and 9, and compatible with Intel, AMD, and Apple processors. You can run NoxPlayer perfectly on commonly-used operating systems like Windows 7, 8, 10, 11, and iOS.