Download Google Translate on PC with NoxPlayer
Communicating in this new era has become more difficult when it comes to understanding ideas but much easier thanks to the multiple tools available to share those ideas. Of course, communicating in the same language should make things more fluent however thanks to globalization now it is possible to get in touch to people all over the world and the differences are abysmal. It is very common to utilize English as the main form of communication but the truth is there are many more channels available and it is important to be able to have access to other sources of information that may be initially not understandable. Google Translate is the best tool available to translate information from one language to another and with NoxPlayer you can not only play your favorite Mobile Games but also understand any foreign word that may appear inside games and continue your duties as normal without major interruptions or delays.
To enjoy your favorite mobile games and successfully translate any piece of information with Google Translate on your PC, just install NoxPlayer Android Emulator on your computer, sign in to your Google account, then search and install Google Translate from the built-in Google Play Store or the App Center.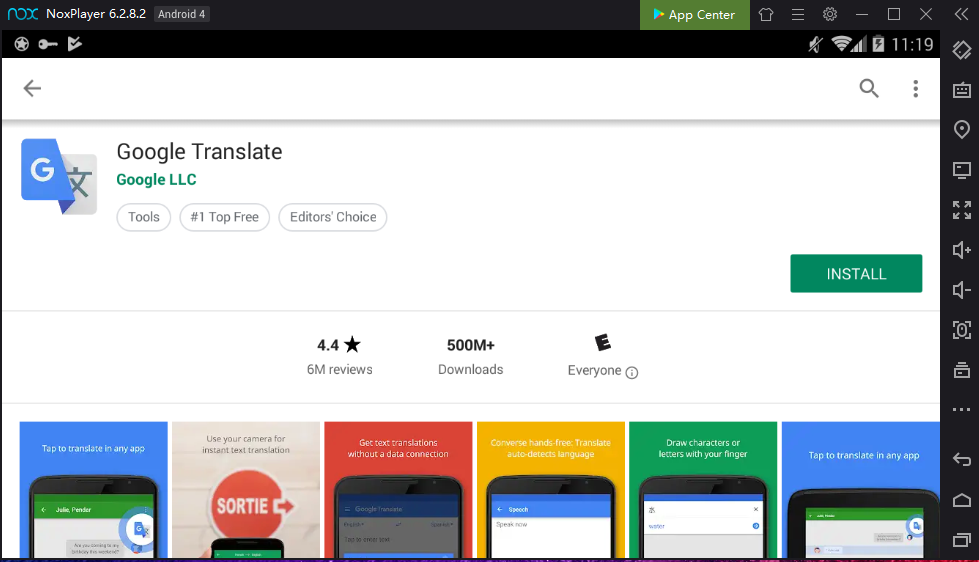 You can also download the apk file from Uptodown, and just drag and drop the files in NoxPlayer; they will be installed automatically. Or use a special version of NoxPlayer, which includes the Uptodown app. From there you can download and install any apk file just with a few clicks and then you can enjoy!
Download Google Translate on PC with NoxPlayer
Google Translate Features
Simple Interface: From the moment you install the application you can immediately start translating words, phrases or texts to your desired language.
Multiple input methods: The app allows different input methods.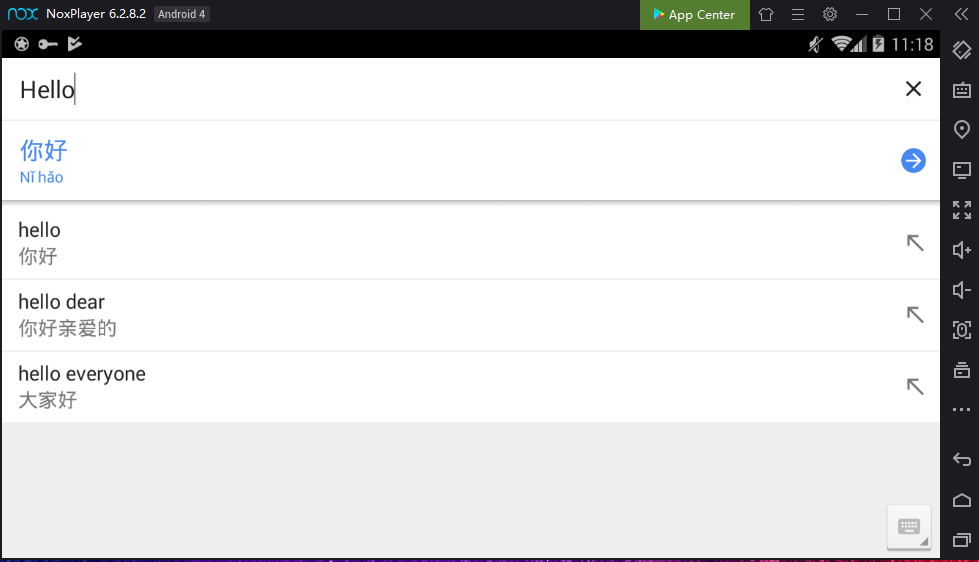 Instant camera translation: Use the camera to translate text instantly in 38 languages.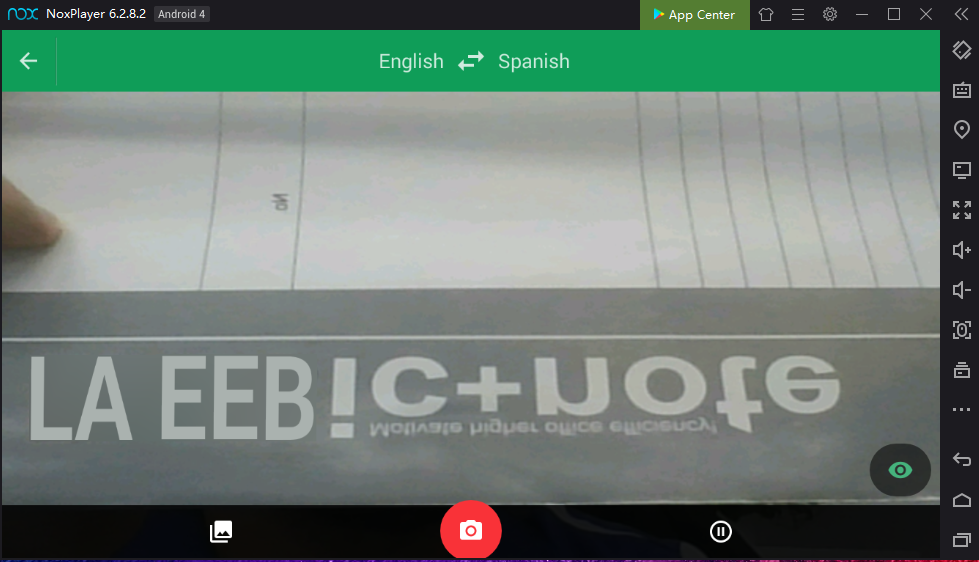 Handwriting: Draw characters instead of using the keyboard, 93 languages supported.
Conversation and voice: use your microphone to translate in 32 different languages.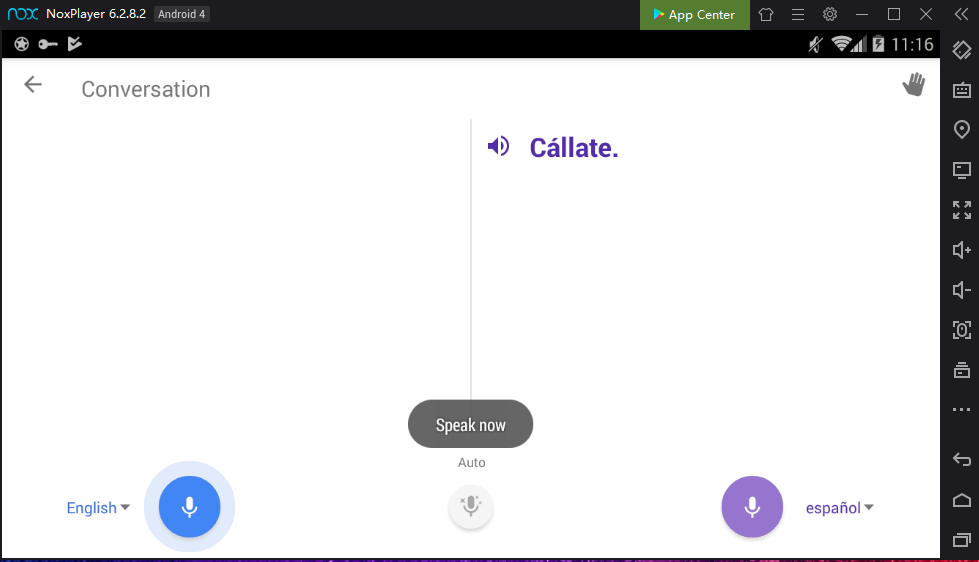 Offline Translation and Phrasebook: Access the settings page of the app to check the offline translation option for 59 available languages and also save some common phrases on the phrasebook for future reference.
Wide range of Languages available: From English and Spanish to Chinese, Latin or Vietnamese. These are just some of the more than 100 languages available in Google Translate.