Experience the best Android games from Marvel Universe on PC with NoxPlayer
For Marvel Studios, all roads have led to "Avengers: Endgame." More than a decade and 21 films in the making, the fourth Avengers film finally arrives in theaters recently with almost impossibly high expectations — both for audiences and the box office.
Now I guess many of you guys already know who lives, who dies and who's coming back from the snap. But we are not going to talk about that, I thought it was only appropriate to bring you a list of the best Android games out there. Here you go!
Marvel Future Fight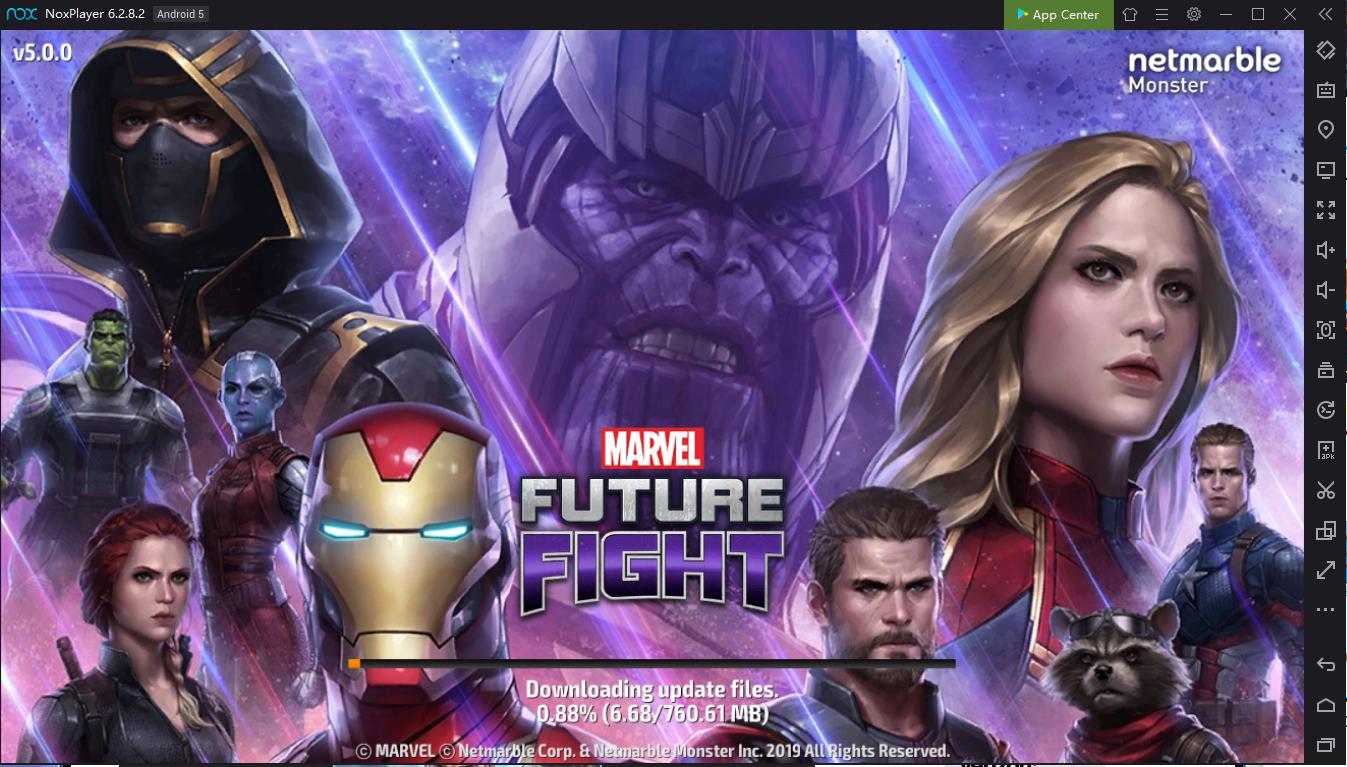 Marvel Future Fight is a superhero app that is a cross between a hack and slash and base management game. Play missions taking down waves of enemies and then head back to base to manage and level up your own custom team of superheroes.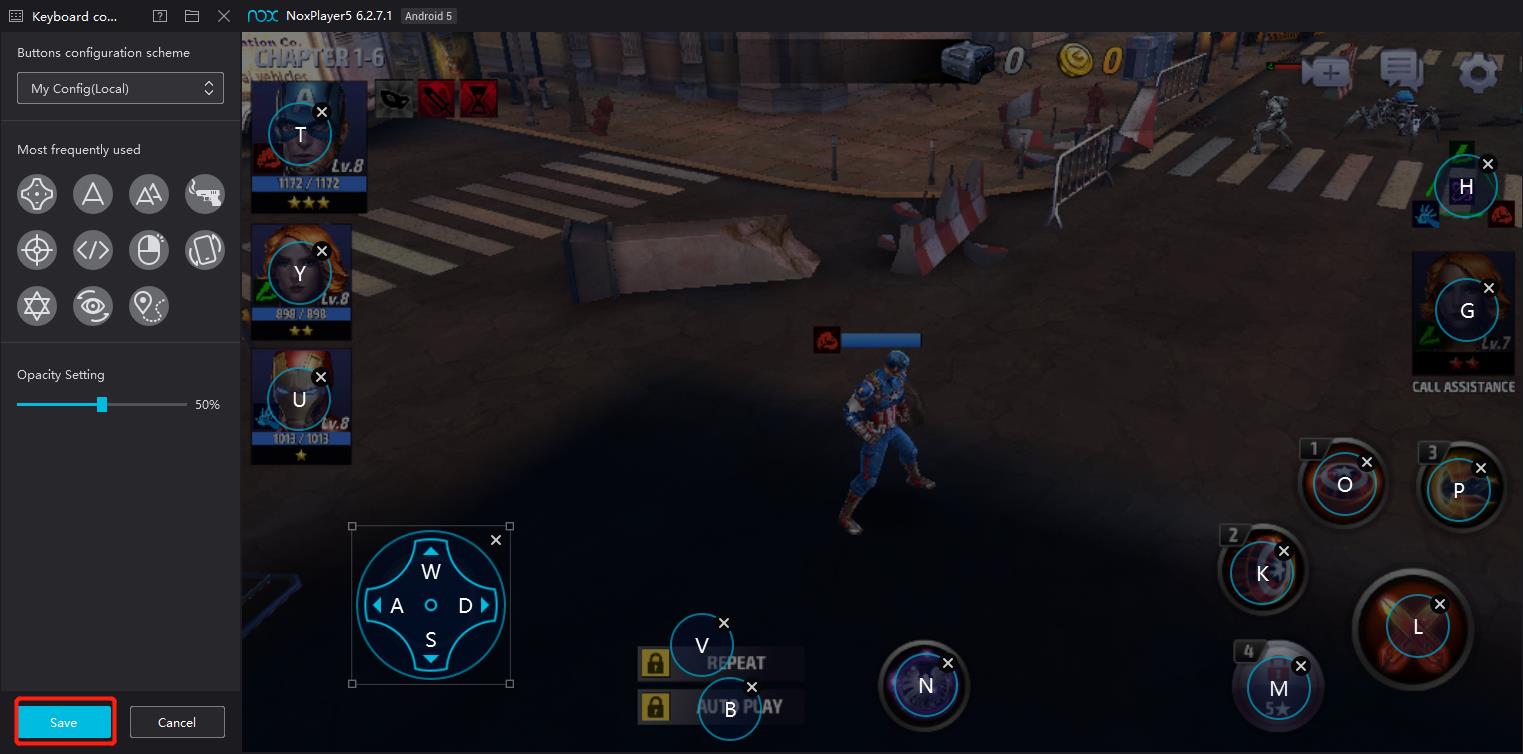 Play Future Fight on PC with NoxPlayer emulator and get a subsequent advantage. With features like physical Keyboard/gamepad controls, bigger screen, faster and smoother experience than your mobile, macro-recording. Whether you are on a high-end PC or an underpowered laptop, NoxPlayer is your perfect companion in this war and gives you powerups your enemies don't have.
Marvel Strike Force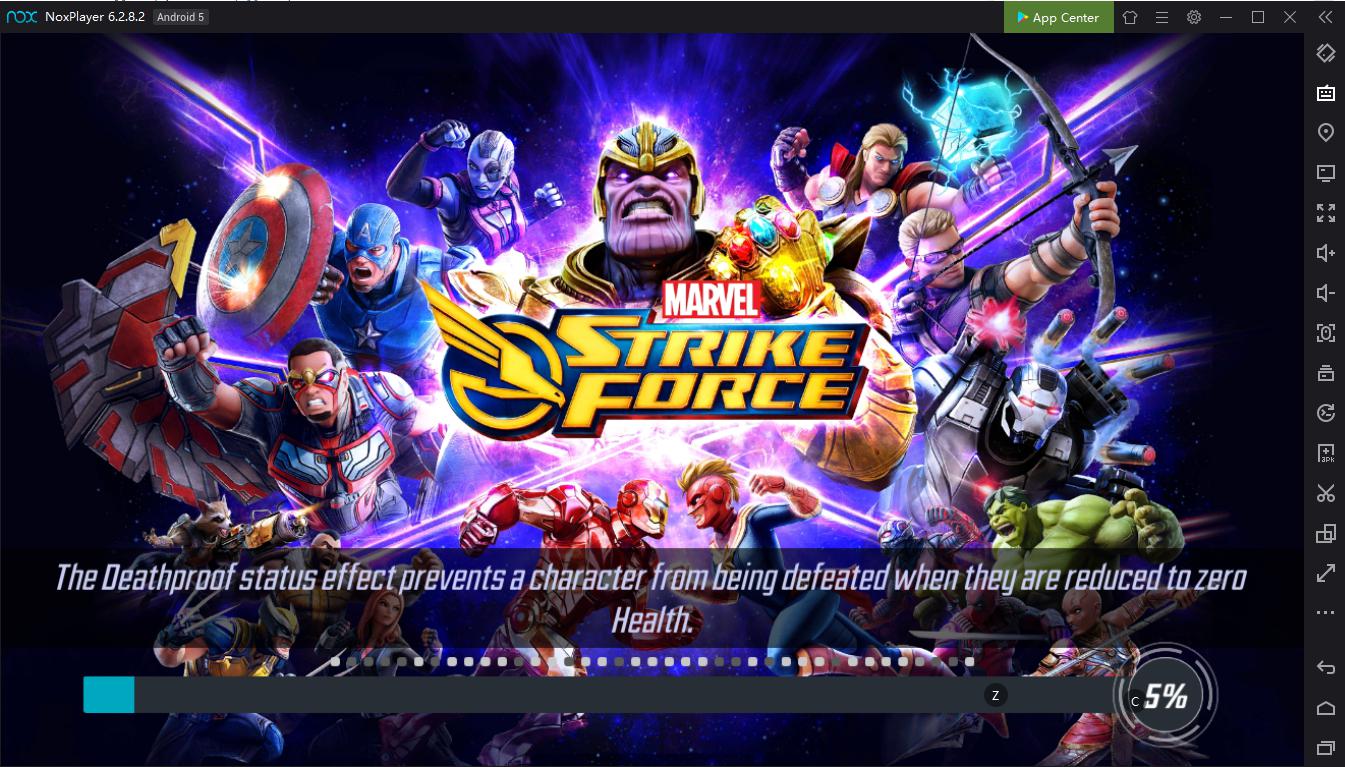 Marvel Strike Force allows players to collect Marvel Universe characters from both the heroes and villains and generic characters from large organizations such as SHIELD, The Hand and Hydra, and use them to fight in turn-based RPG battles. There are multiple ways to collect characters: some are given to players immediately, whereas others are gained via gameplay or as in-game rewards in the form of shards that are earned by players to unlock and or promote their characters. Shards can either be earned from winning battles or bought from a shop. Players level up their user level by gaining. It is safe to say that MARVEL: Strike Force with his stunning graphics and incredible concept, is a real treat for fans of Marvel series.
Marvel Contest of Champions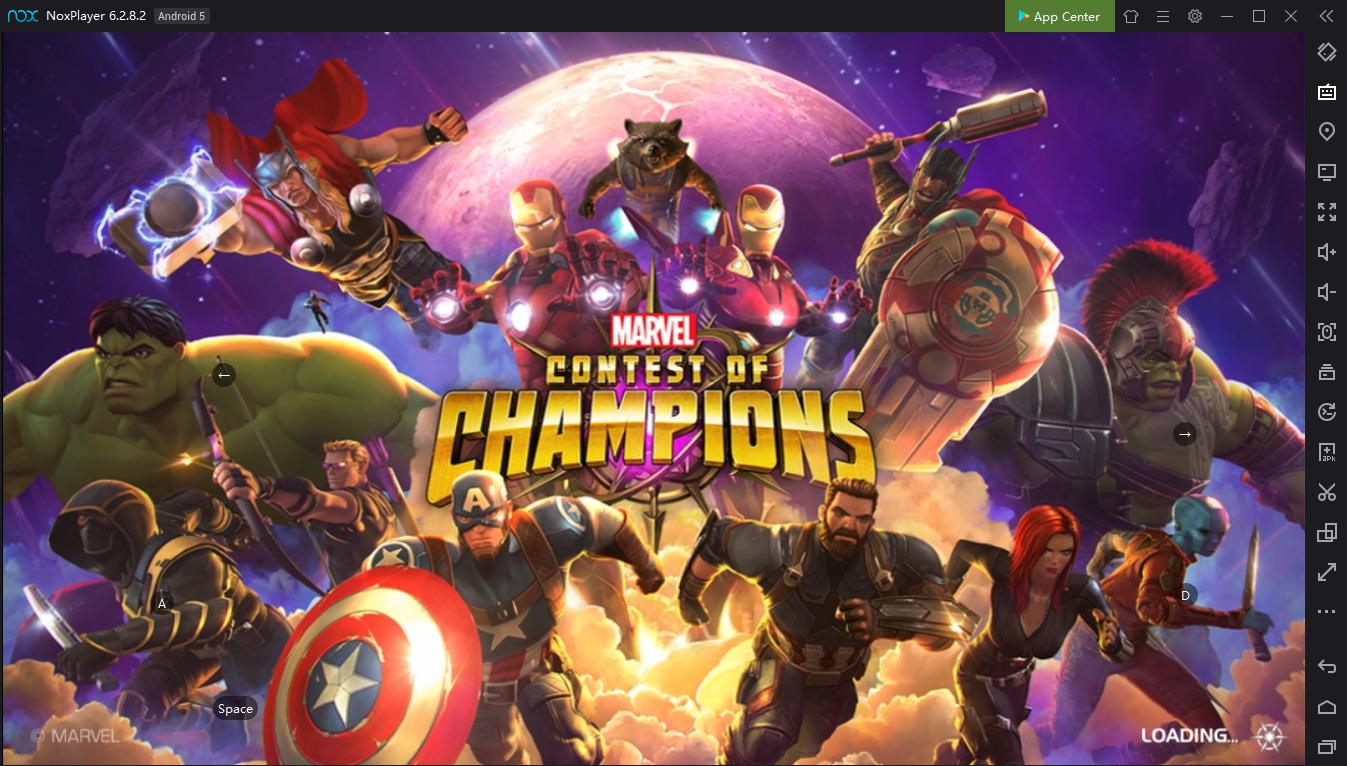 Marvel Contest of Champions is a 2D fighting game developed by Kabam inc. Where you control some of the most emblematic characters of the Marvel universe.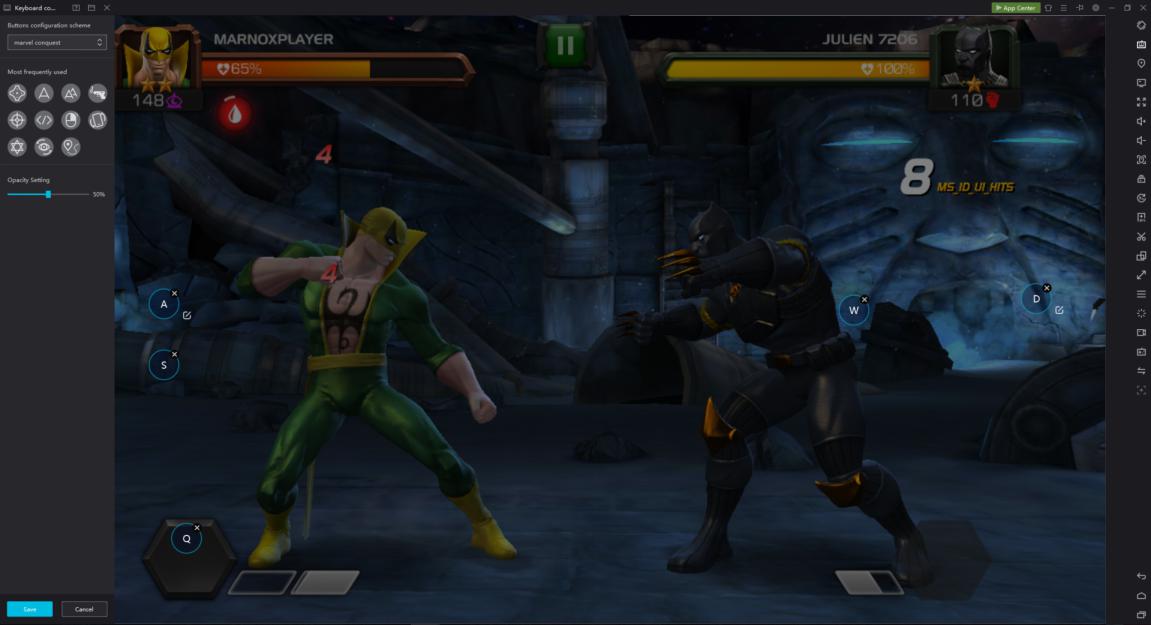 Prepare for epic versus-fighting action with your favorite Marvel Super Heroes & Super Villains in the ultimate cosmic showdown! Spider-Man, Iron Man, Wolverine & more await your summons to battle! Assemble a team & begin your quest to become the Ultimate Marvel Champion! Tips: you could also use keyboard control to play the game on PC.
Marvel Puzzle Quest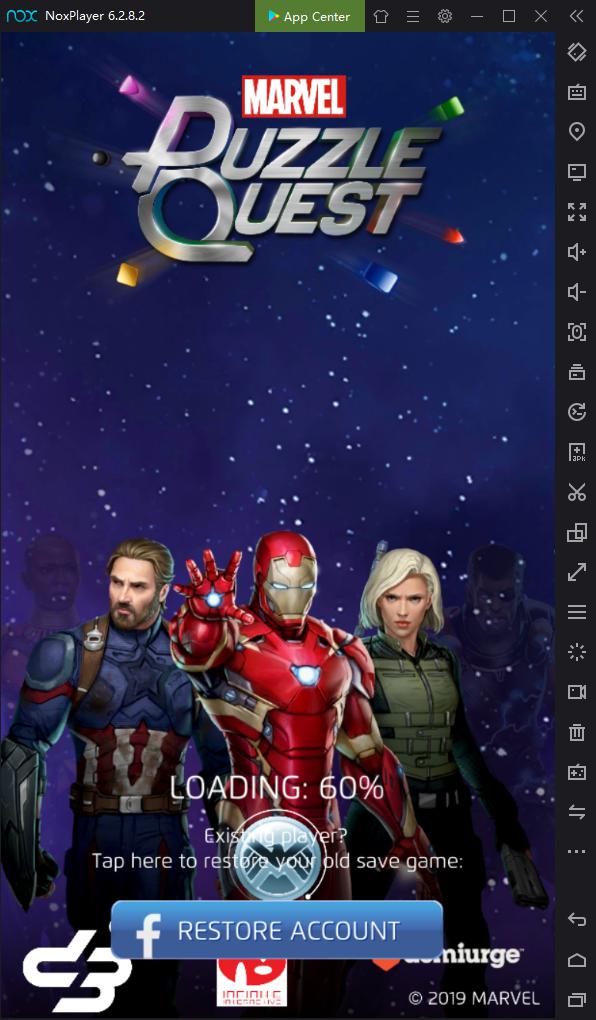 Puzzle Quest is one of the most popular games on Google Play. It also has a variety of variants, including games for Magic; The Gathering, Adventure Time, and, of course, Marvel. Puzzle Quest is a match-three game. You match various symbols together in order to do things like combat damage. You can collect various characters, engage in some online play, and play all of the various missions. The game also boasts weekly, daily, and monthly events for extra loot. It's a freemium game and it's a little simple. It should work well as a time killer, though.
Marvel Battle Lines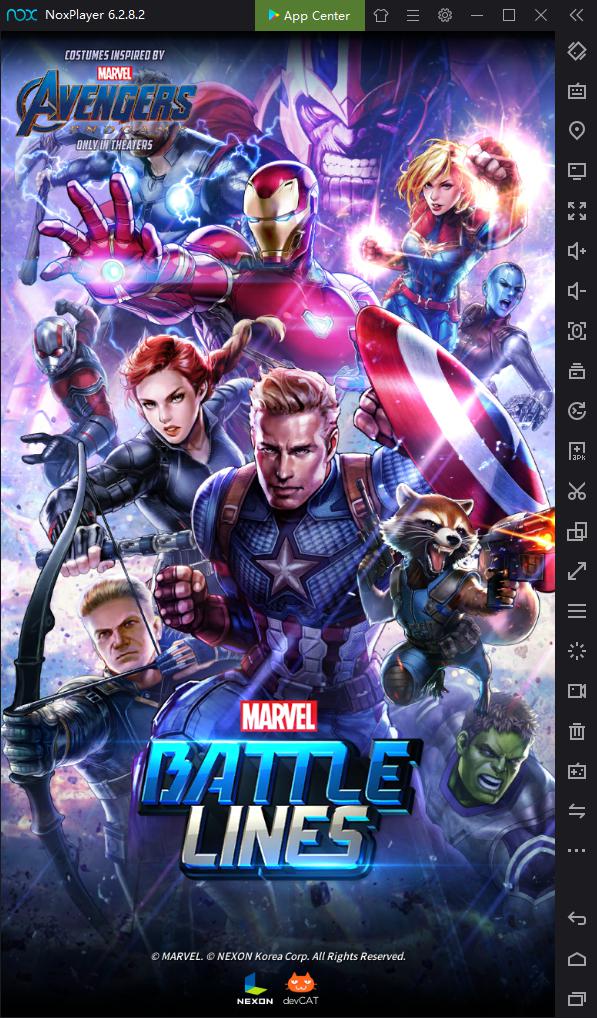 Marvel Battle Lines is a strategic card battle game featuring hundreds of iconic Marvel Super Heroes and Super Villains.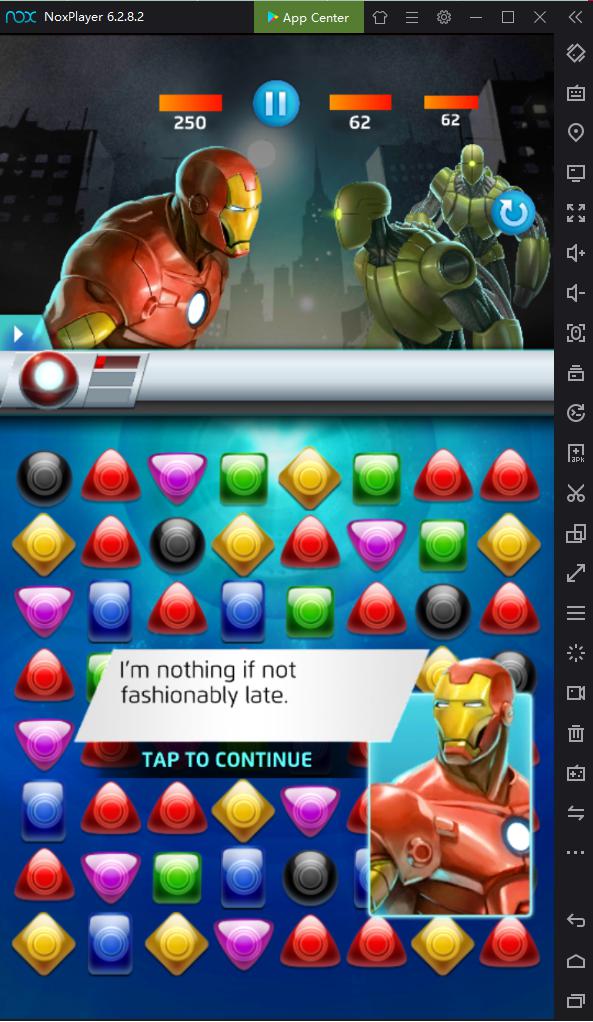 The goal of a match is to strategically place cards in consecutive order on the 3-by-4 grid that makes up the field of play to create powerful battle lines and combinations that will damage their opponent's health meter. Players will begin each turn with four cards in their hand and can swap their cards, play an action card, or end their turn by either placing a character card in the field of play or moving a card already deployed to an adjacent tile to attack an opponent's card.
***Watch Jay playing Marvel Future Fight on NoxPlayer: