Download NoxPlayer, Play Octopath Traveler: Champions of the Continent on PC
About This Game
A new story unfolds in the world of Orsterra! Enjoy high quality graphics, engaging combat, and storytelling akin to OCTOPATH TRAVELER in this prequel optimized for mobile devices.

[Gameplay]
The gameplay is quite enjoyable, with the set pieces being inspired by Japanese elements, a story set in Orsterra, and a bunch of gameplay that has been added to it since its release, making the game worth a try. Overall, the game is a good improvement over its predecessor, and the iOS version will likely come out once the game releases globally.
[Movement]
Moving your character is limited to a 'point and click' style on a touch screen, though you can move faster by swiping your finger. Your character automatically stops once a corner in your path is reached. You can tap on the arrows to move in the desired direction or swipe.
[Battle basics]
Characters can use skills (weapons and magic) and regular attacks. Every character offers a player level, HP (your life points), and SP (spell power, currency for your skill, and magic attacks). Victories are achieved by reducing enemies' HP to 0 before your party wipes. Battles are random encounters, but some unique enemies (Elite Enemies) appear on the field if you feel like tackling a challenge. Combat is turn-based, paying homage to the old classic JRPG days. To spice things up, players can control the tides of the battle using the familiar boost and break mechanic found in the mainline Nintendo Switch game.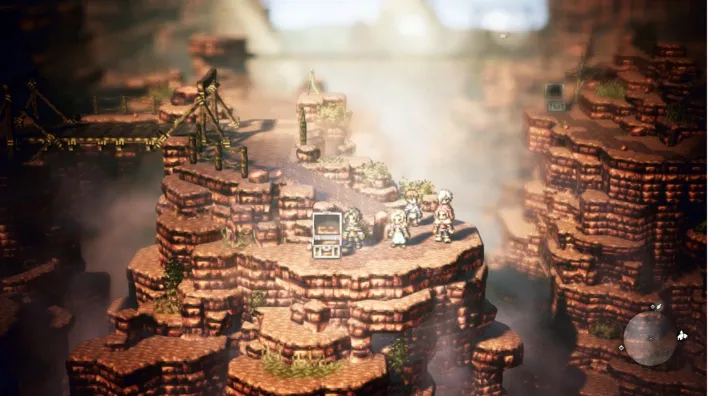 How to Download and Play OCTOPATH TRAVELER: CotC on PC
Download and install NoxPlayer on your PC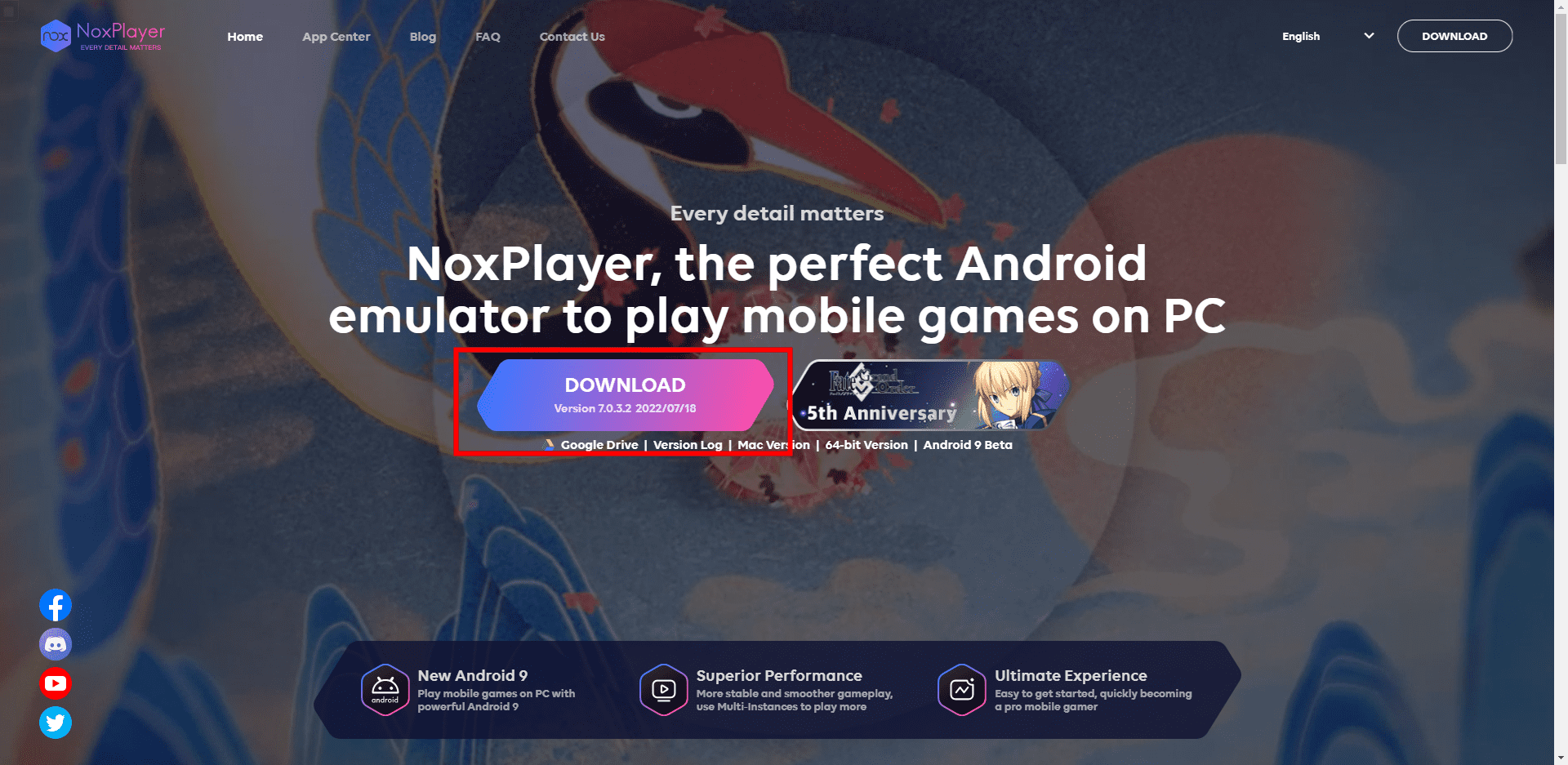 2. Complete Google sign-in to access the Play Store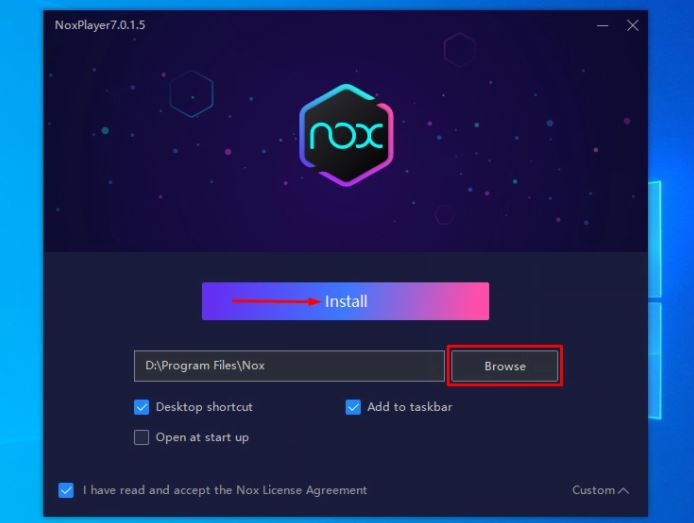 3. Look for OCTOPATH TRAVELER: CotC in the search bar and install the game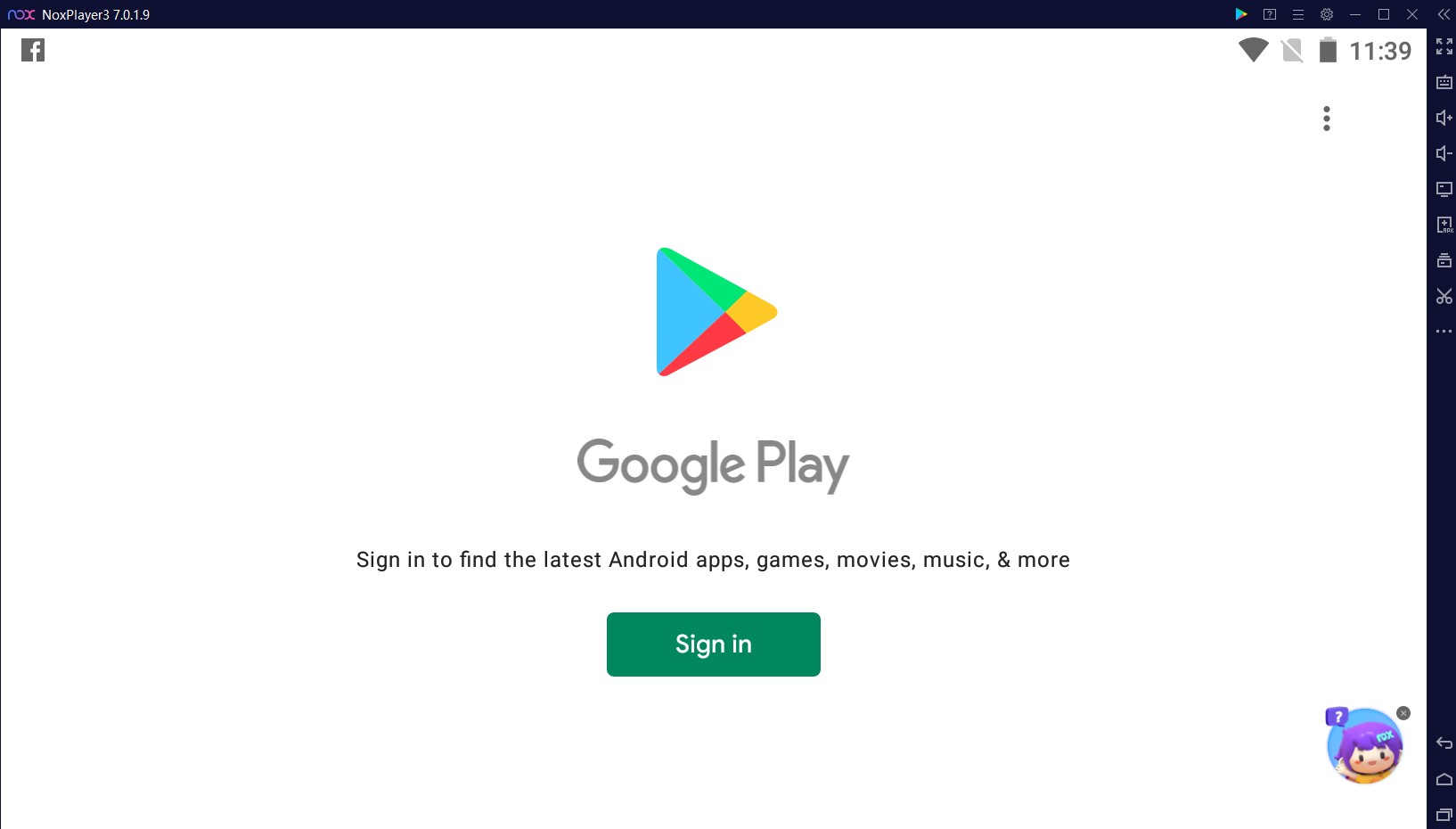 4. Click the icon of OCTOPATH TRAVELER: CotC on your home screen to start the game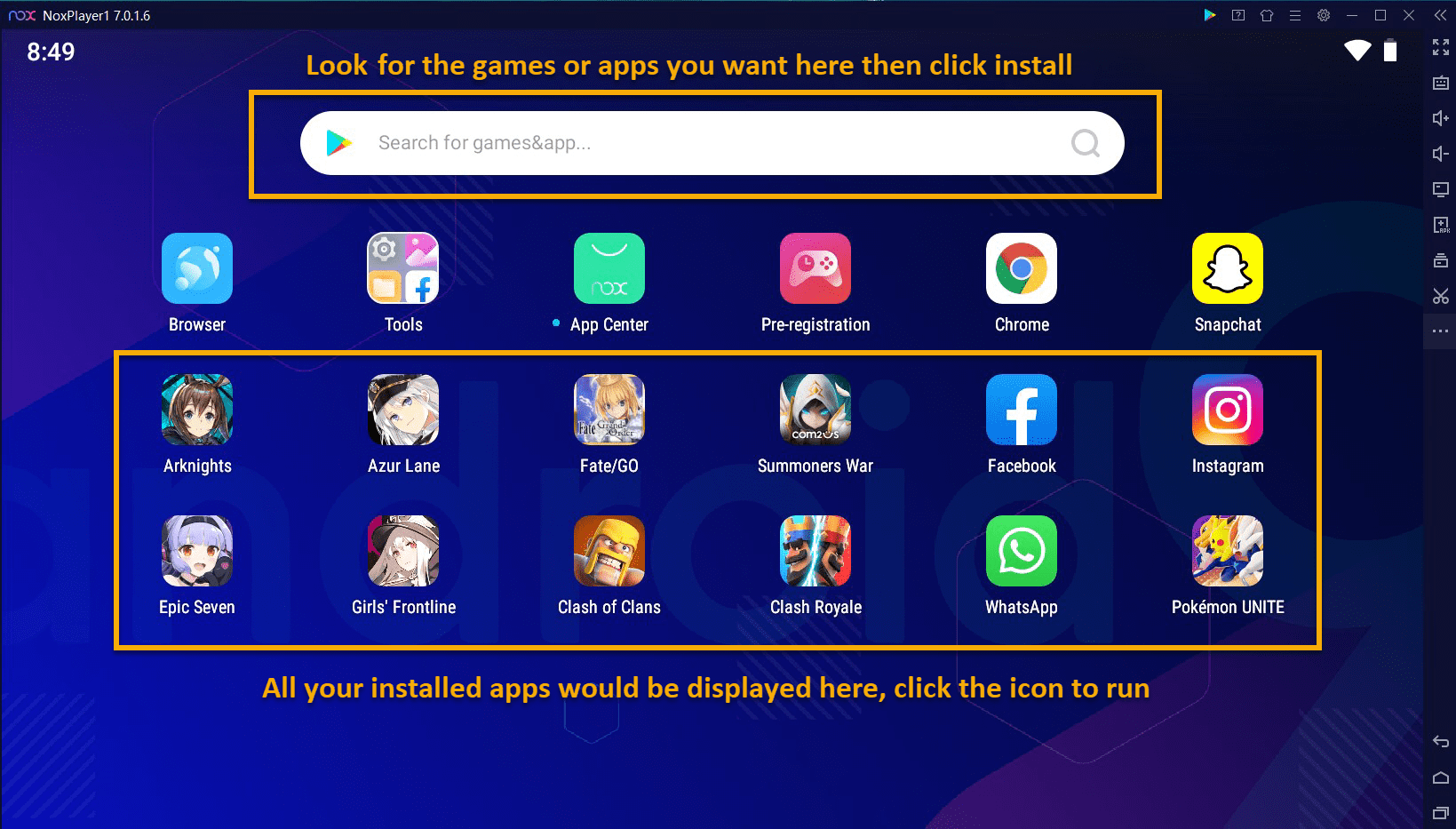 Visit our site: en.bignox.com
NoxPlayer is a free Android emulator for playing mobile games on PC and Mac, supporting Android 5, 7, 8, and 9, compatible with Intel, AMD, and Apple processors. You can run NoxPlayer perfectly on commonly-used operating systems like Windows 7, 8, 10, 11, and iOS.