How to Play Noah's Heart on PC with NoxPlayer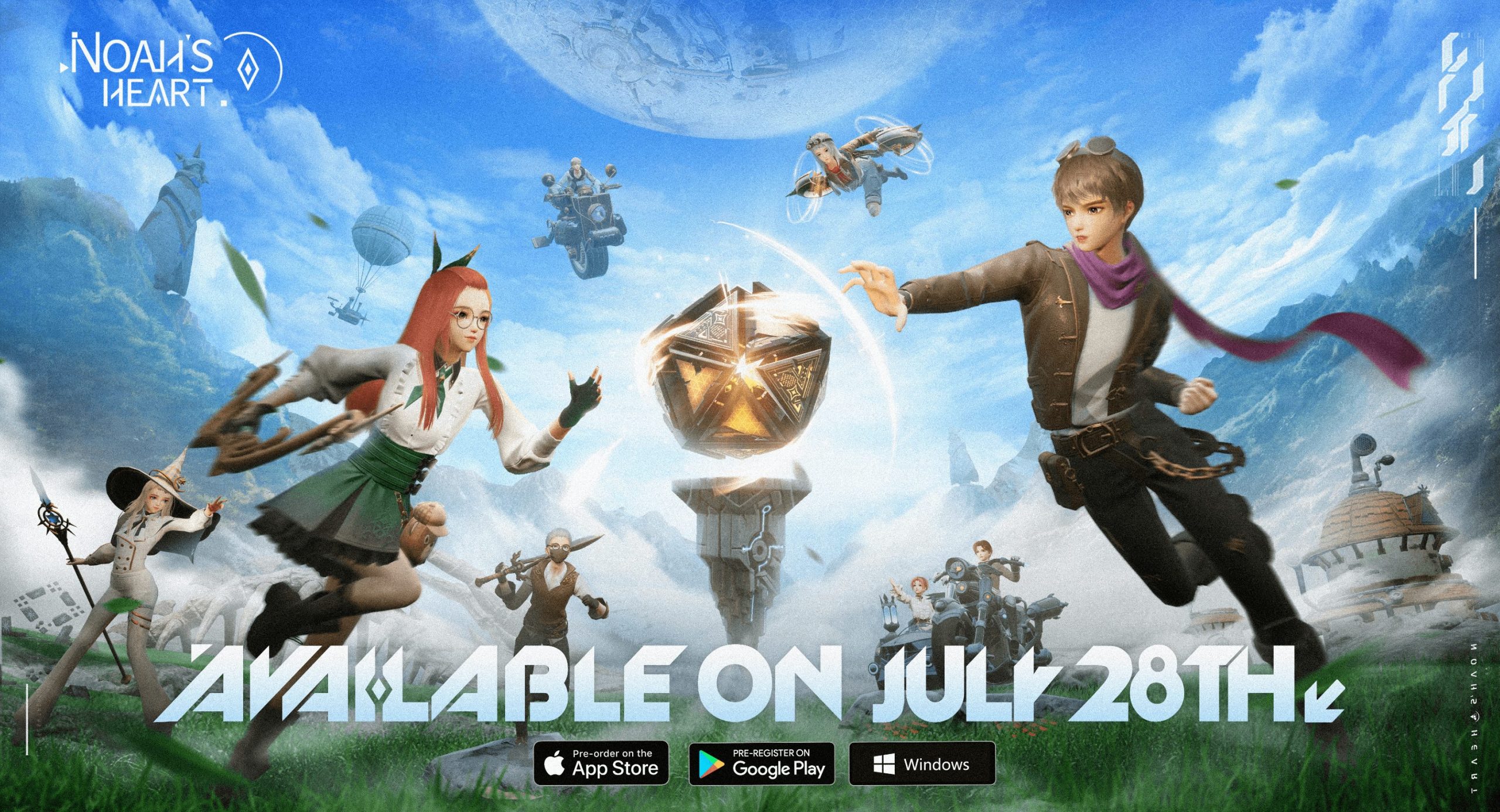 After years of development, Noah's Heart, the open-world sci-fi MMO from Archosaur and Famous Heart Limited, officially launches in North America and Europe on July 28, 2022.
Players can download Noah's Heart for free on the Apple App Store, Google Play and PC. Noah's Heart has been localized into English, French, German, Russian and Portuguese to provide an optimal gaming experience, so players around the world can join their friends and explore the stunning planet of Noah!
Thanks to the enthusiasm from players during pre-registration, the developers are offering a bevy of unique and exciting rewards to kick-start the adventure with, including diamonds, rare crafting materials, exclusive customization options, and the legendary phantom Shirley.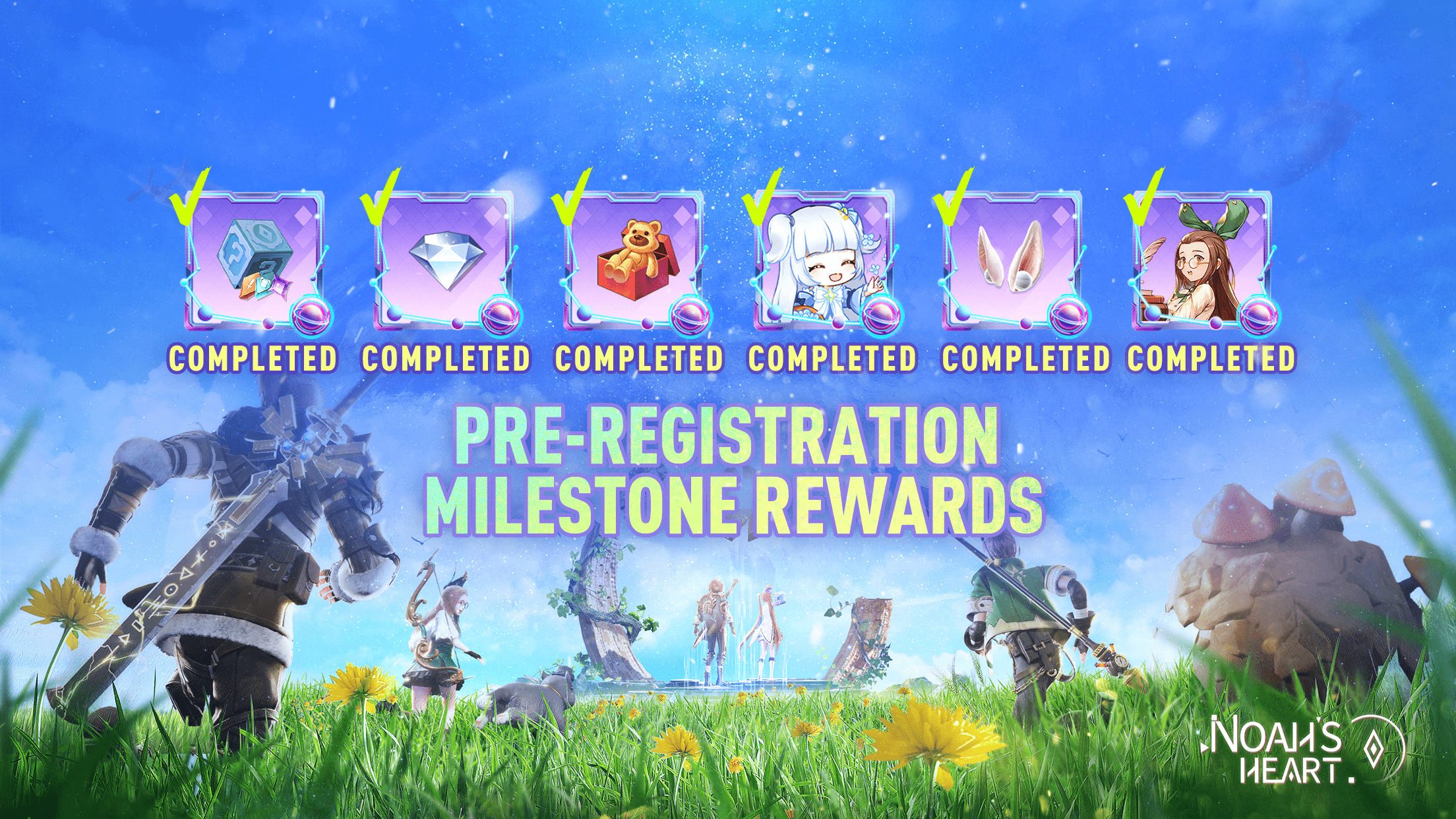 CREATIVE OPEN WORLD
The core game design of Noah's Heart centers on a vast open world and online social interactions. Players have seamless access to an entire planet they can explore at will, without borders or hindrances. If you pick a direction and keep running, you end up circumnavigating the entire planet, traversing a wide variety of terrain including ice fields, deserts, rainforests, and more. That's quite the journey to make on foot, but to make the journey a bit easier, you can also make use of a boat, a horse, and even a jet pack.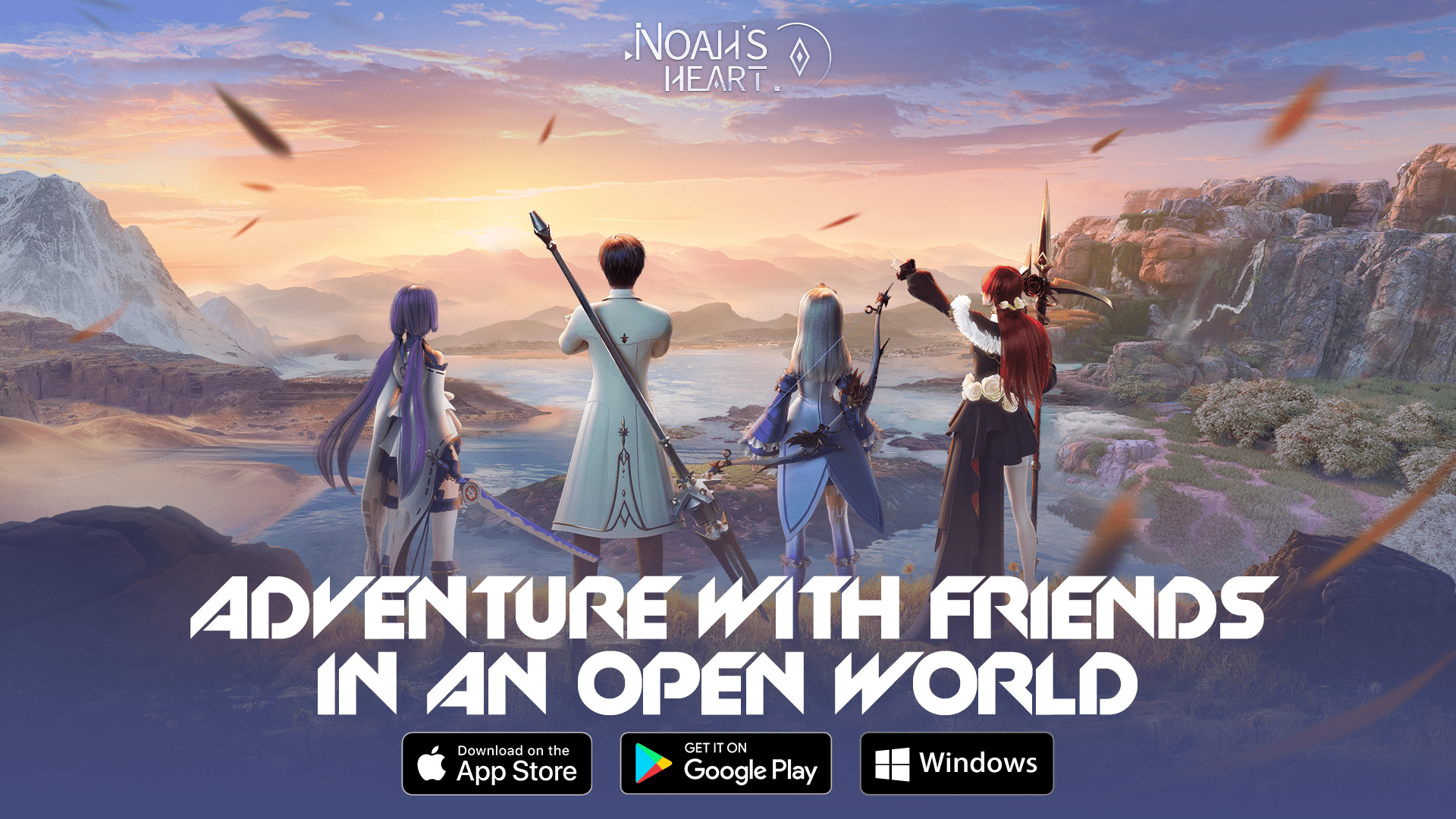 THRILLING COMBAT WITH HISTORICAL FIGURES AS PHANTOMS
In Noah's Heart, players choose from a selection of weapons at the beginning of the game, and these replace traditional MMO classes. Weapon loadouts can be changed later in the game, unlocking an extensive range of customization options in combat.
No warrior can handle every challenge alone. To help make themselves a more formidable fighting force, players can form a squad with dozens of Phantoms, ghostly apparitions of historical figures from different parts of the world.
Fight side-by-side with Phantoms and build bonds with them to discover more about their unique stories. As the game progresses, Phantoms gradually view you as a trusted partners both in and out of combat.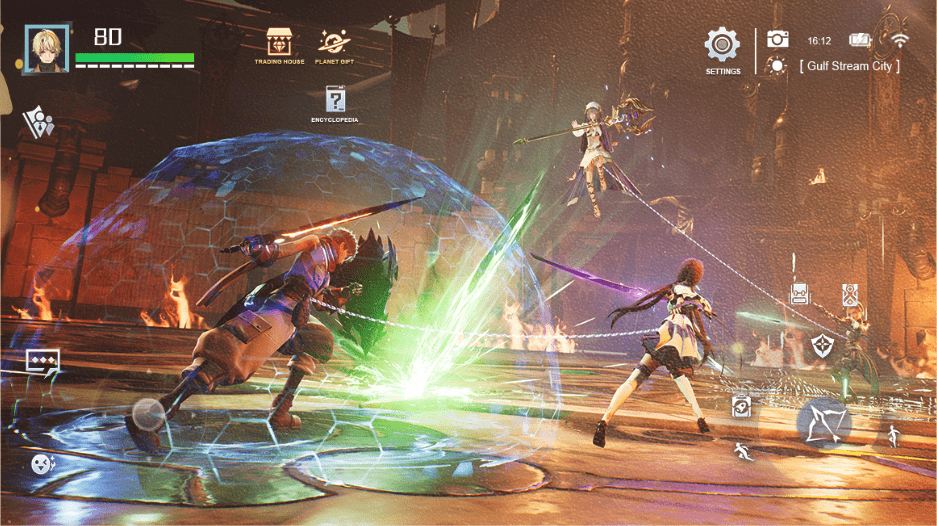 ENGAGING IN-GAME SOCIAL EXPERIENCE AND COMMUNITY
Noah's Heart builds on the exciting open-world system as its predecessor, Dragon Raja, while introducing even more exhilarating elements. Together with challenging dungeons and fully customizable characters, Noah's Heart places a heavy emphasis on online social experiences. On planet Noah, you can brave dungeons with friends, compete with guild mates in Guild Contests, or simply pay a visit to your friends' homes for a chance to relax. Noah's Heart also features a comprehensive guild system that ensures you never have to go it alone if you don't want to.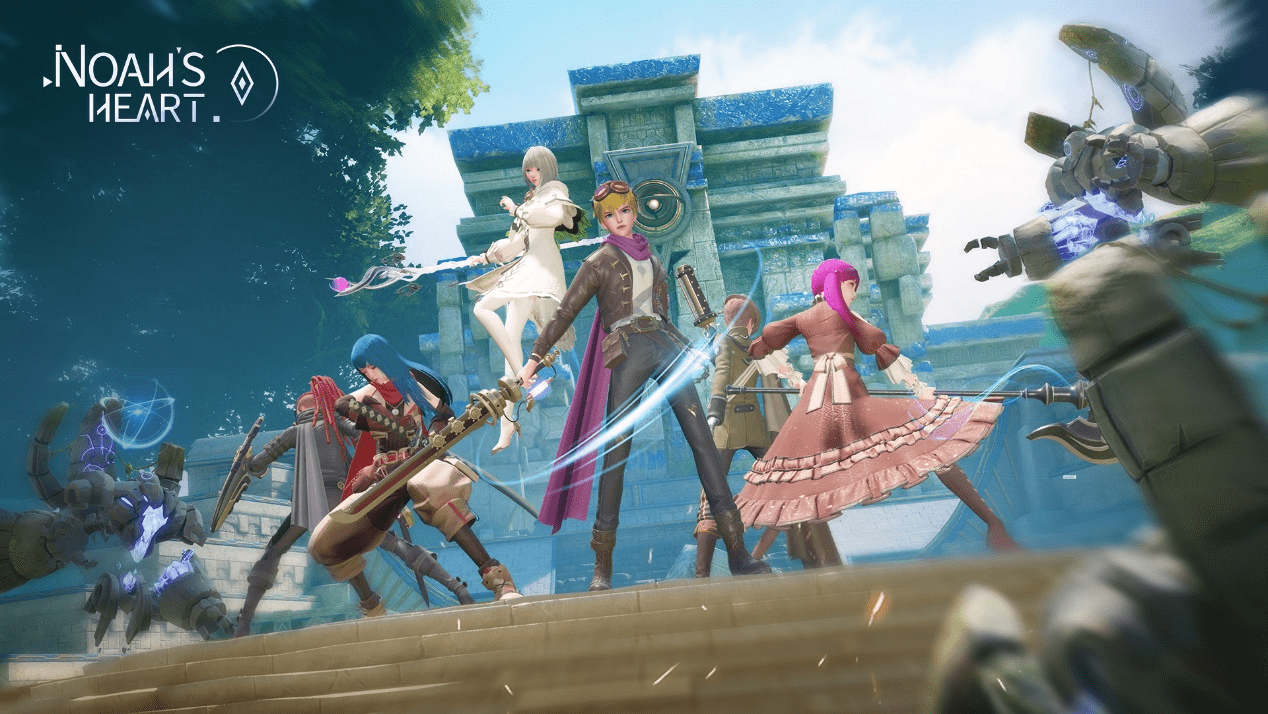 Archosaur Games is also dedicated to creating a welcoming and active community on social media. The most recent Nova Star Selection Contest hosted on Discord enjoyed a positive reception, with over 10,000 players participating. The team is serious about letting players shape Noah's Heart as well. Archosaur previously invited players in the community to rename monsters in the game, with even more opportunities to make your voice heard in the near future.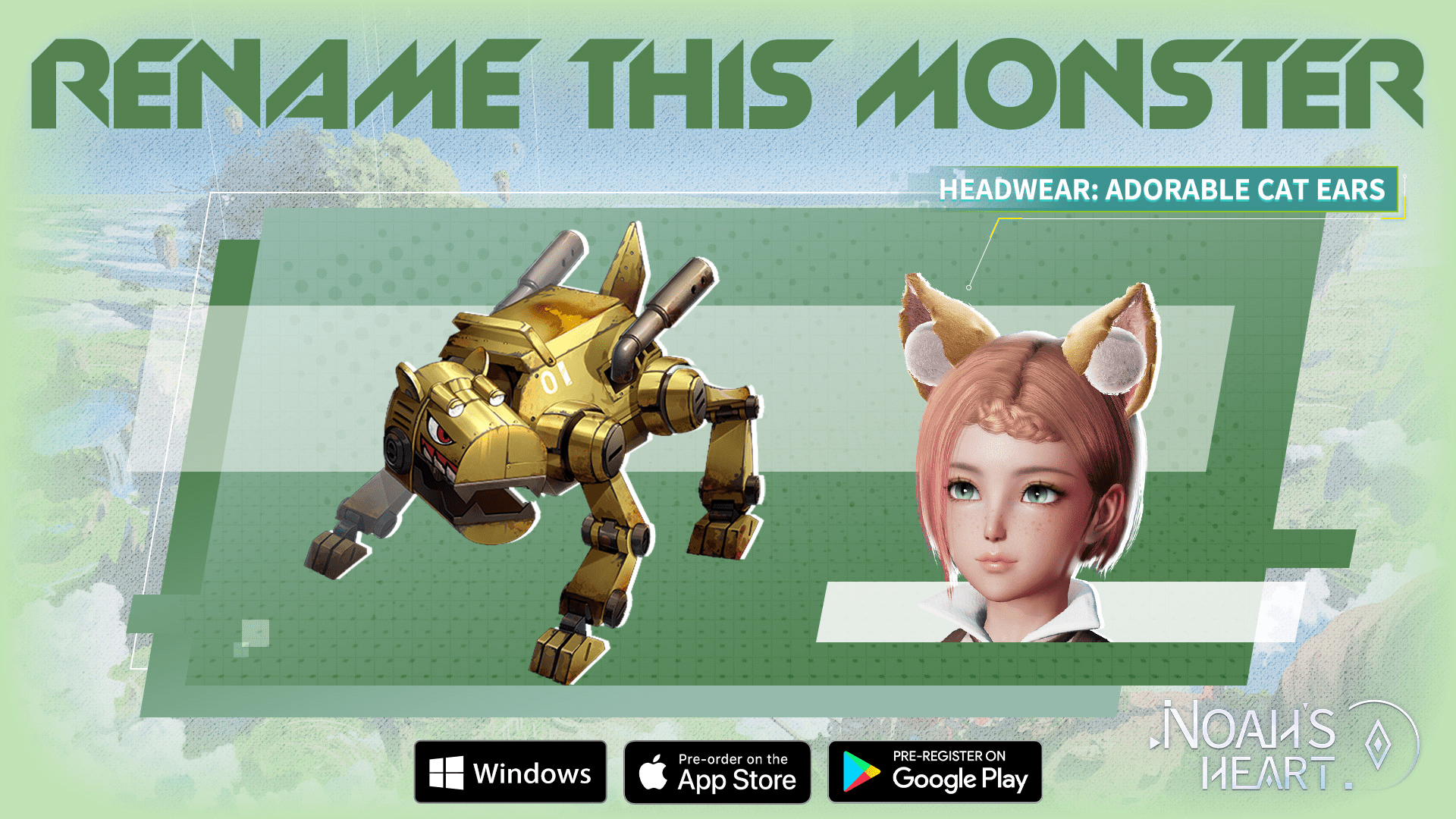 A NEW MMPORG FROM THE DEVELOPERS OF DRAGON RAJA
Developed by Archosaur Games, Noah's Heart is the follow-up to the beloved Dragon Raja. The exhilarating new MMORPG delivers a splendid world with breathtaking visuals made possible by Unreal Engine 4 that's bound to be an experience player won't soon forget.

How to Download and Play Noah's Heart on PC
Download and install NoxPlayer on your PC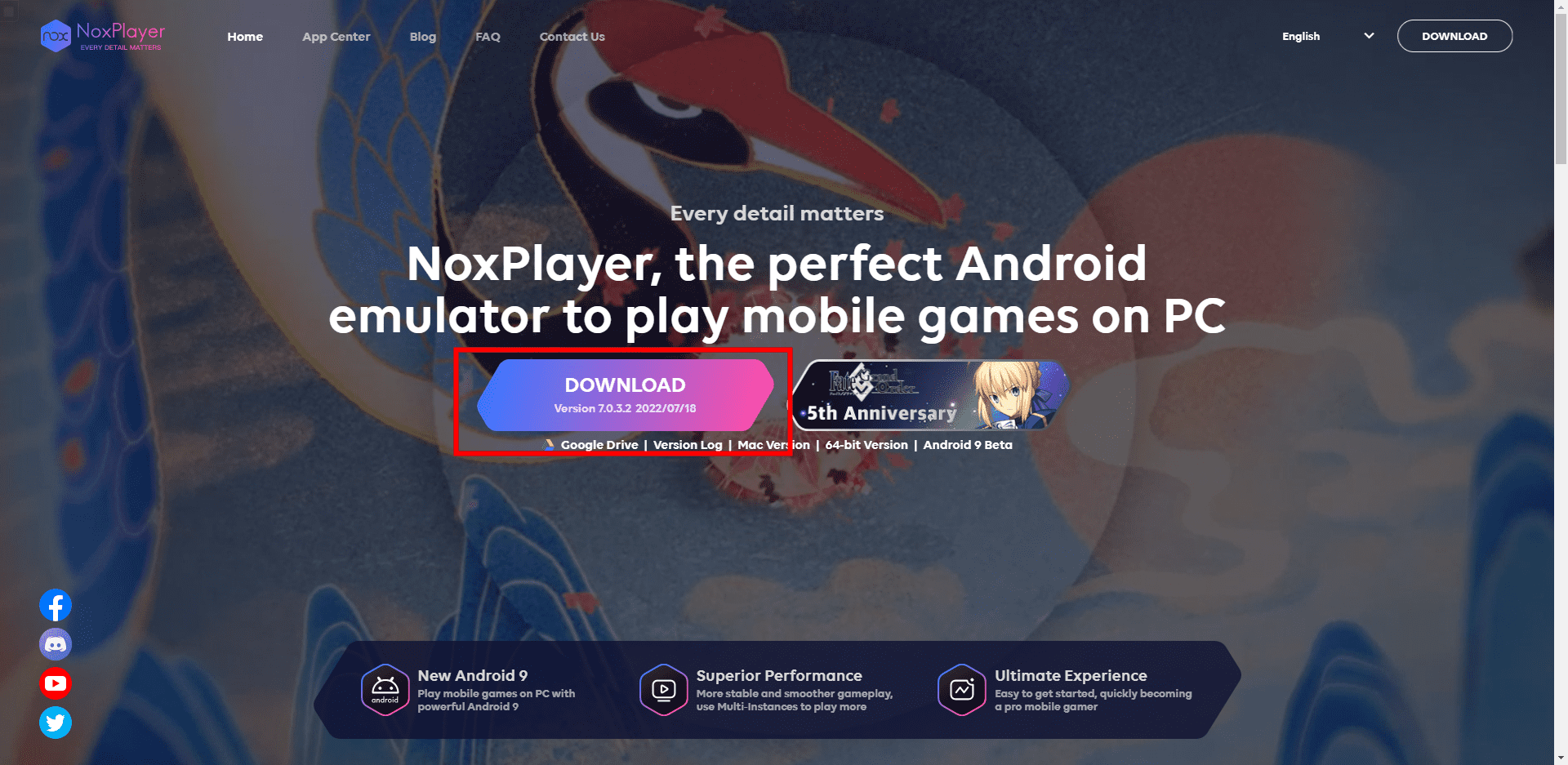 2. Complete Google sign-in to access the Play Store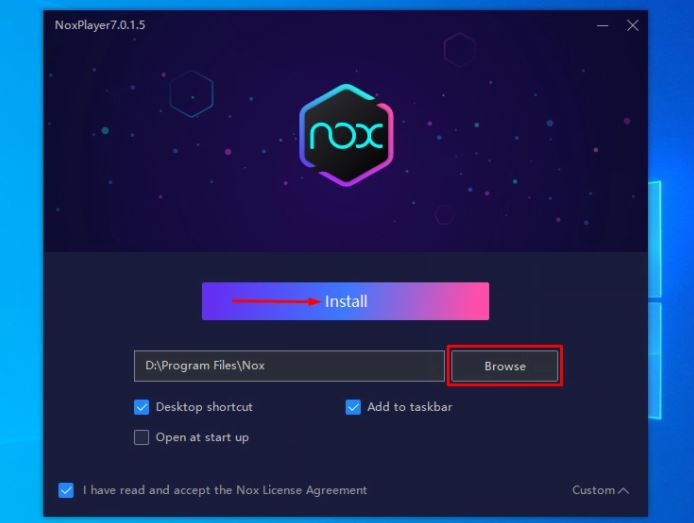 3. Look for Noah's Heart in the search bar and install the game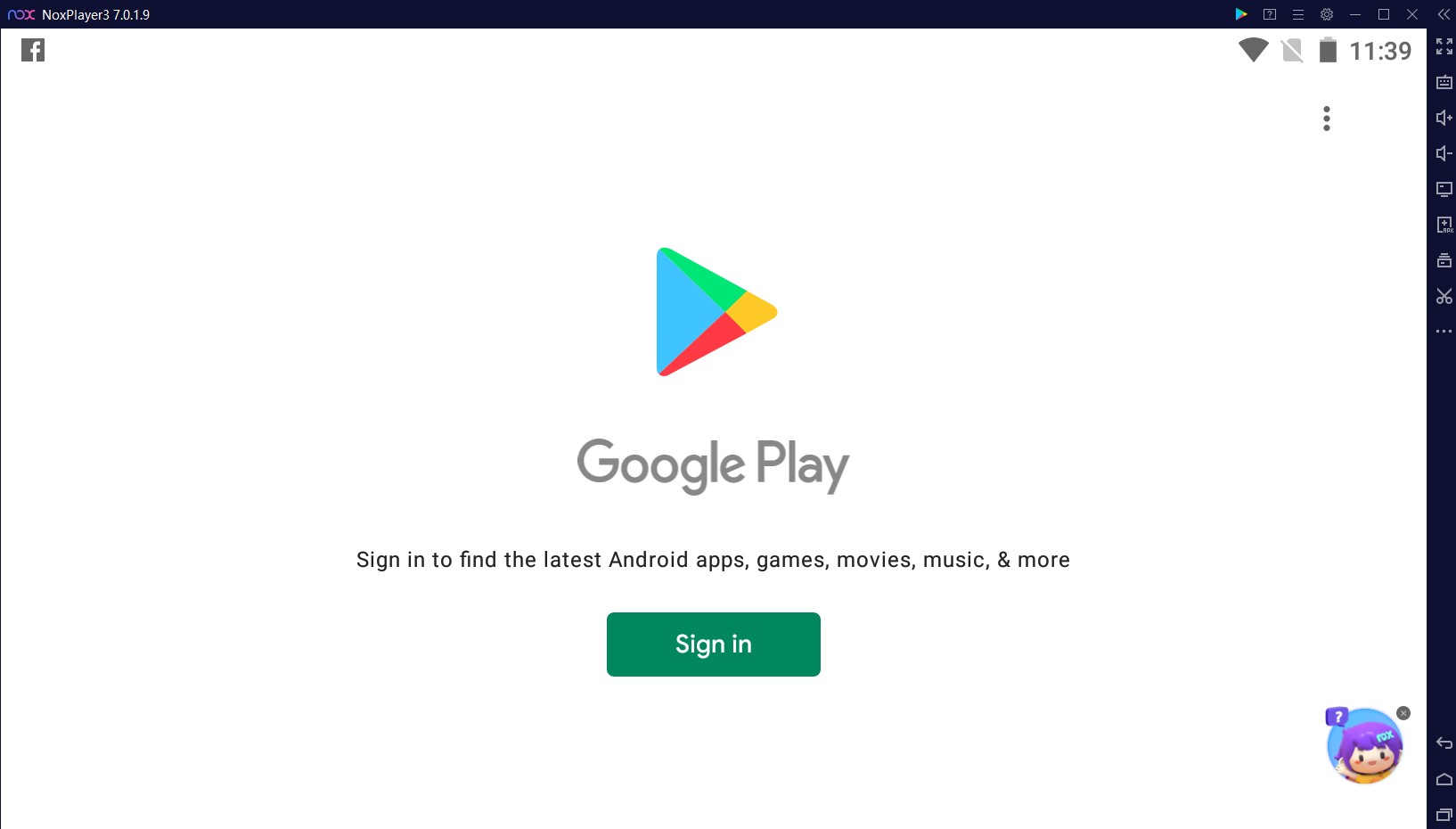 4. Click the icon of Noah's Heart on your home screen to start the game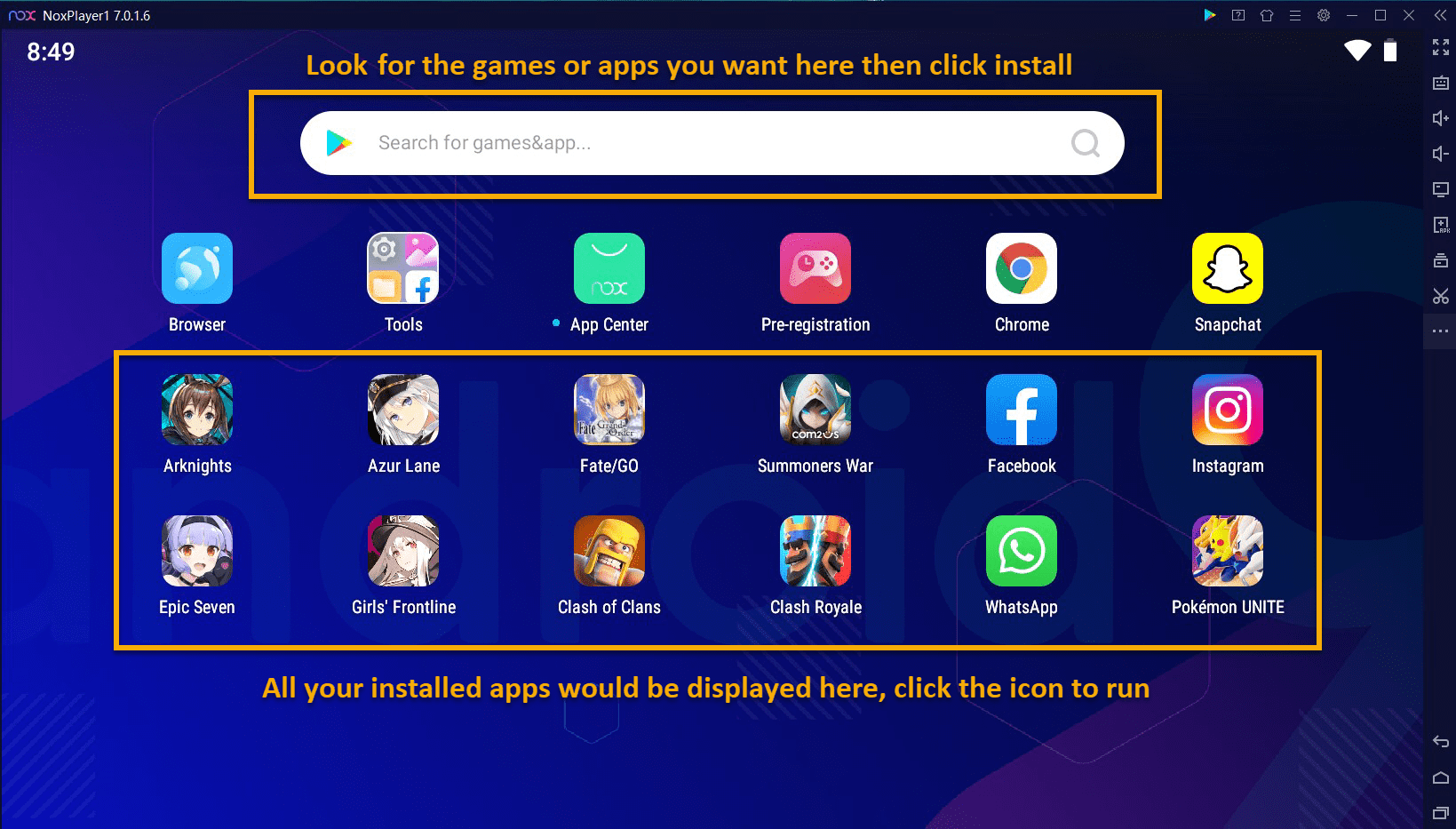 Visit our site: en.bignox.com
NoxPlayer is a free Android emulator for playing mobile games on PC and Mac, supporting Android 5, 7, 8, and 9, compatible with Intel, AMD, and Apple processors. You can run NoxPlayer perfectly on commonly-used operating systems like Windows 7, 8, 10, 11, and iOS.