How to Play Honor of Kings on PC with NoxPlayer?
News:

The Closed Alpha Test of Honor of Kings is now available in Mexico! After a period of fixing, NoxPlayer can run Honor of Kings better! Download NoxPlayer and play it now!
If you have downloaded the game, please uninstall the game >> restart NoxPlayer >> install Honor of Kings again!

About This Game
Honor of Kings, the game has over 100 million daily active players and is one of the most popular MOBA games of all time. The game is developed by TiMi Studios, which is a subsidiary of Tencent Games and published by Tencent Games. Honor of Kings will soon be released globally with the global version being published by Level Infinite.
The game features all the mechanics of a standard MOBA game, where players do take control of a character, with unique skills and abilities to vanquish their opponents. Various kinds of damage can be dealt to opponents like Physical Damage, Magical Damage, Critical Damage and Real Damage. Become immersed in the battlefield as you squad up with your friends, choose from unique heroes with amazing skills, and enjoy the extreme fun of fierce teamfights. In each battle, a team of five players advance along three lanes, with the goal of taking down nine towers, and ultimately destroying the enemy's crystal to claim victory.
The game stands out among all the MOBA titles with its unique game modes which are:
Rift of Kings (5v5)
Battle of Changping (3v3)
Mo Zi's Lane Gear (1v1)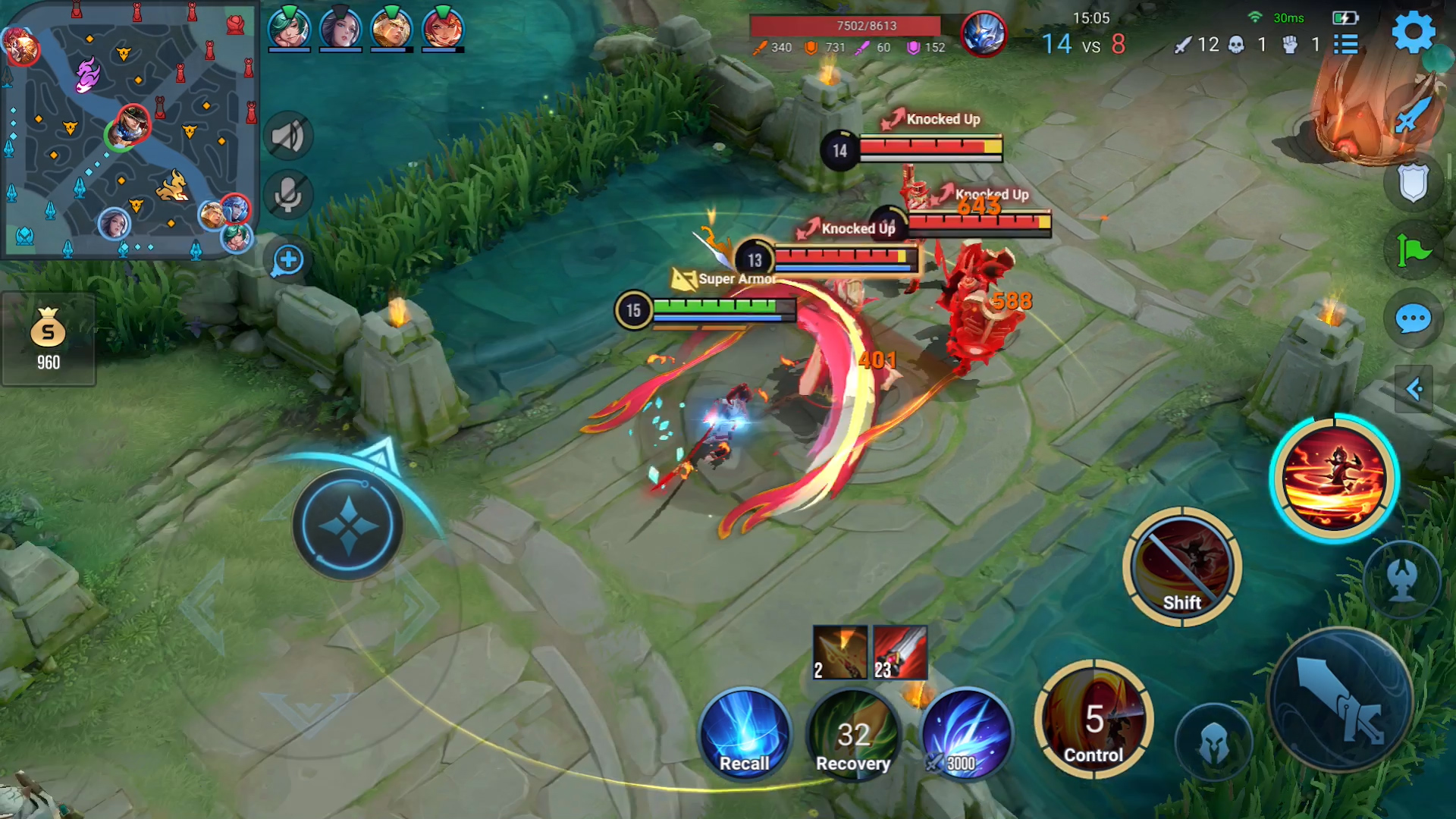 Tencent's plan to launch Honor of Kings globally once again proves the company's dominance in the mobile gaming industry. It is interesting to note that the company was struggling to make their own MOBA a few years back and now they are planning to take on the global market with their own game.

Honor of Kings' Features
PLAY YOUR STYLE, CARRY THE TEAM

The fast-paced teamfights promise extreme fun wherever you play. No matter if you master the Tank, Warrior, Assassin, Mage, Marksman, or Support roles, anyone can be the star player. Are you ready to show your style and lead the team to victory?

UNIQUE HEROES, AMAZING SKILLS

Initially players will have a selection of 60+ unique heroes to choose from, each with their own signature skills to unleash, stunning skins to unlock, and legendary stories to explore. Look out for more heroes to be constantly added to the roster in the future.

FREE TO PLAY, FAIR TO WIN

The game is free to download and there is no need to pay to unlock heroes, to level up or to win the match. Your skill is all that matters! Join the fight, test your tactics, upgrade your heroes, and outplay your enemies.

IMMERSIVE BATTLEFIELD, FRESH EXPERIENCE

Immerse yourself in the fight and prepare for a fresh MOBA experience. Honor of Kings featueres very high production values, borne out by its engaging hero and battlefield design; which along with music created by world renowned masters including Hans Zimmer, Joe Hisaishi, and Howard Shore, draws players into its unique, colourful universe.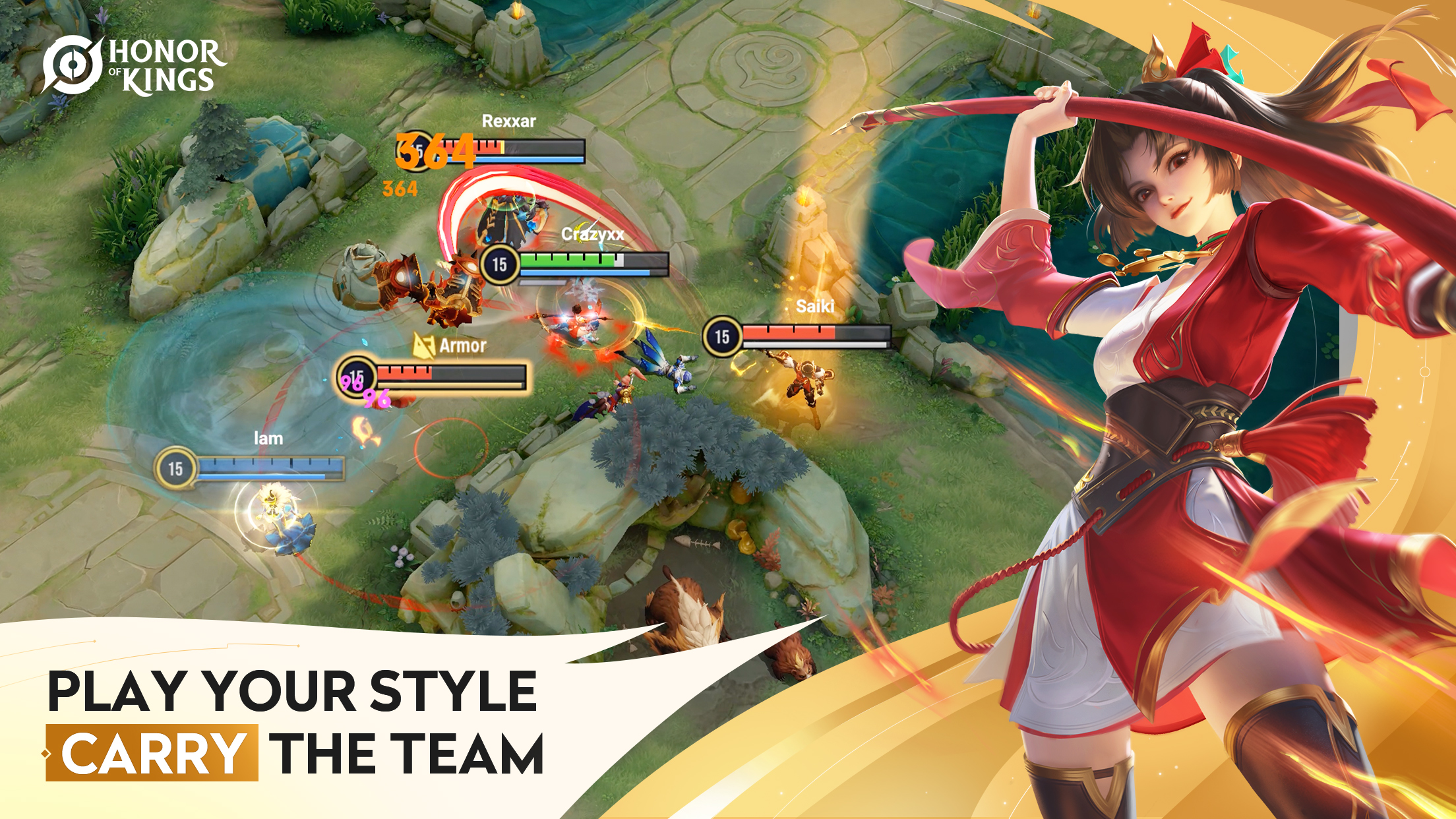 Download NoxPlayer, Play Honor of Kings on PC
Download and install NoxPlayer on your PC.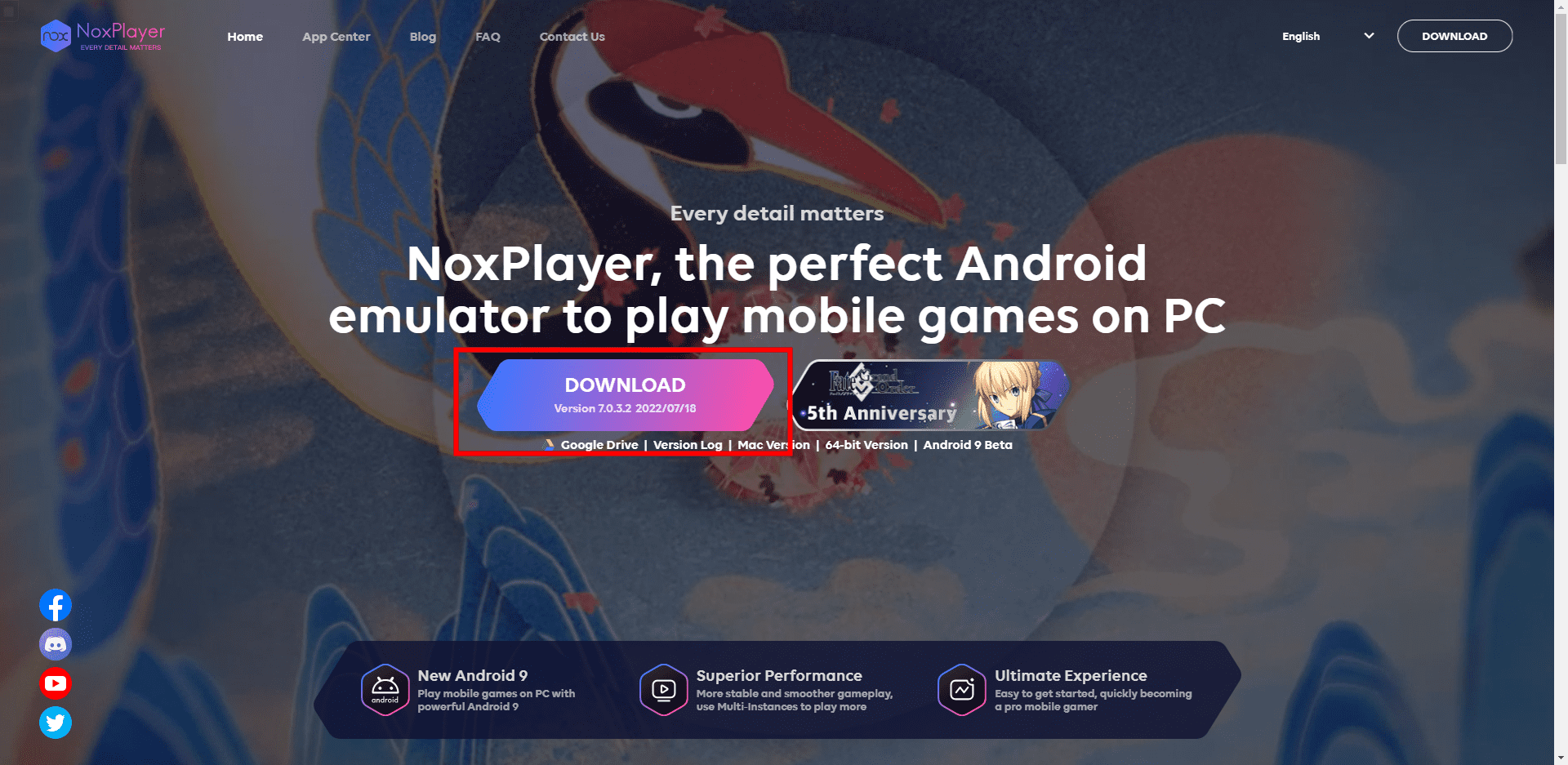 2. Complete Google sign-in to access the Play Store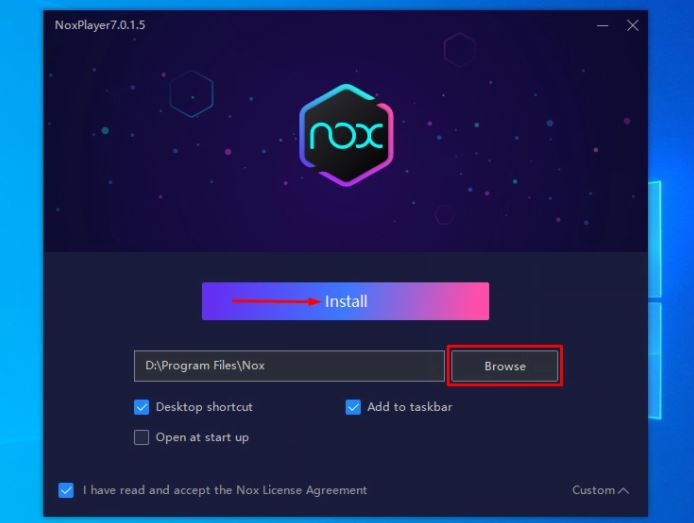 3. Look for Honor of Kings in the search bar and install the game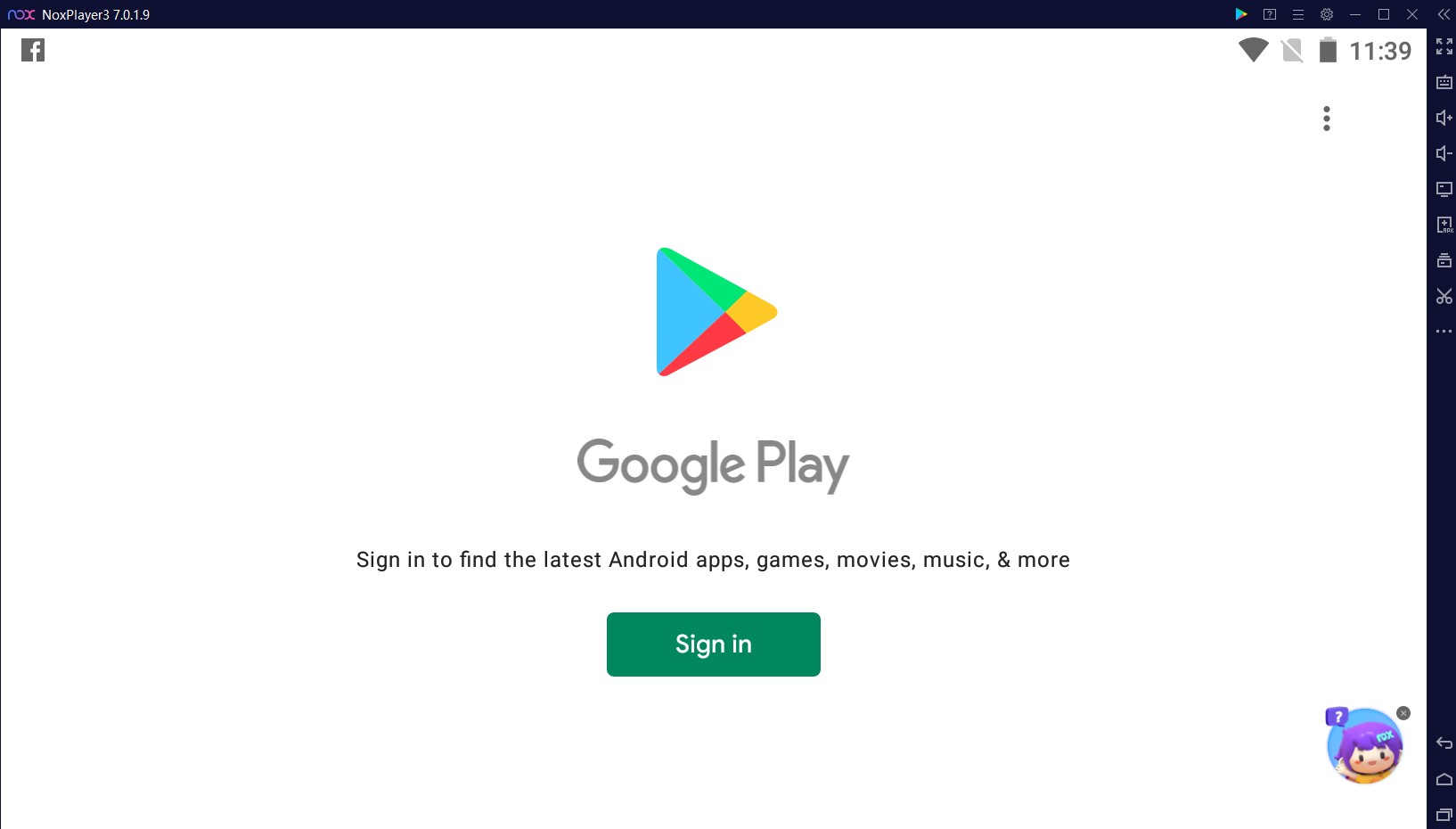 4. Click the icon of Honor of Kings on your home screen to start the game!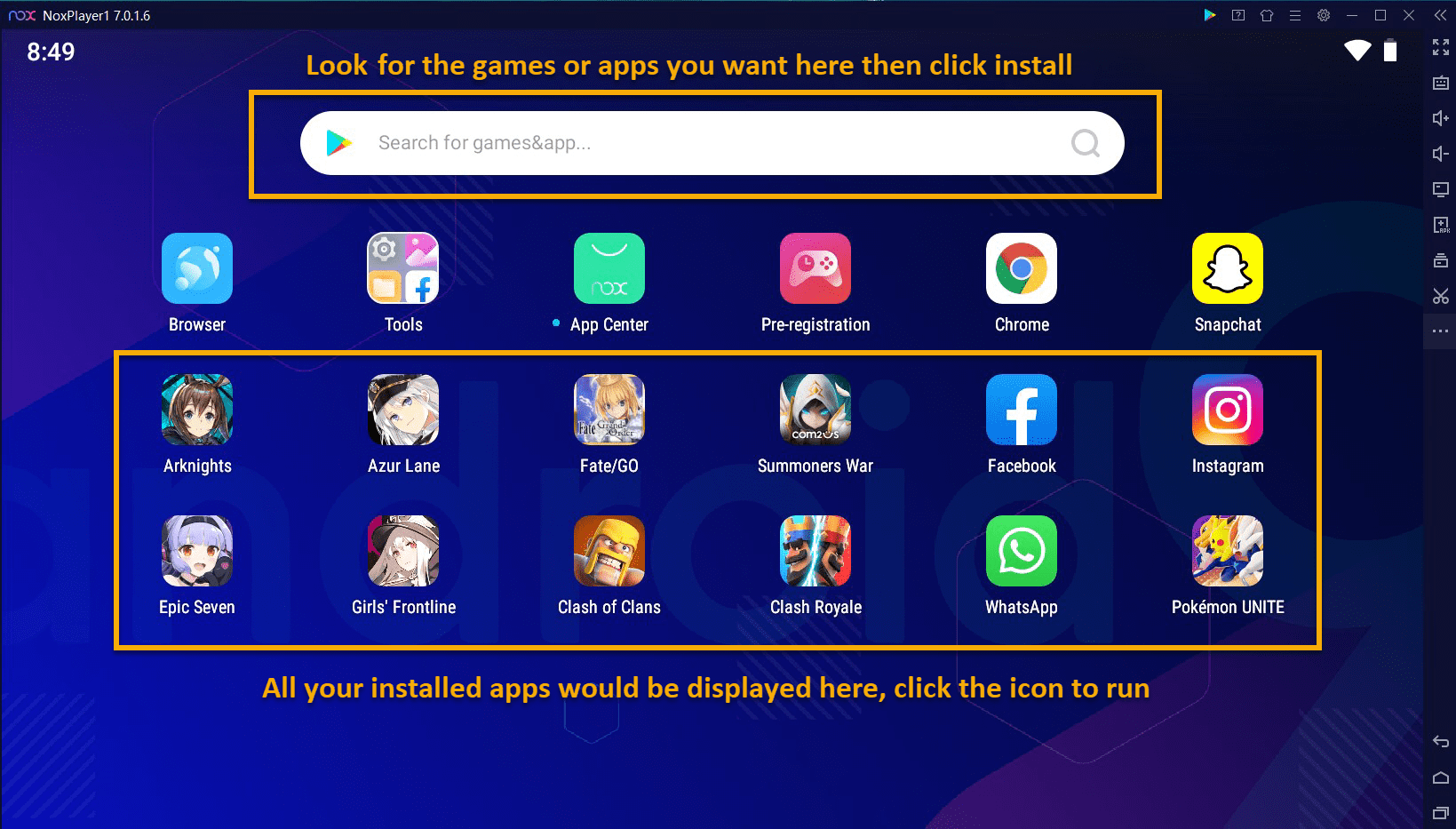 Visit our site: en.bignox.com
NoxPlayer is a free Android emulator for playing mobile games on PC and Mac, supporting Android 5, 7, 8, and 9, compatible with Intel, AMD, and Apple processors. You can run NoxPlayer perfectly on commonly-used operating systems like Windows 7, 8, 10, 11, and iOS.