Download Sword Art Online: Alicization Rising Steel on PC with NoxPlayer
Sword Art Online: Alicization Rising Steel(SAOARS), a brand new mobile Sword Art Online RPG, is now available for both Android and iOS. and NoxPlayer supports the mobile game on PC to get a better gaming experience with an Android emulator. Based on Anime IP, the game got popularity as it went live yesterday.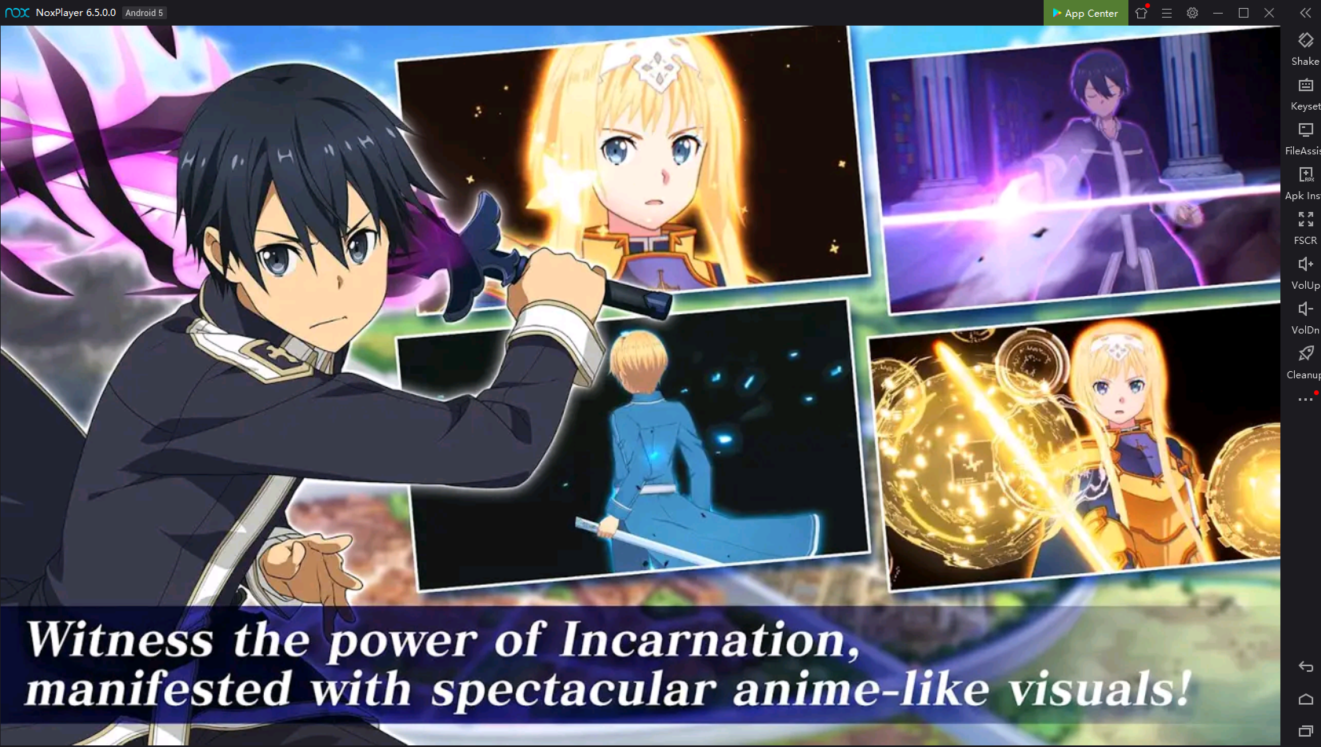 The current "War of Underworld" seems to integrate the past stories such as "SAO", "ALO", "GGO"  and add some new plots according to the original works written by the author Kawahara Shimb.
SAOARS is set in a world known as Aincrad. Each world is built on a game engine called the World Seed, which was initially developed specifically for SAO by Akihiko Kayaba, but was later duplicated for ALfheim Online (ALO), and later willed to Kirito, who had it leaked online with the successful intention of reviving the virtual reality industry.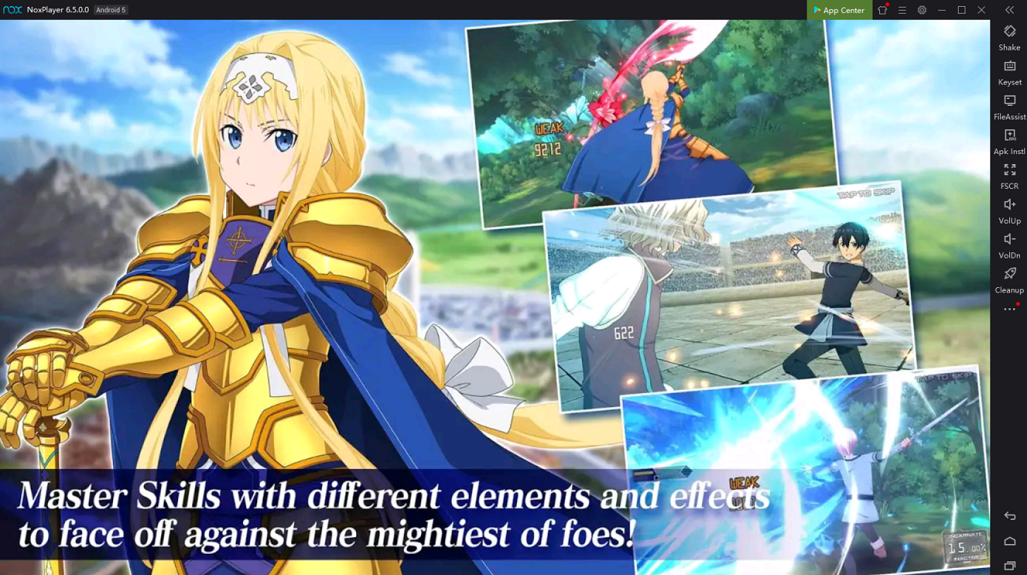 And with NoxPlayer, you can play the game on a big screen. You can have a more wide vision to use a variety of Sword Skills and flashy Incarnation techniques, and gather your favorite characters and make a dream-party!! With NoxPlayer, the keyboard can be controlled, and your adventures are made easier with your keyboard and mouse.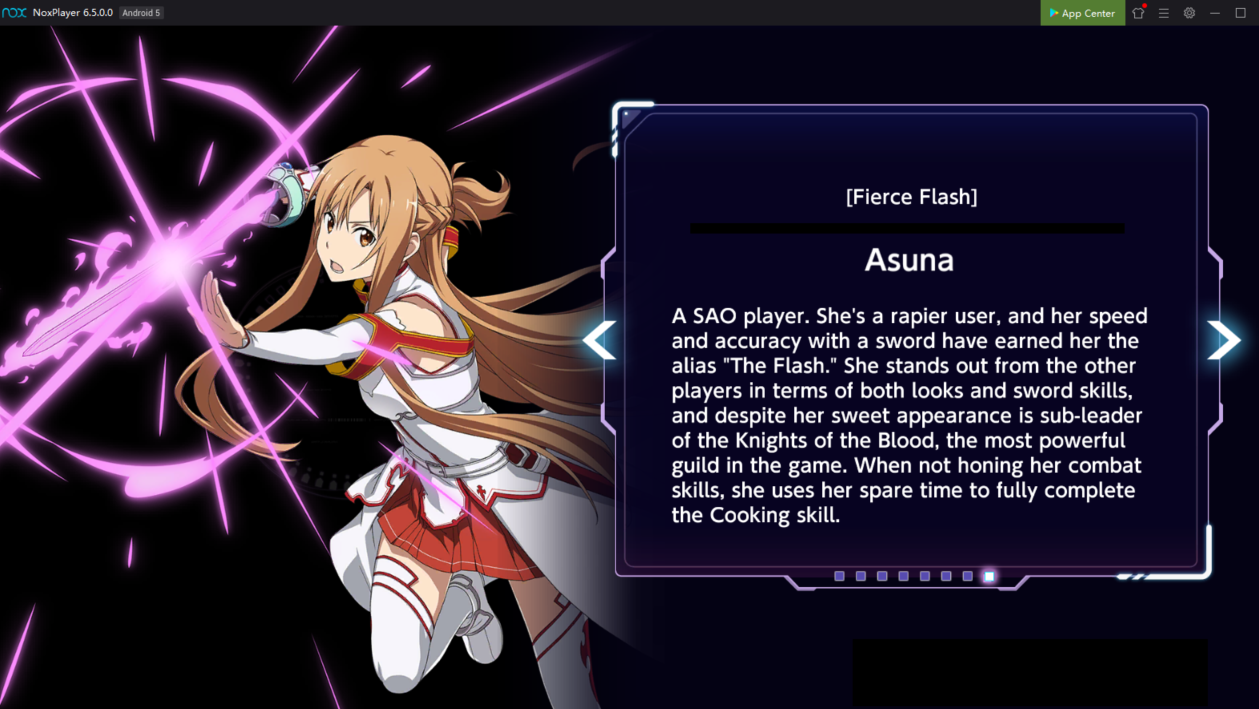 The game requires high CPU to support. So it is recommended to set [4 Core CPU] and graphics rending mode [Open GL+] to get a better experience. If your computer is old and does not support 4 cores, please run the game with Open GL+ mode.