Play Fate/Grand Order on PC with NoxPlayer
Fate/Grand Order (FGO) is a role-playing game developed by TYPE-MOON, under the background of the "Holy Grail War", the story revolves around seven different eras and seven Holy Grail. Players need to participate in each chapter to compete. NoxPlayer focus on finishing rerolls and upgrading servants as soon as possible.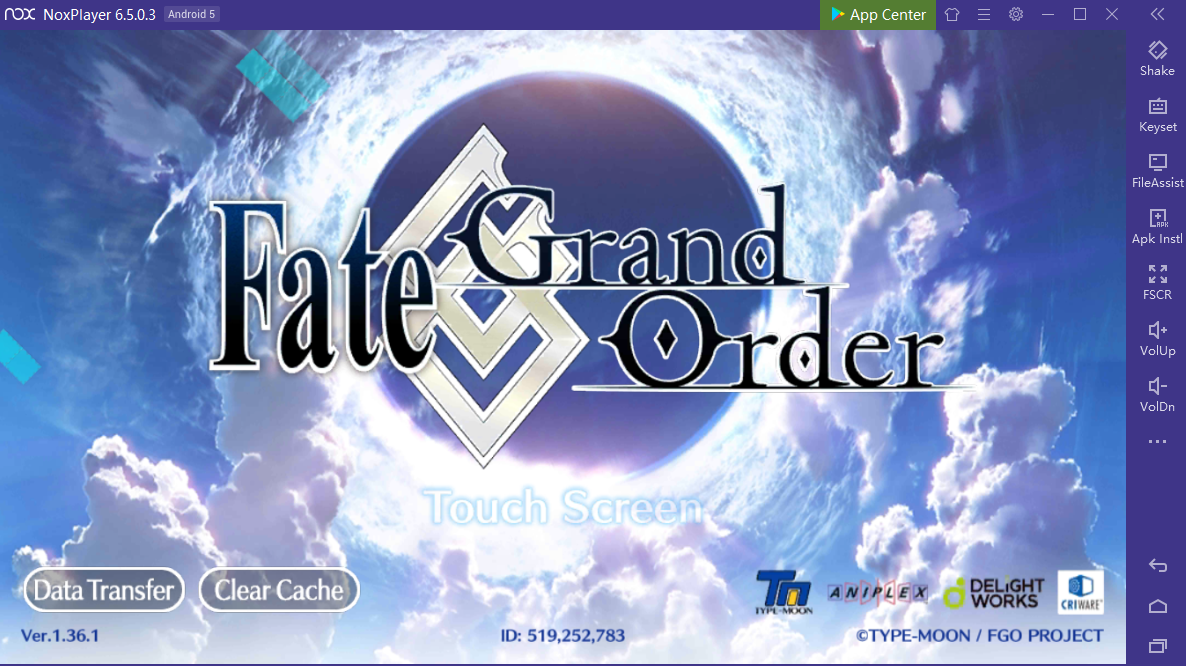 Based on  Fate/stay night ,ithe heroes in the game will appear on the form of boarding on these cards. These heroic boarding cards are called holy cards. When players conquer the spirits and become their partners, they can get their holy cards and strengthen them in various ways.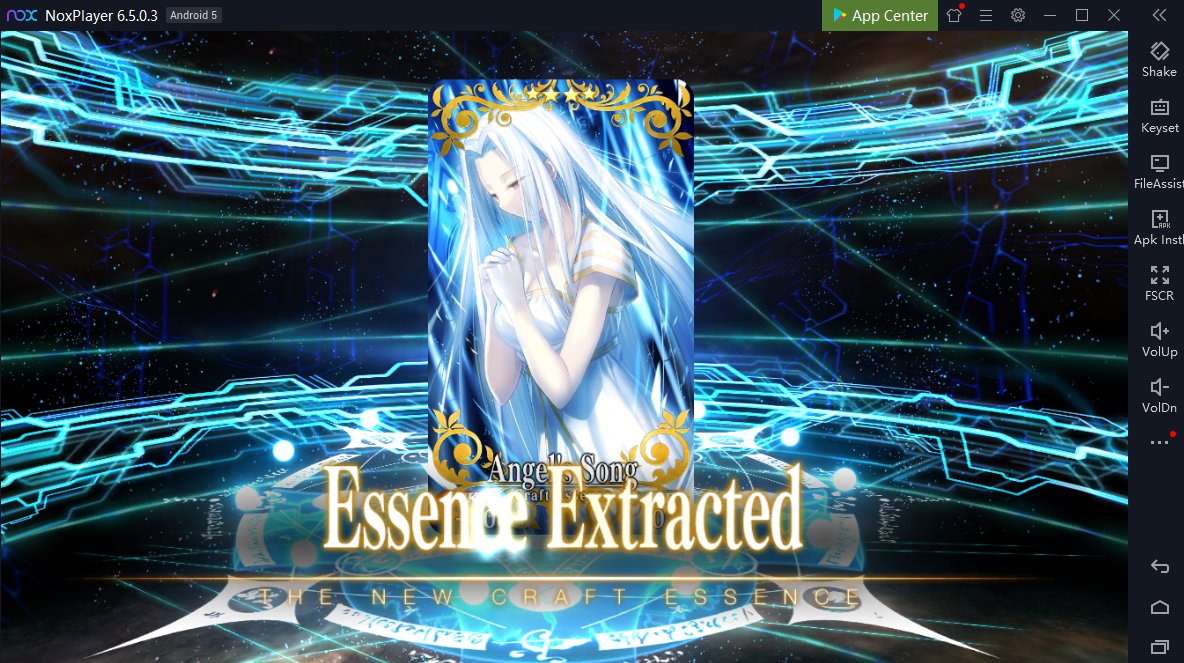 Tips and Tricks for Playing Fate/Grand Order with NoxPlayer
1. At the same time, players can also synthesize with the spirit through the pieces of props in the game to let the spirit complete the resurgence, and evolve into a stronger presence than before.
2. There are various types of fragments, and games will appear one after another, and the different fragments required will vary depending on the Santo card.
3. Chose the most ideal servants, when you first play FGO, we recommend heracles, Carmilla and Emiya for best F2P players.
4. the order of battle for your have a large effect on the final result of the battle. You need to have a clear understanding of the character of each servant. Buster? Art? Quick? all have different meanings. Here is a guideline:
BBB gives 20% additional bonus to each card.
AAA gives 20% flat NP gauge.
QQQ gives 10 flat stars instantly for you to spend next turn.
Buster/Quick/Art Brave also makes the Ex do 350%, instead of 200%.
Upgrade Your Servants and Finish Rerolls with Fastest Speed with NoxPlayer
It takes 20 minutes to complete rerolls normally.  Meanwhile, players need to finish 10 rerolls during pulling two decent 4-star servants with one account. With NoxPlayer, you can play Fate/Grand Order on more than one screen at the same time.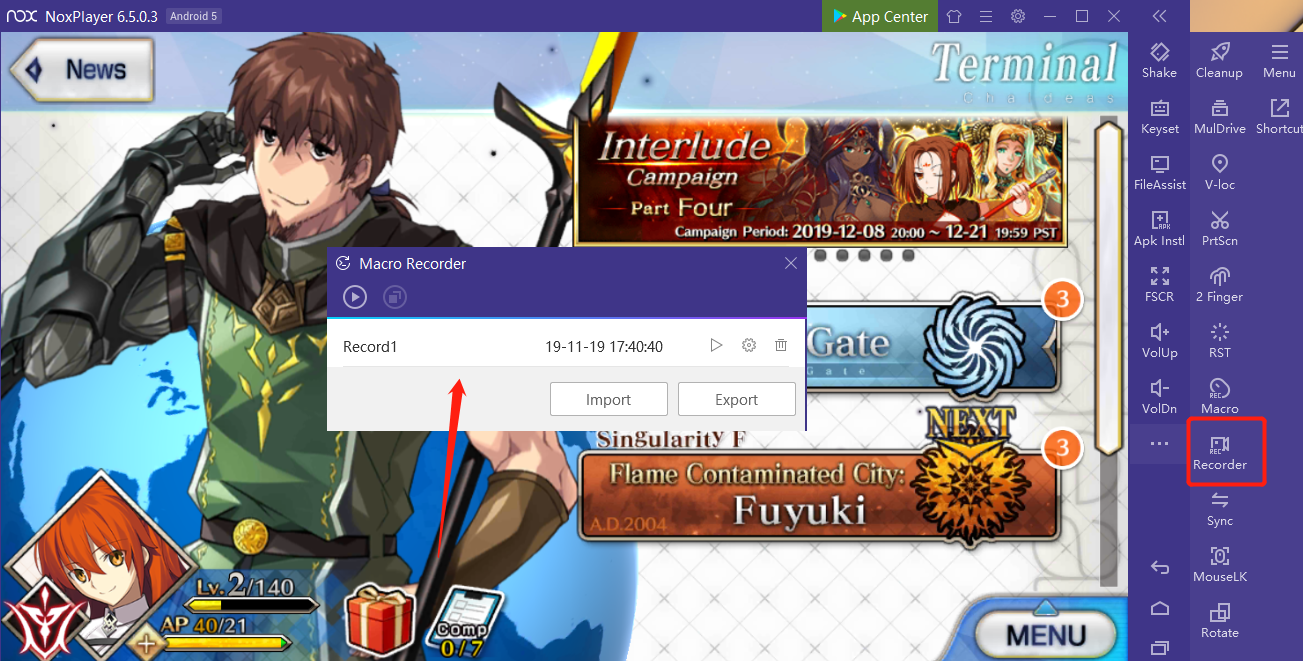 open the Multi-Instance and run 3 to 6 different instances for the game. Record all of your operations including the tutorial and conversation before the game, then use synchronize operation in all instances (F9). Then you will find all the operations you've made come to autoplay. It sounds amazing, right?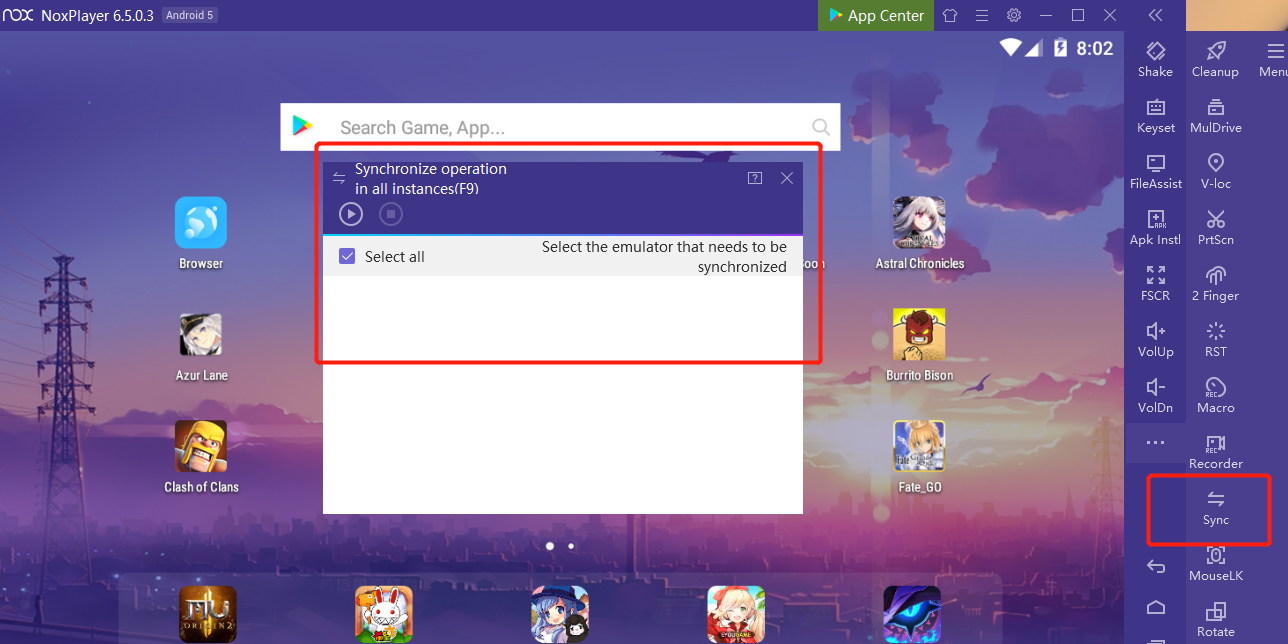 How to download Fate/Grand Order on PC with NoxPlayer?
Download NoxPlayer
Open Google Play in NoxPlay and sign-in Google account
Install Fate/Grand Order