TikTok on PC with NoxPlayer: Find Most Trending Videos on Social Media
TikTok app, a social platform combined video, songs,  contents with a kind of particular culture and tag, is conquering the internet. With NoxPlayer, people can watch and share videos with your friends whenever you want in a more convenient way.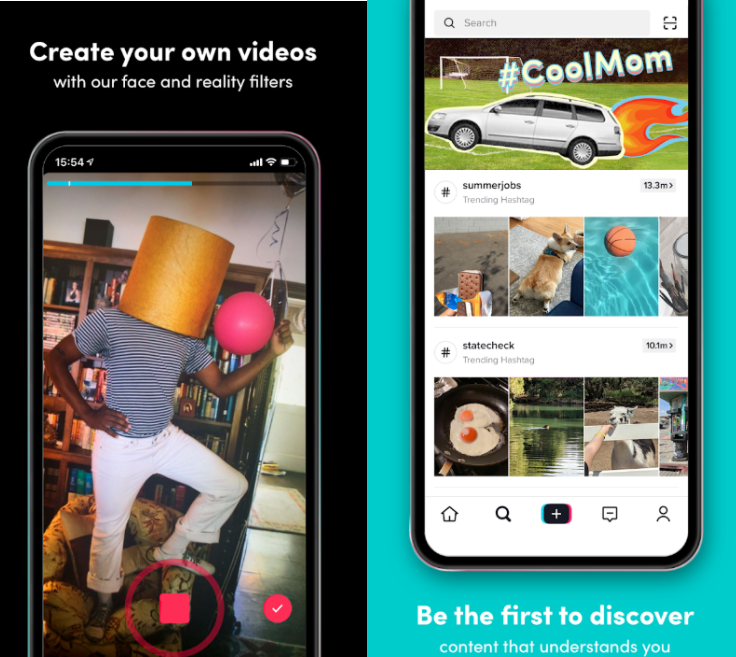 As TikTok gains more popularity among young groups, TikTok is paving a way for expanding its influence all over the world, which has been launched in major Android app stores and APP stores. Based on AI technology, it creates a variety of gameplay for users, allowing them to easily and quickly create high-quality short videos in life.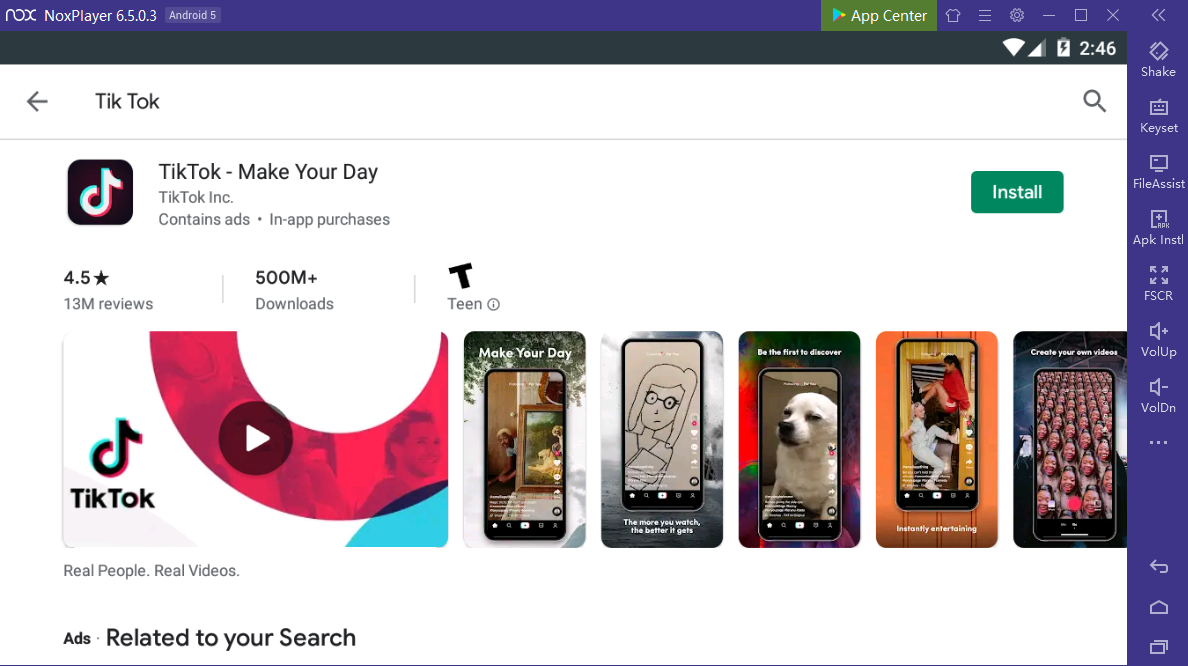 The Features of TikTok 
Users can shoot 15-second short videos, express their idea and voice and record all unforgettable moments.
1. Express creative idea and feature User-Generated Content
In TikTok, you come to be a creator, where you can shot a video according to your idea or use the recommended filters and songs to show your performance. For instance, there are some popular songs in TikTok and some users will dance or do some gestures to match the lyrics. Then it forms a kind of trend and other people will also imitate the same gesture and post it to catch eyes form public.
With NoxPlayer,  people can watch the videos on a bigger screen on PC or Mac, the visible effects will be more clear and great.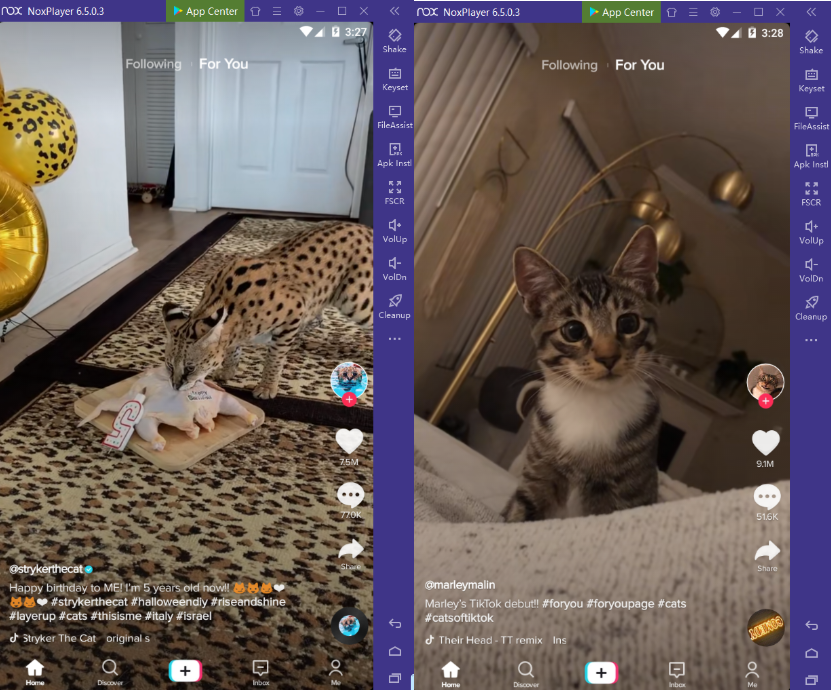 2. Find the group with the same interest and hobbies
In TikTok, you can find different people with different interests at the fastest speed, which is a little similar to YouTube. There are also diversified classification in TikTok, like pets, dance, comedy, vlog, game, music, professional knowledge, etc. It seems to aggregate all kinds of character and interests here, you can find the one who you're interested in and follow him to focus on similar topics.
In addition, sometimes celebrities from different countries also share some content here, like Ariana Grande, Marshmello, Cardi B and so on. These popular stars also will join in activities or challenges held by TikTok officials, where fans can follow their idols and interact with them.
3. Find the most trending hashtag and content in social media 
TikTok also utilizes hashtag and tags to attract and classify topic and content, like ice bracket challenge, People with the same hashtag will be showed and searched when others search some related topic, which means every creator have a chance to be focused by public.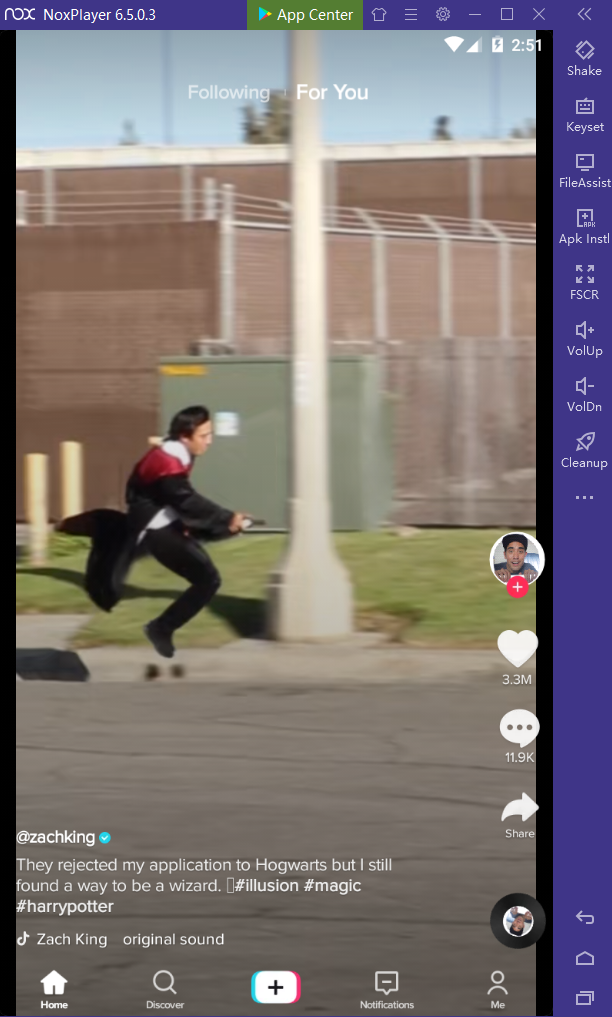 Why do you need to play TikTok on PC with NoxPlayer?
There are three advantages to playing TikTok on PC with NoxPlayer.
Bigger screen
On NoxPlayer, you can watch videos in a full or random size according to your habit, which will be more comfortable for your eyes.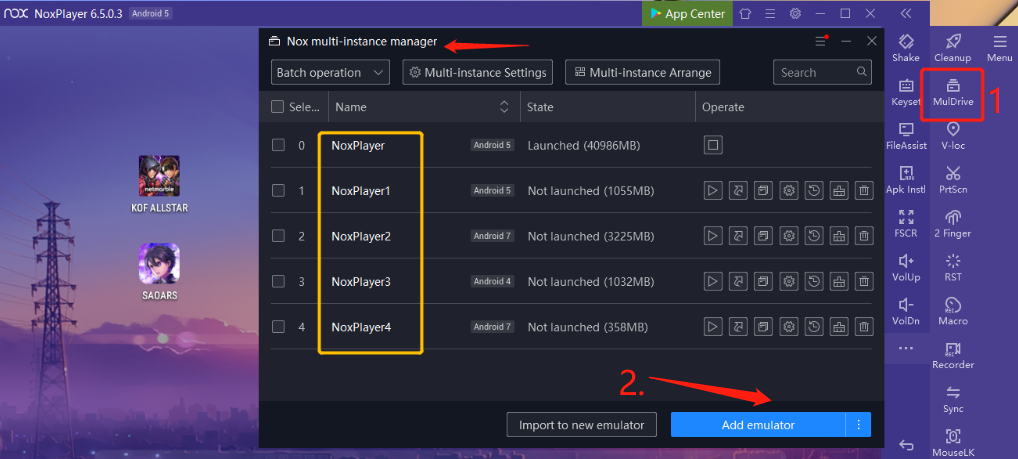 2.No worry about battery
NoxPlayer has a performance than mobile phones, so you don't need to worry about the damage caused by overheating and just enjoy the game no matter how long as you want.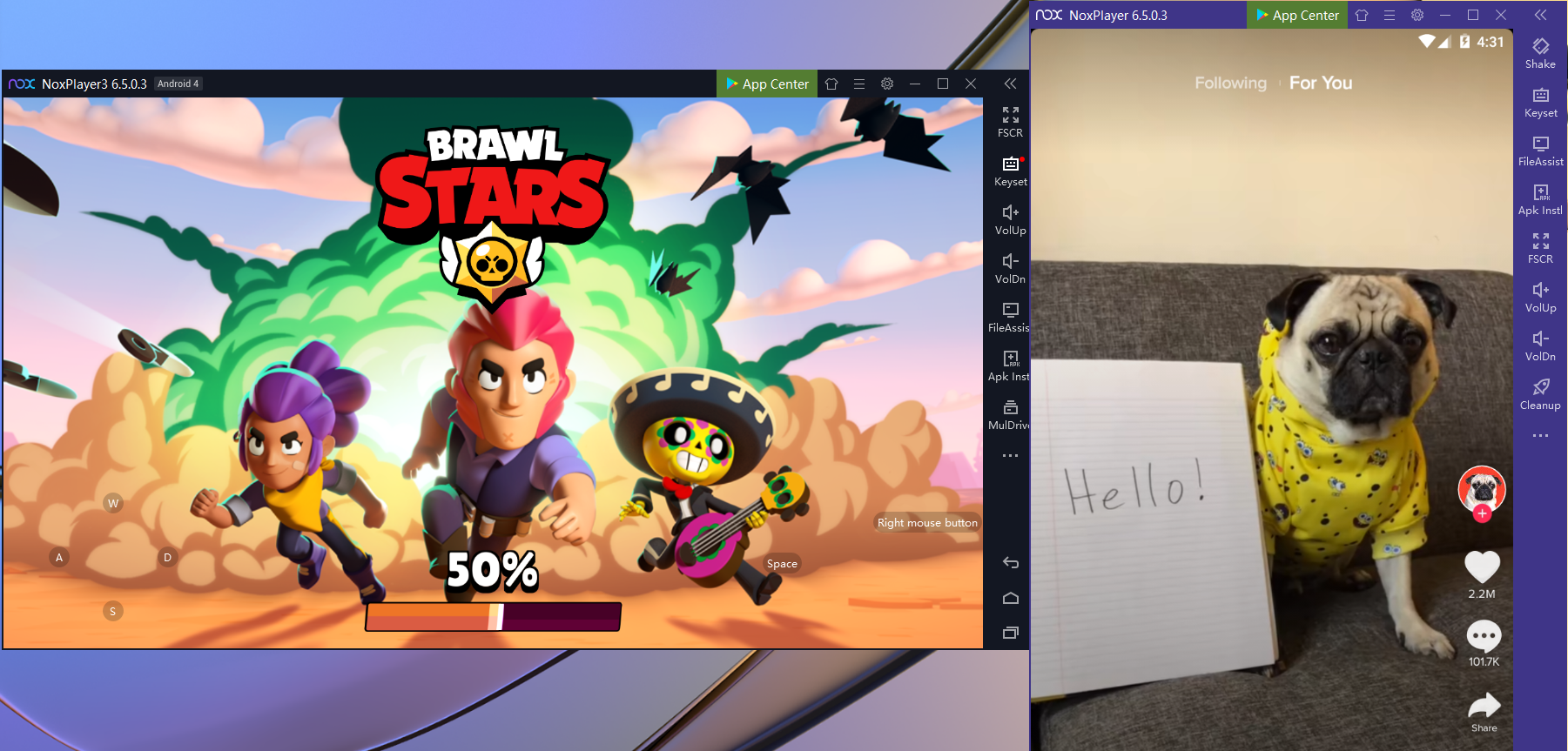 3. Do other things while playing TikTok
You can Open multiple screens on NoxPlayer at the same time. For example, when you are working, you don't need to open the mobile phone to play TikTok, just give a small window on PC and have leisure time.
In addition, when chatting with others or playing games, you can open TikTok while doing other things.
How to download TikTok on PC with NoxPlayer?
Download NoxPlayer
Open Google Play in NoxPlay and sign-in Google account
Install TikTok
TikTok will change the way your social media works — even if you're avoiding it.