Play Iron Saga – Battle Mechas on PC with NoxPlayer
Iron Saga is an action and simulation game where players take control of giant robots. Each machine is piloted by a bishojo, who is being celebrated in its homeland of China.
Best of all, the girls are being voiced by well-known seiyuu such as Hayami Saori, Kayano Ai, Sakura Ayane, and the ever-reliable Kugimiya Rie. Of course, fangirls are not being left out as the game also features male pilots voiced by the likes of Nakamura Yuichi. More characters are still being announced so we will only know the full lineup later on.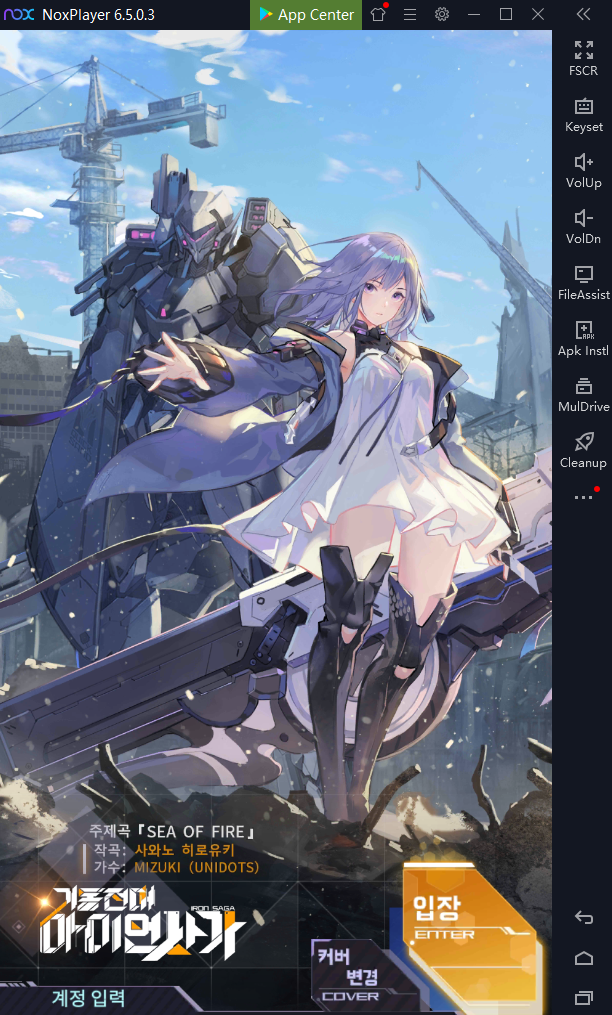 Game Features
— UNIQUE CONTROLS: YOUR SKILL MATTERS
Maneuver your mechas in real-time with our unique real-time battle system. Control the outcome of the battle at your fingertips! From micro controls to all-out guns blazing, from dodging lethal hits to striking an enemy's weakness at the right time – every single command counts on the ever-changing battlefield.
— OVER 100,000+ POSSIBLE MECHA & PILOT COMBINATIONS
Customize your own teams from over 500+ mechas and pilots. Pick from amazing humanoid Mechas and gorgeously-drawn pilots for a battle setup that is yours and yours alone!
— MULTIPLE GAME MODES, FRANTIC CORPS CONFLICTS
Completed story mode? Check out the Arena, Combat Simulation, Rocket Pack, Amazing Race, Card Games, Corps Conflicts and much more! Keep your blasters locked and loaded for non-stop firefights!
— 100+ EPIC PILOTS WITH DIVERSE SKINS
Get to know the 100+ Pilots, all unique in personality and dressed to kill. Our unique BGM system ensures an audio-visual feast when you change pilot skins!
— PERFECT PRODUCTION TEAM, ICONIC OST & GRAPHICS
100+ distinguished artists and legendary composers bring to you a flurry of artistic perfection for your eyes and ears!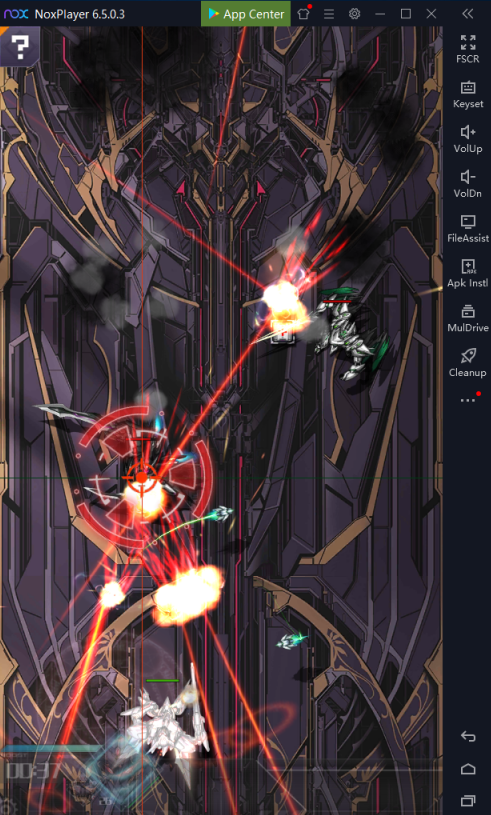 To play it on your PC, just install NoxPlayer Android Emulator on your computer, sign in to your Google account, then search and install Iron Saga – Battle Mechas from the built-in Google Play Store or visit: https://play.google.com/store/apps/details?id=com.gameduchy.jdzd.en&hl=en_US to download this game.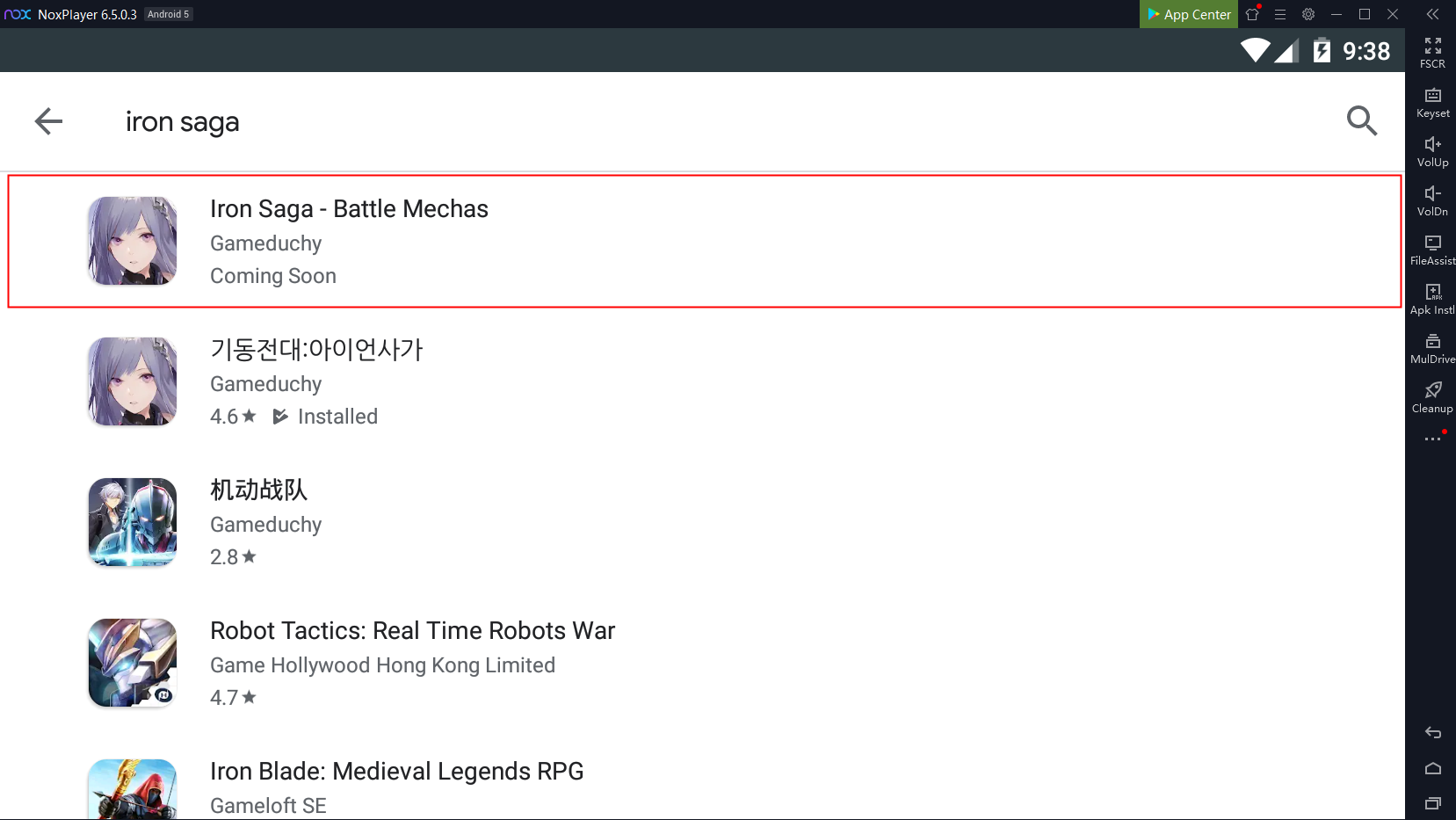 You can also download the apk file from Uptodown, and just drag and drop the file in NoxPlayer; it will be installed automatically. Or use a special version of NoxPlayer, which includes the Uptodown app. From there you can download and install any apk file just with a few clicks and then you can enjoy!