Play Supreme Duelist Stickman on PC with NoxPlayer: Tricks and Gameplay
Supreme Duelist Stickman, a kind of physics-based battle game with a character of a stickman, gains more popularity among leisure games.
With NoxPlayer, people can use the keyboard to control the direction and manipulate the stickman to fight with others.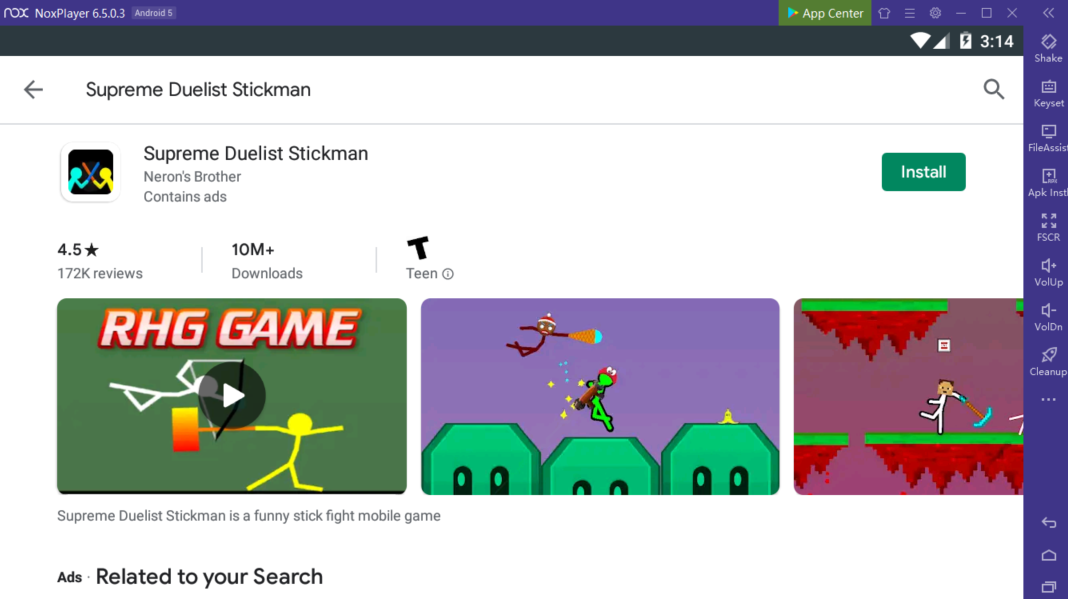 In Supreme Duelist Stickman, there are three modes for players: one-player, two-player, and survival. For first-play,  one player will be a preferred option, which can make you clear about the game, like the type of weapons, the color of the stickman, the gaming scene and so on.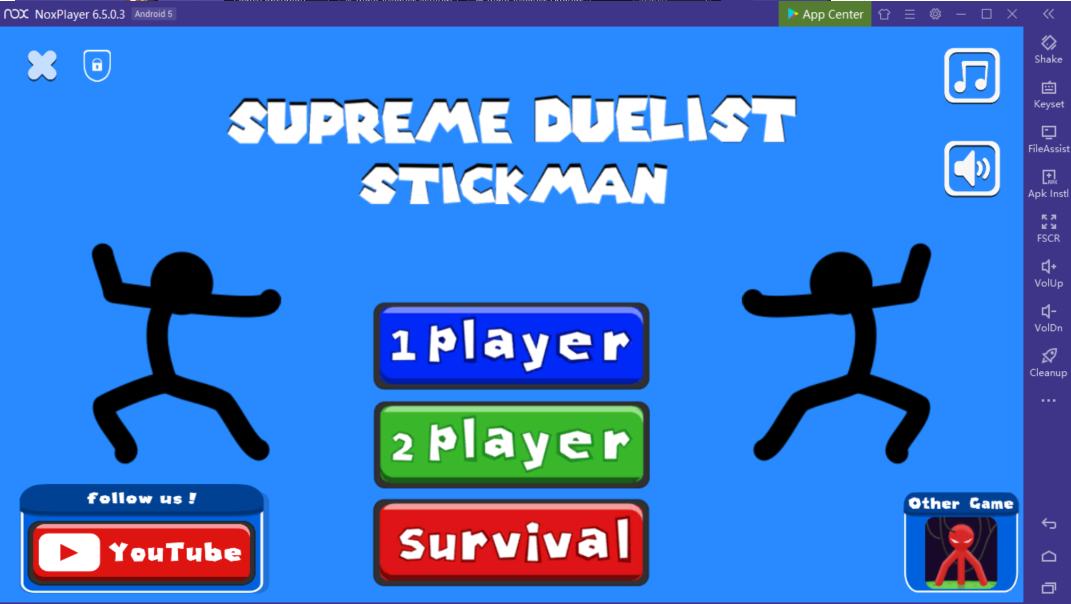 Tricks for Supreme Duelist Stickman
when you continuously unleash the skill towards one direction, you will be stimulated to unleash a final skill, which has more strong power than original skill. For instance,  If I choose ice as my weapon, the final skill would be an icicle.
Utilize the keyboard in NoxPlayer to make your operation more easily. Click keyboard👉the direction icon👉Move it to the right position according to the original position. In other games, the keyboard may be more complicated, like Tab to open the bag, HJKL as main skills, etc.
Last but not least, different gaming scenes have different obstacles, remember to jump or change direction to avoid dropping.
How to Download Supreme Duelist Stickman on PC
Download NoxPlayer
Click Tools👉Google play👉Sign-in Google account
Install Supreme Duelist Stickman