Garena Free Fire: 5th Anniversary – Everything you need to know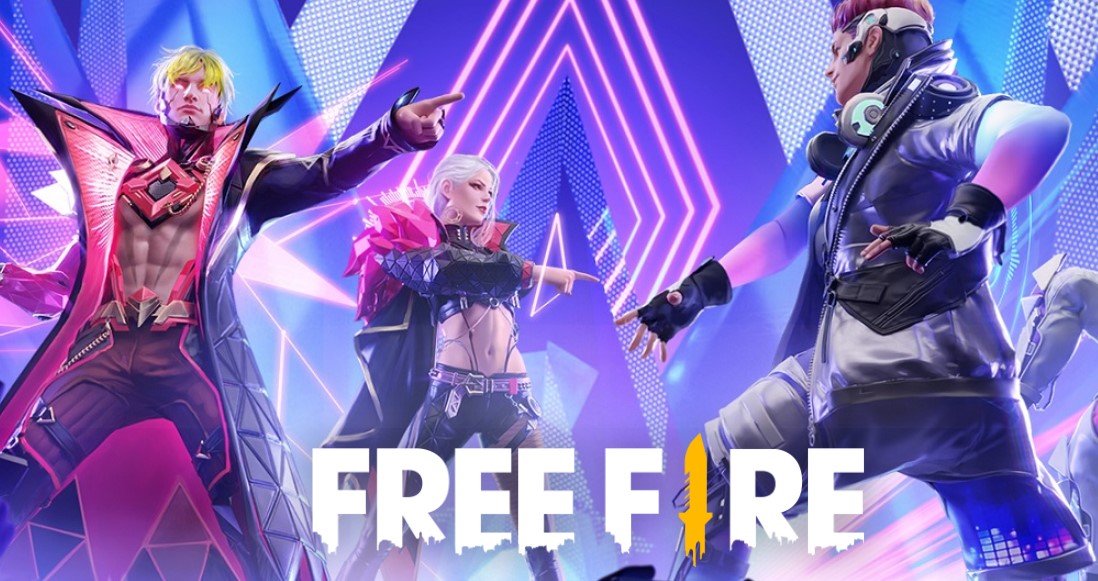 With the latest update (OB35 update), Free Fire is all set to launch a new map called Nova Terra in the game which will feature lots of new locations to explore. The new map, Nova Terra will be available in the game on August 20, 2022. Apart from the new map, Free Fire 5th anniversary is going to be a blast which will also feature a lot of new events and free gifts.
Free Fire has been correcting a lot of issues and adding new characters, game types, and firearms to keep the battle-royale interesting and balanced. To make the game more balanced and enjoyable, Garena has added new characters and tweaked a few weapons. The detailed patch notes for the Free Fire OB35 Update or the Fifth Anniversary Update are available below.

GENERAL UPDATES
UI redesign – As part of the continuing Free Fire rebrand, almost all of the in-game UI has been redesigned to be sleeker and easier to use.
New weapon – The fast and forceful SMG: BIZON has arrived which lacks in accuracy but is very effective at close quarters.
Gloo wall smart throw  – Gloo walls are one of the biggest gimmicks in Free Fire, and they're now easier than ever to use thanks to the gloo walls smart throw option available in the options menu.
CHARACTER UPDATES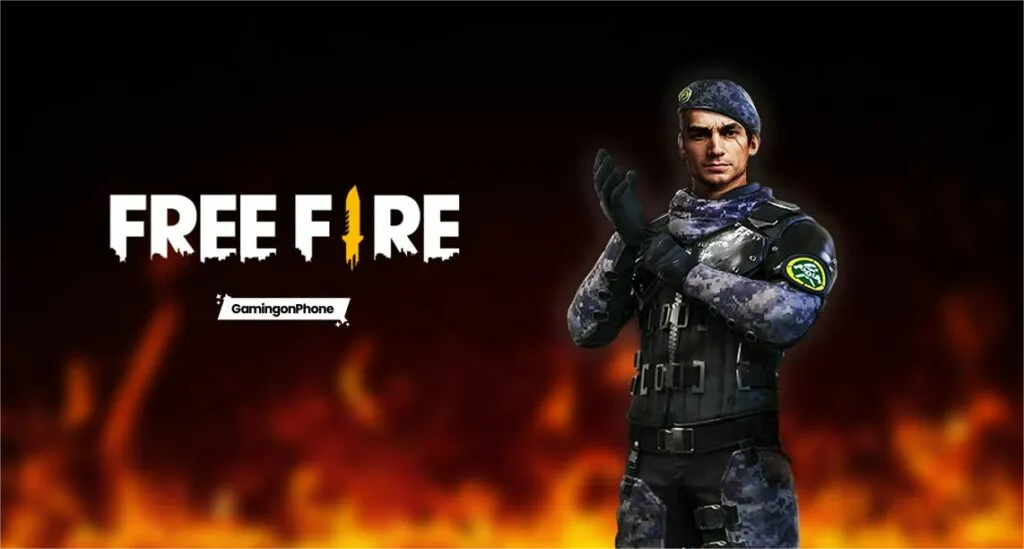 Miguel – Miguel's crazy slayer can be triggered after knocking down an enemy so that you can pair it with other recovery skills and lengthen your time in the fighting pit.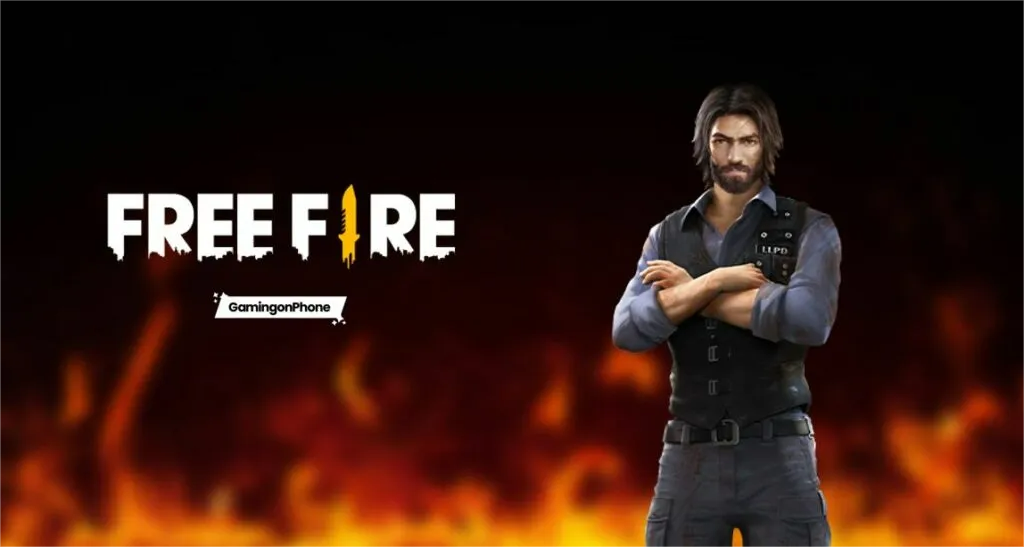 Andrew – Andrew's wolf pack ability has been enhanced with vest durability loss changing from 2/4/6/8/10/12% to 10/12/14/16/18/20%.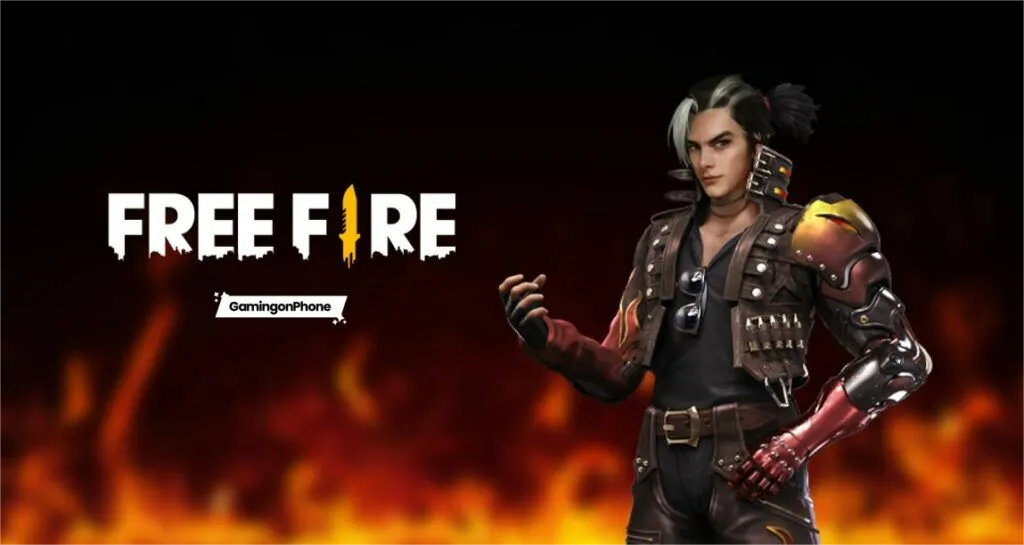 Hayato – Garena toned down Hayato's armor penetration abilities for better balance. With every 10% decrease in maximum HP, armor penetration increases by 4.5/5/5.5/6/6.5/7%.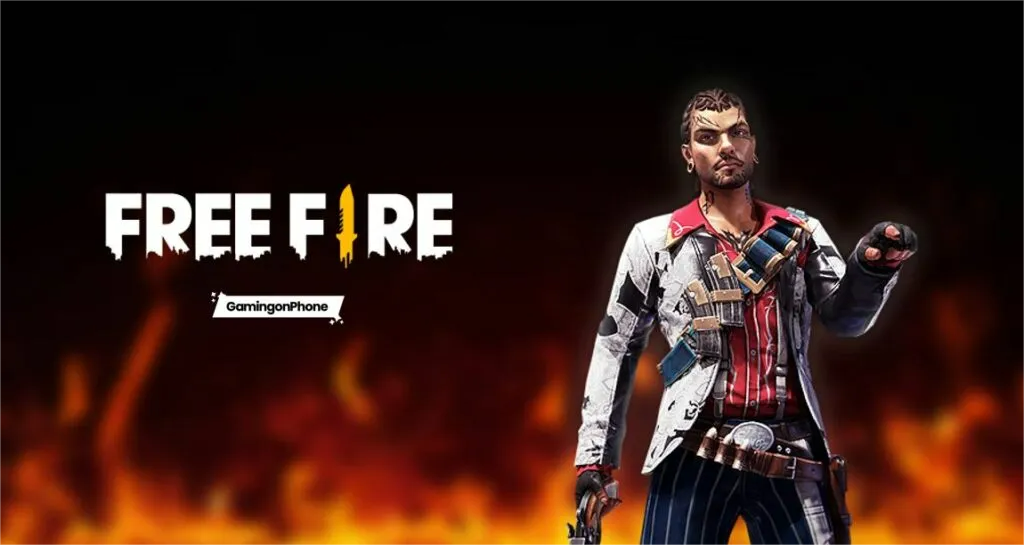 Antonio – Antonio's gangster's spirit ability now gives you 5 more HP when starting a round.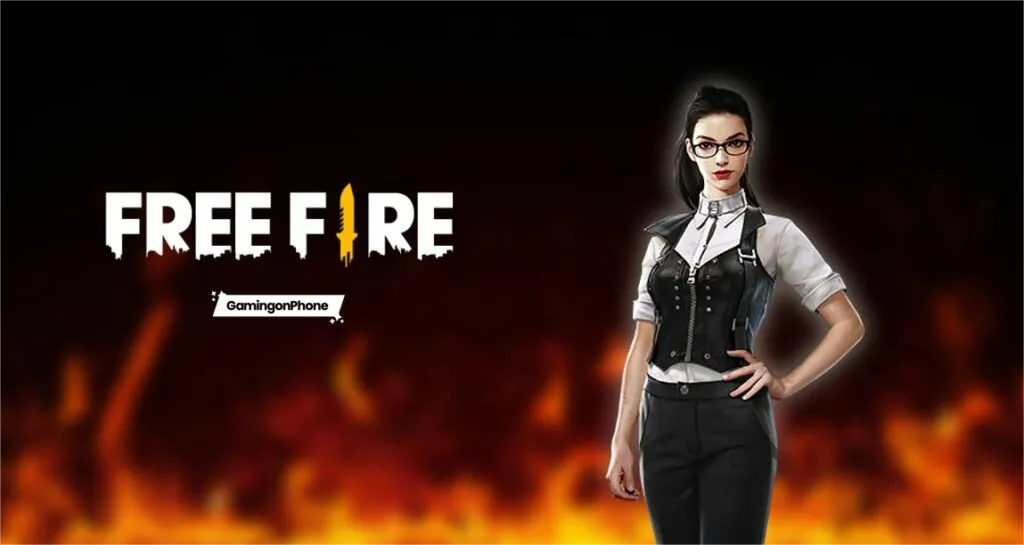 Nikita – The damage boost from Nikit'as firearms expert skill has been increased to make the effect more potent. Garena increased the damage boost of Firearms Expert. Reload speed increases by 14/16/18/20/22/24%. The final 6 → 10 bullets of a user's SMG will cause 15/18/21/24/27/30% more damage.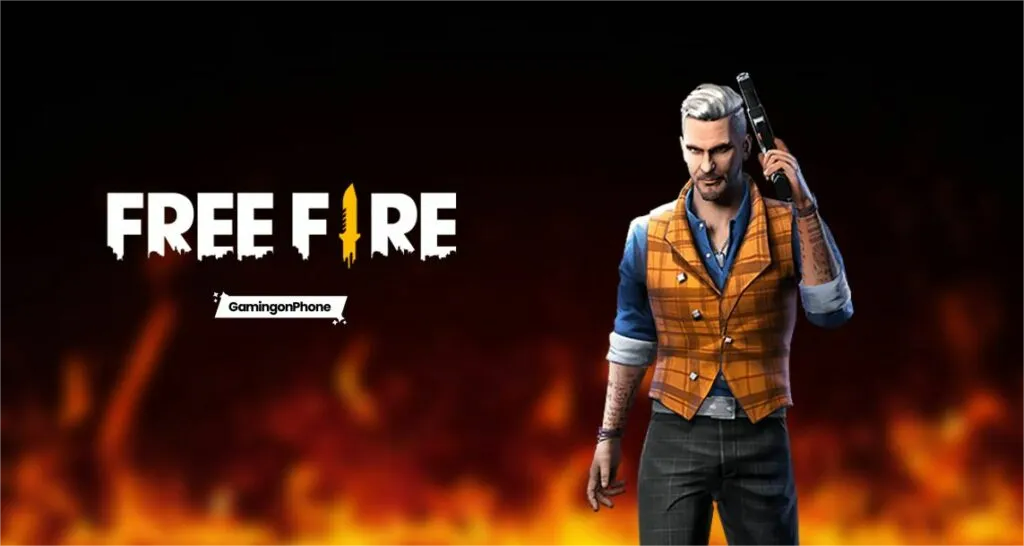 Joseph – Joseph's nutty movement springing and moving speed has been reduced from 10/12/14/16/18/20% to 5/7/9/11/13/15%.

NEW GAME MODES
The new mode is released and is available for a limited time. Players will have to fight in a match with 16 players. They will get to choose the weapons of their own choice. The player who first accumulates the predetermined amount of points will win the game.
Free fire has launched one more mode called Android Cizania. This mode has its own rules and includes certain levels to win the match.
WONDERFUL VIDEO
With the Fifth Free Fire anniversary just around the corner, there would be a lot of free rewards in all the new events and quests. Players should play the matches to get all the gifts.

Visit our site: en.bignox.com
NoxPlayer is a free Android emulator for playing The Legend of Neverlands on PC and Mac, supporting Android 5, 7, 8, and 9, compatible with Intel, AMD, and Apple processors. You can run NoxPlayer perfectly on commonly-used operating systems like Windows 7, 8, 10, 11, and iOS.