Embers: Last Duel, the Unlimited Magic MMO Mobile Wargame
Embers: Last Duel, the unlimited magic MMO mobile wargame announced that it's available for pre-registration on both App Store and Google Play, and a series of pre-registration events also begin. The official team has also released teaser info about the game's background and worldview and offered a glimpse of its amazing content such as "Unlimited Class Transfer"!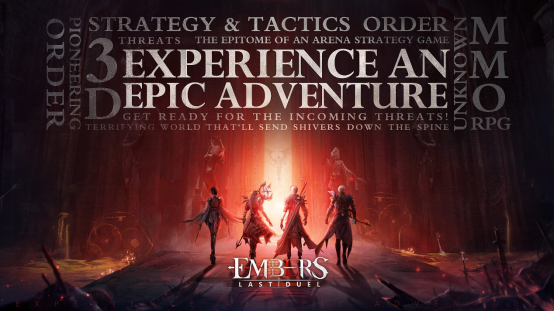 New Experience in the Unlimited MMO Mobile Game
Embers: Last Duel is an unlimited magic MMORPG mobile game with a grand but dark open world, integrating delicate and gorgeous oriental elements into its top-quality 3D modeled scenes and characters. With the totally free 3D perspective, you may fully explore the stunning 2K-resolution fantasy place and find new beauty throughout the majestic and spectacular ultra-wide world, as well as experience over 12 PVP gameplays such as free 1V1, Alliance War, Siege War and so on whenever you want, immersing yourself completely in the epic magic battlefield.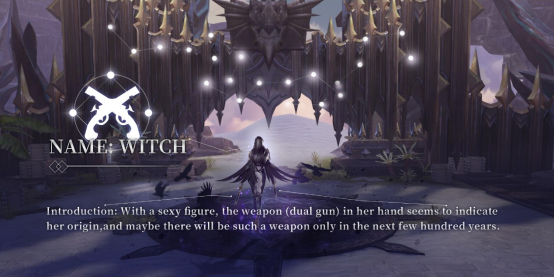 Relive classic gameplays, enjoy the magic world!
Embers: Last Duel has a great number of classic system gameplays together with over 12 PVP modes ranging from 1V1 Dual against your enemy to Guild Battle involving hundreds of players killing each other throughout the game. Great fun also lies in character card collection, super cute pet cultivation, exclusive war dragon taming and other processes! Besides a range of luxury gear, wings and mounts, various battle experiences also await you, inspiring your strong will to fight and leading you to the epic journey of guarding the magic world!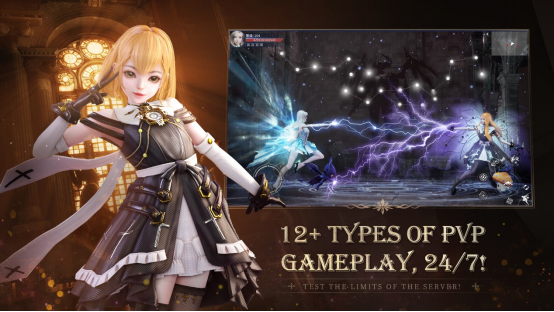 Unprecedented! Enjoy the magic world with the Unlimited Class Transfer System!
Embers: Last Duel announced officially that it would launch a unique and innovative Unlimited Class-Transfer System supporting unprecedented free cultivation of 20 classes with customized talents and special skills, for you to showcase your understanding of classes with godly harvest. You will fight in the extraordinary chaos. Battlefields everywhere, crisis everywhere! Make brilliant Class-Transfer and excellent operations to master your own magic world!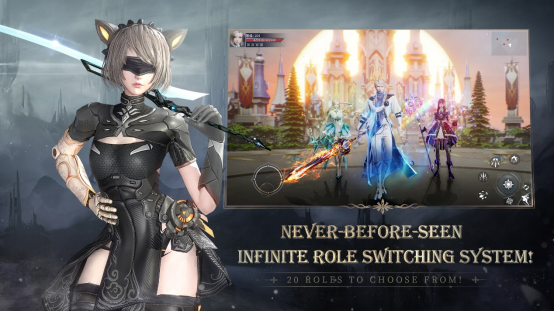 Pre-register now for multiple deluxe rewards!
Embers: Last Duel pre-registration events are available on both the App Store and Google Play today! Participate now to get exclusive Razer Gold Cards, Skin Packs, Summoning Crystals or other rich rewards. Share the official pre-registration info to get bonus deluxe pack codes for free! Come register to experience an epic adventure!

How to Download and Play Embers: Last Duel on PC
Download and install NoxPlayer on your PC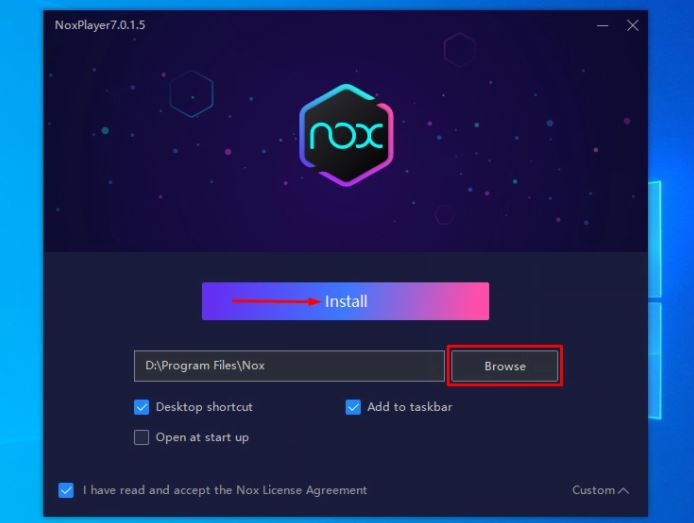 2. Complete Google sign-in to access the Play Store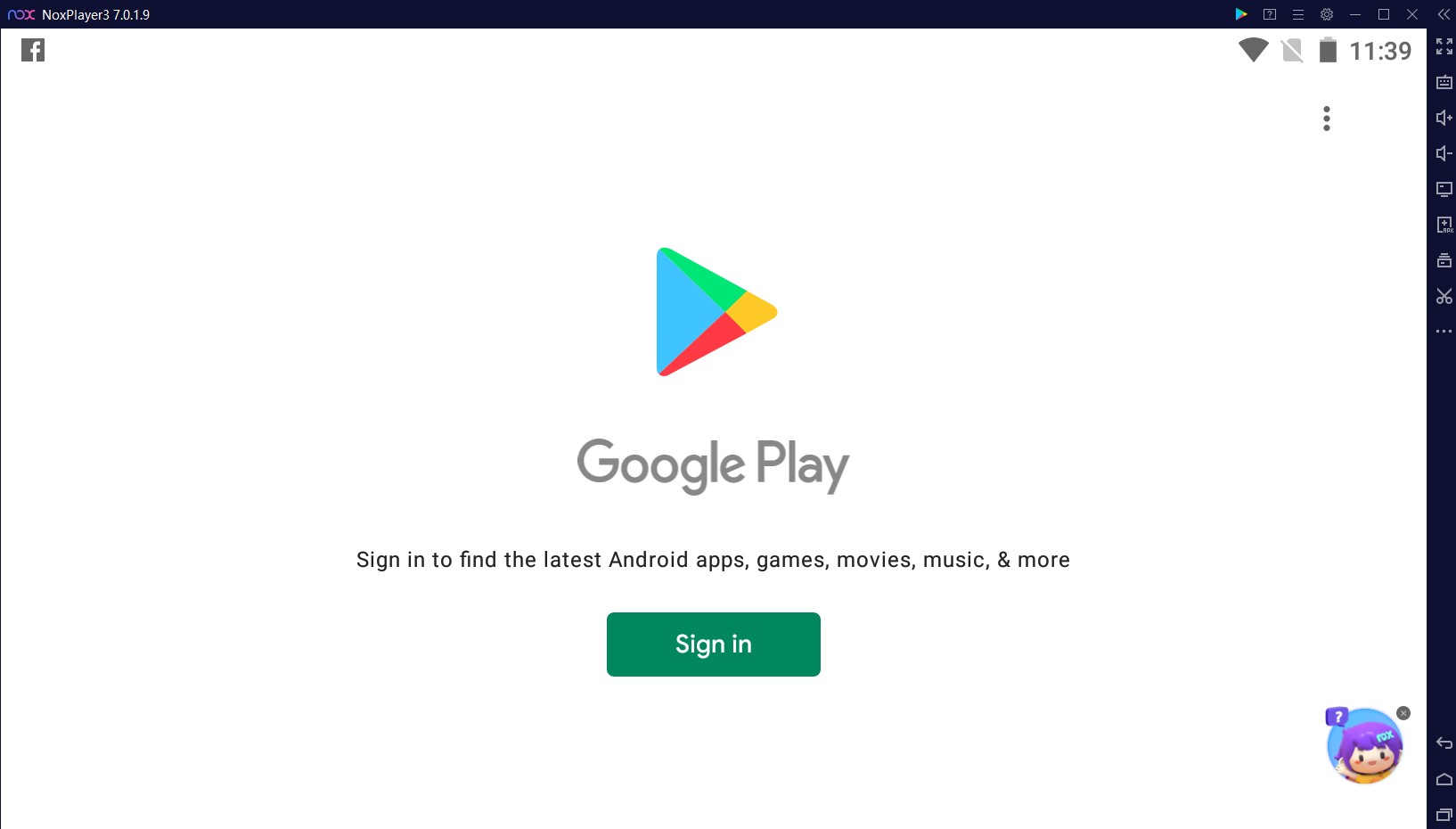 3. Look for Embers: Last Duel in the search bar and install the game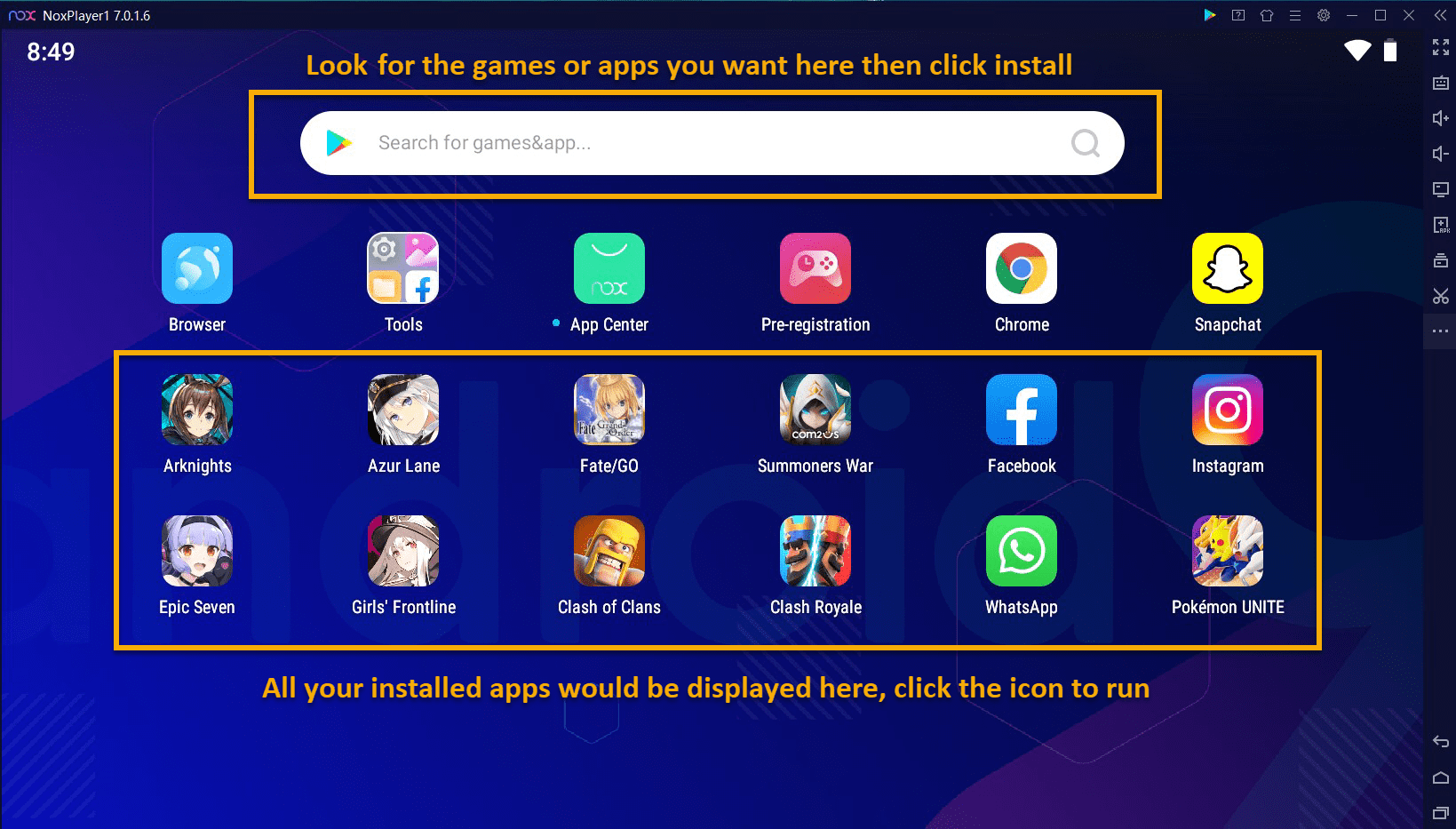 Official Fan Page: https://www.facebook.com/EmbersSEA
Google Play Pre-registration: https://play.google.com/store/apps/details?id=com.winwaygame.war.xm
App Store Pre-Order: https://apps.apple.com/app/id1623763185