Homescapes on PC with NoxPlayer: Level up tips and tricks
Welcome to Homescapes! Embark on a fantastic adventure and Solve match-3 puzzles to help bring warmth and comfort back to a beautiful family's mansion.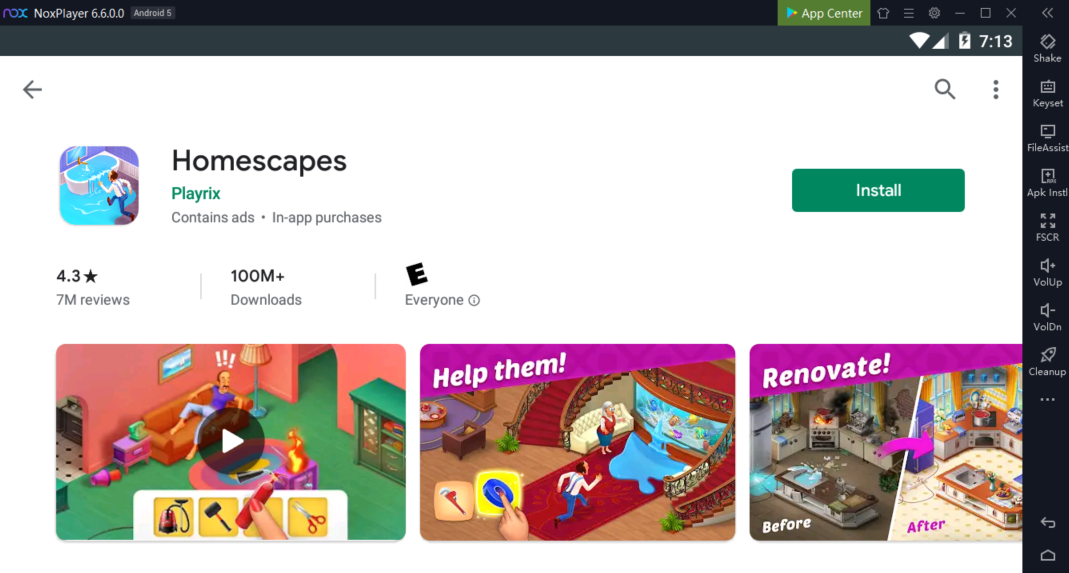 Your mission here is to help Austin, the butler, to refurbish and decorate a mansion to keep its owners happy by Completing over 100 colorful match-3 levels in exchange for gold coins so Austin can buy the necessary items. One of the most exciting aspects is that not only can we embellish the house to our liking but we also discover episodes about the family's interesting background.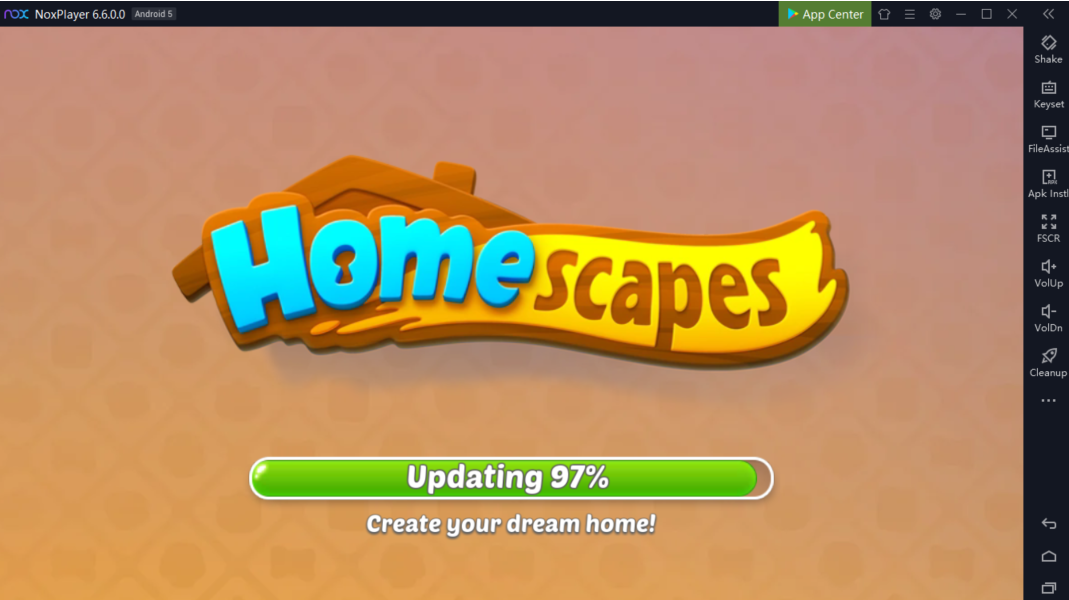 You get it, Homescapes isn't your typical Match-3 category game. Homescapes does what other games do not do when they're created and always makes people curious about what's going to happen come out next.
Play on your PC
Homescapes is extremely popular on Android. But now you have the opportunity to play it on your PC. To do so, just install NoxPlayer Android Emulator on your computer, sign in your Google account, then search and install Homescapes from the built-in Google Play or App Center. Or download the apk file from any apk-site, and just drag and drop the file in NoxPlayer; it will install automatically. Then you can enjoy!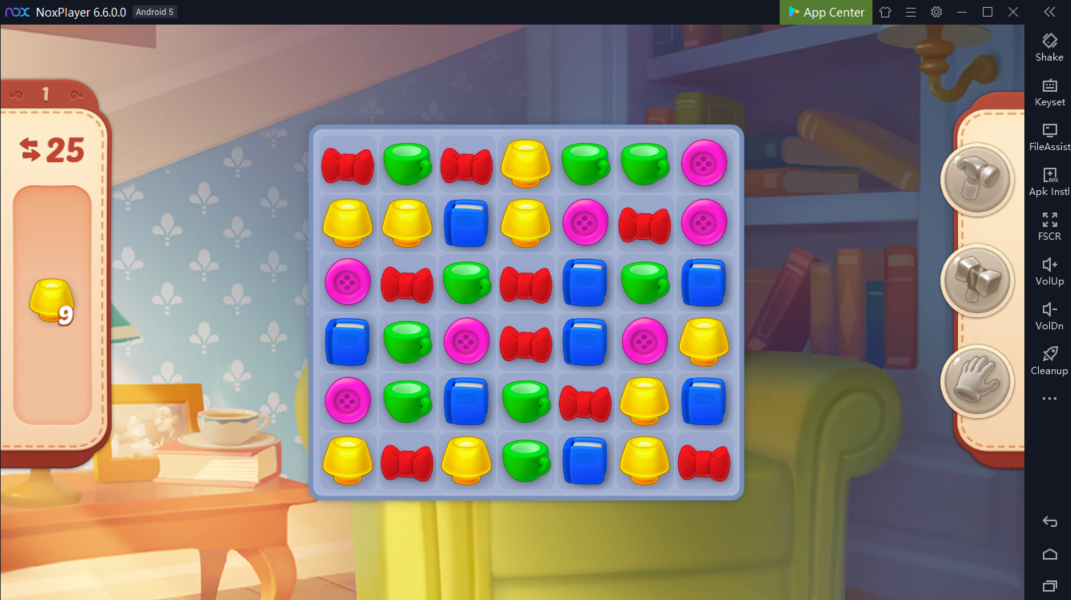 Tips and Tricks
Here are few tips to help you earn more coins, progress faster and have more fun
Homescapes is like any other match-3 puzzle game, but there are certain rules that you should know before playing a level:
Match 3 or more pieces of the same type by swapping adjacent pieces. Check the objectives shown to the left side of the screen and complete them before running out of
moves. You will earn a star after finishing a level successfully.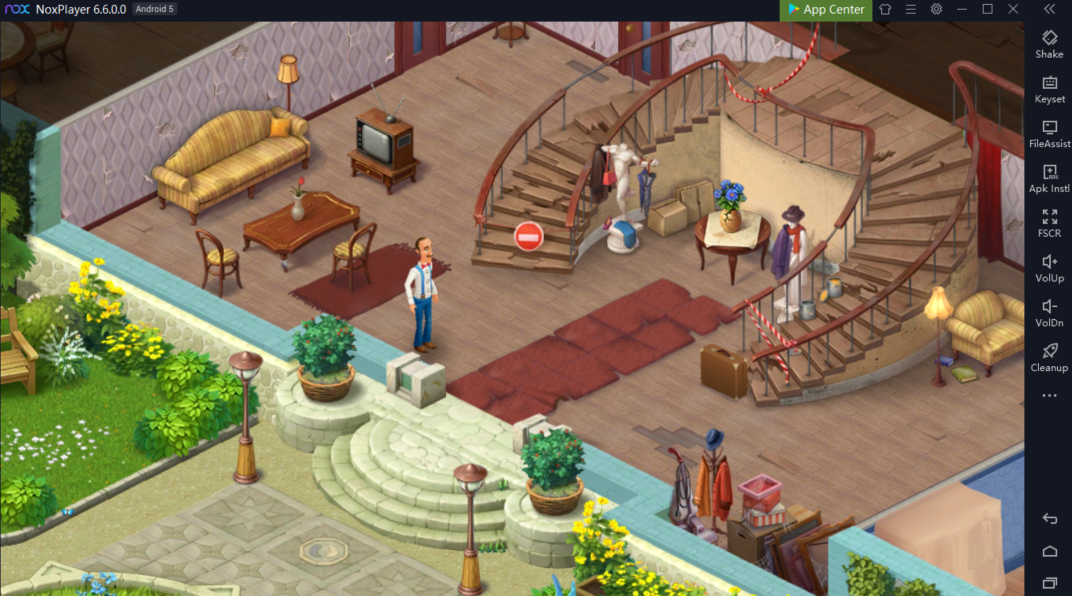 like most match-3 games, Homescapes rewards players with boosters when they combine more than three objects of the same kind:
Paper Airplane – combine four objects in a square to make a Paper airplane. A paper airplane will clear four objects around in a cross shape and then fly to a random spot on the board to clear more items
Rocket – This booster appears when you combine any four objects. A rocket will then clear a full row or column of objects, depending on which direction the rocket is facing.
Bomb – you get one of these when you combine 5 or more objects at an intersecting point. A bomb will clear all the objects surrounding for three squares deep.
Disco ball – match five in a row to get this booster. Switch the disco ball with another
object and it will clear every object of that kind on the board.
Focus on the Task at Hand
Every puzzle level in Homescapes will have a specific victory condition. This usually involves collecting or removing a certain type and amount of tiles. Focus on the actual stage goal and don't get distracted trying to clear items you don't need to. If there are Boxes that aren't in your way, don't waste turns getting rid of them. Keep in mind that certain power-ups will allow you to reach blocked off tiles, so try using a Paper Plane instead of multiple turns clearing a few Boxes.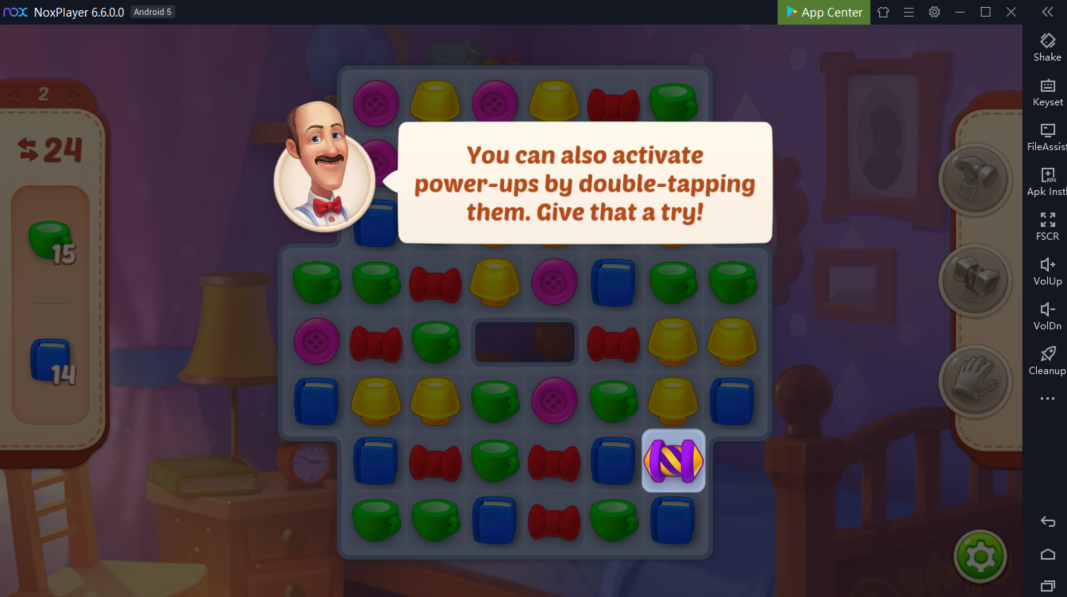 Coins are not only used to change décor but also used to buy extra lives in case you have run out of them. You should earn more coins in every level if you want to try out new furniture, carpet, and wallpapers or need more lives. When you win a level, you get 50 guaranteed coins as rewards. To get bonus coins, try to finish a level before running out of moves.
When you're not playing the match-3 levels and earning stars, you can spend those stars to complete house-related tasks with Austin. Tap the bottom-left checkmark menu to open your tablet and see your To-Do List. As the story progresses, you'll have multiple assignments on this list about what room you have to renovate or item you have to fix.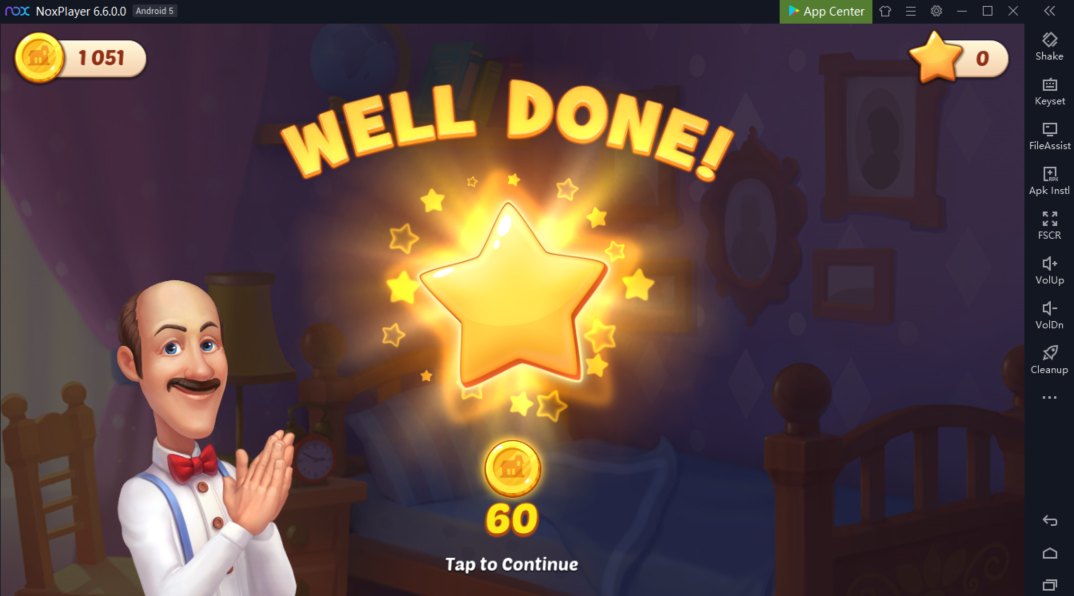 If you are playing the game just for the puzzles, you can feel free just to skip the whole renovating part. If you don't do any of the things Austin asks, it will not trigger events but can continue progressing through the stages. You could also collect as many stars as you can and renovate the entire house at once. But keep in mind that the part of the fun of Homescapes is rebuilding the house and designing it.