How to move files between Nox and your computer
FIRST OF ALL: You have to turn on root in Nox system settings as shown below to use this function!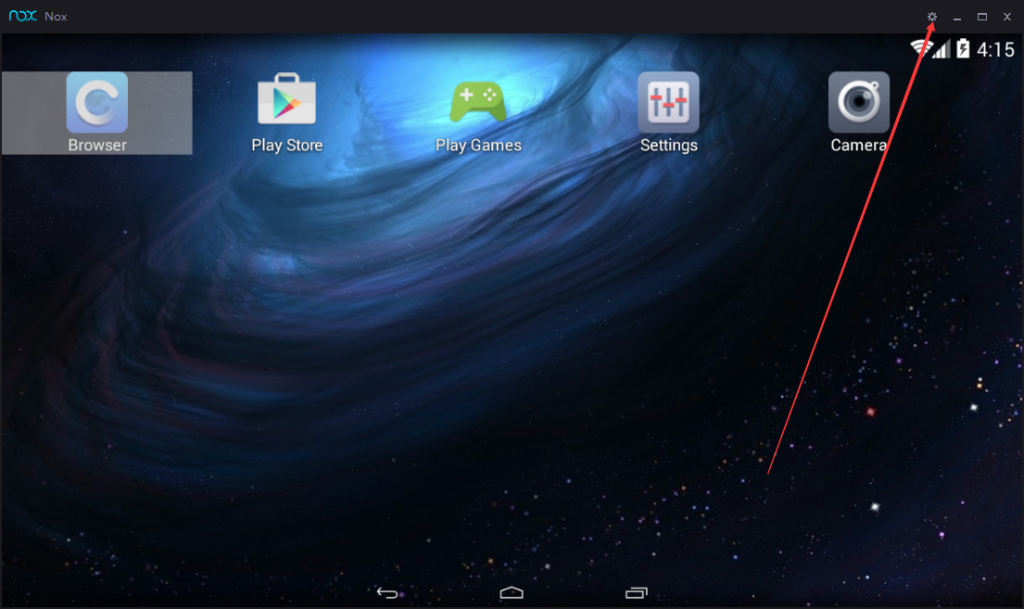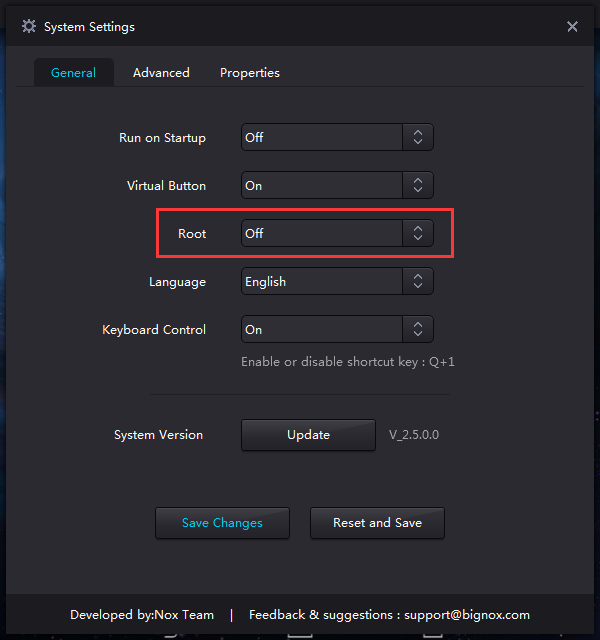 From Nox 2.5.1, screenshots taken in Nox will be automatically saved to the default share folder in your computer. Below is a detail showcase:
1. Click the little scissor button on the side bar to take a screenshot in Nox. There will be a picture sign on the top left corner to show that the picture is successfully taken.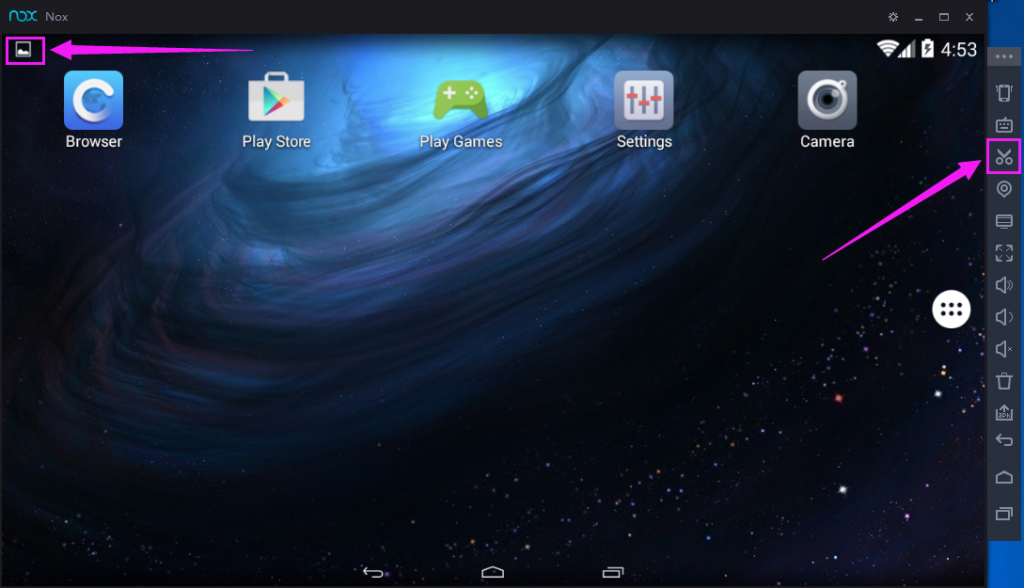 2. Click the little computer sign on the side bar, go to Import File-Open Local Shared Folder, then open the Image folder and you will find the screenshot you just taken.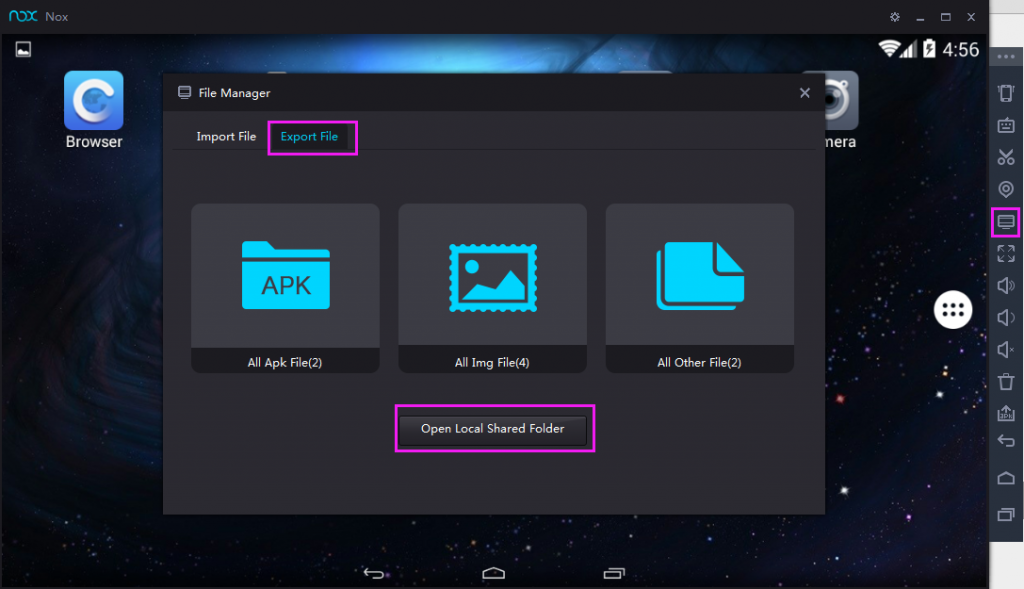 3. You could also input the file location directly in your computer's file window to open the shared folder. The file location is: C:\Users\【Your account name】\Documents\Nox_share
4. For other file format, please still refer to the video below for a step by step guidance.
5. Our user has also contributed this YouTube video on how to move files between PC and Nox without root.