How to Play Apex Legends Mobile on PC with NoxPlayer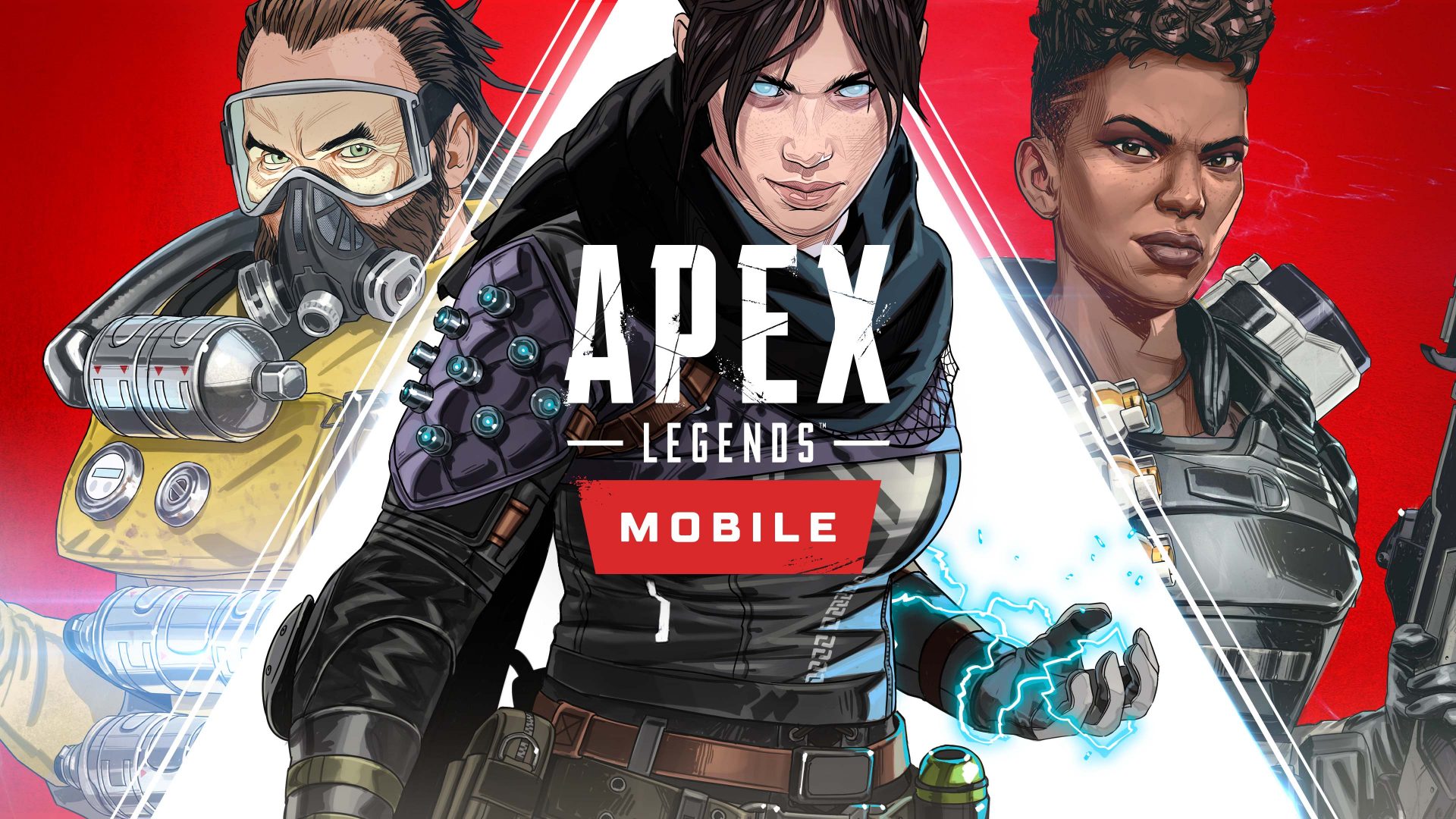 Apex Legends Mobile has finally received a release date. It'll launch on May 17th globally. Depending on where you are in the world, the release time will be slightly different. Some time zones will receive the game on May 16th instead, due to overlap between dates.
Keep reading to find out how to play Apex Legends Mobile on PC and how to download the game from anywhere in the world.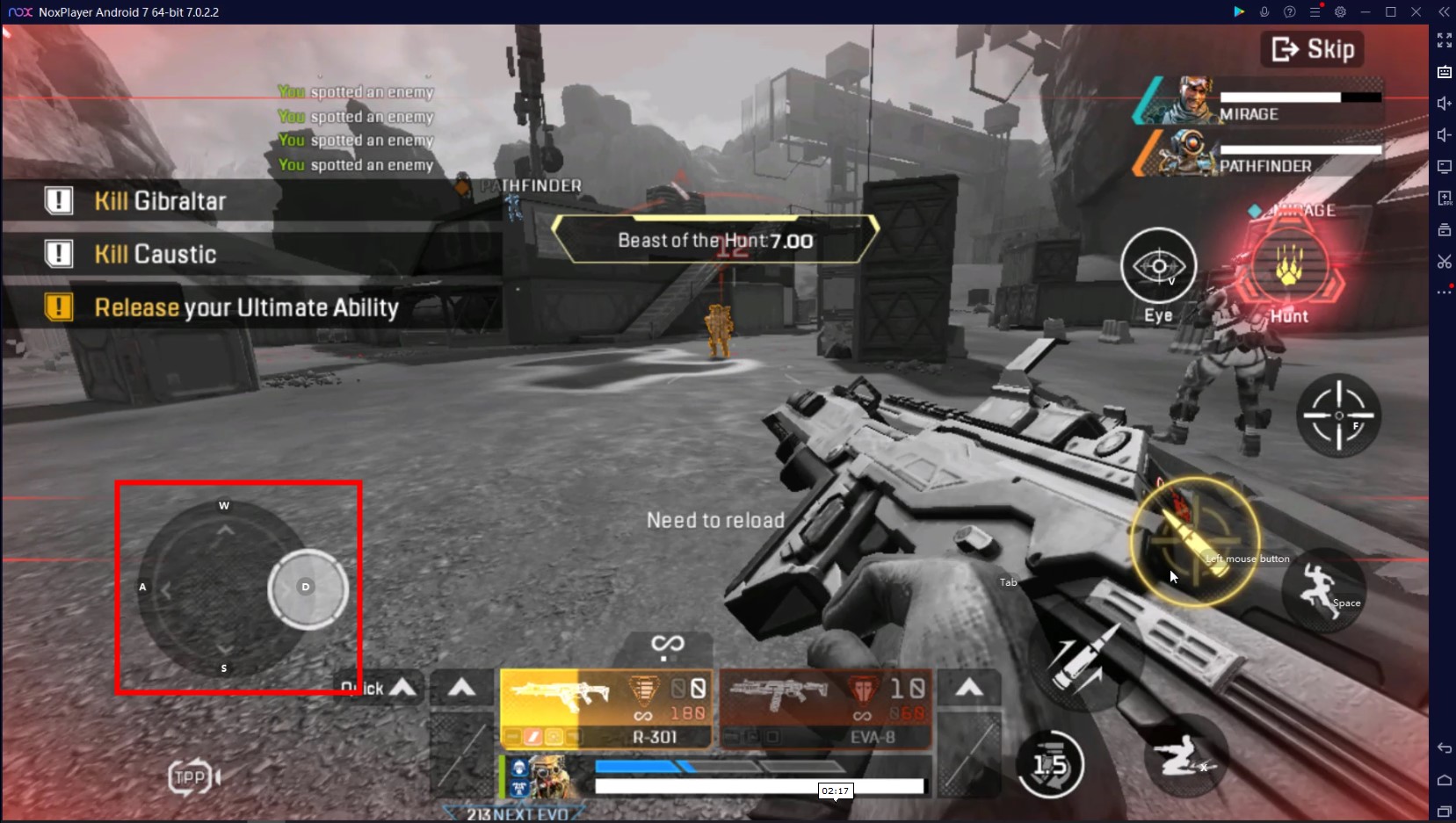 Download NoxPlayer Emulator, play Apex Legends Mobile on PC with keyboard and mouse control

Download and install NoxPlayer on your PC
Complete Google sign-in to access the Play Store
Look for Apex Legends Mobile in the Play Store (located in the Tools folder) and install the game if you are in Australia, New Zealand, Singapore, Malaysia, Philippines, Indonesia, Mexico, Peru, Argentina, and Colombia.
Click the icon of Apex Legends Mobile on your home screen to start the game after the installation is completed.

Why Play Apex Legends Mobile on PC with NoxPlayer?
Play Apex Legends Mobile on PC with NoxPlayer, unleash the PC gaming experience you always dreamed of!
Get Unlimited Free Games Authorized by Google: Choose from the largest library for your preferred titles. All 100% safe.
Play with Keyboard+Controller: Pro mobile gaming on a bigger screen with a keyboard or controller – use the default mapping or customize yours.
Enable High Framerates: Frame rates can go up to 120fps on NoxPlayer.
Automate Tasks with Macro: Bind sequences with one key. Free your hands by auto-tasking.

Other frequently asked questions about Apex Legends Mobile:
Play on different Android systems
Play with default keyboard mapping and customize your own keybinds
Improve cursor sens (optimize settings in game & Nox)
enable high framerates
https://www.bignox.com/blog/apex-legends-mobile-noxplayer-keysets/
Visit our site: en.bignox.com

NoxPlayer is a free Android emulator for playing mobile games on PC and Mac, supporting Android 5, 7, 8, and 9, compatible with Intel, AMD, and Apple processors. You can run NoxPlayer perfectly on commonly-used operating systems like Windows 7, 8, 10, 11, and iOS.