How to Play Konosuba: Fantastic Days on PC with NoxPlayer? A Beginner Must-know

Hi dear Adventurers, Konosuba: Fantastic Days is officially out and is now available on NoxPlayer! Download and play the game!
Chances to win $25 Google gift cards! Participate in our Lotto draw giveaway to celebrate this epic game's global release! Go check out our Facebook feed for more details: Konosuba Grand Open Lotto Draw! 
*Please kindly note that this event is for English-speaking regions only*, although Konosuba is available in many languages. Adventurers from China, Japan, Korea, Vietnam, Thailand, and other countries cannot join this giveaway this time, but please stay tuned for more upcoming events!
To resolve error code 80001, please check this blog: How to Resolve Error code 80001? (Konosuba: Fantastic Days)
Here are some quick beginner guides FYI:
Konosuba Complete Tier List! Know Who to Pick Before Entering this World!!

Konosuba Fantastic Days Reroll in 10 Steps! Complete Guide on PC

Konosuba: Fantastic Days Top 10 Most Powerful Members Ranked
Here is a screenshot: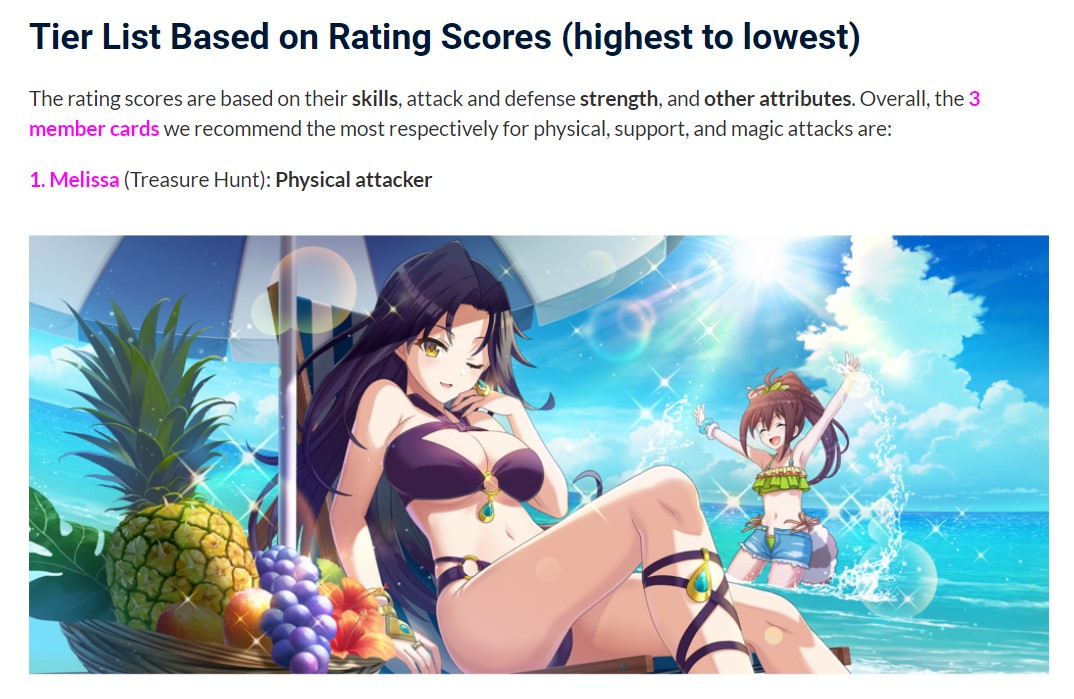 You could also check the video tutorial that we recommend at the end of this post.
A Spectacular Anime RPG brimming with fantasy, laughter, and EXPLOSIONS!
KonoSuba: Fantastic Days is here to transport you to another world.
You have been summoned, brave traveler, to a world threatened by the Devil King's army in the first KonoSuba mobile game ever to be released globally. The journey may be long and perilous, but do not fear! You won't be going empty-handed…joining your party will be all the KonoSuba characters you know and love, along with some fresh new faces.
Embark on your adventure, and rescue the realm from the forces of evil! Although, when it comes to Aqua, you may have to do most of the rescuing yourself…especially against those pesky giant toads.

Fantastic Days await you!
---
---
How to play Konosuba: Fantastic Days on PC?
*If you are already a Nox user please ignore this* Download NoxPlayer emulator through our website and install it. You could download the latest version of Nox with Konosuba pre-loaded.
Search for Konosuba: Fantastic Days in the searching bar (if you downloaded the version with Konosuba pre-loaded, you just need to click on the icon on the desktop of Nox and it will redirect you to its Google Play download page).
Install the game.
Click the icon on the home screen, enjoy the game on PC! Please note: you could also check the game guide on the title bar!

Check this video to increase your battle power massively: