Introduction of The Menu List of NoxPlayer
Many users may overlook the "Menu" list on NoxPlayer. Here is a tutorial to give you a brief introduction about the "Menu" on NoxPlayer.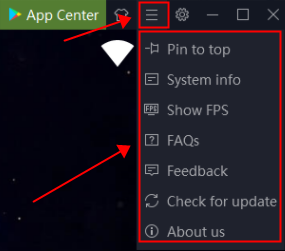 Click "Pin to top" to make the NoxPlayer launcher above all the windows on your PC, you can also click "Unpin from top" to restore.
The "System info" will show you the basic information about your computer including Nox Version, CPU & VT & Memory status, graphic card drivers, etc. You can also extract the crash log in here. Click here to learn how to extract the crash log.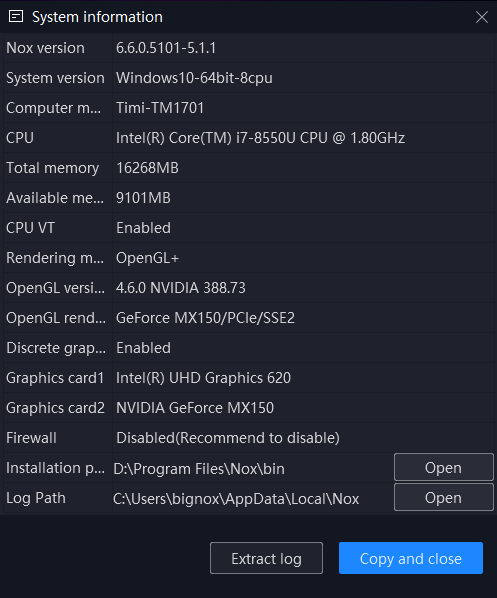 Click "Show FPS" to display the FPS on the upper left of NoxPlayer. It can help users to see the frame rate inside of games. You can also click "Hide FPS" to disable it.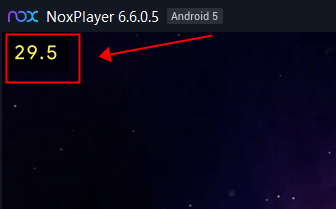 "FAQs" is an entrance for users to find tutorials and solutions for the problems. Click "FAQs" to enter our FAQ Blog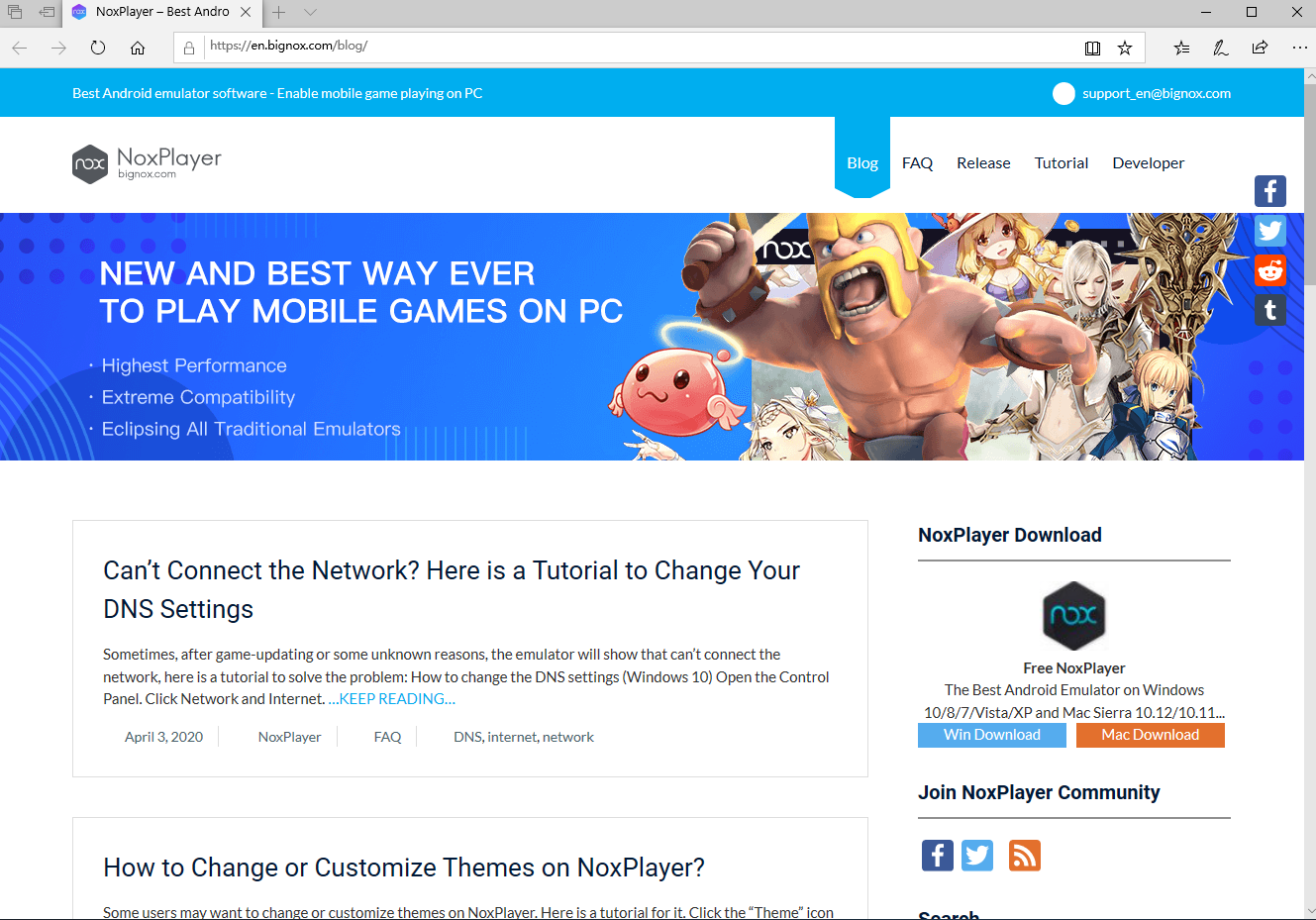 "Feedback" is also an entrance for users to give feedback to us. Users will be redirected to our official Facebook page. You can send messages to us and we will have our staff to help you.
As the name replies, users can click "Check for update" to check and download the latest version of NoxPlayer.
Click "About us" to see the current version info and entrances for Offical site and Privacy Policy