ISEKAI:Demon Waifu on PC with NoxPlayer-Guide for Beginners
ISEKAI:Demon Waifu, allows players to play the role of Demon Prince and start a fierce PVP battle. By downloading ISEKAI:Demon Waifu on PC via NoxPlayer, people can create multi-instance to play more accounts at the same time on a bigger screen.
ISEKAI:Demon Waifu on PC-Guide for Beginners
1. Start the expedition, defeat the crusaders and steal the damsel.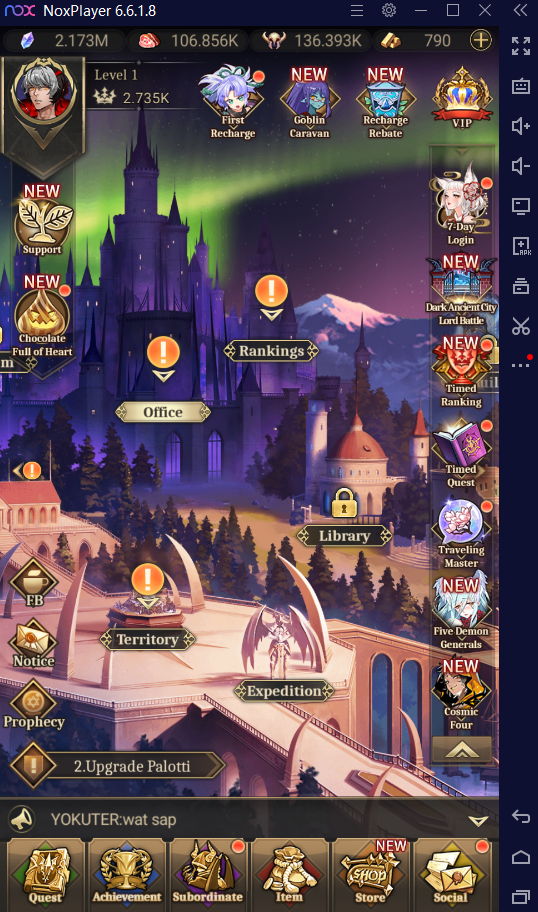 2. Assemble your guardians and protect your domain.
3. Start fierce PVP battles and lavish PVP rewards.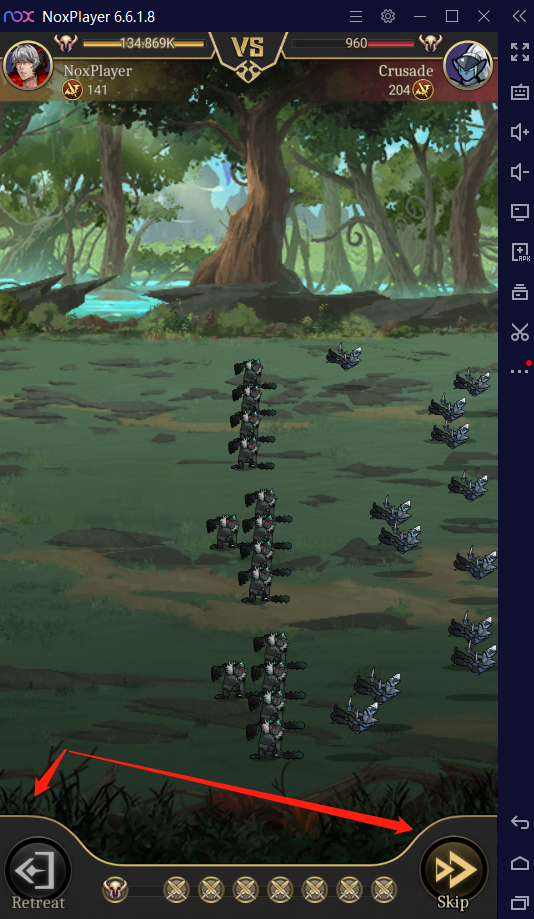 4. Be a king and leave your legacy.
5. Unlock each chapter, defeat the enemy and conquer their territories.
Here is a video:
How to Download ISEKAI:Demon Waifu on PC 
1. Download NoxPlayer
2. Click Tools👉Google play👉Sign-in Google account
3. Download ISEKAI:Demon Waifu on pc or import the apk to the emulator