Suspects: Mystery Mansion Guide-Download on PC via NoxPlayer
Suspects: Mystery Mansion, a killer game that you have a chance to play the role of the killer or guest, brings fun tasks to players, and supports voice-chatting to discuss with other players online to find the final killer. Download Suspects: Mystery Mansion on PC and utilize the smart keyboard control now!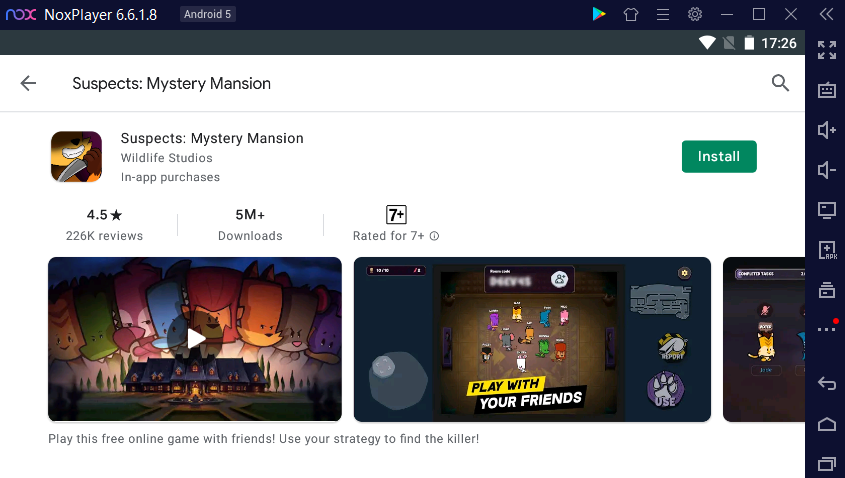 1.How to play guest:
Complete your task
Report dead bodies
Discuss and vote to kick the killer out, and you can even complete tasks in the afterlife.
2. How to play killer:
Kill all guests without being seen
Use trapdoors to escape
Sabotage the lights and plant bombs
If guests fail to defuse all bombs, you win! explode the mansions
Suspects: Mystery Mansion Guest Tips
1. Complete all the tasks of the taskbar on the right-upper corner of the screen.
2. Check the map in time, the sign on the map will help you find the right location to complete the task as soon as possible.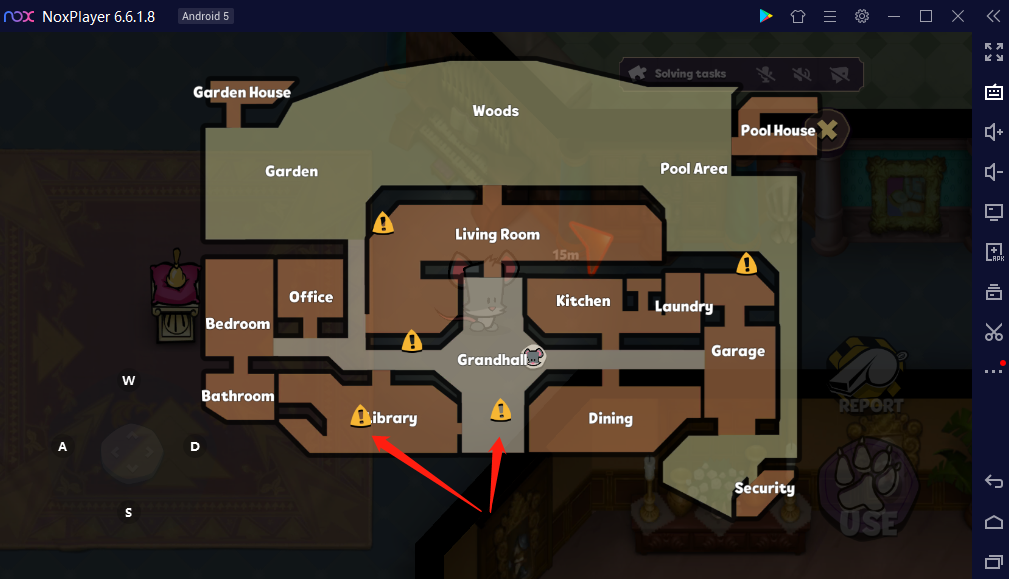 3. Don't make action separately at the beginner, and team with other players to observe others' behavior.
4. Find the suspected players and report the dead boy if you witness any clue.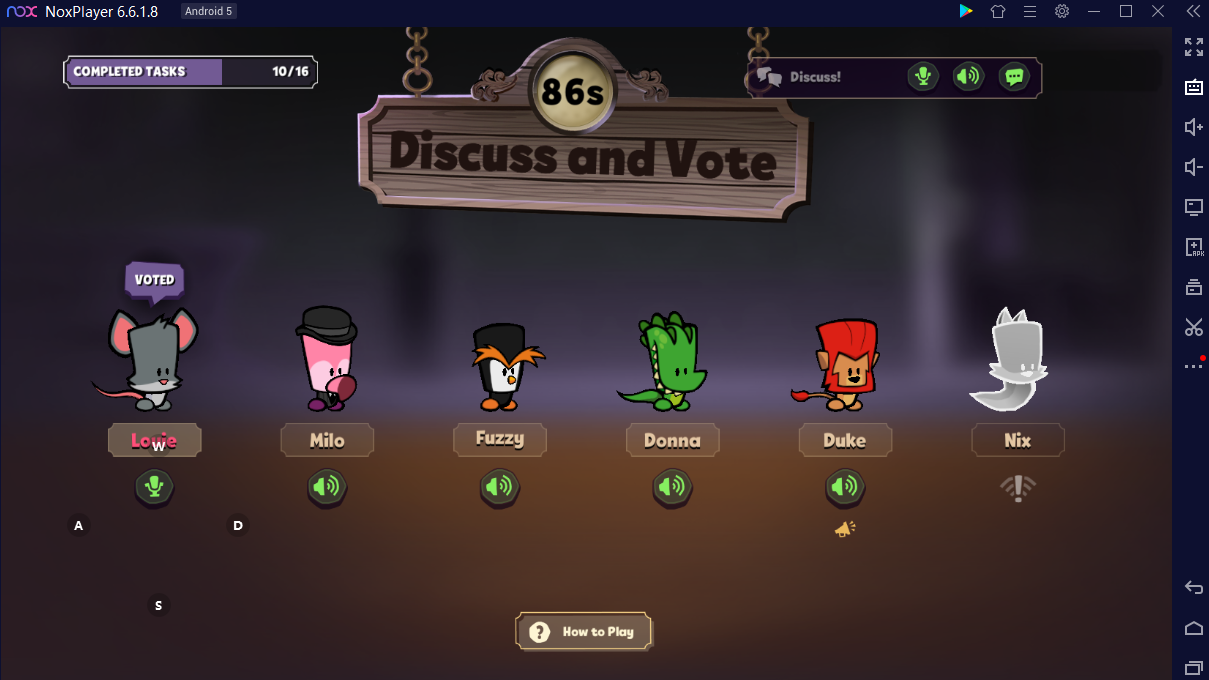 5. Discuss with others and vote the killer
Suspects: Mystery Mansion Killer Tips
1. Plant the bombs and trigger them at a suitable moment.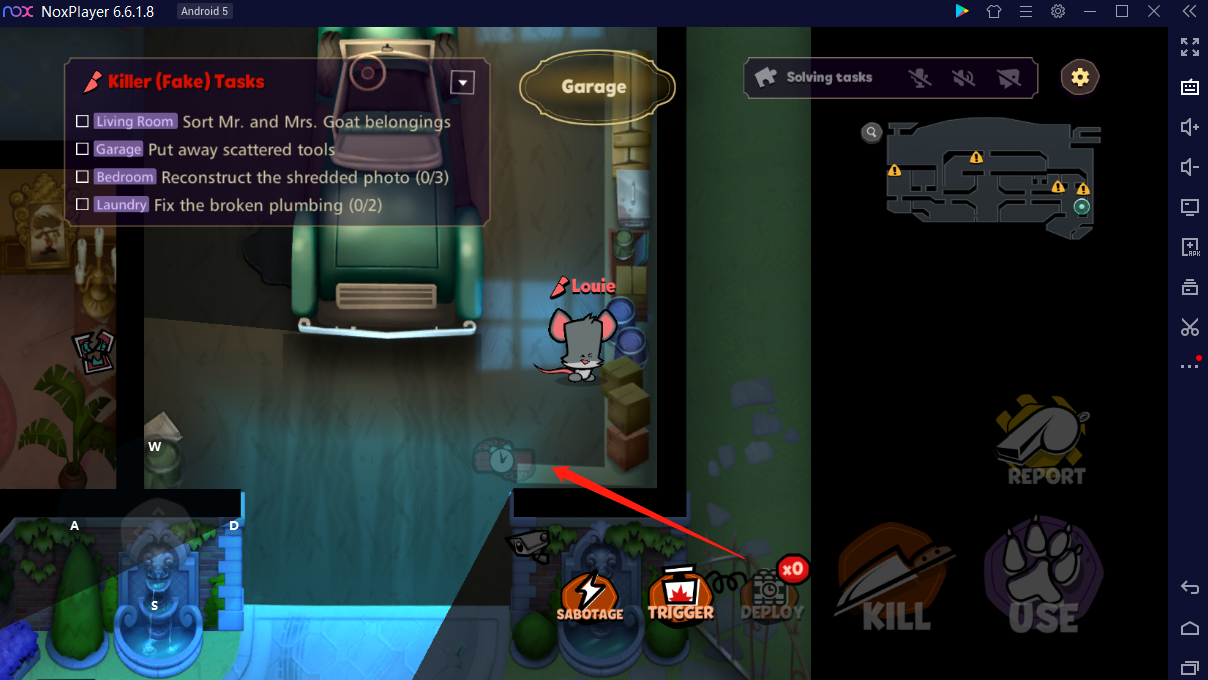 2. Pretend to complete the tasks(fake) and deploy bombs in these places.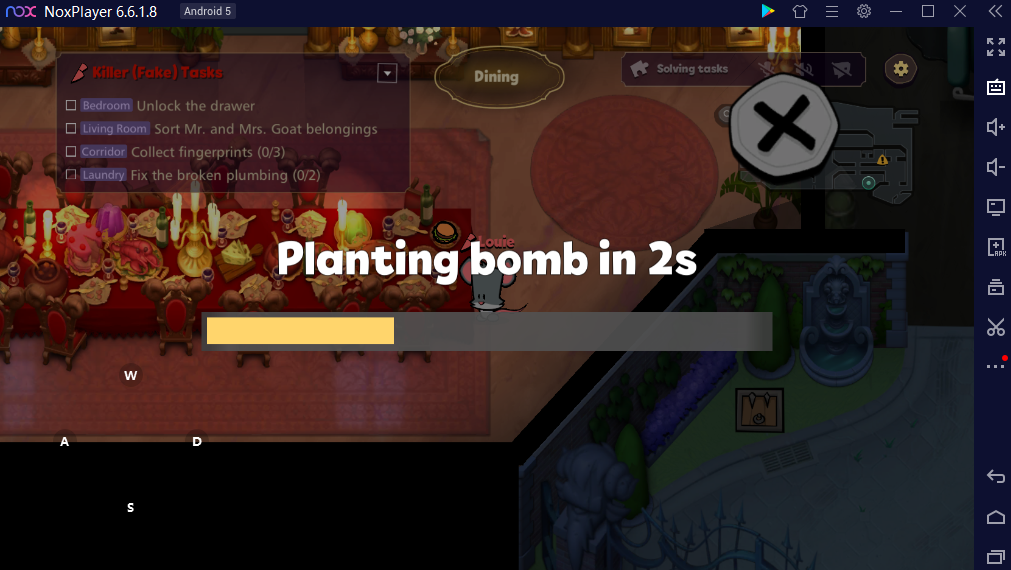 3. The trapdoor can help you escape or switch to other rooms quickly.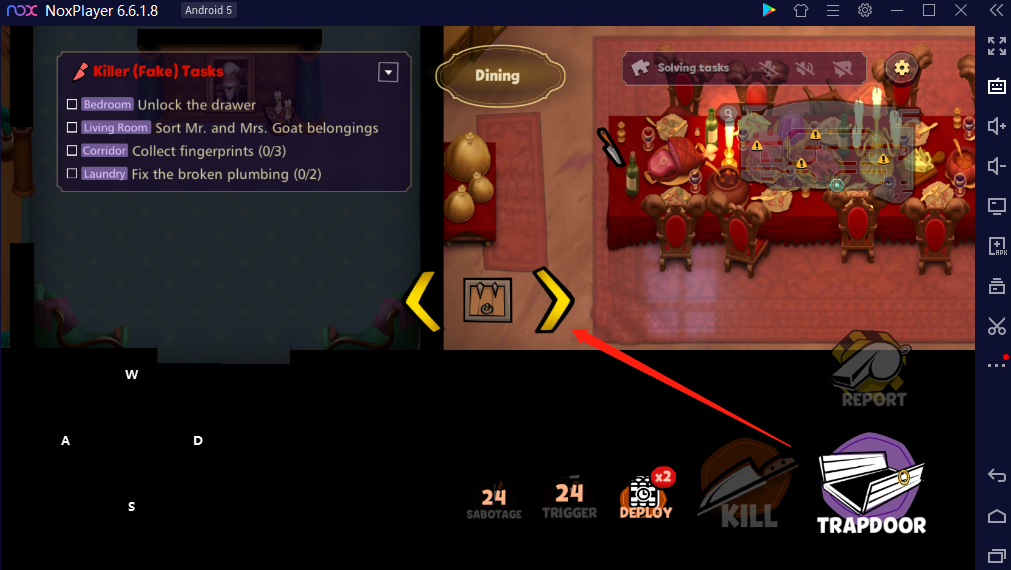 Here is the video:
How to Download Suspects: Mystery Mansion on PC 
1. Download NoxPlayer
2. Click Tools👉Google play👉Sign-in Google account
3. Download Suspects: Mystery Mansion on pc or import the apk to the emulator