Play KING`s RAID on PC with NoxPlayer
KING`s RAID, aims to develop a team which consists of heroes with different class, start an endless adventure for players. With playing KING`s RAID on PC, players can utilize the smart keyboard and defeat the dragon on a bigger screen.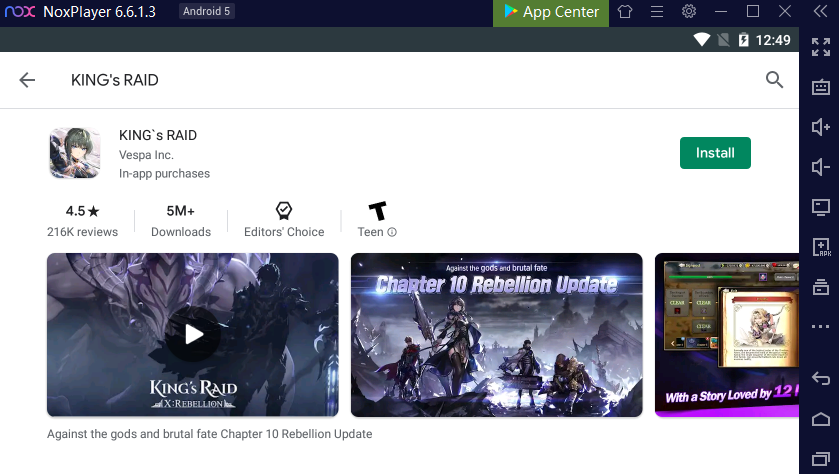 KING`s RAID Gameplay: Tier list and Tips for Playing KING`s RAID on PC with NoxPlayer
1. In the game, you need to form a team which usually consists of 4 heroes with the same damage(including magic damage or physical damage), which aims to take full use of the effect of "synergy".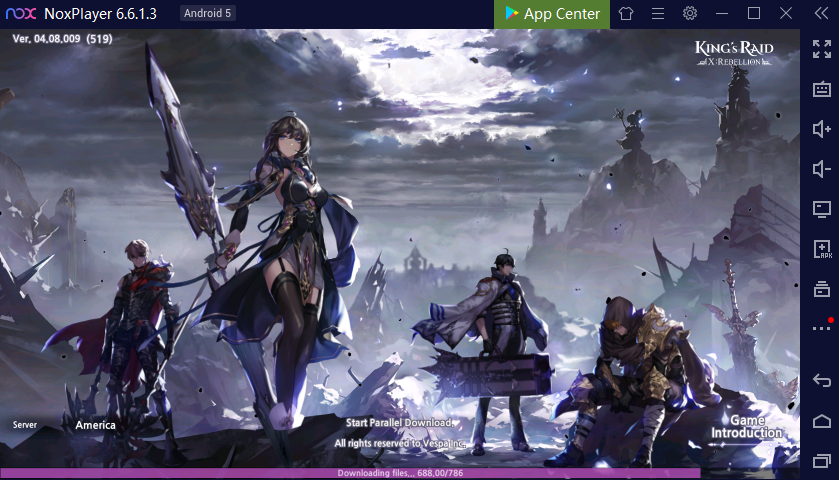 2. There are 7 kinds of classes: Assassin, Knight, Warrior, Archer, Wizard, Mechanic and Priest. Because of the gacha mechanics, so you need to build the team pointedly. Click here to check the tier list and get a knowledge of each hero with different roles.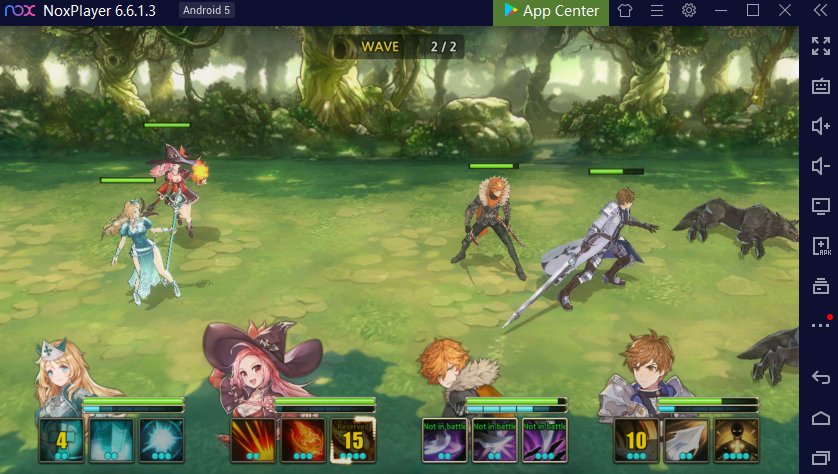 3. Make a plan in your mind to destroy the dealer with related heroes. There are some heroes which is easier to use for the beginners:
Physical – Lakrak, Selene, Requina;
Magic – Epis, Mirianne,Artemia.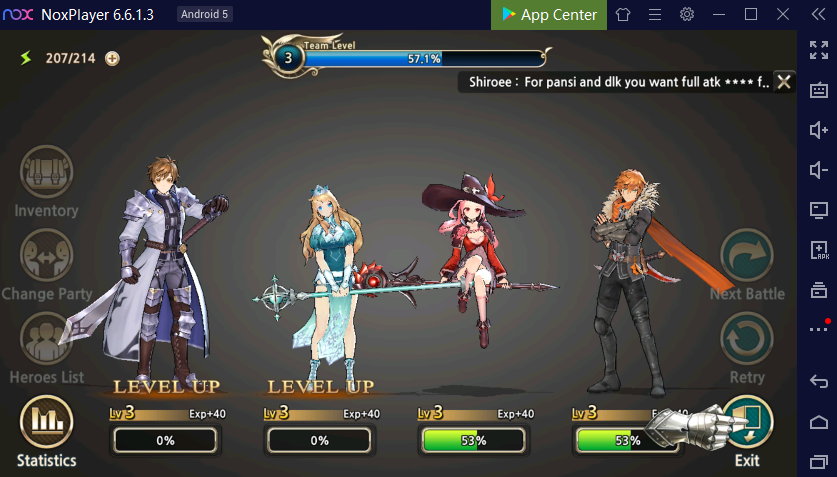 4. Follow the storyline and unlock more chapters. Remember to summon more heroes!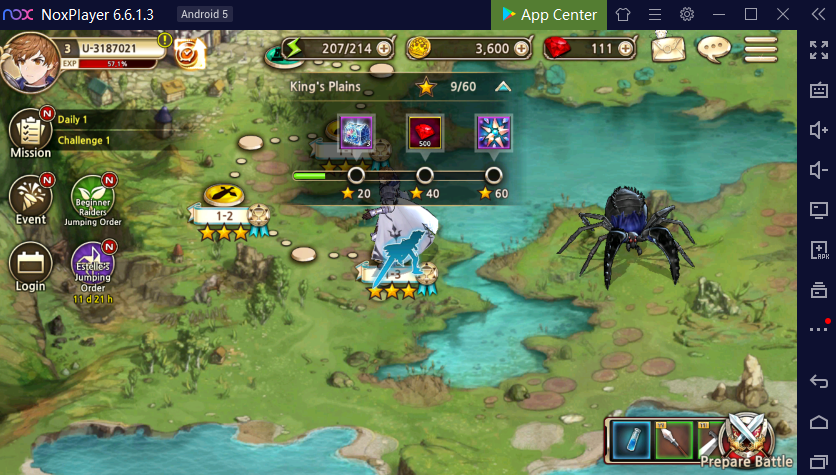 KING`s RAID Guide: How to Download KING`s RAID on PC with NoxPlayer
Download NoxPlayer
Click Tools👉Google play👉Sign-in Google account3. Download KING`s RAID on PC