Play Among Us (Mobile)on PC or Mac
Among Us, an action game with the aim to find out the imposter and win the victory gets hot popularity with the amazing and mysterious gameplay. With playing Among Us on PC, players can utilize the keyboard to move on a bigger screen. here is a guide for the game: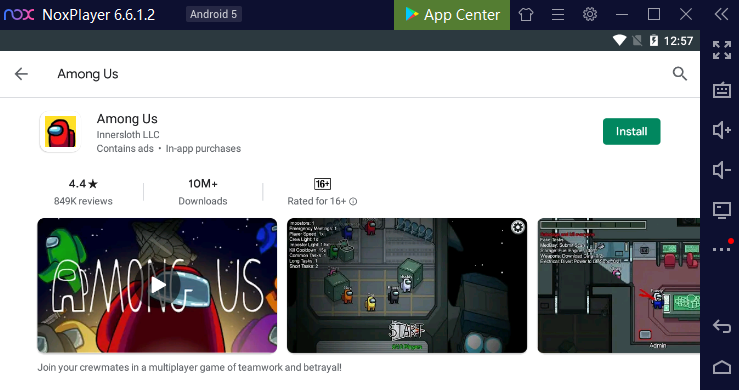 Among Us Guide: Play the Game on PC with NoxPlayer
1. Each round you need to work with your partners together to figure out the imposter. There is just one imposter per round.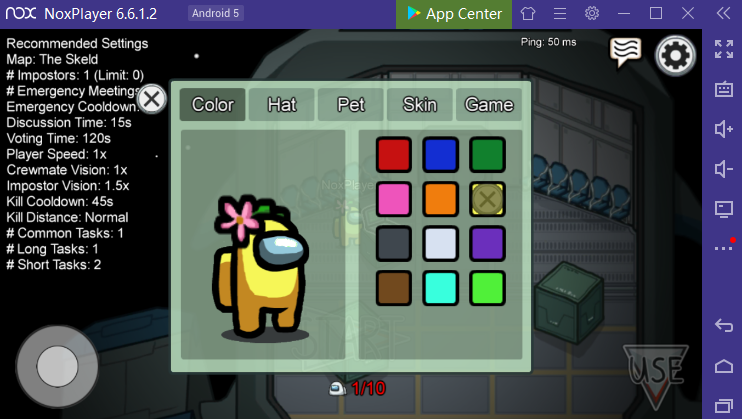 2. The imposter can kill others, and sabotage the ship to stall the other crew.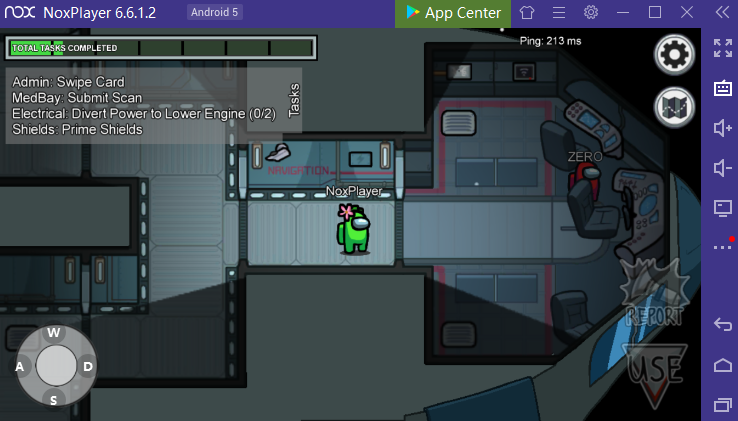 3. The game ends when the imposter kills enough players or the players find out the imposter and repair the ship.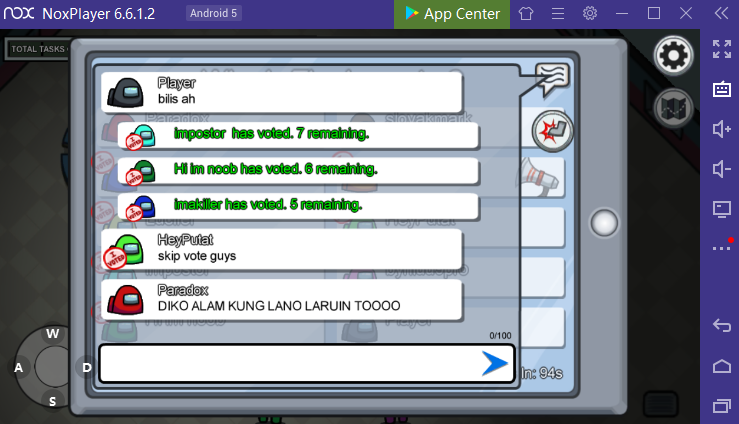 4. Discuss with friends to vote out who kills others (imposter), but even after a death, you can complete all your remaining tasks to win, which is more complicated than other action games.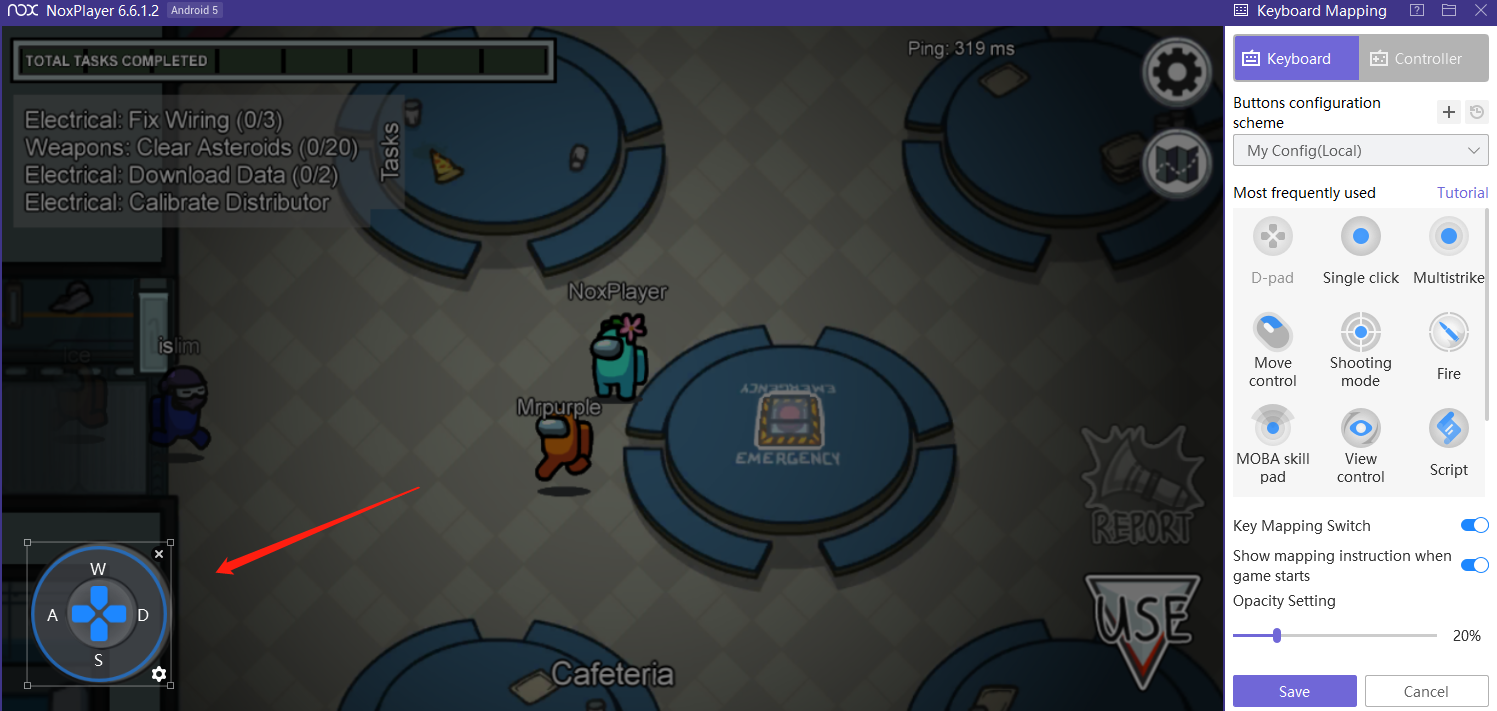 5. Set a key to control the moving direction of your character, like WASD.
Here is a sample video:
https://www.youtube.com/watch?v=KO2xXPXzp_o&feature=youtu.be
How to Download Among Us on PC with NoxPlayer
Download NoxPlayer
Click Tools👉Google play👉Sign-in Google account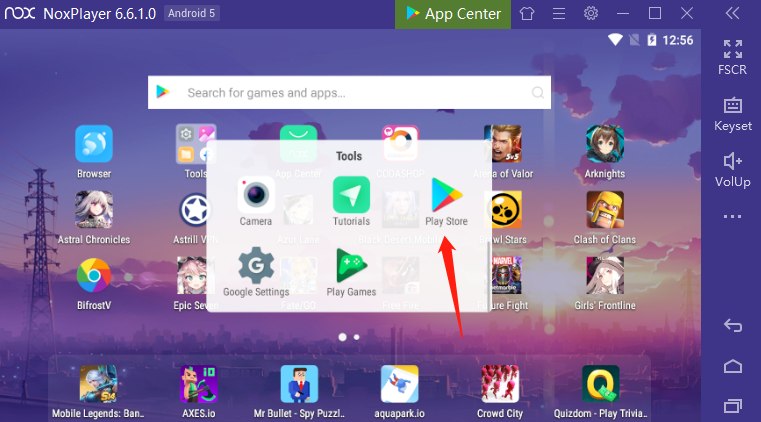 3. Install Among Us on PC