Among Us New Features on PC and Mac-NoxPlayer
Among Us's PC version released some new features recently, which is also available on the mobile version. By downloading NoxPlayer, people can play the mobile version of Among Us on PC or Mac and enjoy the game for free on a bigger screen.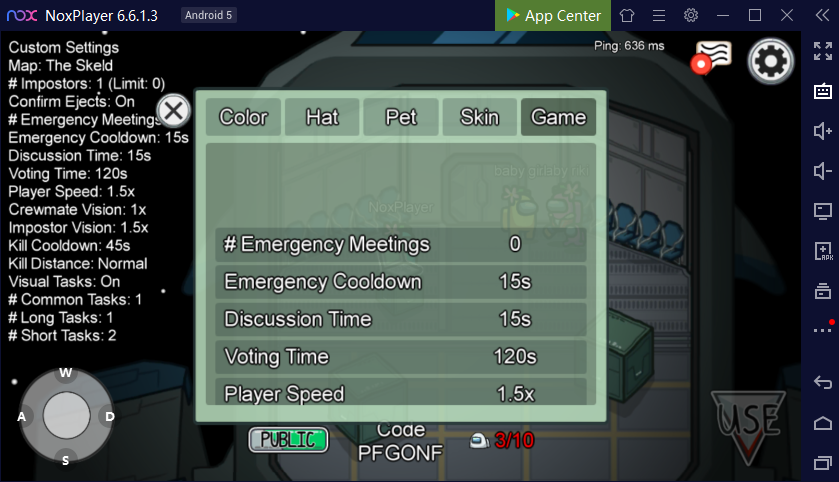 Among Us New Features
1.Task Bar has been hidden.
In the former version, the taskbar is visible. By viewing the taskbar, the crewmates can check if the imposter is faking a task as the taskbar isn't moved if the task is not completed.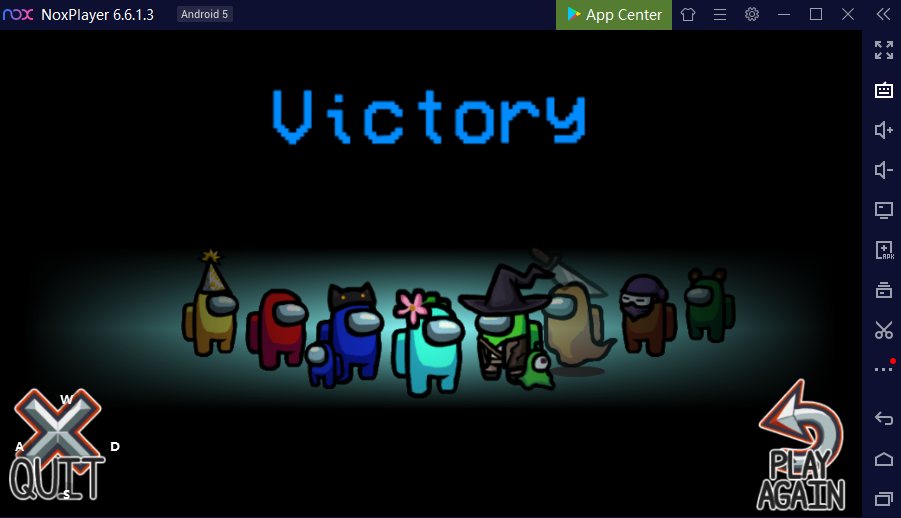 2. Vote anonymously
By voting anonymously, the imposters don't need to follow others to disguise themselves or care about others' ideas while discussing. It is beneficial for imposters to vote freely and cheat others, which will also improve the winning rate.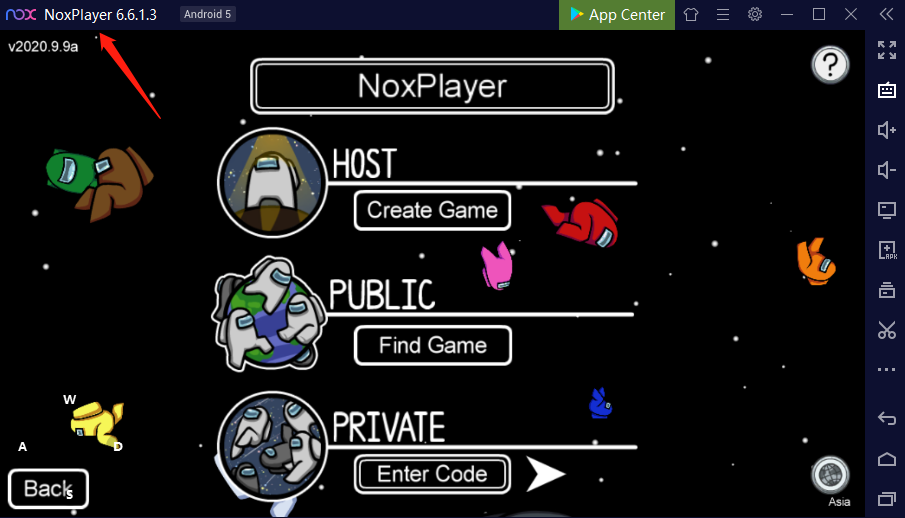 3.Players' equipped cosmetics are displayed. 
In the Beta, players can call an emergency meeting to check who was wearing the cosmetic so as to avoid the imposter from escaping.
4. Don't need to match wires by color anymore.
For colorblind players, matching wires by color is difficult and unfriendly. But now, the system supports matching wires by symbols, which is more user-friendly.
Here is a video:
In addition, the teams plan to support adding friends from all over the world in the future, which connects players more closely. Let's expect more great new feature~
How to Download the Mobile Version of Among Us on PC with NoxPlayer
Download NoxPlayer
Click Tools👉Google play👉Sign-in Google account3. Download Among Us on PC