Play Forsaken World: Gods and Demons on PC with NoxPlayer
Forsaken World: Gods and Demons, is developed by Perfect World, aims to search for lost artifacts and supports to explore the vast world from the skies. By downloading and playing Forsaken World: Gods and Demons on PC, players can use the script(Macro) to finish the mission with the auto mode and utilize the smart keyboard control on a bigger screen.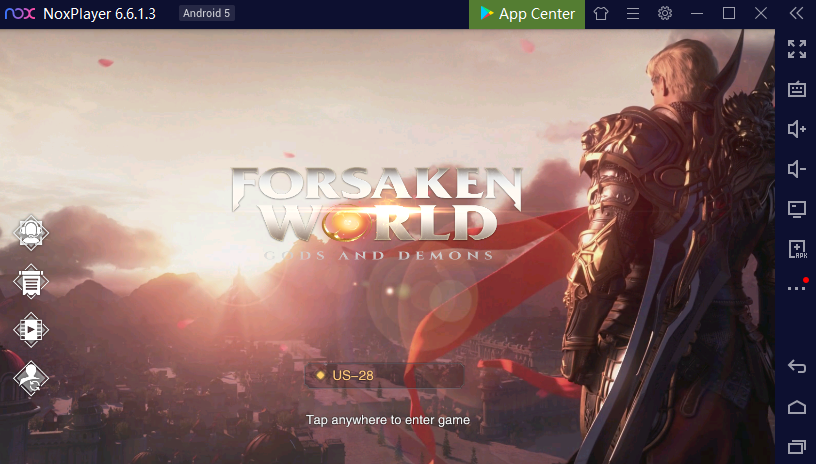 Forsaken World: Gods and Demons Gameplay: Tips for Playing Forsaken World: Gods and Demons on PC with NoxPlayer
1.At the beginning of the game, you need to choose your career first which includes 7 kinds of careers: Warrior, Mage, Rogue, Priest, Vampire, Gunner, and Ranger.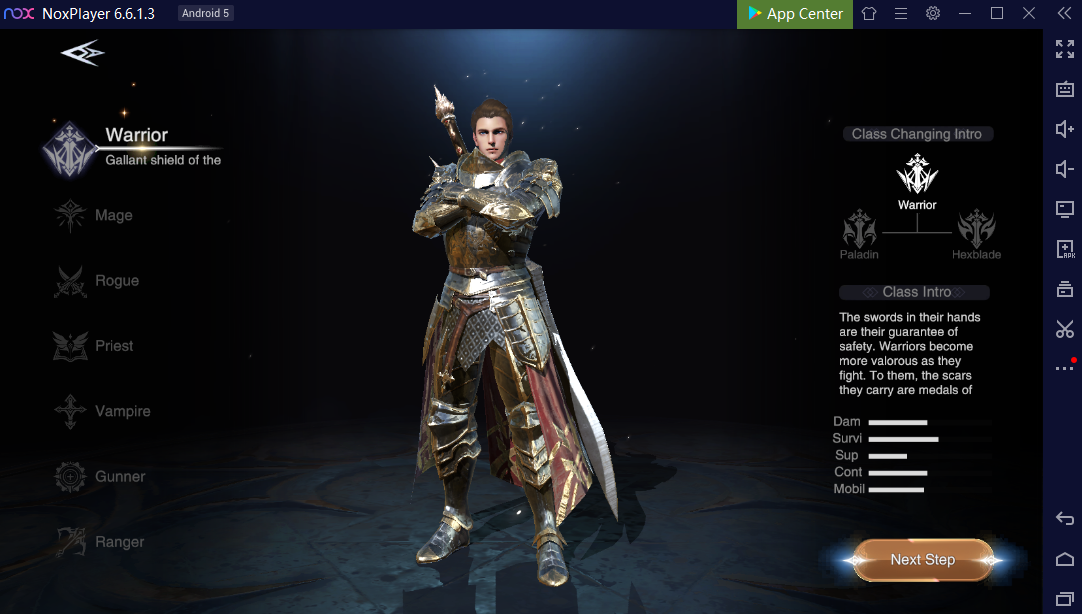 2. The brief introduction for each class:
Warrior: The swords can guarantee safety with the ability to bear the hurt and damage.
Mage:The mage has strong magic damage with a deep understanding of witchcraft and the elements.
Rogue: As a hunter, they can take out their prey with ease.
Priest: In order to save the war-torn world, they are blessed by the forest.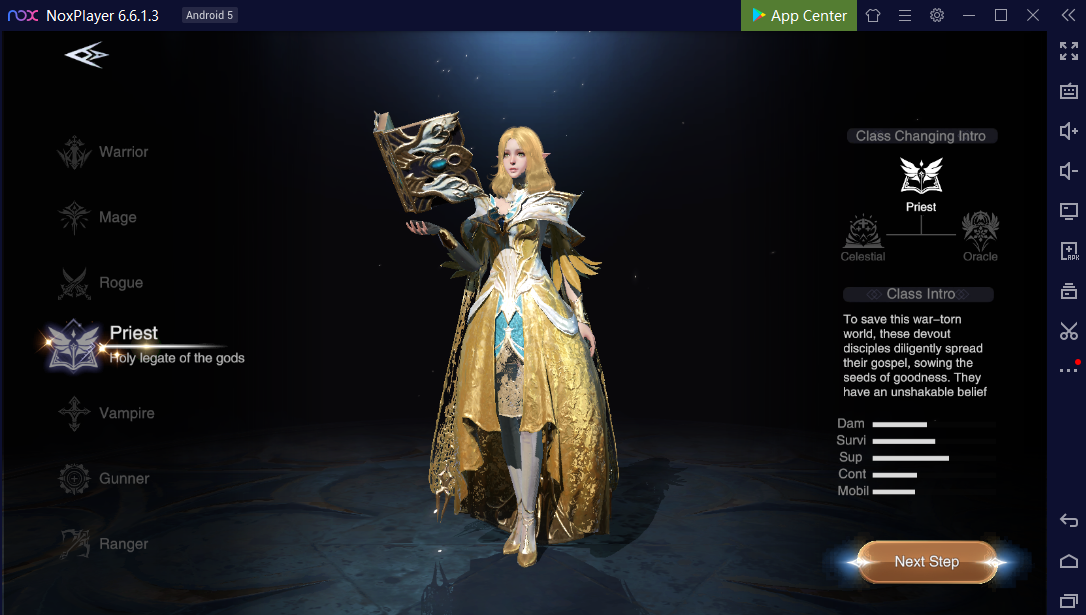 Vampire: With a better ability to combat, the vampire can manipulate flames at their will.
Gunner: They are skilled in technological research.
Ranger: As the archers, you can aim at the enemies from a long distance.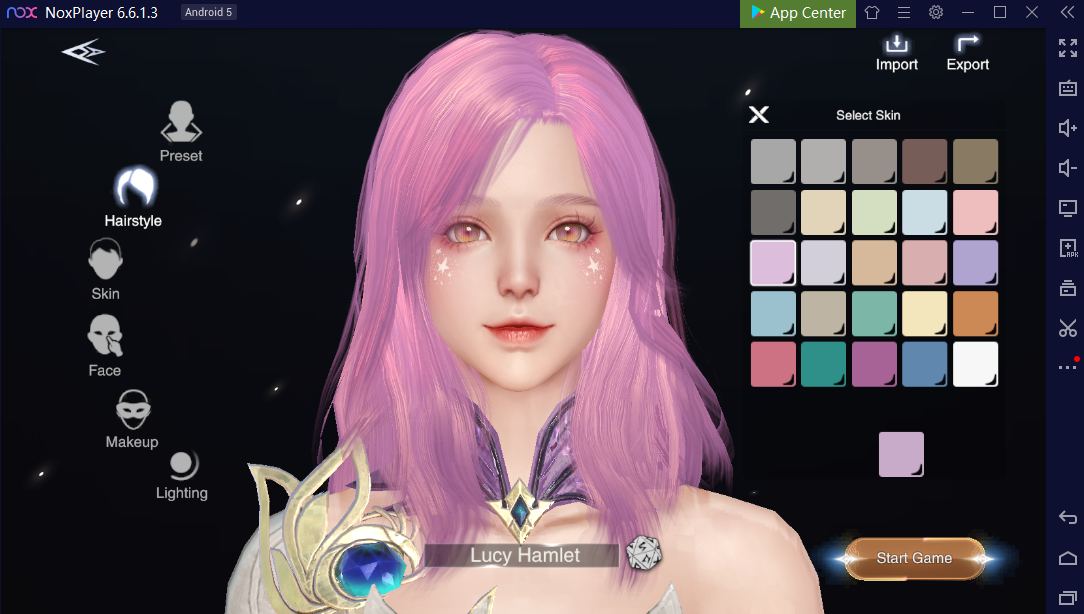 3. After choosing the class, you can customize your character including preset, hairstyle, skin, face, makeup, lighting, and so on. In addition, You can adjust the details of the character like pupils, eyebrows angle, lip color, cheek, which makes them look more wonderful and pretty!
4. Complete the quest and follow the storyline to start your adventure.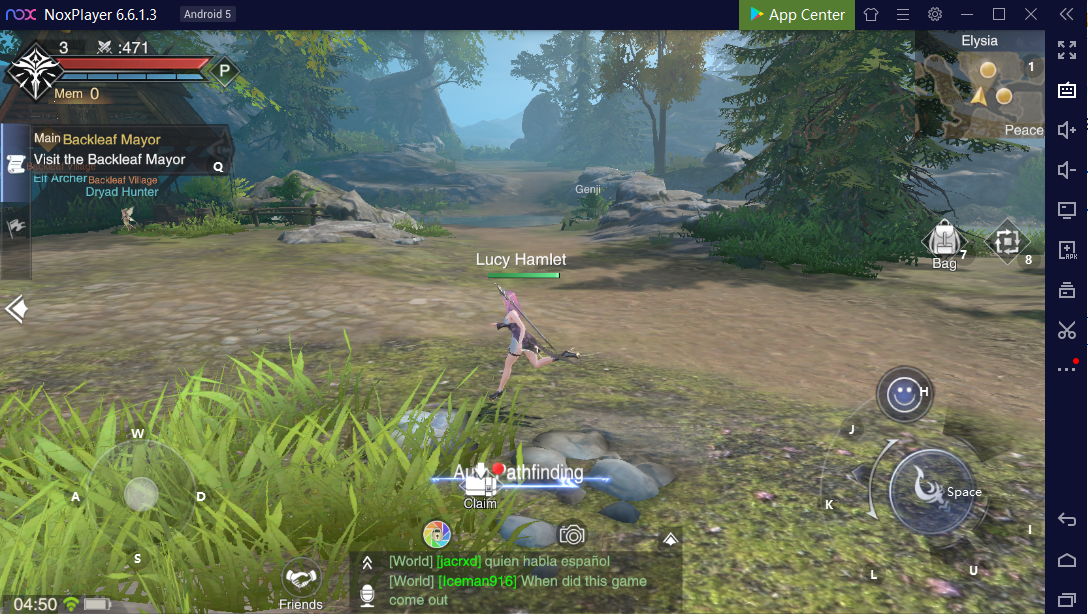 5. Utilize the smart keyboard to move and release your skill. The system will recommend a set of keyboards, and you can also customize the keyboard according to your needs.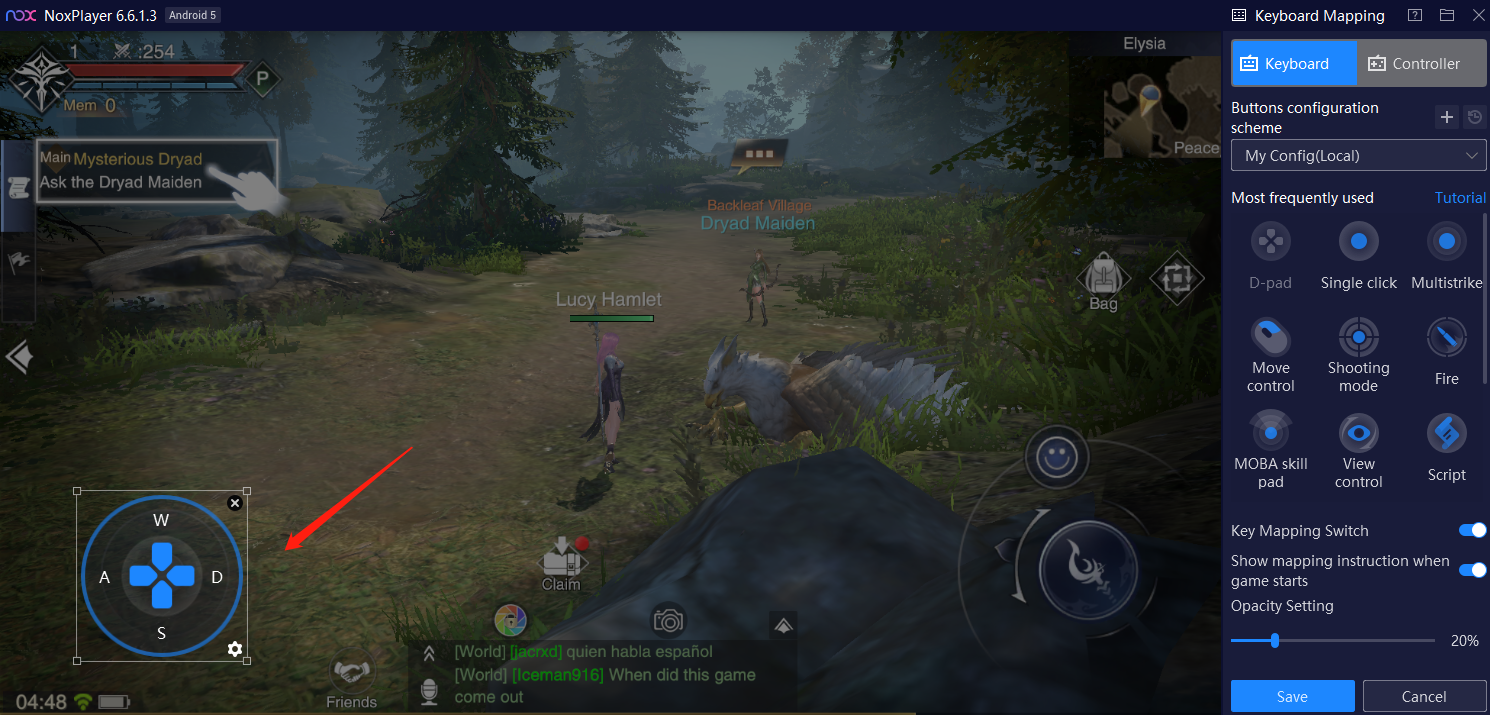 Forsaken World: Gods and Demons Guide: How to Download Forsaken World: Gods and Demons on PC with NoxPlayer
Download NoxPlayer
Click Tools👉Google play👉Sign-in Google account3. Download Forsaken World: Gods and Demons on PC