Last Day on Earth: Survival on PC via NoxPlayer-Tips for Beginners
Last Day on Earth: Survival, based on the background of post-apocalyptic world, needs to survive by your own efforts and defect intruders. By downloading Last Day on Earth: Survival on PC via NoxPlayer, you can explore the world on a bigger screen and craft items for your house with the keyboard control.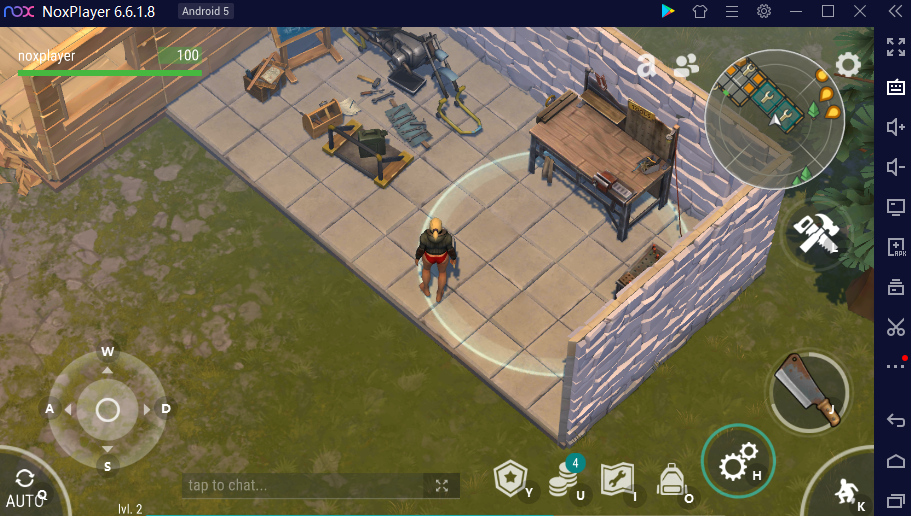 1. At the beginning of the game, you need to choose the gender first. Then customize the skin color, hair color, hairstyle, and so on.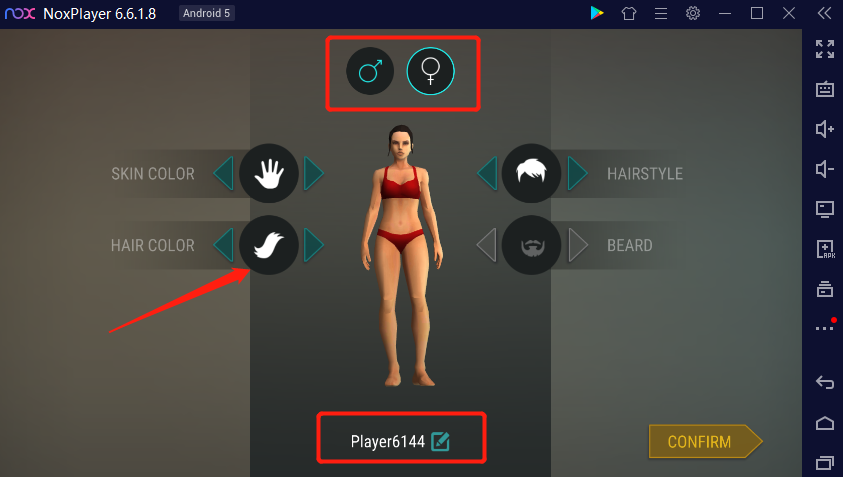 2. Name your character and then enter the game now!
3. Crafting will be the most vital thing that you need to do, gather resources to craft items like Pickaxe. When you have leveled up, you will get craft points to unlock new recipes.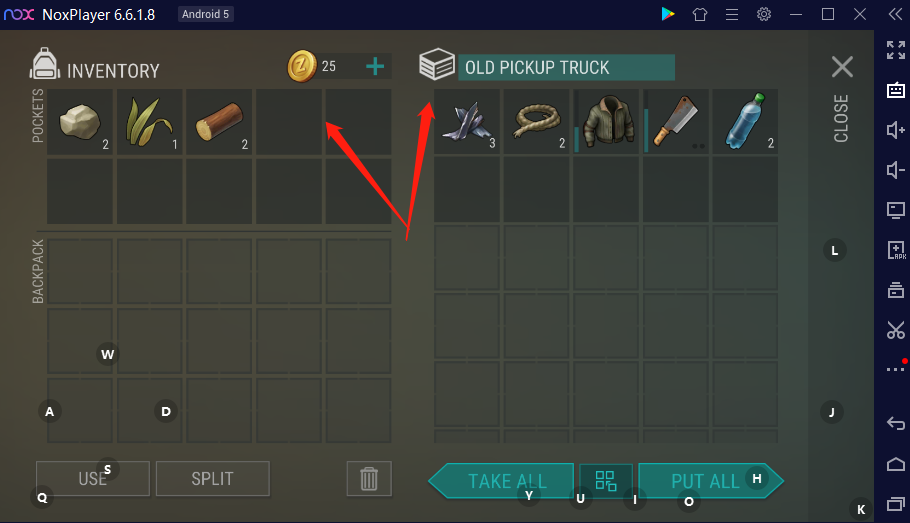 4. Zombies sometimes wander in unknown directions, in the situation you need to protect yourself from enemies. Upgrade the walls and set up traps to defect zombies.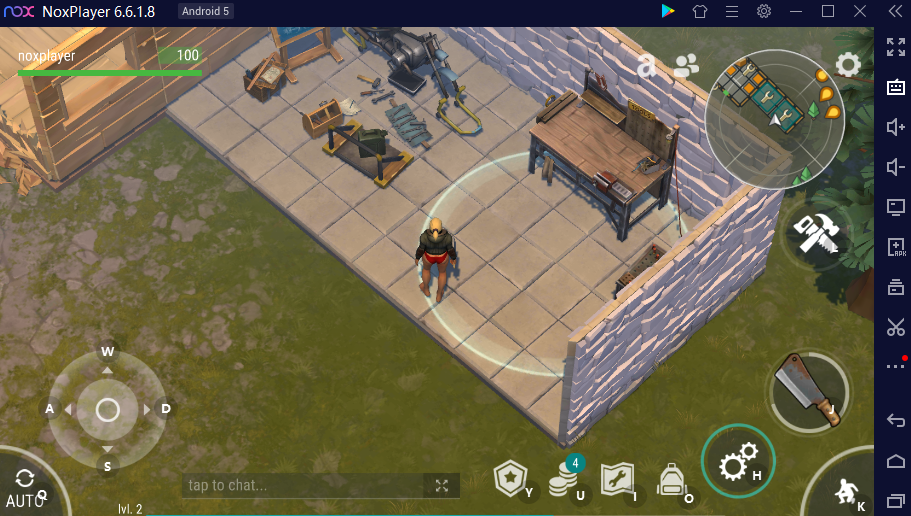 5. Build your base like a garden to gain food, or else you will be died of hanger or thrist. It is recommended to build a 3*3 house to place the wall to defend, which will takes one ping log each.
Here is the video:
How to Download Last Day on Earth: Survival on PC 
1. Download NoxPlayer
2. Click Tools👉Google play👉Sign-in Google account
3. Download Last Day on Earth: Survival on pc or import the apk to the emulator