How to claim Lords Mobile gift codes on NoxPlayer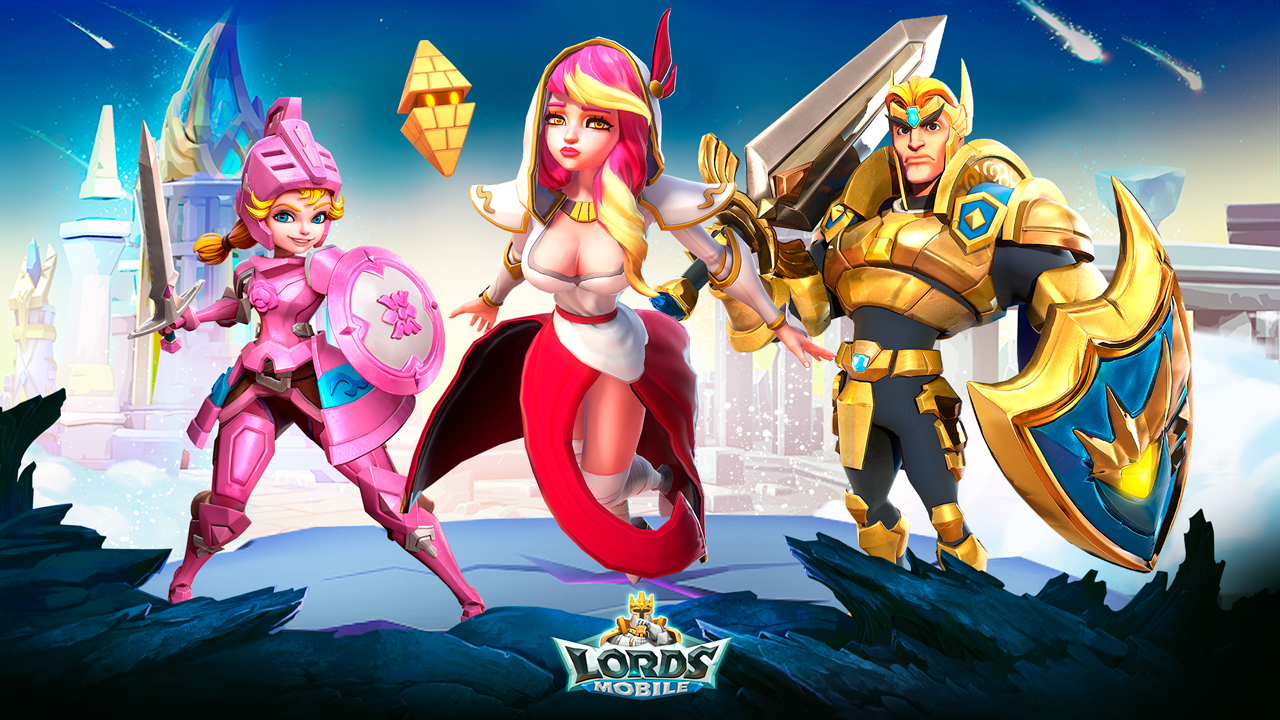 Lords Mobile has offered those who've been playing this game on NoxPlayer exclusive gift codes. Keep reading to find out how to claim the codes on NoxPlayer.
Note: If you cannot find the gift codes on Nox on your end, please leave a comment below and tell us your region and we'll help you check in the system.
What's included in the gift pack:

[Common] Hero Chest*50
100 VIP Points*2
Quest Scroll (Guild)*5
Quest Scroll (Admin)*5
25% Player EXP Boost*1
Gather Boost (100%)(24h)*1
Speed Up (10 m)*20
Speed Up Research(10 m)*20
Speed Up Training (10 m)*20
Build Boost (10%)*1
Research Boost (10%)*1
Training Boost (10%)*1
Shield (8 h)*3
Braveheart*1
Gryphon Chest*20
Noceros Chest*20
[Rare]Material Chest*20
*Please Note*
Players on Android can redeem in the game, but players on iOS have to redeem here. 

Only players who have registered for less than 24 hours can redeem.
Download NoxPlayer, Play Lords Mobile on PC and Claim Exclusive Gift Codes

How to claim Lords Mobile gift codes on NoxPlayer
1. Download and install NoxPlayer on your PC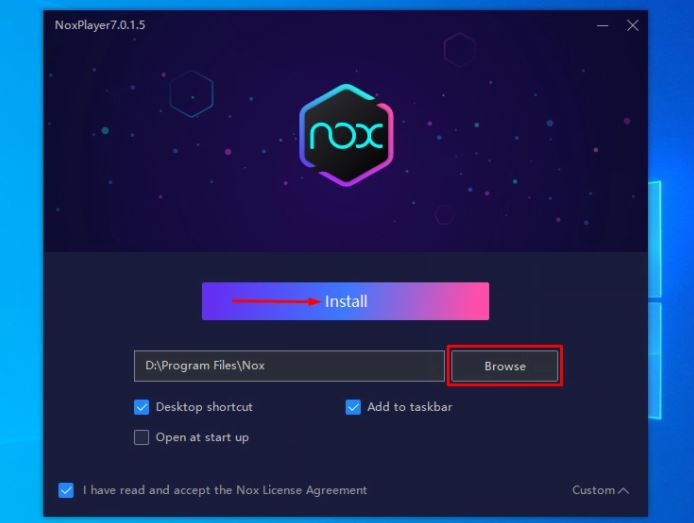 2. Complete Google sign-in to access the Play Store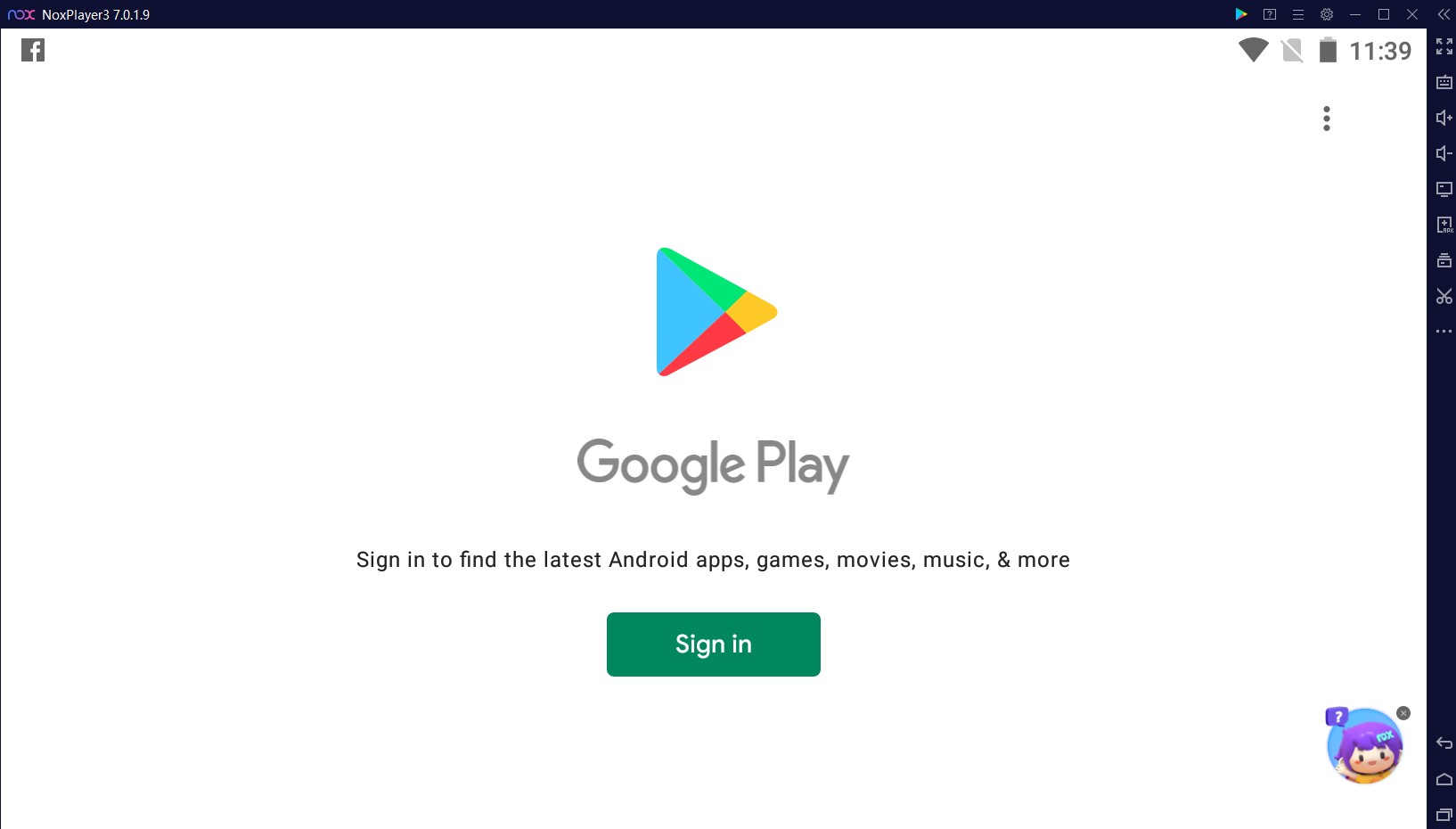 3. Look for Lords Mobile on NoxPlayer and install the game (look for the game in the search bar and install it)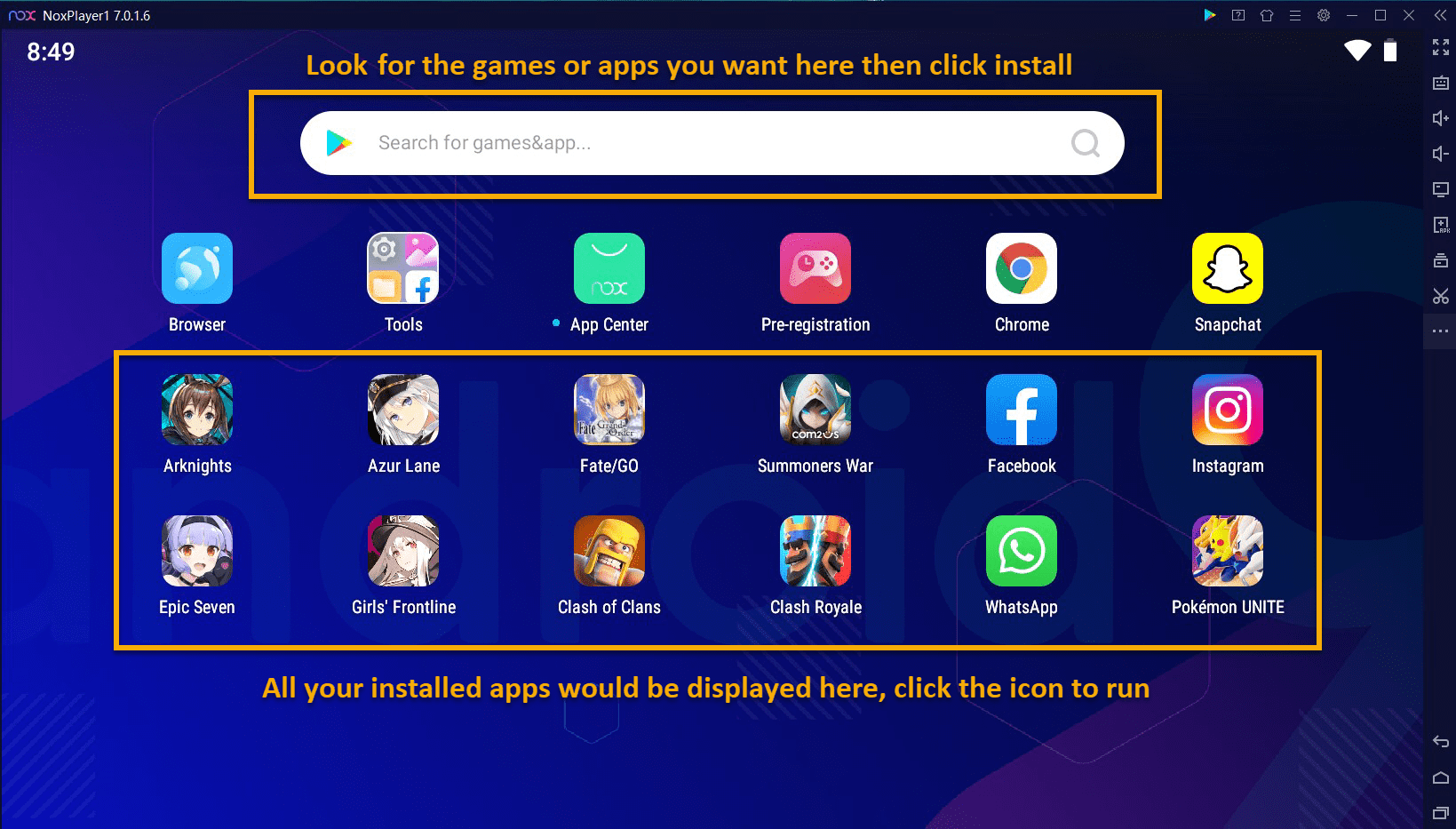 4. Go to App Center on your home screen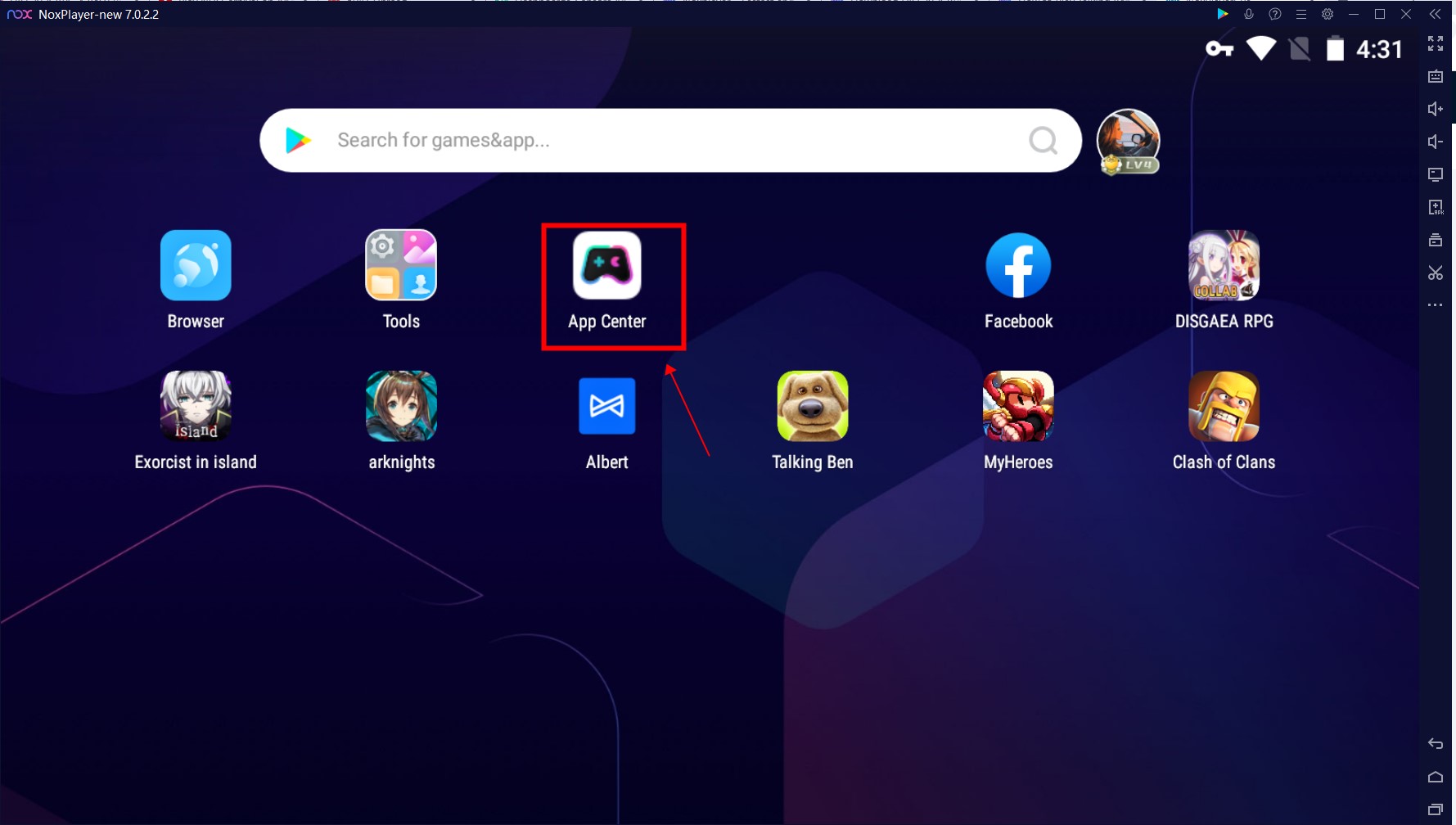 5. Find Promotion >> Exclusive gift pack >> Claim the Lords Mobile X NoxPlayer Gift Pack, and copy the code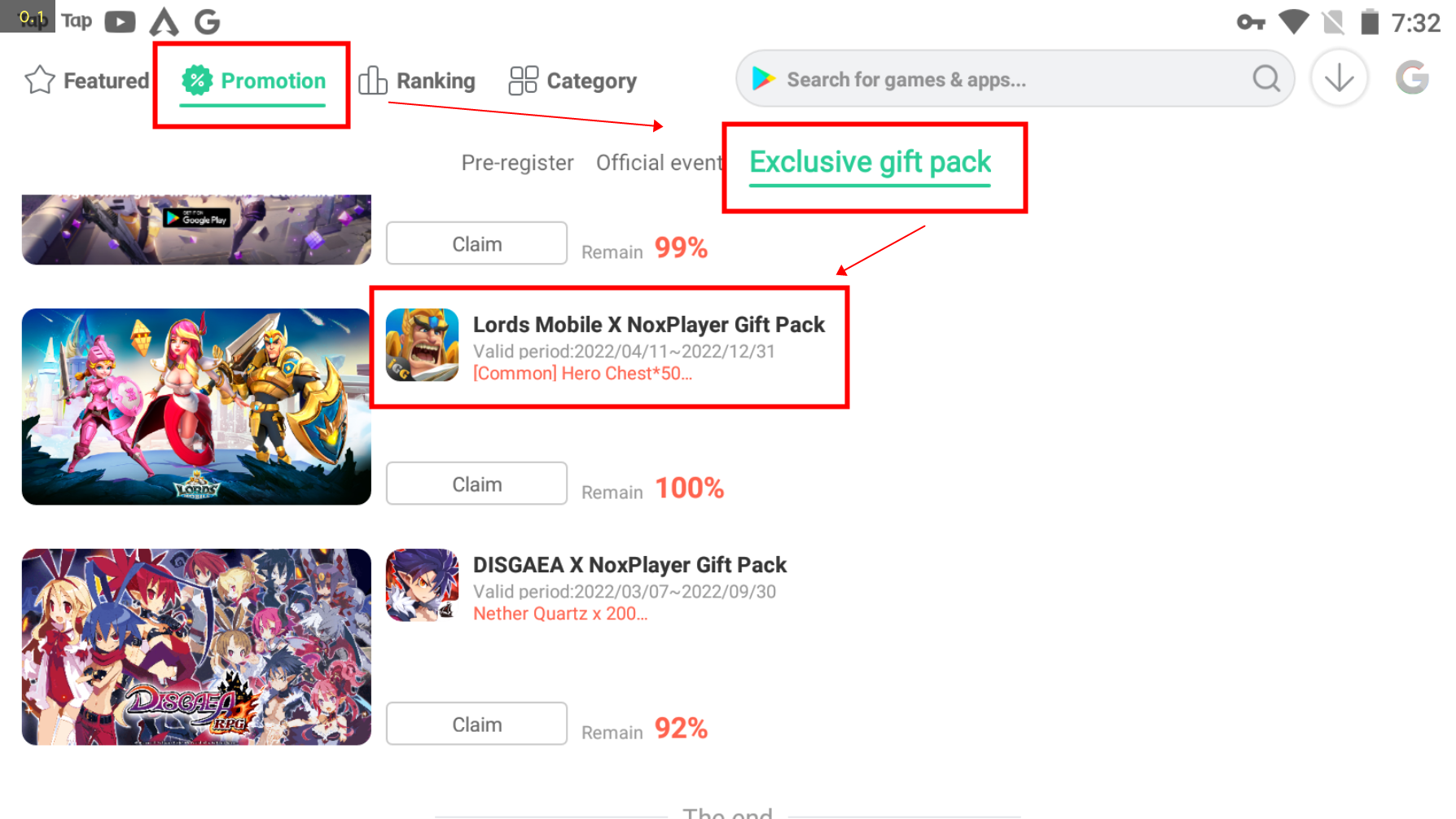 6. Open the game >> Click Settings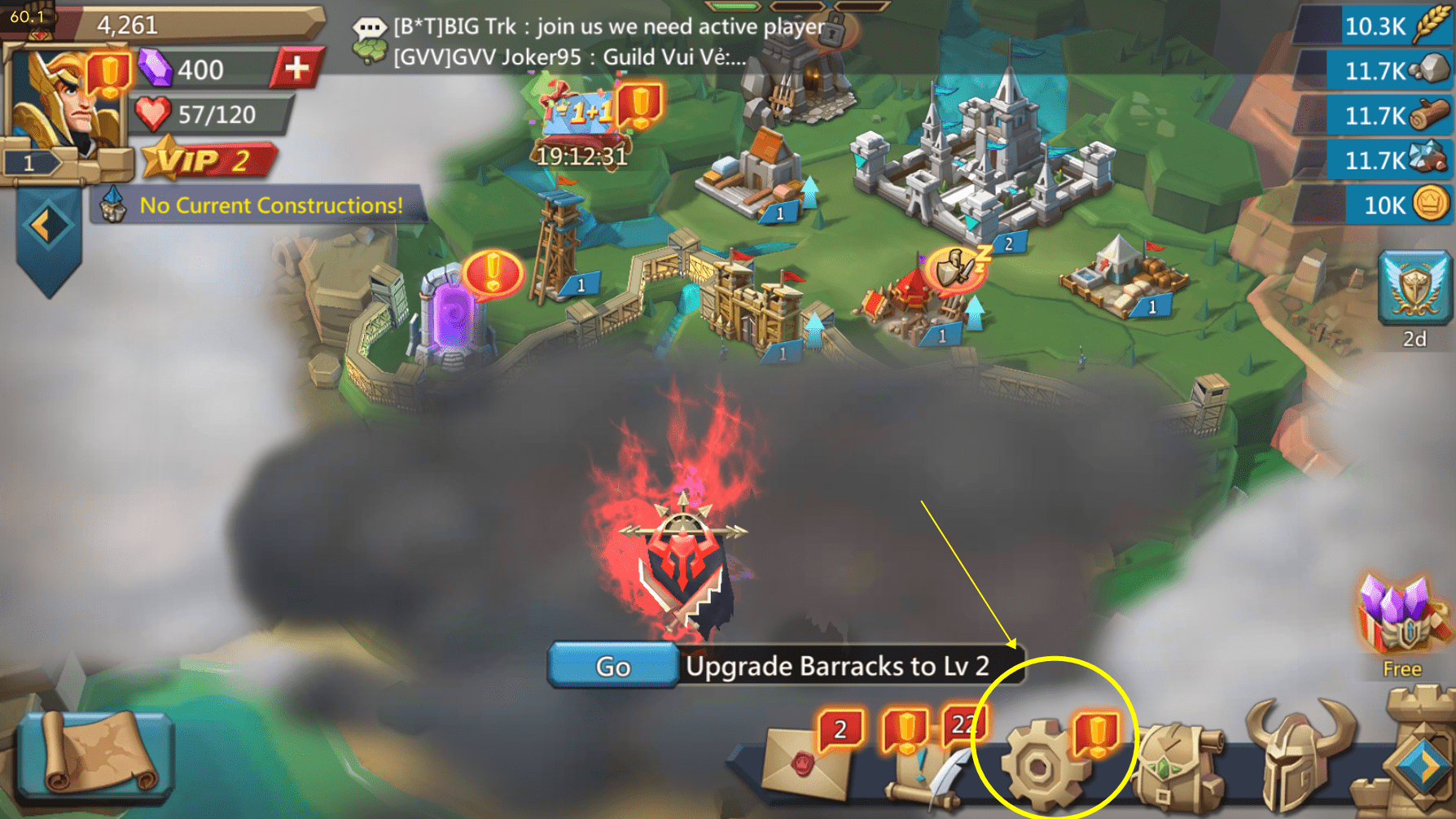 7. Click Redemption Code in Settings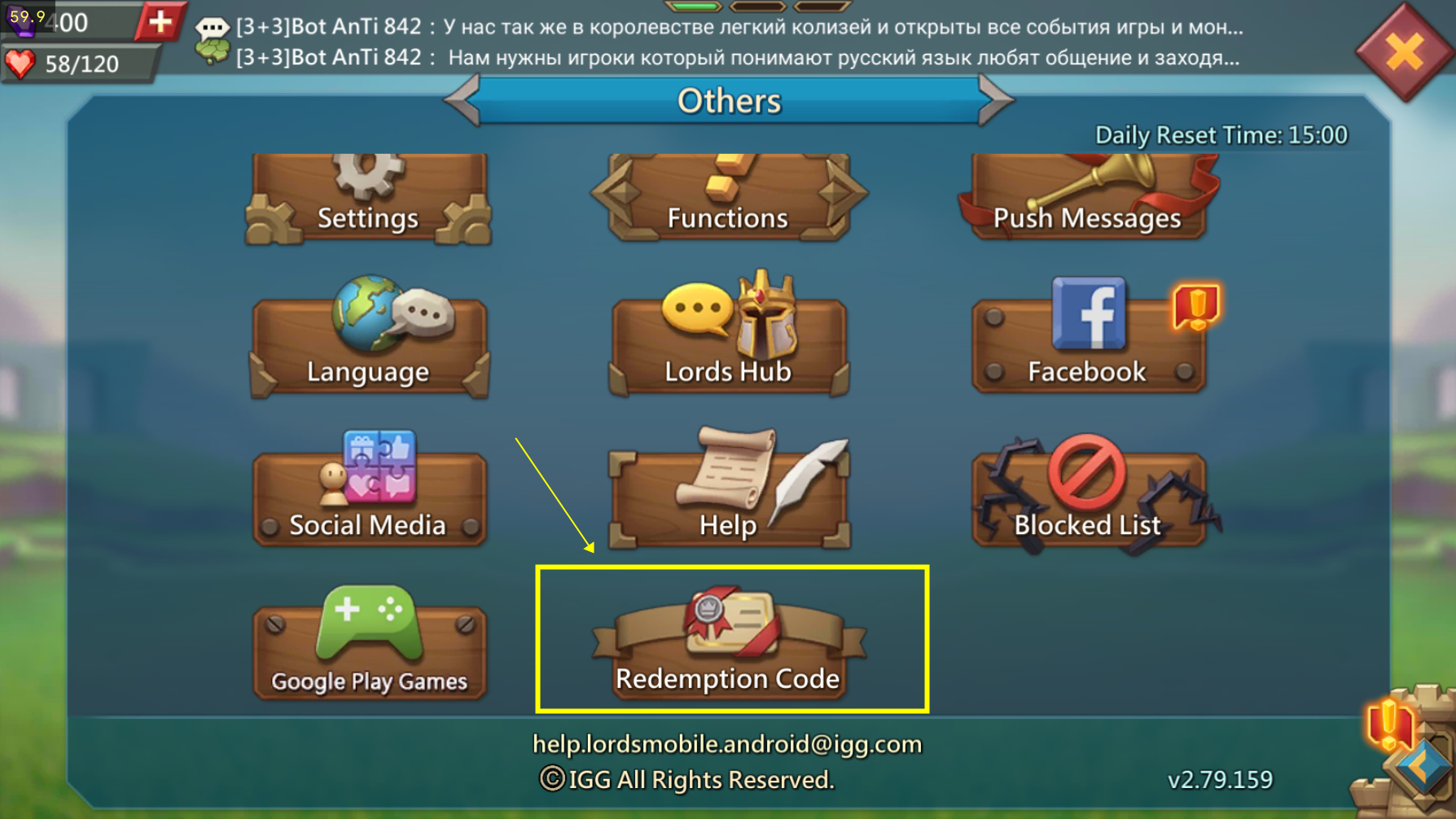 8. Enter your gift code and click Claim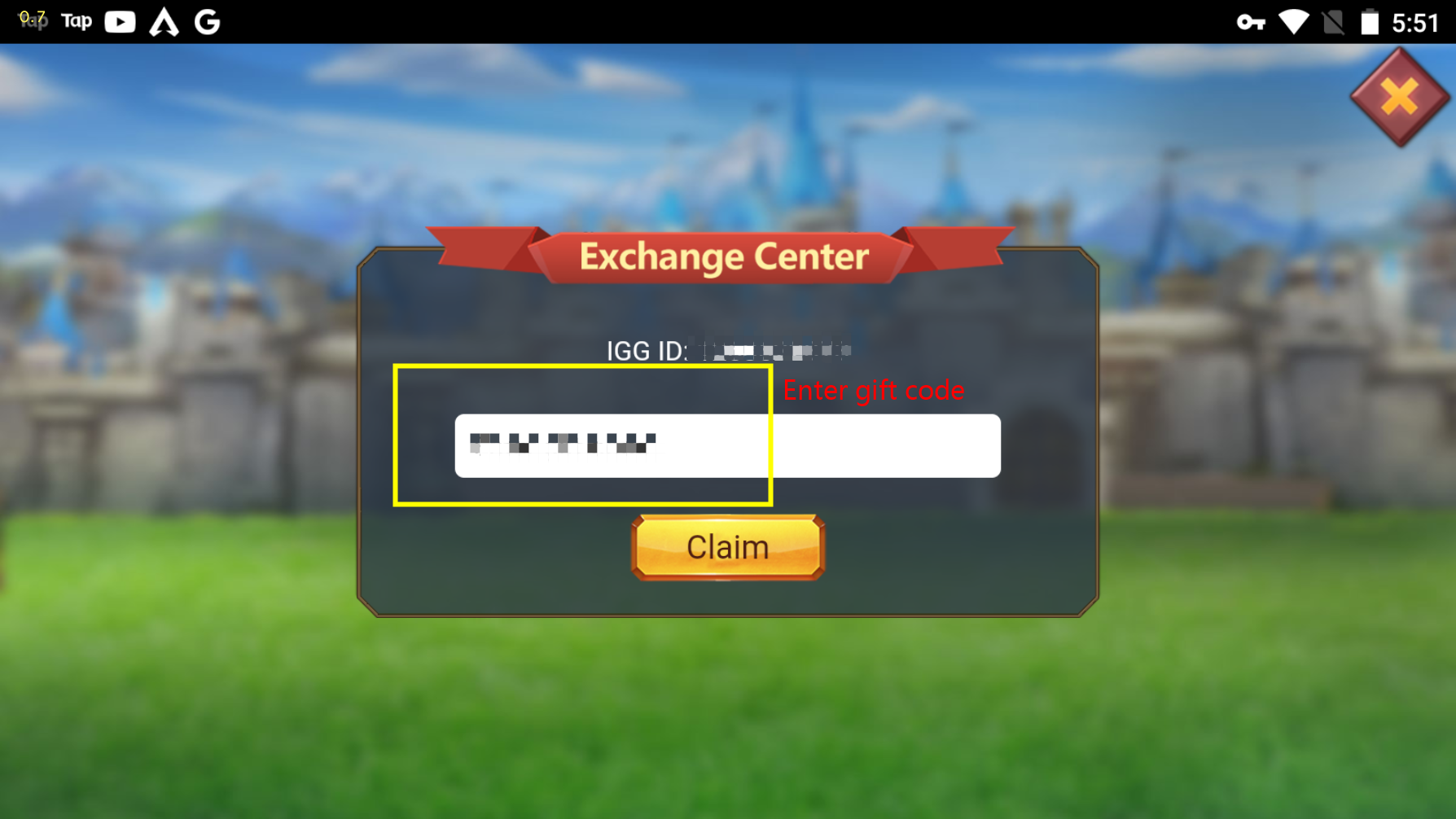 9. Check your gift and claim the rewards