Play Magic: ManaStrike on PC with NoxPlayer
Magic: ManaStrike, a real-time strategy game that needs to utilize the cards reasonably and pick up a suitable hero, makes many people addicted to it. With NoxPlayer, people cam play Magic: ManaStrike on PC in a full-size screen.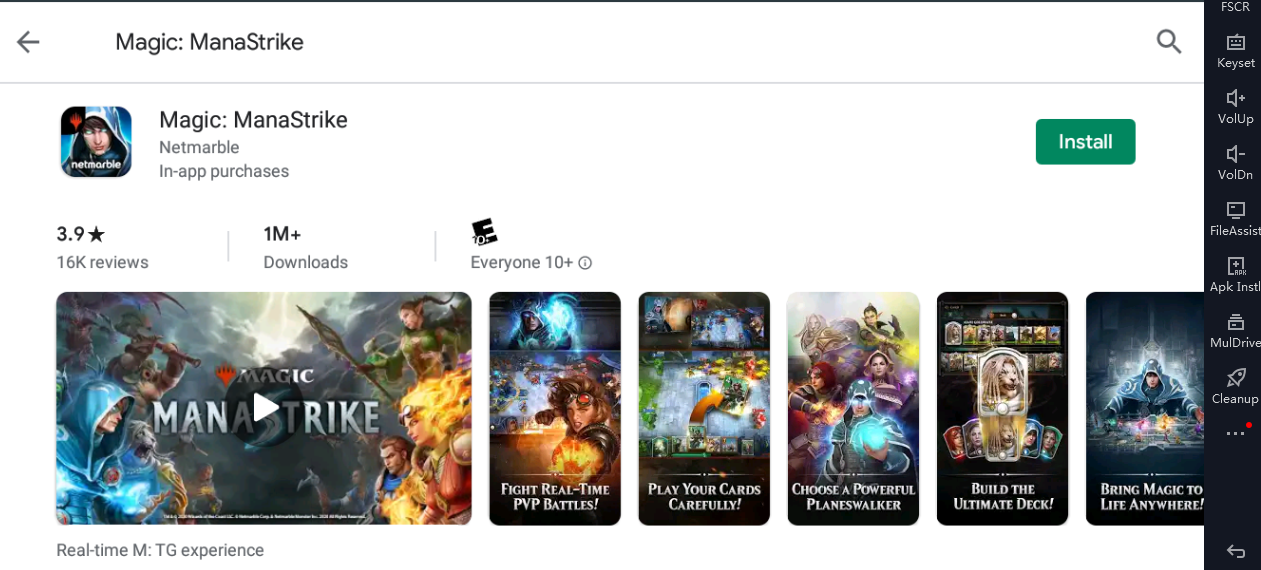 Tips for Playing Magic: ManaStrike on PC with NoxPlayer
1. You can acquire additional Planeswalker Cards by destroying your opponents' sub guardians. Planeswalkers are unique heroes that represent their respective colors of Mana with a unique ability to turn the tide of battle.
2. You can summon creatures around an allied Planeswalker anywhere on the battlefield.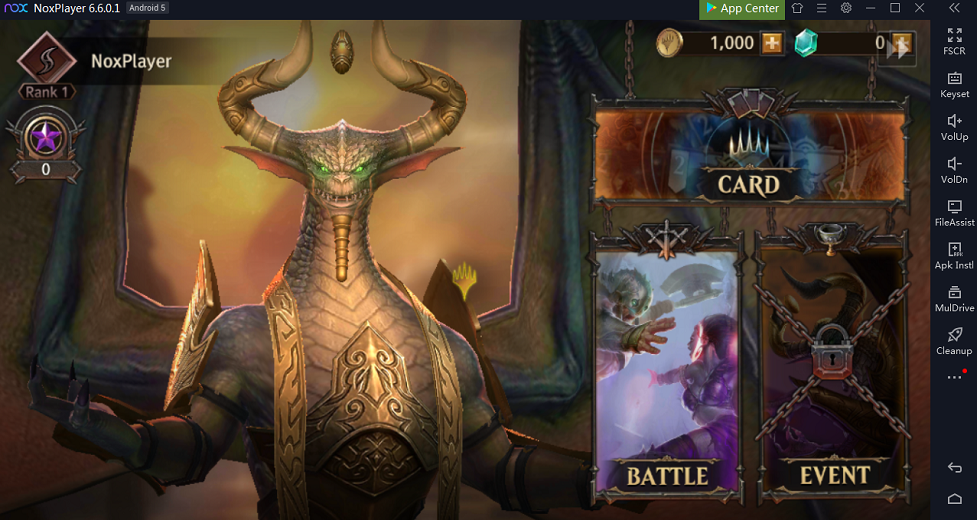 3. A great warrior trains their body for the battle ahead, while a wise mage plans carefully for a winning strategy.
How to Download Magic: ManaStrike on PC with NoxPlayer
Download NoxPlayer
Click Tools👉Google play👉Sign-in Google account
Install Magic: ManaStrike on PC