Merry Christmas! Earn 300 NoxPoints using 100!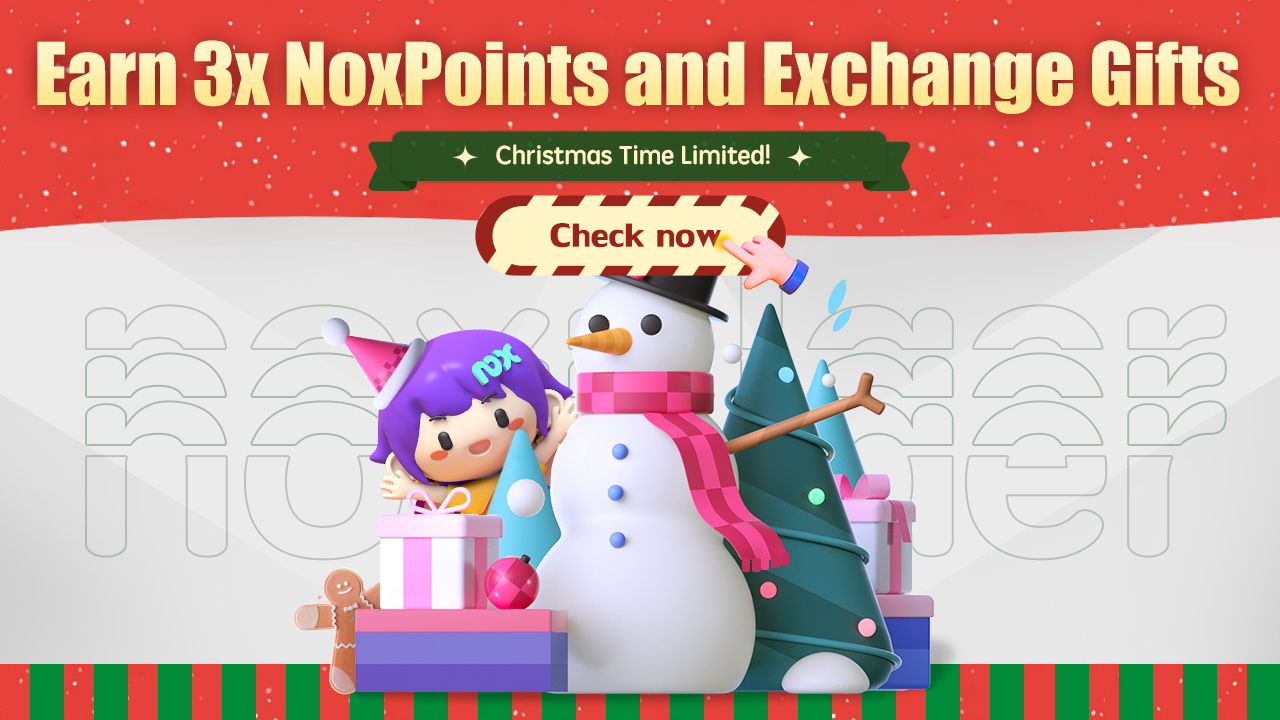 Hi dear users! It's finally the holiday season! Hope everyone's having a great time!
And for users in the UK/US/AU/CA regions, don't forget to redeem the 3X NoxPoints Coupon on NoxPlayer! Amount limited!
Event time: 2021/12/20-2021/12/26
Please kindly note that each user can only redeem once and if we detect different accounts logging in from the same IP&MAC address, we will not approve the order.
How to redeem the 3X Coupon?
1. Click this icon on your desktop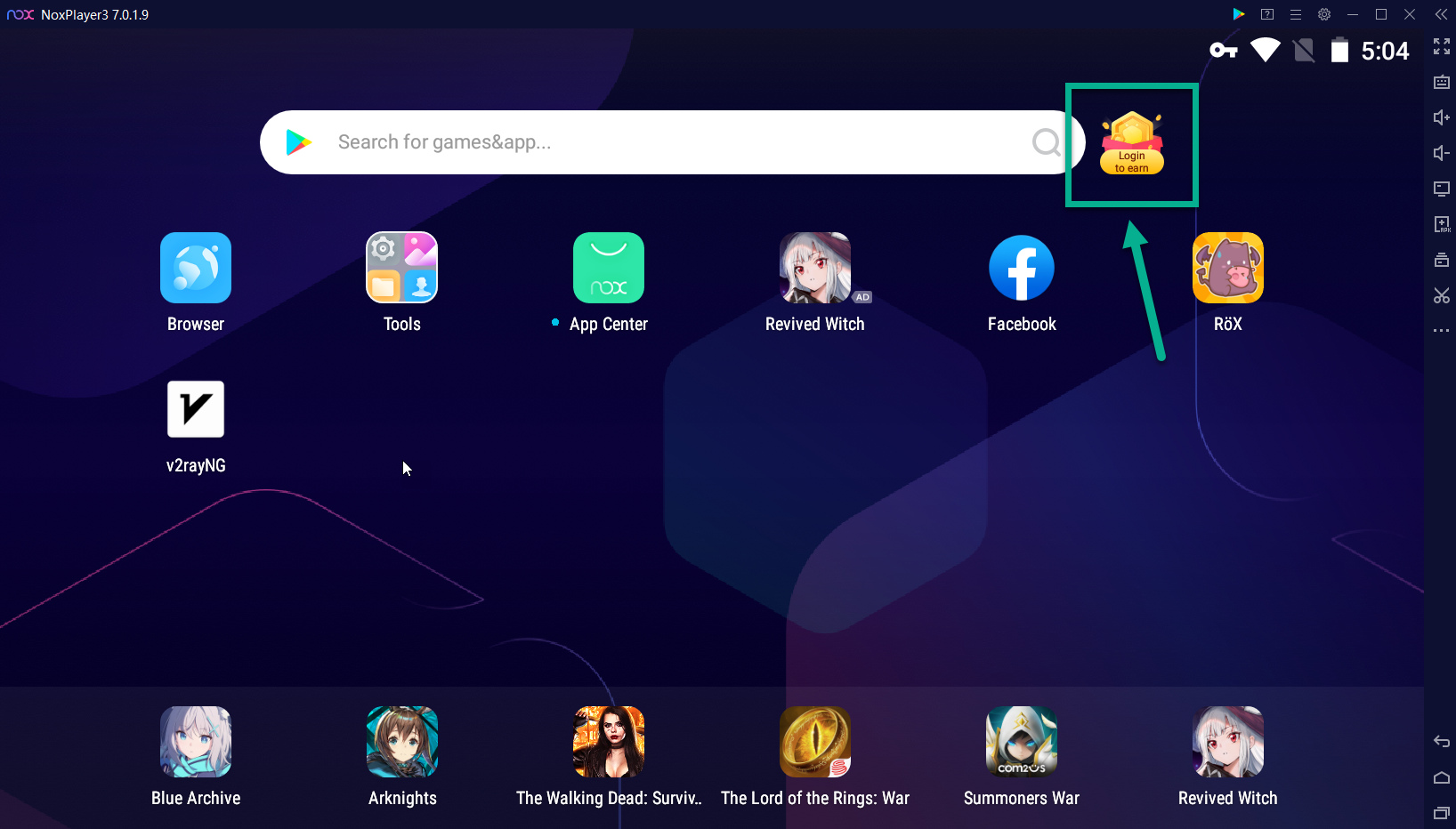 2. Complete your Google Play sign-in, go back to the main menu and enter again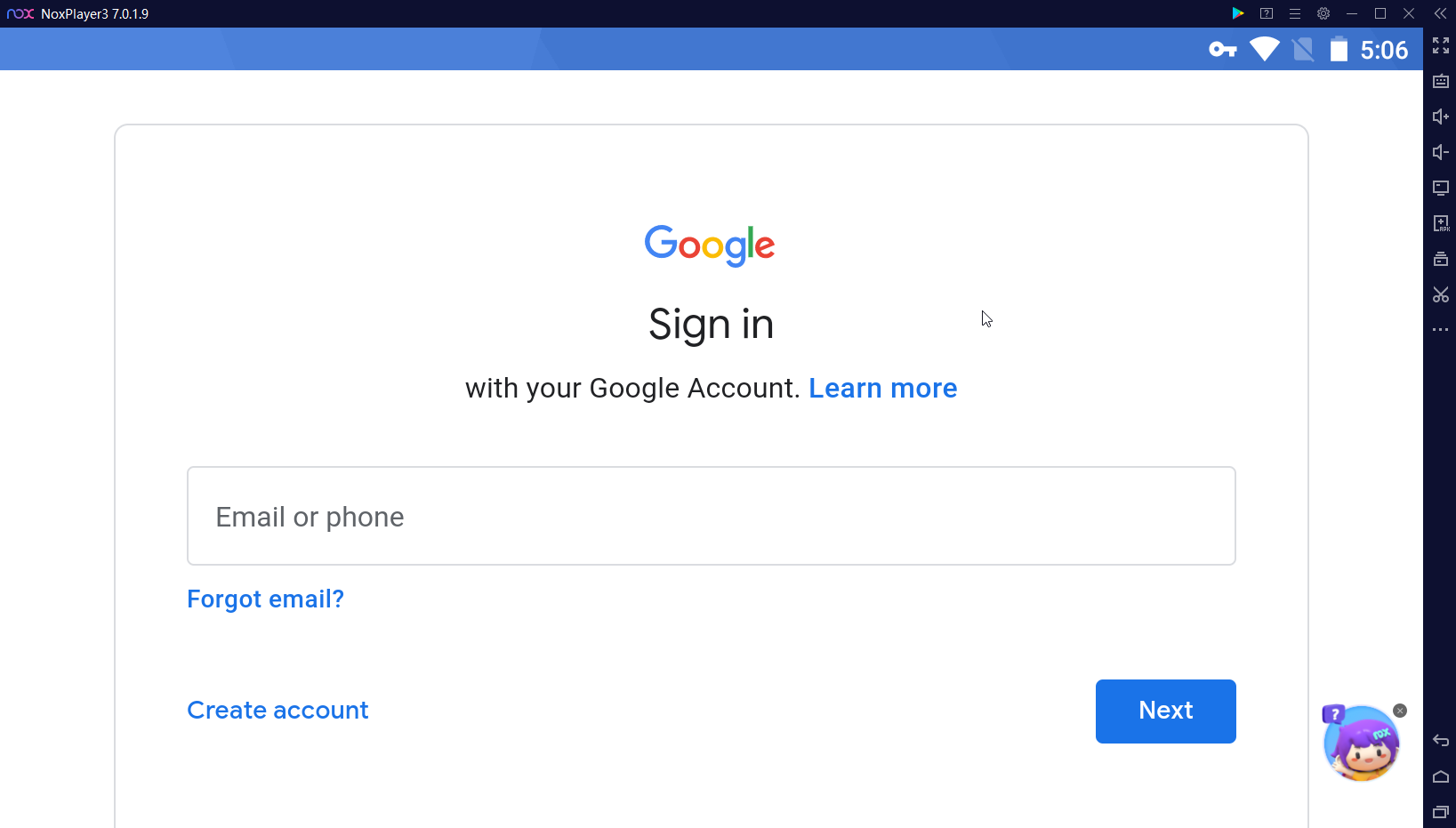 3. Finish daily tasks on the dashboard and earn NoxPoints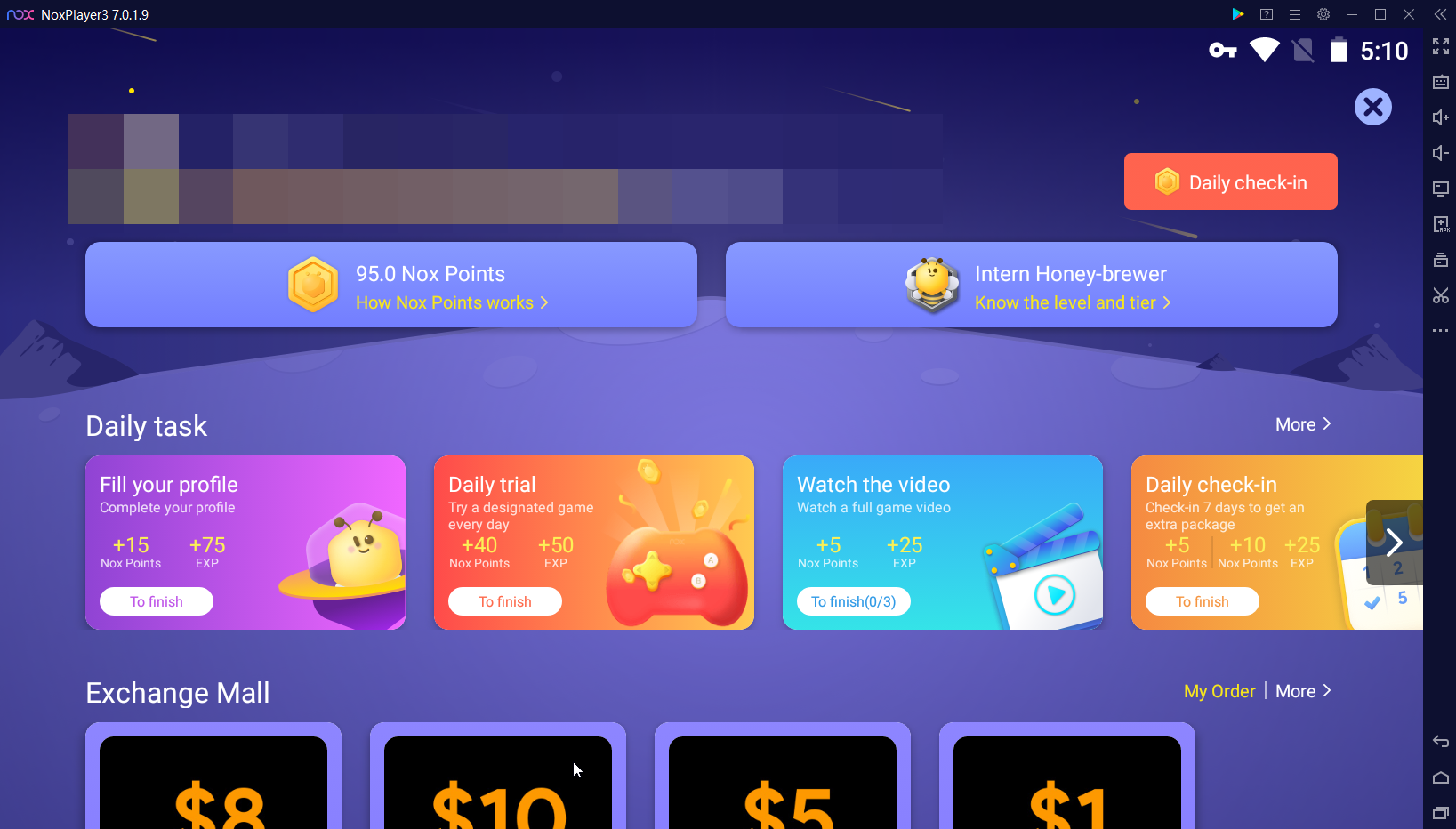 4. Earn 100 NoxPoints to redeem the 3X coupon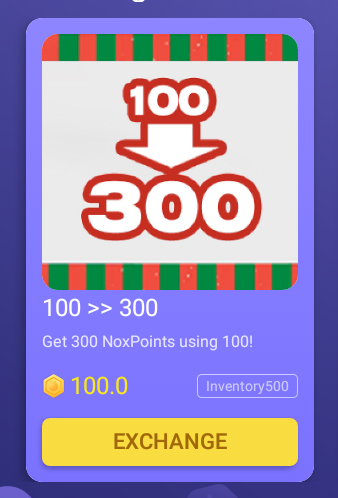 How to earn NoxPoints?
Complete daily tasks to earn NoxPoints:
Completing your profile +15/one-time
Trying out a designated game +40/day
Watching 30s of video +5/day
Finishing daily check-in +5/day
Online for more than 30 mins +5/day
You will earn 55 NoxPoints per day if you finish all daily tasks
Merry Christmas and hope all of you have a wonderful, wonderful holiday!

❤️
Enjoy! :]
NoxPlayer Team