Multi-instance Introduction-NoxPlayer
What is multi-instance?
Multi-instance means that users can run more than one emulator at the same time.
What is the advantage of the multi-instance?
For certain games,  the multi-instance has different usage and benefits. For example, in MMO/RPG/MMORPG, you can create more game accounts to upgrade and level up at the most fasted speed, which also allows you to use your high-ranking account to help your low-ranking account to finish the difficult mission.
Take 【King Of Avalon】as an example, you can create more emulators, which allows you to send yourself various items every day by different accounts. With the strategy, you can gain the fragment of heroes as soon as possible.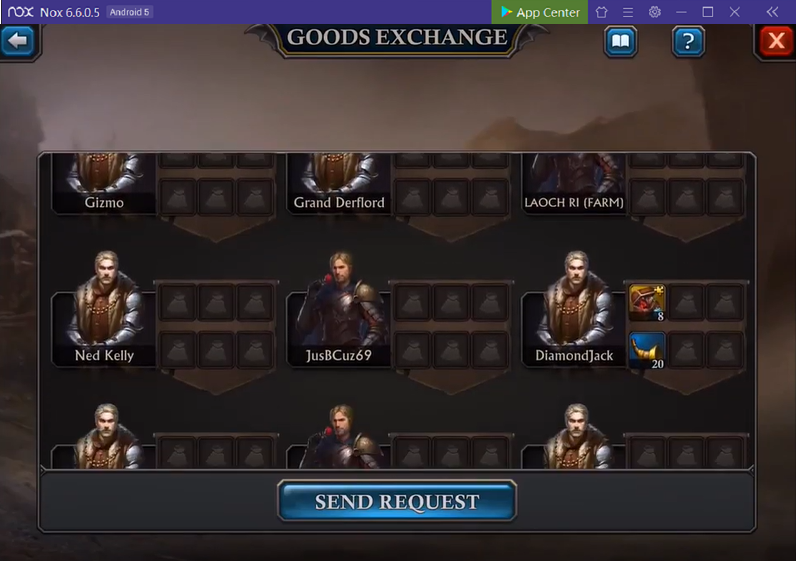 When do you need to use the multi-instance?
1. The game requires a higher Android version (example: Android 6.0 or higher to download)
2. For the sake of game stability, you need to switch the Android version (example: Android 5 is more stable than Android 7 )
Here is a guiding picture: